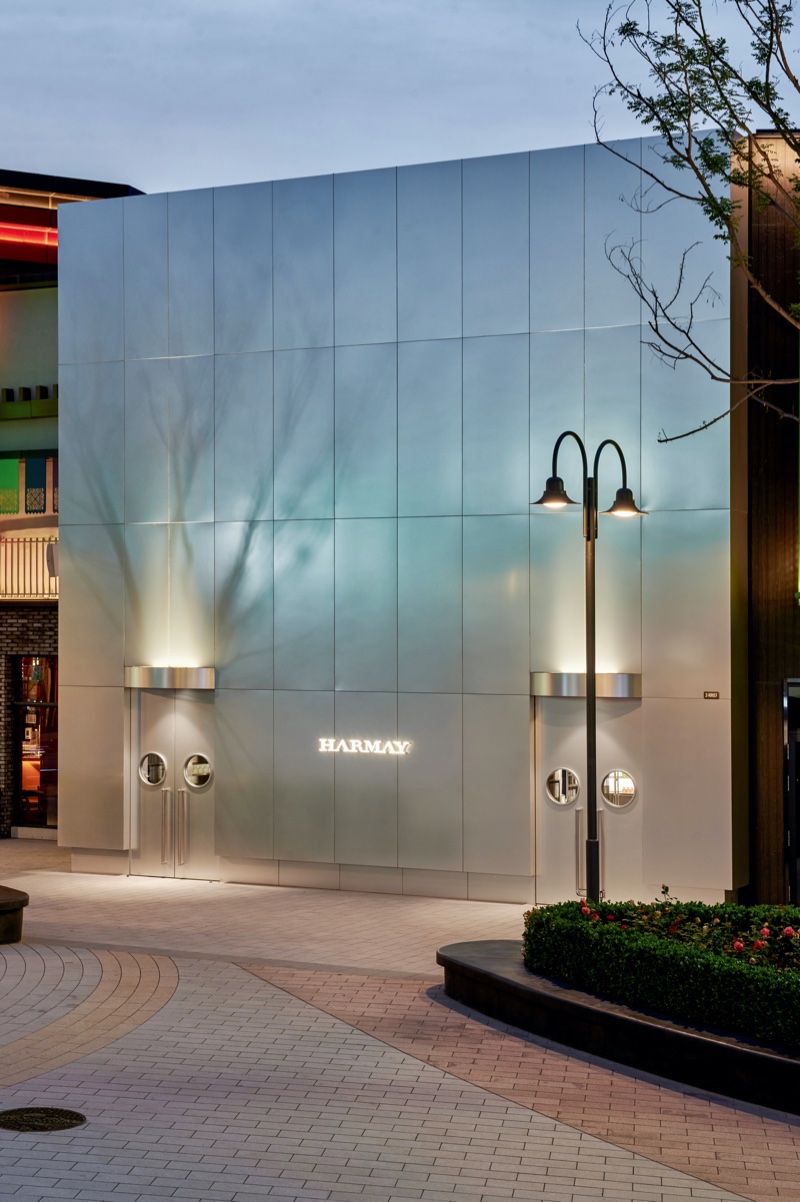 Founded in 2008, HARMAY is a Chinese cosmetics brand known as an innovator in the industry. The company started as a cosmetics e-merchant on Alibaba's Taobao. In 2017, HARMAY unveiled its first brick-and-mortar store using an architectural design quite unique among other retail cosmetic brands.
The brand now operates nine stores across China with over 400 employees to cater to the growing number of customers. Last year, HARMAY added 100 new brands – both local and international brand names – to its vast collection of cosmetic products.

Gaining Success
After its Series C and D financing round, the cosmetics retailer HARMAY has successfully gained major investors from companies including General Atlantic and Ocean Link. The Series C financing round was steered first by General Atlantic. While after the Series D round, investors such as QY Capital, N5 Capital, and Hillhouse Capital have led the financing portion. Rothschild & Co and CYGNUS Equity served as financial advisors.
This will pave the way for HARMAY to establish the brand's reputation as the leading beauty destination not just in China but across the globe. The brand has clinched $200 million in funding from these high-profile investors that will leverage the brand's name and reputation in the cosmetics industry.
"Our investors have recognized HARMAY as a disrupter in the beauty retail space and an innovator of unrivaled shopping experiences," states Will Wang, the founder and CEO of HARMAY. "We're honored to partner with such leading strategic and financial investors, who share our vision for the future of beauty retail. With their support, we aim to become the premier global retail platform for all things beauty and lifestyle, propelling continued innovation in omnichannel shopping experiences."
Looking to the Future
In addition to its recent funding, HARMAY recently announced a partnership with Swiss fragrance supplier Firmenich. The two groups will help to develop fine fragrances in China in addition to perfume brands, experiences, models, and concepts.
"China is projected to be the new frontier of the global fine fragrance market, with many local brands emerging and a significant increasing usage among consumers, especially with Gen Z," Jason Ju, HARMAY co-founder shares on WWD.
The brand plans to move forward as it expands its e-commerce and brick-and-mortar presence. HARMAY wants to magnify its offline presence across cities in China, including Wuhan, Shenzhen, and Guangzhou. Additionally, the brand plans to develop its HARMAY app in order to gain more loyal customers anytime, anywhere. Currently, HARMAY offers cosmetic brands and products from over 400 international brands spanning the lifestyle and beauty categories.