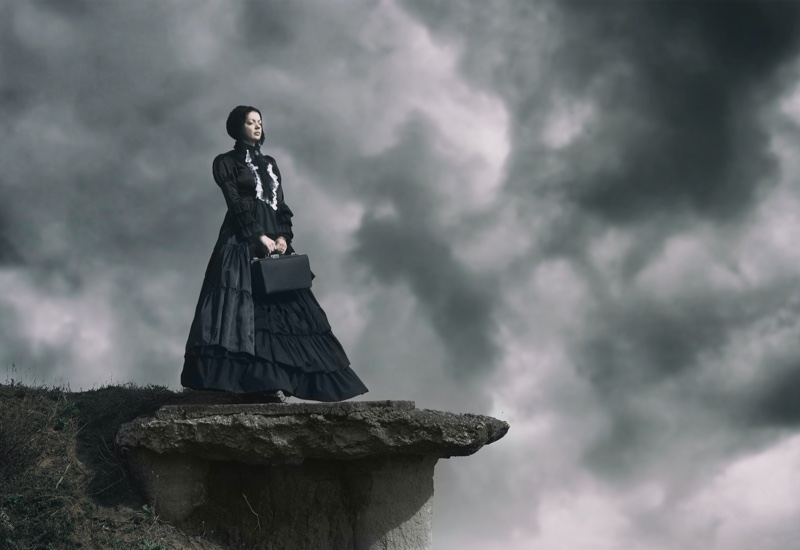 Gone are the days of the stigma associated with fashion where a person whose style looked slightly different from others became the brunt of jokes and awkward silences. Now fashionistas can create their own signature style by wearing ragged jeans or rocking a pink-streaked hairstyle.
People no longer hold their noses at these styles anymore; they don't associate it with a devil's curse or try to label punk-style dressed people as raving mad. They are more accepting of what fashion is capable of showing them. In fact, style is all about freedom, and it's not bound to religion, morality, or a single theme and thought. It is the collaboration of ideas, emotions, and creativity that gives birth to a new style. Moreover, with the advent of the digital world, social media is creating awareness about new types of fashion on a daily basis.
People now have more freedom to purchase from their favorite fashion brands online and save money on them with discount sites like GreenPromoCode.com. Fashion is evolving and changing lives and thought processes. People can be anything, wear anything, whether it's punk, or rebellious, chic or bohemian, or a combination of many styles. But don't forget the gothic style. It's often misunderstood or even mysterious. But do you know where it originated from?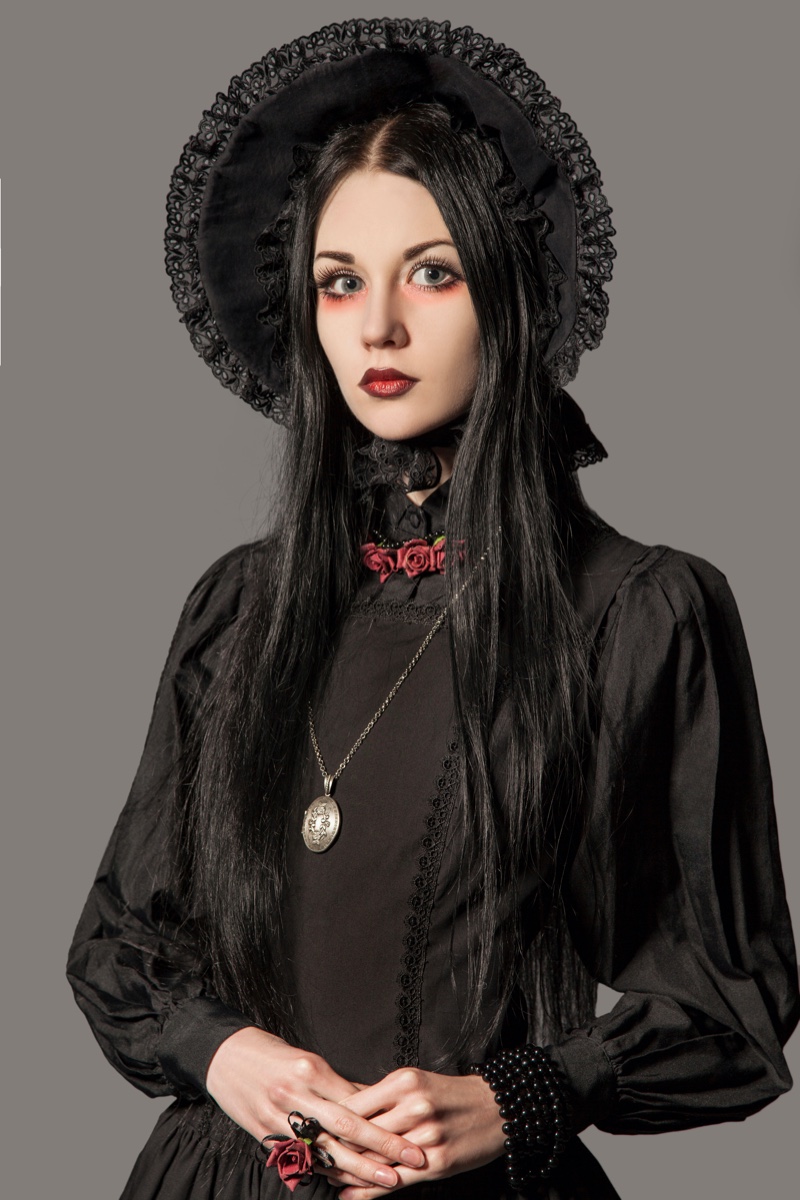 The origins of the gothic style
More than a style, goth is actually a subculture that began in the United Kingdom in the early 1980s and was categorized as eerie, antiquated, homogenous, and mysterious. The aesthetics of the gothic style were inspired by the 19th-century gothic fiction and horror movies based on vampire cult and mythology, with music pertaining to deathrock and darkwave styles.
Gothic styles drew from Victorian and Edwardian attire and can include wearing a solid black ensemble with violet, red or black lips, and hair. The goth style has a strong relationship with fashion. In the early 2000s, respected fashion designers such as Alexander Mcqueen brought gothic style elements to the runway, where it got a trendy name of "Haute Goth."
The gothic culture not only influenced fashion but also became a muse for artists to work with and channel. The style provided them with the perfect canvas to create morbid, mystical, and romantic artwork.
The gothic style of attire is dramatic, spooky, with colors like black and red combined in fabric and pieces like velvet, corsets, leather, lace, and gloves. Antique-style jewelry, dark nail polish, and makeup are added to this style to add more opulence. However, we will tell you a little more details on the context of gothic fashion and share the most common types of fashion that come under the label: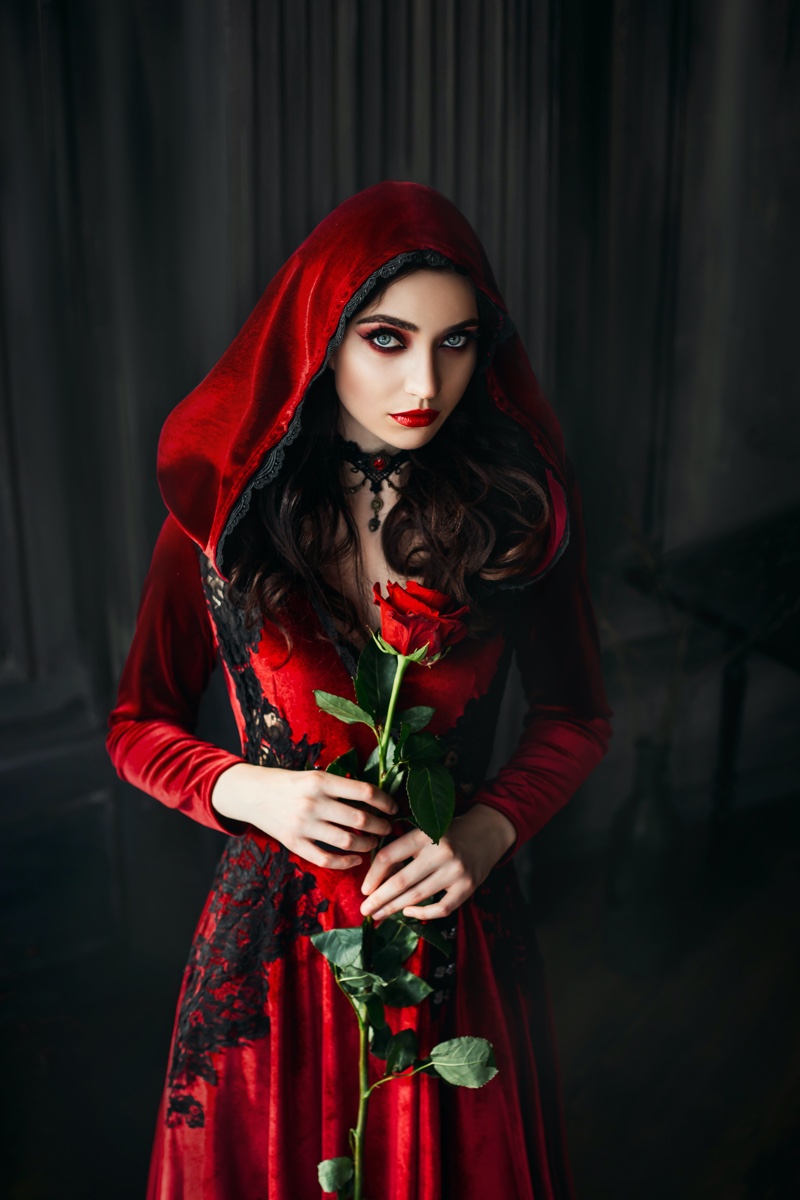 Traditional goth
Implied by the name, the traditional gothic style is the original one that emerged in the early 1980s with people wearing smoky eye makeup and black lipsticks. Some would even confuse it with glam rock and punk style because it was during the age of glam rock and punk music when it emerged. The attire for this style consists of leatherette jeans and tops with eerie images or fishnet stockings, metal belts, and leather boots.
Victorian goth
As the name implies, this gothic style is inspired by Victorian literature—a combination of romance and mystery. The attire for this style includes veils, corsets, velvet, and flowy dresses in hues of orange, red, purple, and black. Gloves, fishnet stockings, and crowns are also a part of a Victorian goth style.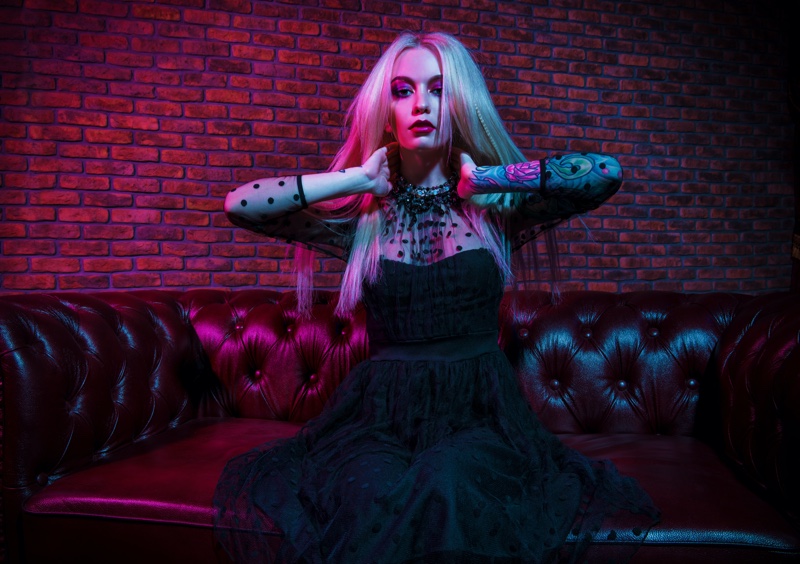 Gothic fashion is making a comeback in 2022
Some might have said that the wave of gothic fashion that started in the early 1980s and became part of the UK's malls, and secondary schools had long faded away. But 2022 has started with pulling the gothic fashion out of the shadows where it had retreated 20 years ago.
The craze is on again. Inspired by Kim Kardashian and Megan Cox's modern goth attire, people have pushed at the search button for "goth" like crazy. Gothic lovers are spotted wearing blood-red lips on pallid faces, Celtic tattoos on their bodies with smudged eyeliners, and black nail polish. You can also take on the gothic trend by wearing a black dress, dark makeup, lush velvet, and lace. Even if you don't want to go all the way with this style, it's certainly inspiring for 2022.