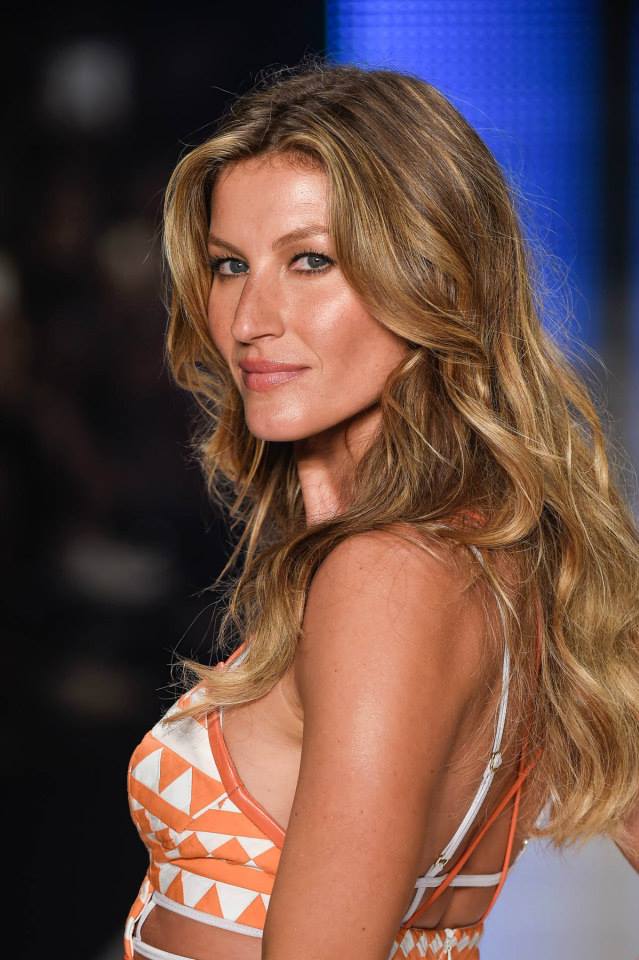 In a roller coaster of a story, it looks like Gisele Bundchen is not retiring from the runway after all. Despite a message posted on Instagram saying that "it is a privilege to be doing [her] last fashion show by choice", the supermodel's agent has said that she is only retiring from the Brazilian catwalk.
See Gisele Bundchen's Final Turn on the Colcci Runway
In an interview with the New York Times, her agent, Anne Nelson, said: "Will she want to do [the runway]? That's a whole other story," Nelson reveals. "It would have to come within an interesting angle, a unique opportunity. Will she do it? I can't guarantee that. But that people will call for her, yes."
So if we ended up seeing Gisele on the Paris catwalks anytime soon, don't be surprised.