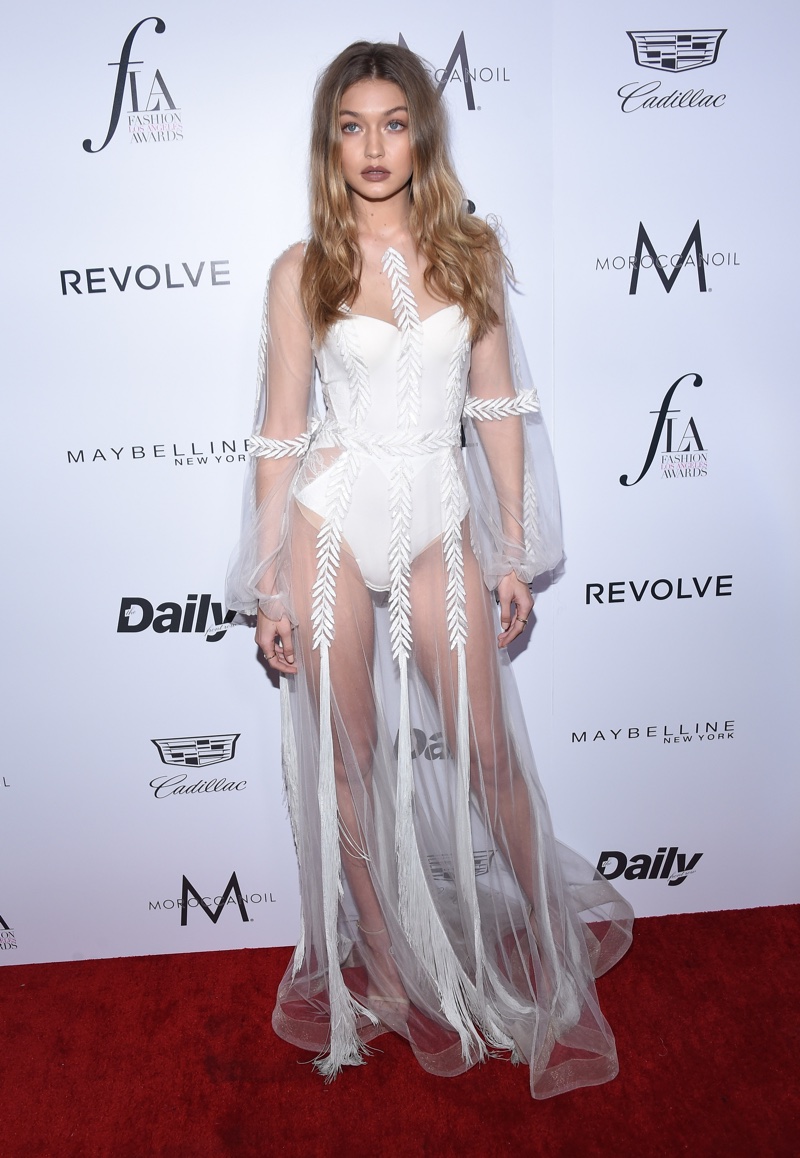 With the 2017 Victoria's Secret Fashion Show set to tape soon, and supermodel Gigi Hadid just announced that she will no longer be walking the glittery catwalk. The blonde was confirmed in September along other models such as Karlie Kloss, Liu Wen and Gigi's sister, Bella Hadid. Recently, there have been news reports that several previously confirmed models have been denied Chinese visas.
Gigi Hadid No Longer Walking 2017 Victoria's Secret Fashion Show
The 2017 show is set to take place in Shanghai this year. We do not know why Gigi dropped out last minute, perhaps it could be because of scheduling conflicts or the aforementioned visa issue. Either way, the 22-year-old stays busy with a recent appearance on 'The Tonight Show Starring Jimmy Fallon' as well as the new launch of her Stuart Weitzman collaboration.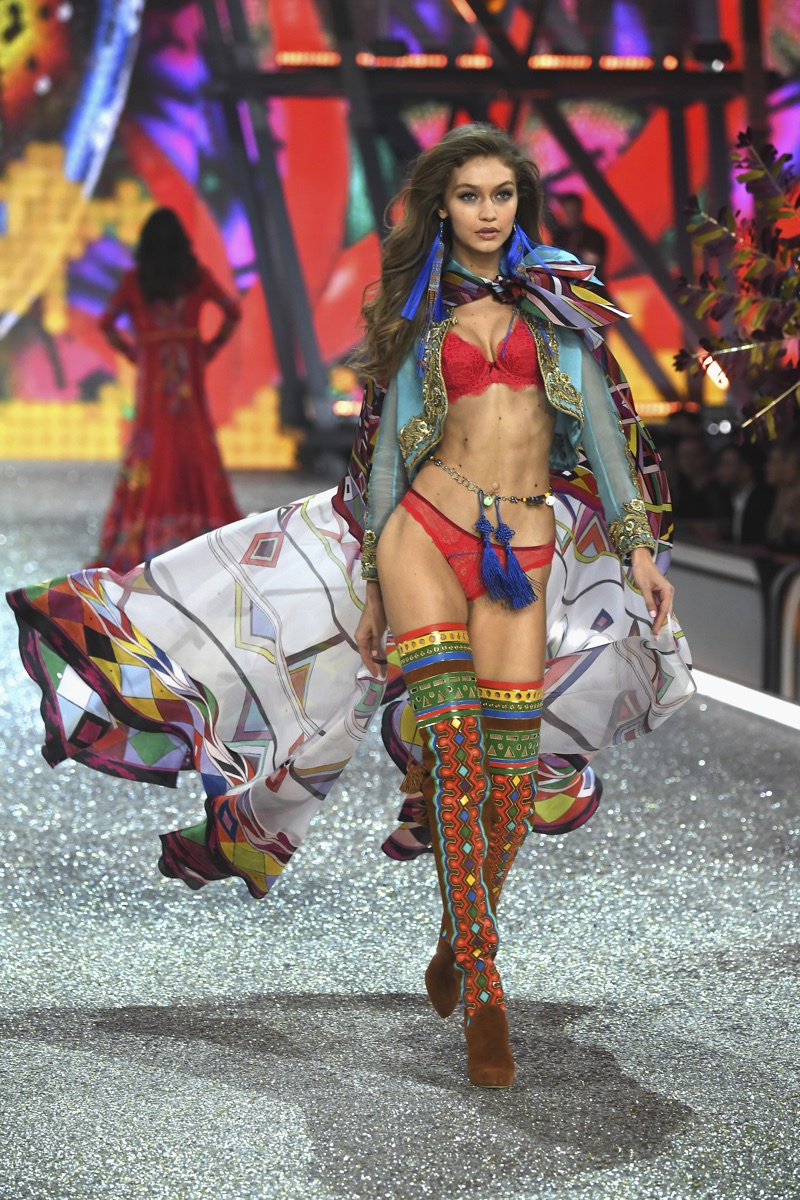 As for her statement, Gigi wrote the following in a tweet:
I'm so bummed I won't be able to make it to China this year. Love my VS family, and will be with all my girls in spirit!! Can't wait to tune in with everyone to see the beautiful show I know it will be, and already can't wait for next year!