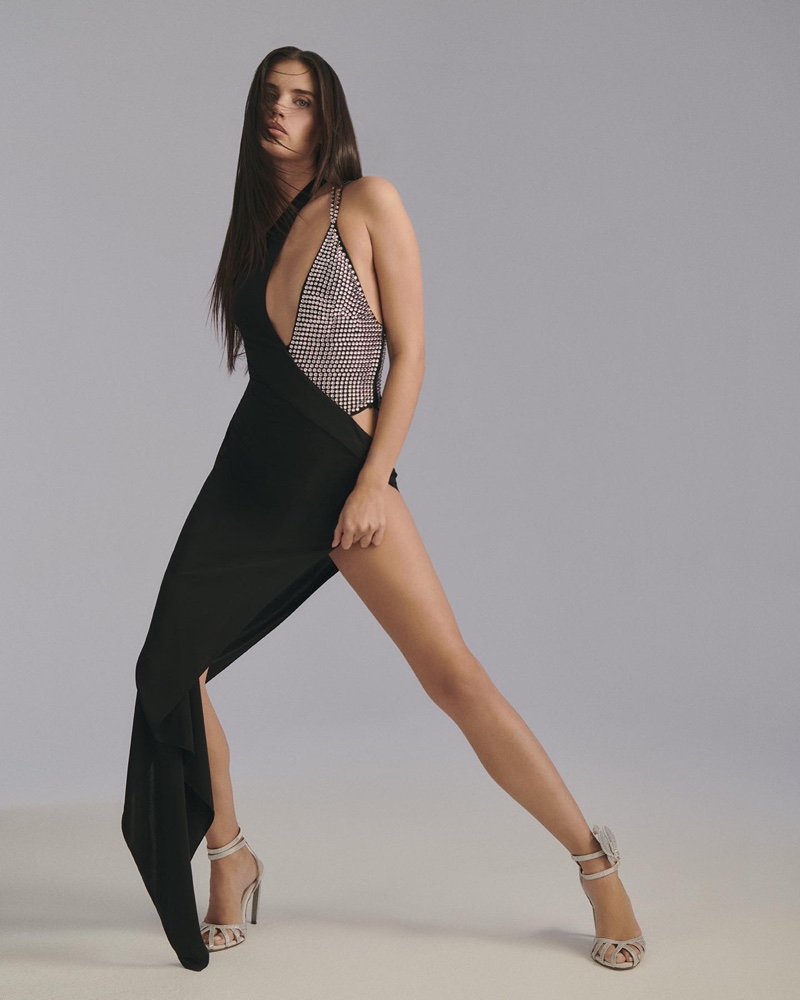 Top model Sara Sampaio is a star in the Genny spring 2023 campaign. Under the visionary guidance of creative director Sara Cavazza Facchini, the Portuguese model shows off a radiant and dynamic collection. Here, metallic textures and geometric cuts unite in a symphony of color. 
Genny Spring/Summer 2023 Campaign
The Genny style embodies an exuberance of chromatic expression, infusing the season with freshness and vitality. With a tribute to the nostalgic charm of 1970s California, the latest line is brought to life in a stunning photoshoot captured by photographer Dario Catellani.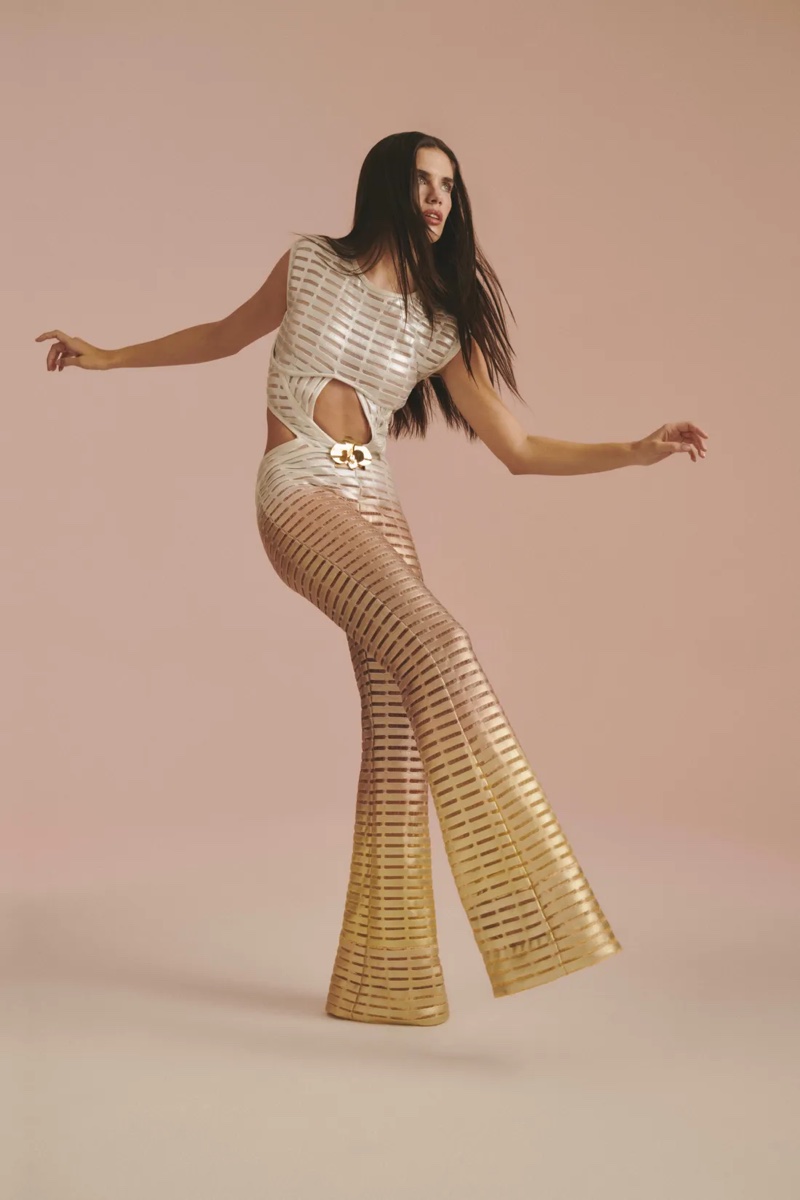 Sara Sampaio is captured striking a pose in a range of elegant pieces, including a metallic jumpsuit, cut-out dress, and yellow cargo pants. The Genny spring 2023 campaign exudes the powerful energy of the brand, embodying the very essence of a vibrant spirit. To see more of the model, discover her Wonderland Magazine cover from last year.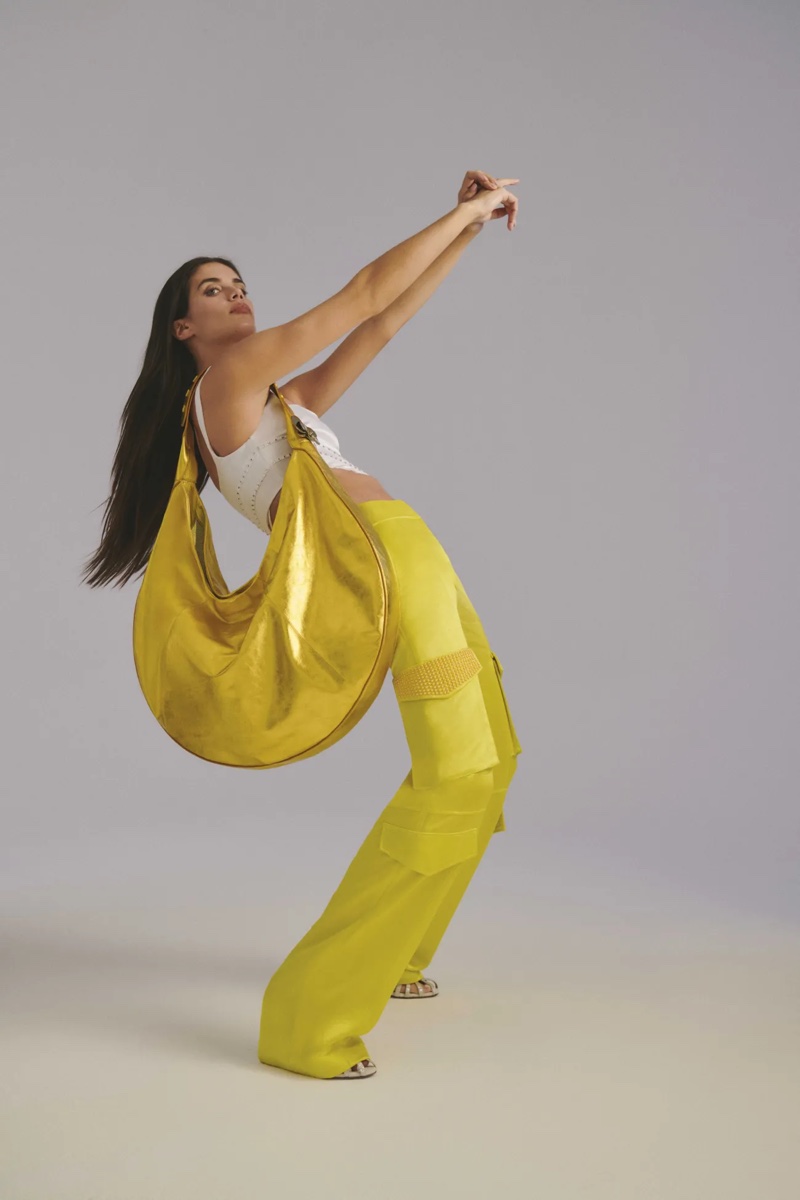 In a key shot of the season, Sara Sampaio slips into a sensual and asymmetrical evening dress. This collection exudes positivity and inspires women everywhere to embrace their strength and live life to the fullest with spontaneous grace. You may remember that Georgina Rodriguez was the star of Genny's fall advertisements.