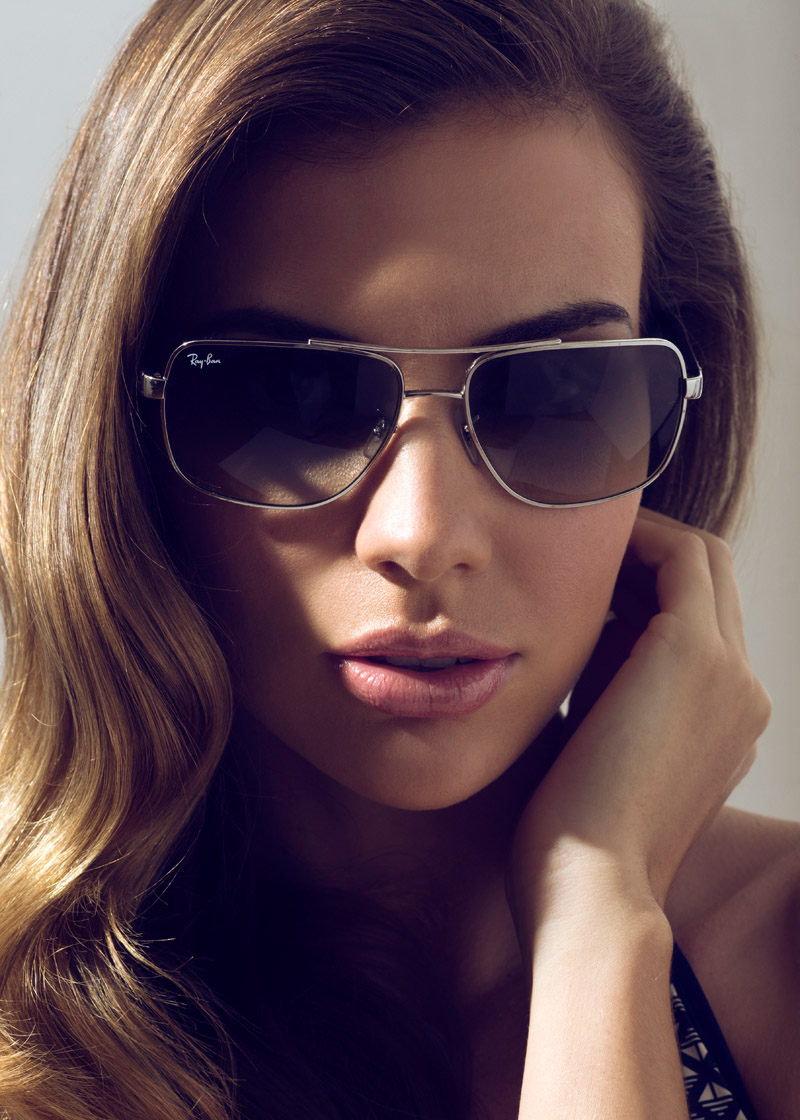 Summer is nearly here and that means finding the perfect pair of shades to protect your eyes from the sun or to perfectly accessorize your favorite dress. While eyewear trends may come and go, one thing certainly doesn't change–and that's your face shape. Whether you go to a physical location, or surf online with eyewear companies like Bonlook.com; here's a guide to which style is best for your face shape. Take a look as we explore the four eyewear styles to wear this summer below.
Heart Shaped Face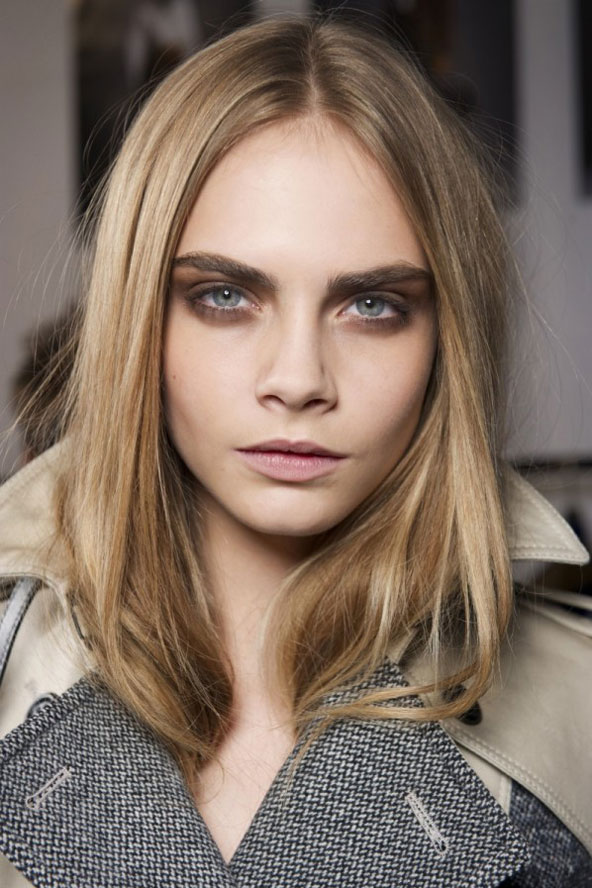 What it looks like: A broad forehead that extends to a small chin with high and angled cheekbones
Perfect eyewear: Oval or round shaped glasses to contrast different shapes
Square Shaped Face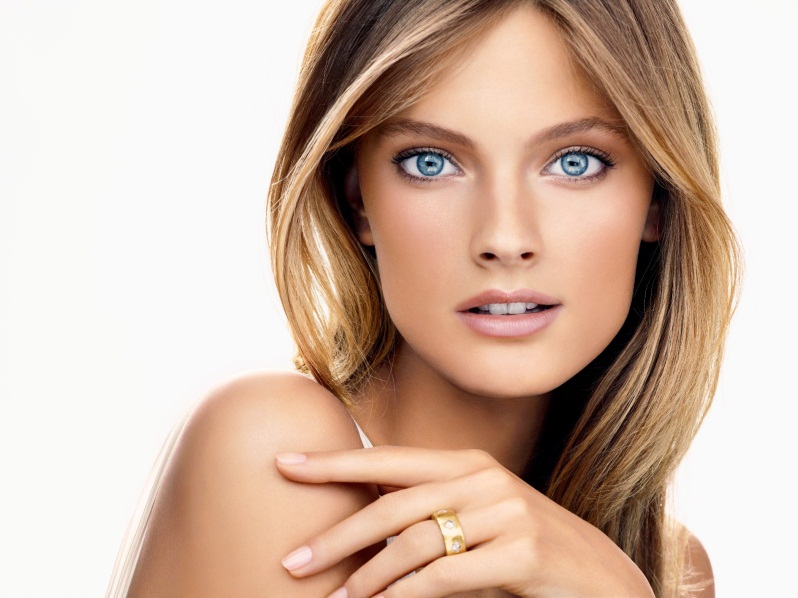 What it looks like: Broad forehead with a strong horizontal jaw line, proportional in width and length
Perfect eyewear: Round or oval sunglasses to contrast sharpness
Round Shaped Face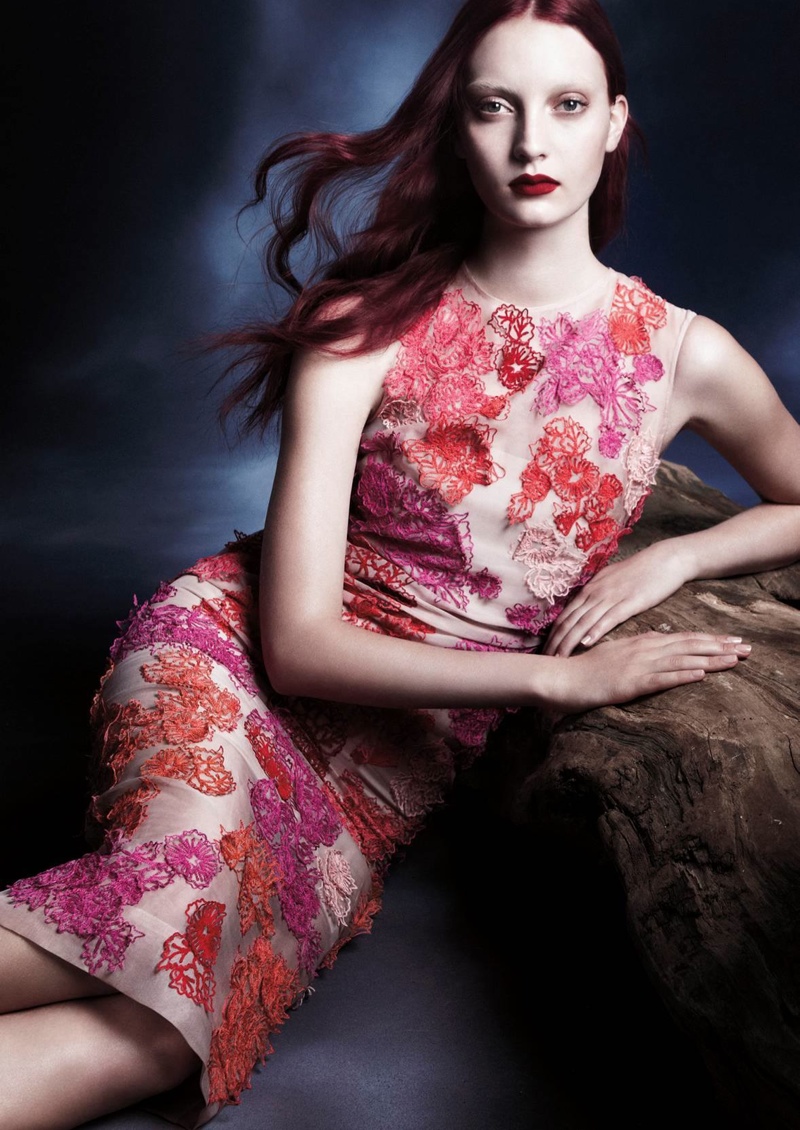 What it looks like: Full cheeks, wide forehead and a rounded chin
Perfect eyewear: Square or angular shaped frame to contrast the roundness
Oval Shaped Face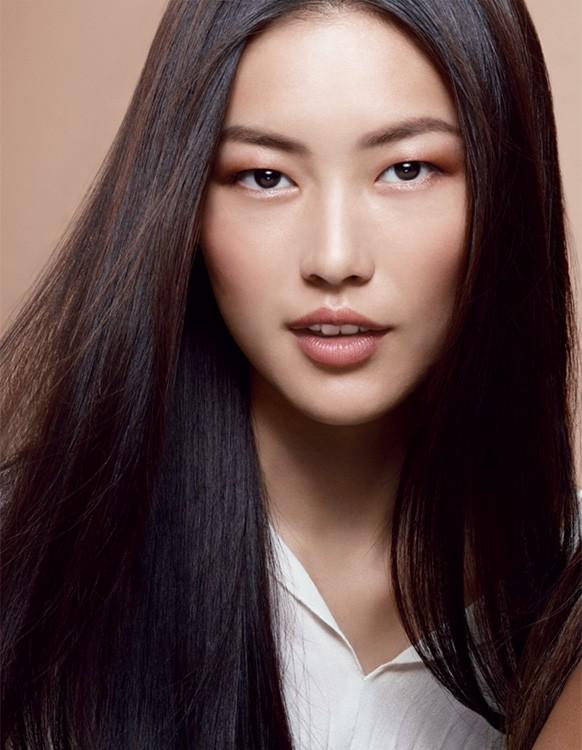 What it looks like: High and angled cheekbones with a curved jaw line slightly narrower than your forehead
Perfect eyewear: Square or round, your face shape is versatile, lucky you!
Diamond Shaped Face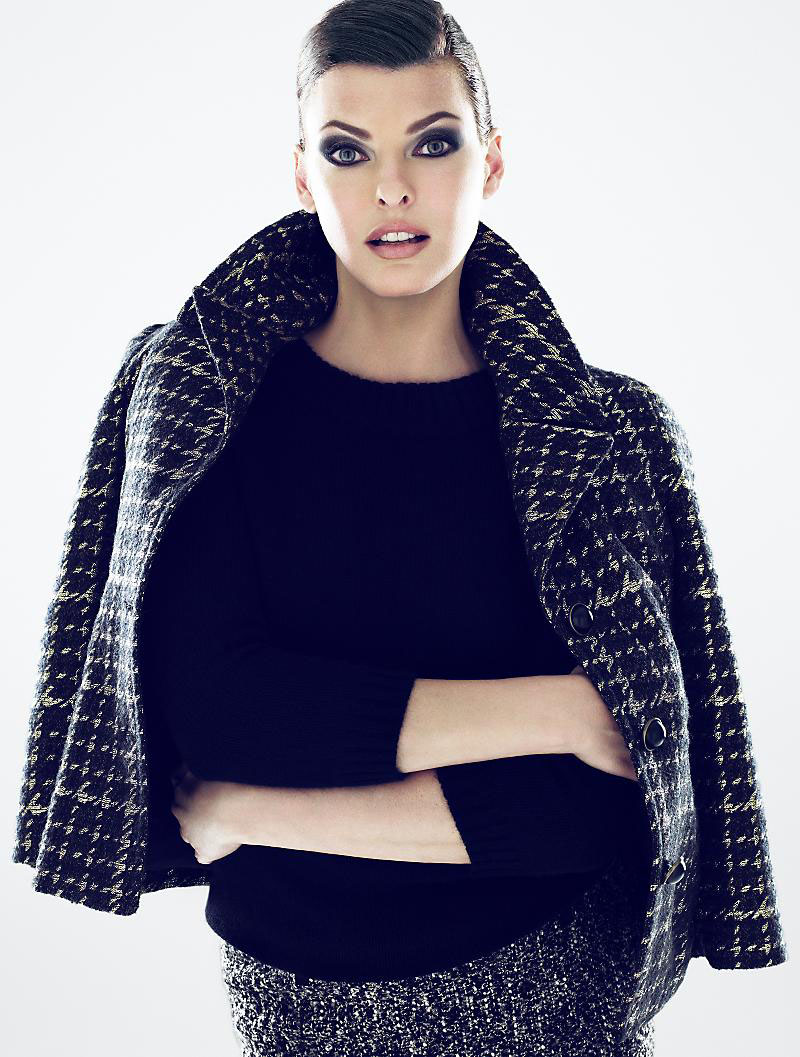 What it looks like: Wide cheekbones and a narrow forehead with an angular jaw line
Perfect eyewear: oval frames to balance features