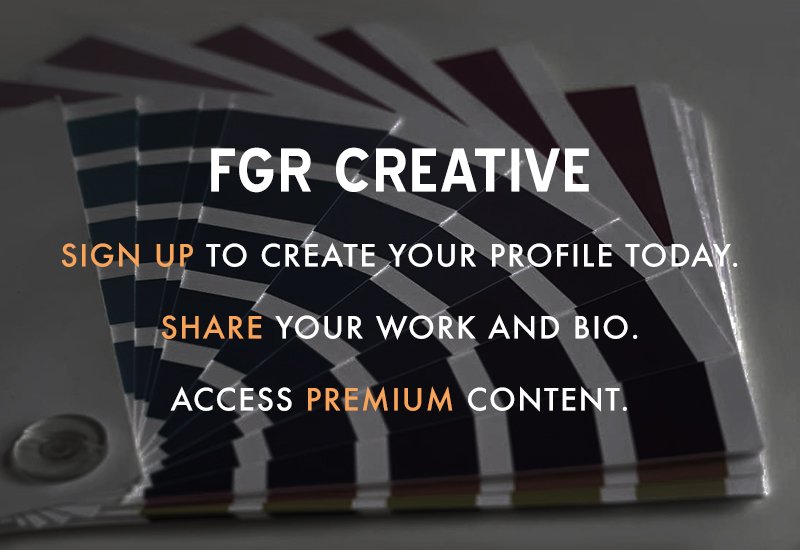 Since launching the site in 2008, we are proud to introduce a new feature called FGR Creative. With this service, photographers, stylists, makeup artists, hairstylists and more have the option to make their very own profile. Throughout the years, many people have asked for a feature like this, and here it is! With this profile, you will be able to share a bio, update with your latest work and receive even more perks. Share your social media profiles, and get your work seen by industry insiders. Read below to find out even more information about FGR Creative.

This monthly service comes with several amazing features!
Create a profile including your own bio
Add, amend or edit your credit on campaigns, fashion shoots, lookbooks, etc.
Get 5 portfolio updates per month
Enjoy limited ads
Link to your social media accounts and official website
FGR Edit – $10 for 7 Days
If you are concerned with where your name is shown, we also have FGR Edit–a service to add or remove your credit.
One time fee
Take control of your credit
7 days to request to add, remove or amend your credit from content
Gain access to premium content for seven days