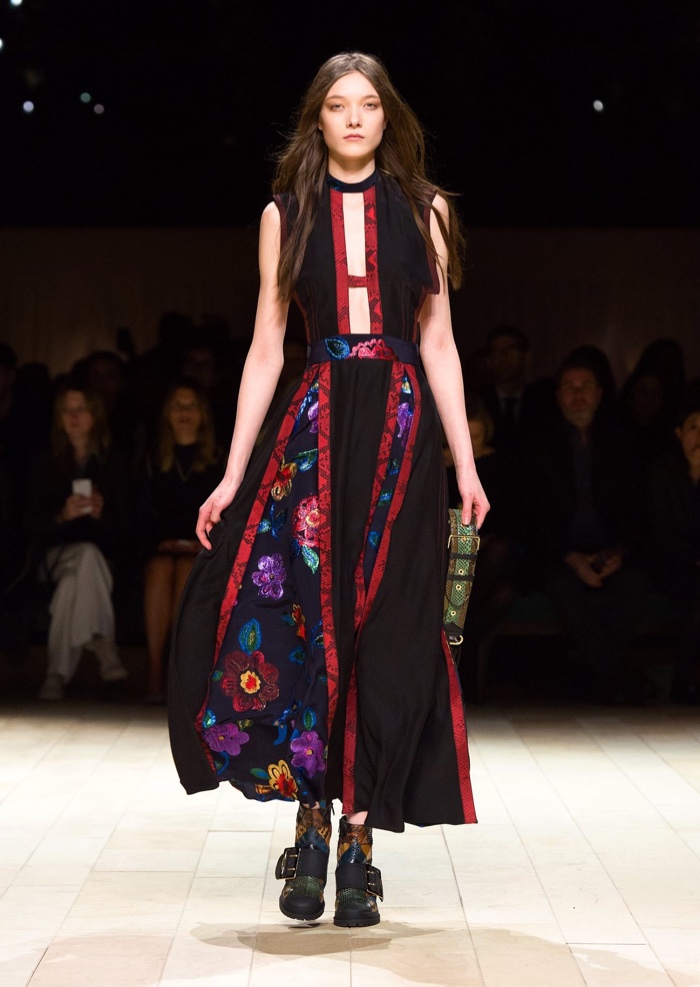 It seems that almost every year when the round of fashion weeks are underway, the inevitable question always comes up, is fashion week still relevant and does it still really matter? Conversations around fashion week seem to be dwindling, and the interest of designers also seem to be shifting away from conventions as well.
Online and Off the Runway
The digital age of fashion is moving things online and off the runway. Brands are presenting ready-to-buy collections – see the example of Burberry's new business model – and posting backstage teasers on Instagram and Snapchat before showing on the runway. This undermines the necessity of the runway in general and also promotes an instantaneous gratification and high-speed consumption atmosphere. Although some brands have strict rules against collections being shown on social media, going as far as to try and ban phones within the shows themselves, fashion cannot escape the digital impact of the current generation. Along with Twitter, Instagram, Snapchat, and Facebook, getting started with blogging is so easy in 2016, it seems everyone can share images and voice their opinion within mere hours of a show – conventional consumption of fashion has evolved. Any brand that does not embrace this continuously growing demographic will only be left behind, buried under antiquated convention.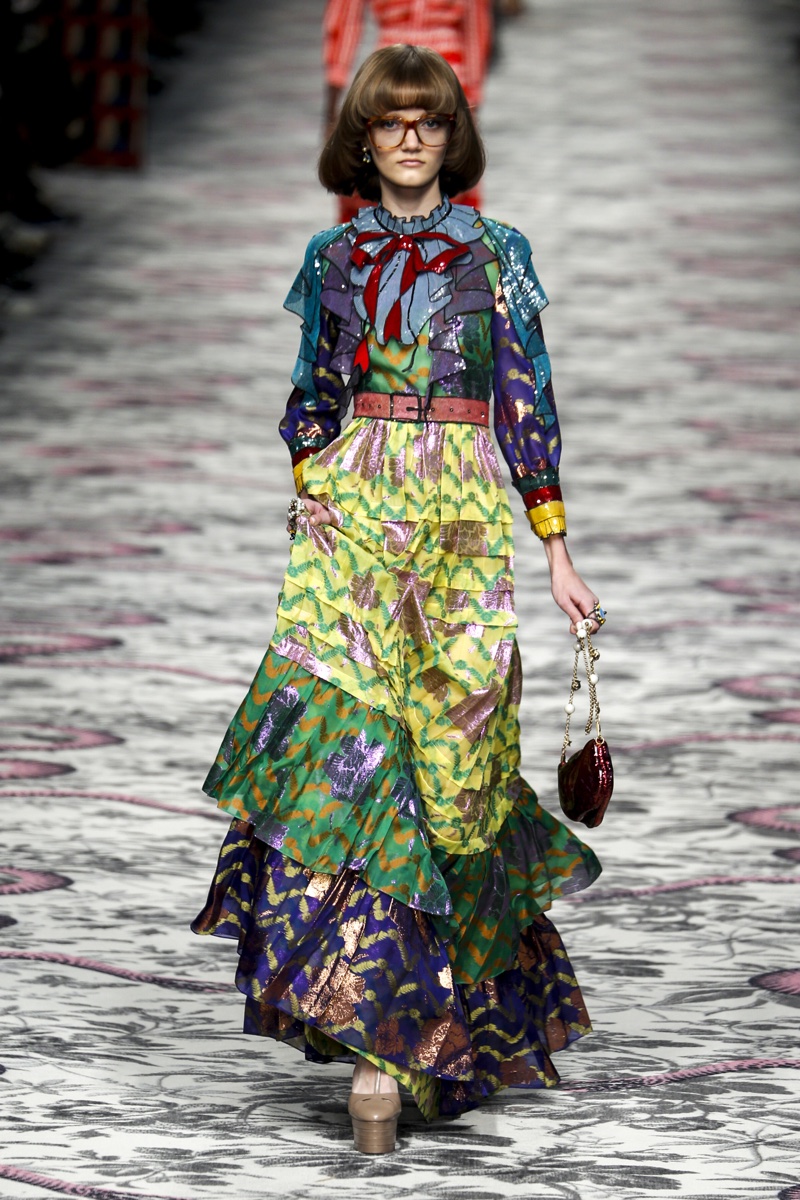 Merging Menswear and Womenswear Collections
At Milan Fashion Week, Gucci made a bold statement that is currently making headlines, which is that it intends to merge its menswear and womenswear collections into one show. Despite its forward-thinking and evolutionary position, this merging of menswear and womenswear into one collection and showing them in the womenswear week still represents a decline of fashion week because it negates the need for men's fashion week. Merging the collections and showings into one also poses a risk for significant revenue loss, as the amount of people flooding into these cities for each fashion week represents a financial impact into the millions.
Moving Away from Season Fashion Calendars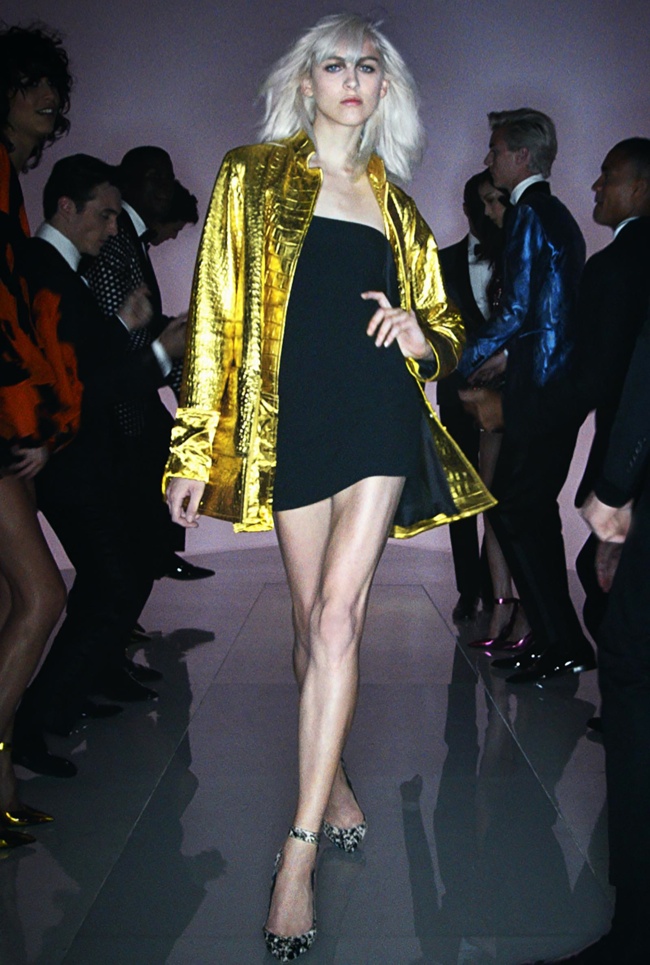 This irrelevance is becoming even more apparent as brands like Tom Ford and Burberry have switched to seasonless calendars, while others are abandoning fashion week entirely, opting instead for more independent shows for "off-season collections" in more intimate settings where their collections can receive more spotlight and media coverage. Examples include Chanel's "exotic destination" shows for an off-season collection and Louis Vuitton's intimate Palm Springs showing. In 2017, Chanel plans to show in Havana Cuba and Gucci plans to show in Westminster Abbey. And really, why not? If the ad campaigns can go anywhere, what's really stopping brands from showing their collections anywhere as well?
As designers begin to show independently and continue to press for a break in conventions, the evolution of the fashion industry will most likely witness the extinction of fashion week. When the runway can be located anywhere in the world and the collections can be shown at any time of year, all conveniently streamed to a global audience ready and willing to purchase, it seems that this open world of opportunity has little room for closed concepts. Perhaps the overly-conventional and restrictive fashion week idea, although it has served fashion well, is a runway that has finally reached its end.