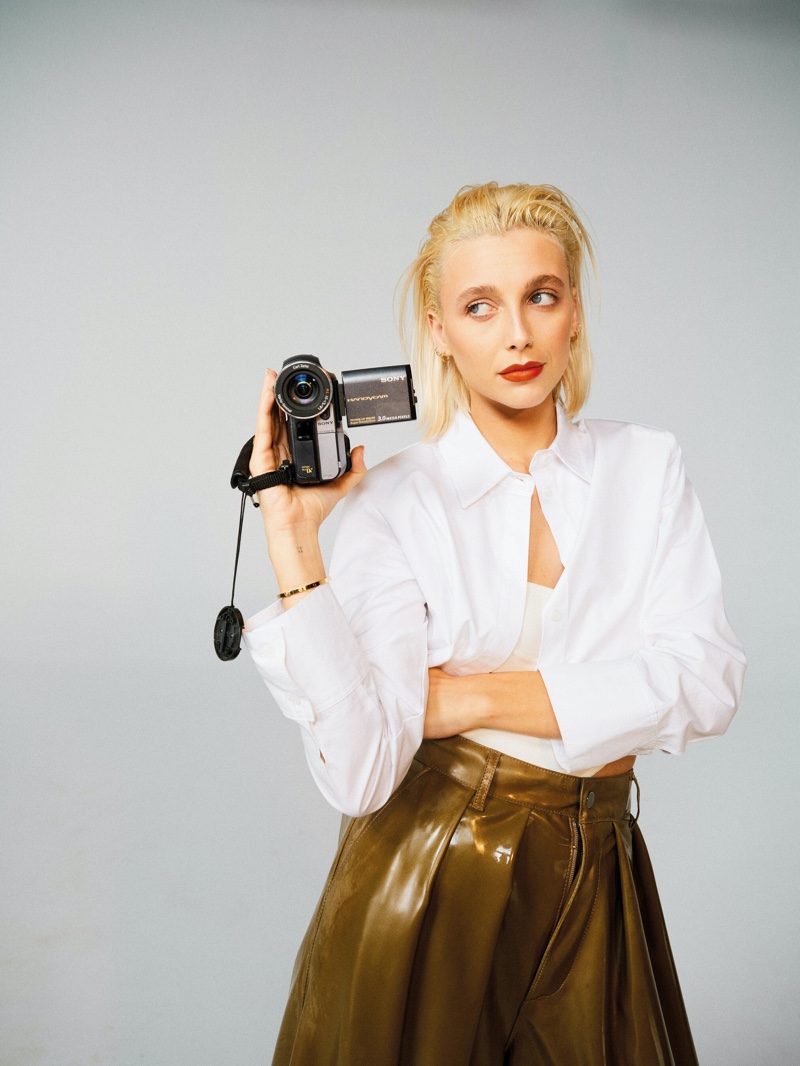 Lancôme has introduced Emma Chamberlain as the latest Lancôme ambassador to embody the timeless spirit of beauty. Already a globally recognized entrepreneur and girl of the 21st century, Emma brings her own unique flair and energy to the iconic French cosmetics brand.
Her appointment marks an exciting new chapter for Lancôme, as she provides a connection to Generation Z. Emma Chamberlain's meteoric rise to digital stardom is an inspiring example of the power of authenticity. With her fresh and unfiltered take on lifestyle content, Emma quickly gained recognition for being a disruptor in the social media space.
Announcement: Emma Chamberlain Lancome Ambassador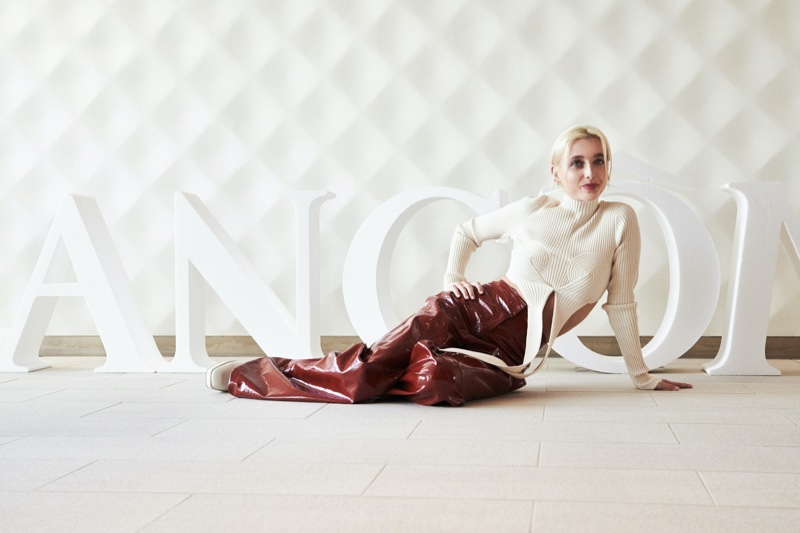 I have always had my own notion of beauty and didn't project myself within the beauty industry because of the duality that I show, mixing comfort, with being nicely put together. Hence why, when Lancôme came to me, I felt so honored and excited that the brand understood and appreciated who I am.

Emma Chamberlain
Discover her fall campaign for Aritzia's Sunday Best to see more of the social media star. Emma Chamberlain accentuates her beauty with stunning red lipstick and sleek bleach blonde hairstyle in the pictures accompanying the announcement.
Françoise Lehmann, Lancôme International President states, "I am proud to welcome Emma to the Lancôme family. Beside achieving so much at such an early age, Emma is adored by a generation for the perspectives that she shares. We can only appreciate her humor, and the authentic tone used to discuss meaningful topics."