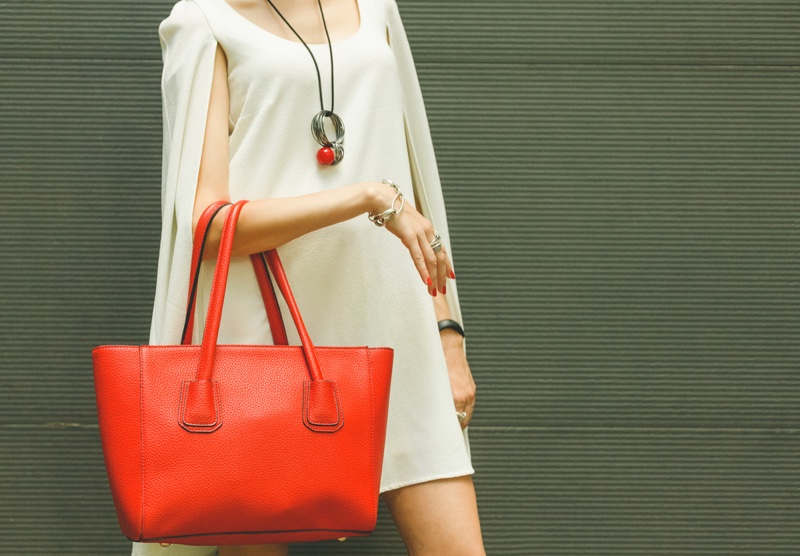 If there is one timeless, must-have fashion accessory for women it has to be the handbag. A favourite of movie stars, politicians, royalty and music stars, the ubiquitous handbag is simply the one thing every girl needs. But when we say girl, you're picturing the typical model that luxury handbag makers put in the promotions. What about ladies over 40 who need a touch of glamour?
We're here to look at 10 luxury handbags at great prices that are perfect for mature, stylish woman about town. We've also included some surprises on our list that might inspire you to knock some years off your age! So let's get started, here's our list of 10 classy and beautiful bags from top brands that you can rely on for style.
Gucci – 449663_BMJ1G
Think designer handbag and you automatically think Gucci, so that's where we'll start. This is a classic Gucci design that is instantly recognisable as such, yet a design that is understated enough not to draw too much attention. Made to the usual high standards you'd expect, you have to pay a high price for this one but we all know that quality is worth paying the extra for when it comes to style.
Valentino – NW2B0A47MIV
Another great name, Valentino has a knack at designing stylish yet simple designer bags that remain timeless. Finished in quality black leather and with two handles, this is a bag for the discerning woman to use all year. Great for work and equally so for parties, this is a bag to be seen with if you want to let people know you are a lover of quality design and style.
Police – PT032053
40 isn't too old to stop having fun – no age is – so why not a camo-pattern bag for your trips to the gym or nights out? This neat bag comes from Police, a brand always right on trend, and is a briefcase type design with a removable strap. Perfect for the working woman, great for going for drinks with the girls, and a surprisingly affordable price. Have fun with your bags and buy this for casual wear, you'll find it works beautifully.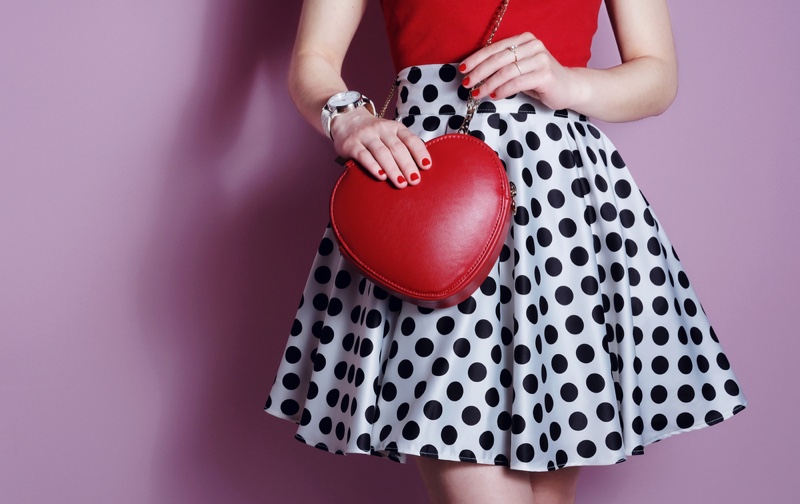 Love Moschino – JC4124PP17LR
A favourite brand with women of all ages, this timeless, classically styled Moschino bag might just be our favourite. Combining the feel of synthetic leather with the rhinestone patterning, this is a bag that won't look out of place on a shopping trip or for professional meetings. It's a great size, and a great price from a top design house, so what more could you want?
Piquadro – CA4255S94
For the high-flying businesswoman who wants a bag that doubles as a briefcase look at the Piquadro range of bags and shoulder bags. This one is at once genuinely practical and also very stylish, and finished in a demure grey its unisex design makes it ideal for the purpose. There's a sense of quality with the Piquadro range that makes the price seem surprisingly good. We love it, and we think you will too.
Dolce & Gabbana – BI1100AU2848
We couldn't have a list of designer bags without a Dolce & Gabbana clutch bag on the list, and this is simply a classic. Finished in bright red with cheery script, the absolutely timeless and stylish lines scream quality and style and you really can't go wrong. Every woman should have one of these – you can get them in other colours – so get yours now and look the part wherever you go.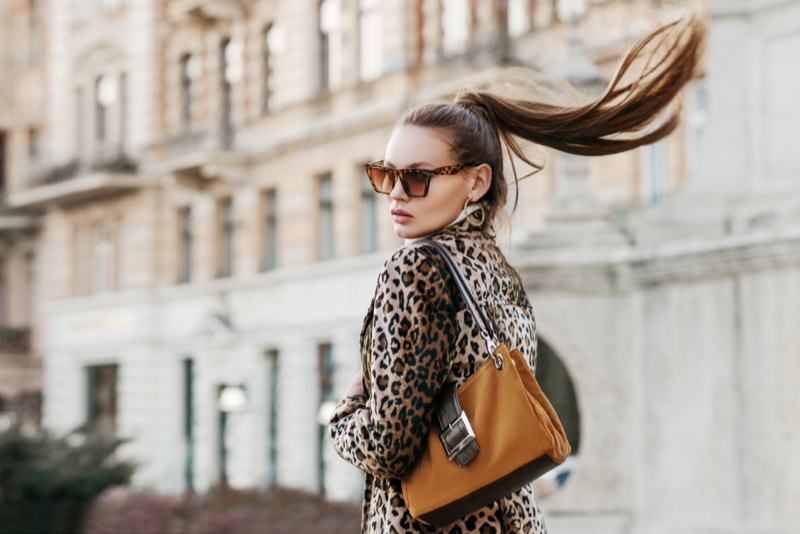 Furla – 886556
Simple yet stylish, made from quality leather and as elegant as it gets, this beautiful bag from Furla is one that will not stand out in a crowd. Not that it doesn't look great, it's just that sometimes you want that understated look that comes with absolutely top design, and this is it. Mid-priced among those on this list, this is a great choice for anyone who needs a handbag for any outfit and any purpose.
Michael Kors – 30F8G0CM2L
Michael Kors has become synonymous with beautifully crafted bags and accessories at sensible prices, and this gorgeous cross-body bag is a fine example. Finished in quality leather in an off-yellow shade that will certainly get noticed, it nevertheless fits with any outfit and will be perfect for nights out with the girls or heading to the shops. Versatile and beautiful, we think this a bargain at the price.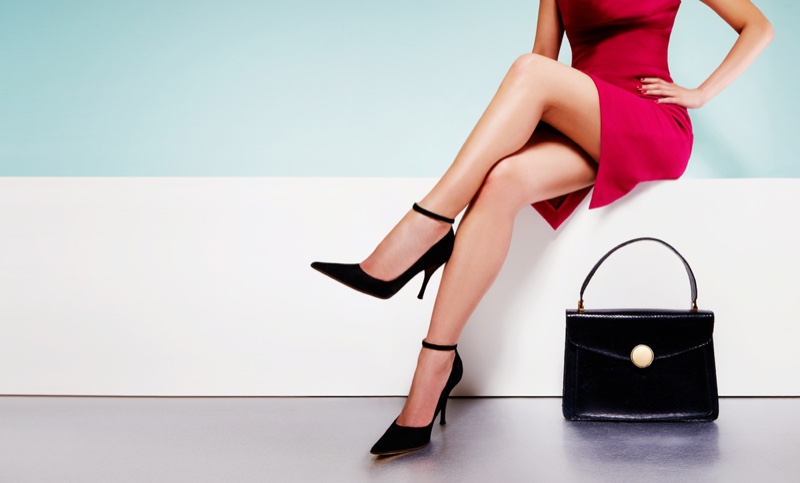 Coach – 31652
A brand that offers a range of brilliant accessories in various styles, Coach has some wonderful handbag designs and we like this cross-body example. Synthetic materials make it durable and versatile while the overall design is one of fun and style. We like the motifs on the front and the size if perfect for nights out or commuting, and at the price it's hard to beat when you look at the quality of the bag.
Versace Jeans – E1HSBB01_70808
Versace Jeans is a brand that has established a place in a hard-fought market, and this beautifully designed bright red handbag is an example of why. It's a classic design that offers all the elements of a perfect handbag – especially one for the fall and winter months where bright colours liven up the day – and the synthetic material makes it a bag you won't be afraid to use. You might equate Versace with supremely expensive, but you'll be pleasantly surprised when you check out the price of this one!
That's 10 stunning handbags for you. Some are traditional and timeless, others are fresh and modern, and we've included clutch bags as every woman needs one! There's a great spread of brands from the highbrow Gucci and Valentino to the more affordable Police and Versace Jeans, and every bag on the lit oozes quality and is bang on-trend.
The choice is up to you. Whether you want a bag for business, for leisure or for those special occasions we're sure there's something on this list for you, so check them out now and use our list as inspiration!