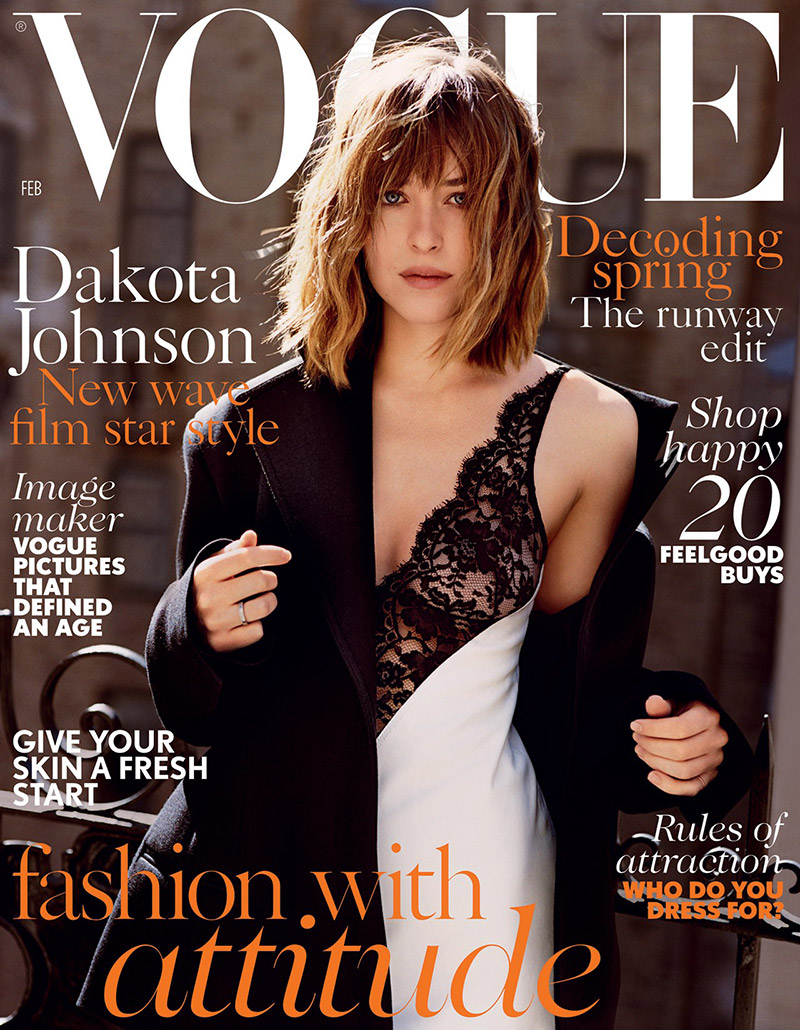 Dakota Johnson shows some skin on the February 2016 cover of Vogue UK. The American actress wears a Celine slip dress and oversized coat in the Alasdair McLellan lensed image.
In her interview, the 'Fifty Shades of Grey' star talks about ageism in Hollywood, growing up with famous parents and having no regrets. About 'Fifty', Dakota says, "I'm proud of Fifty Shades of Grey. I don't need to distance myself from that," she told the magazine. "The more work I do, the more the general public sees the different things I can do. Do I think it opened doors? Yeah. More people know my name."
Talking about ageism, Dakota brings up her mother Melanie Griffith, and grandmother, Tippi Hedren. "Why isn't my mother in movies? She's an extraordinary actress! Why isn't my grandmother in movies? This industry is f—ing brutal," she said.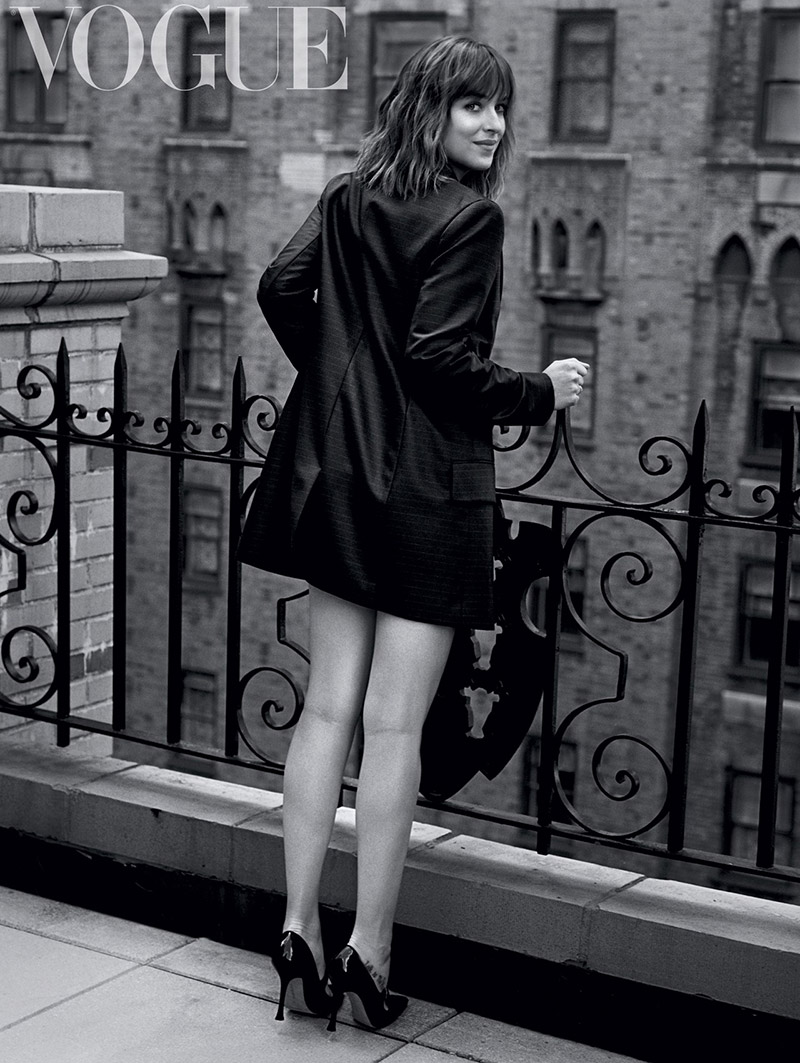 Dakota Johnson – How to Be Single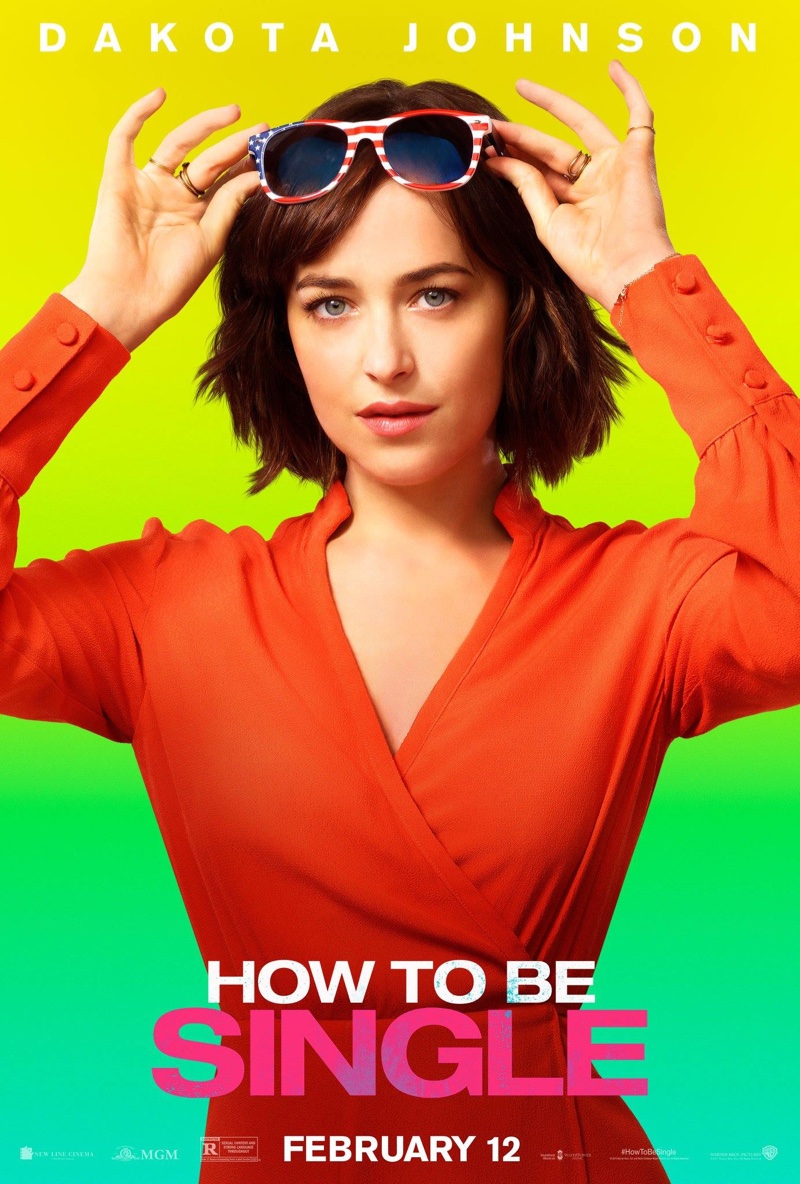 On February 12, 2016, Dakota's new dating comedy called, 'How to Be Single', will be released in theaters. Also starring Rebel Wilson, Alison Brie and Leslie Mann, the movie follows New York City singles who are unlucky in love.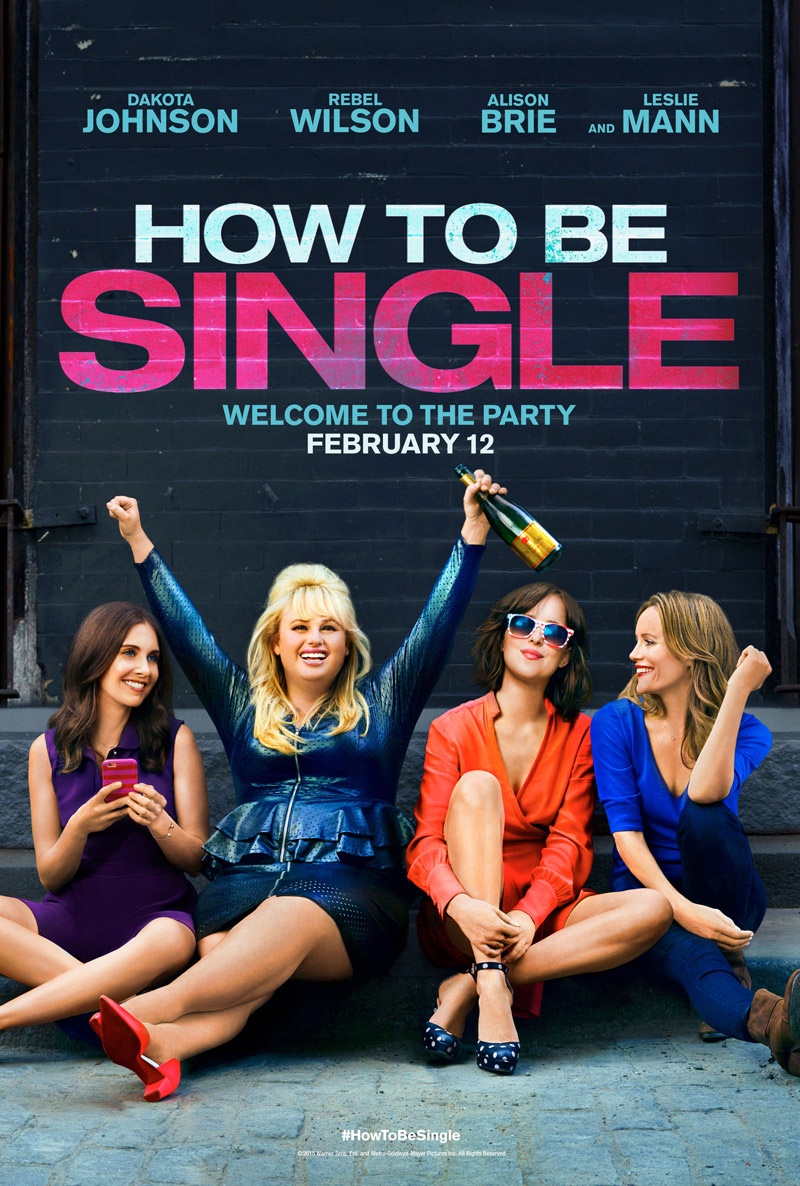 Dakota Johnson – Michael Kors Store Opening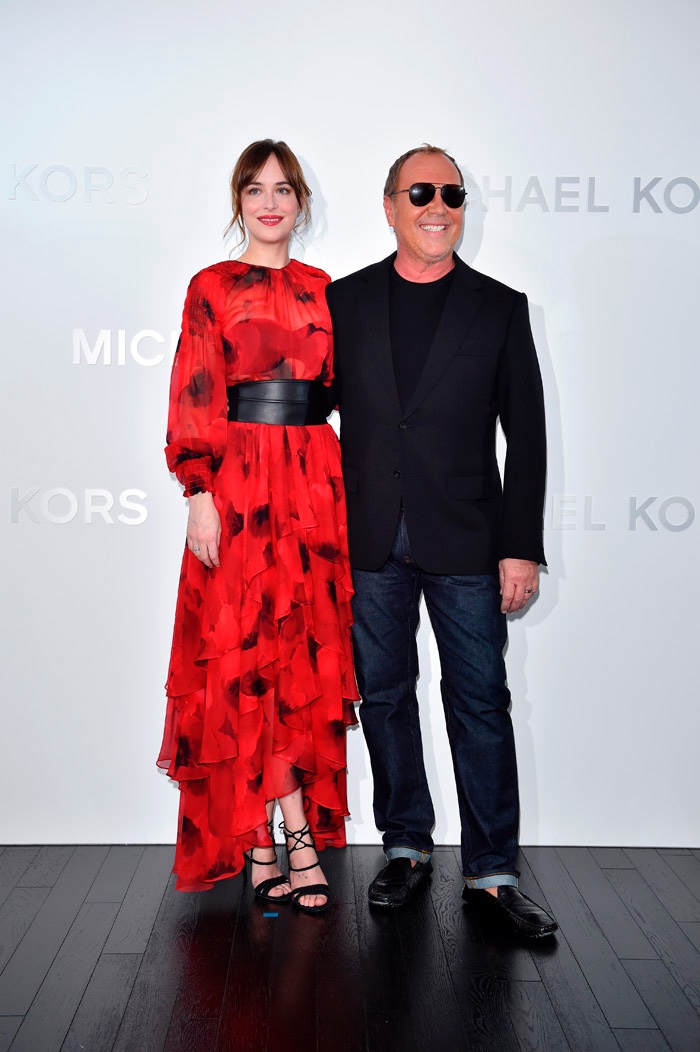 In November of last year, Dakota Johnson traveled to Ginza, Japan, to attend Michael Kors' new store opening. The actress looked lovely in a red poppy print dress.