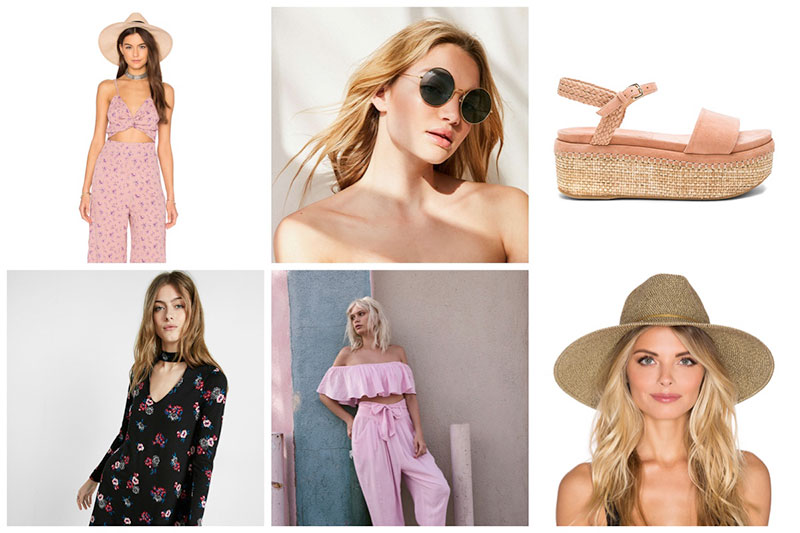 As one of the world's most recognizable music festivals, the 2017 Coachella Valley Music and Arts Festival runs from April 14th to April 23rd. Just before the big launch, we rounded up over twenty items perfect for outdoor events. And even if you are not going to Coachella, you can get inspired by these warm weather pieces.
Related: See Free People's Festival Inspired Looks
From breezy printed dresses to cool shades to strappy sandals, make the perfect festival outfit. Mix and match with some of your wardrobe staples. These pieces are perfect for those music-filled days and balmy nights.
Coachella Style: Rompers/Jumpsuits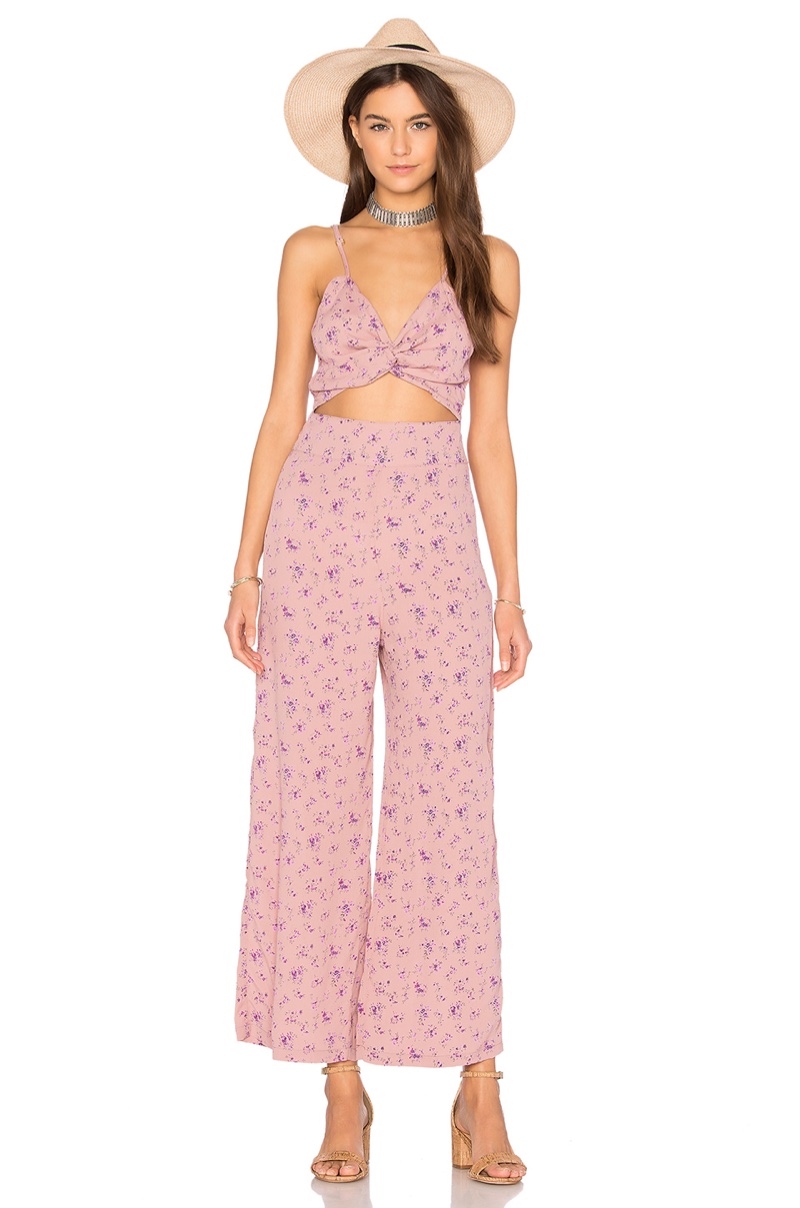 Another stand out piece for music festival season is the jumpsuit, or its mini version—the romper. Choose from a vintage inspired eyelet fabric or lightweight cotton. A one-piece with a plunging neckline or a sexy cutout midsection, shows some skin. While a tied midsection or crisscross top adds an elegant touch.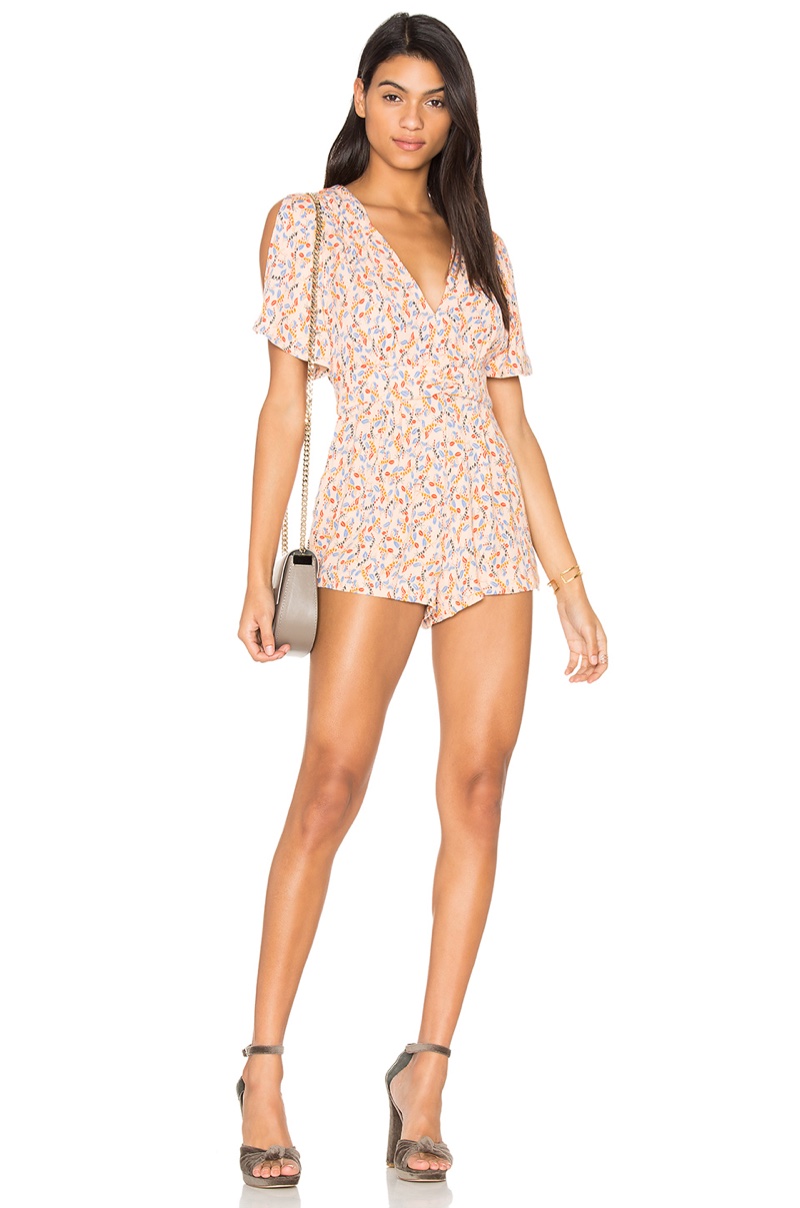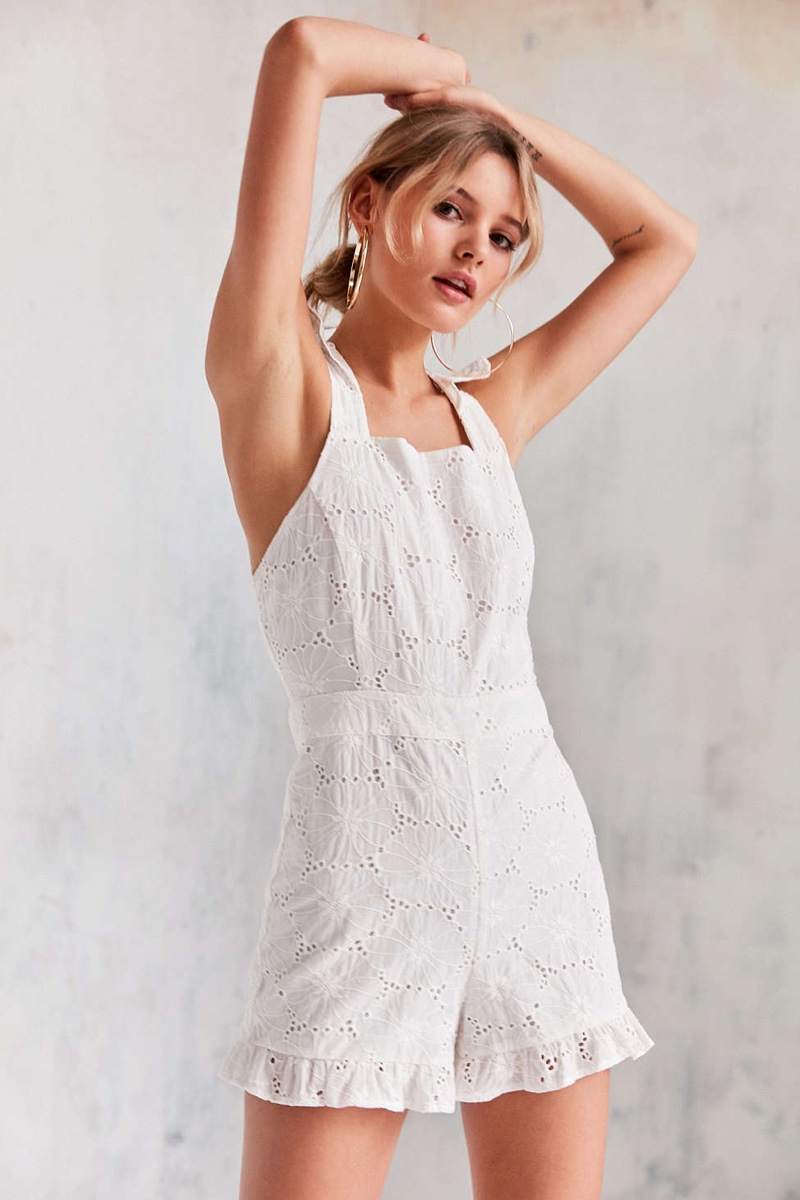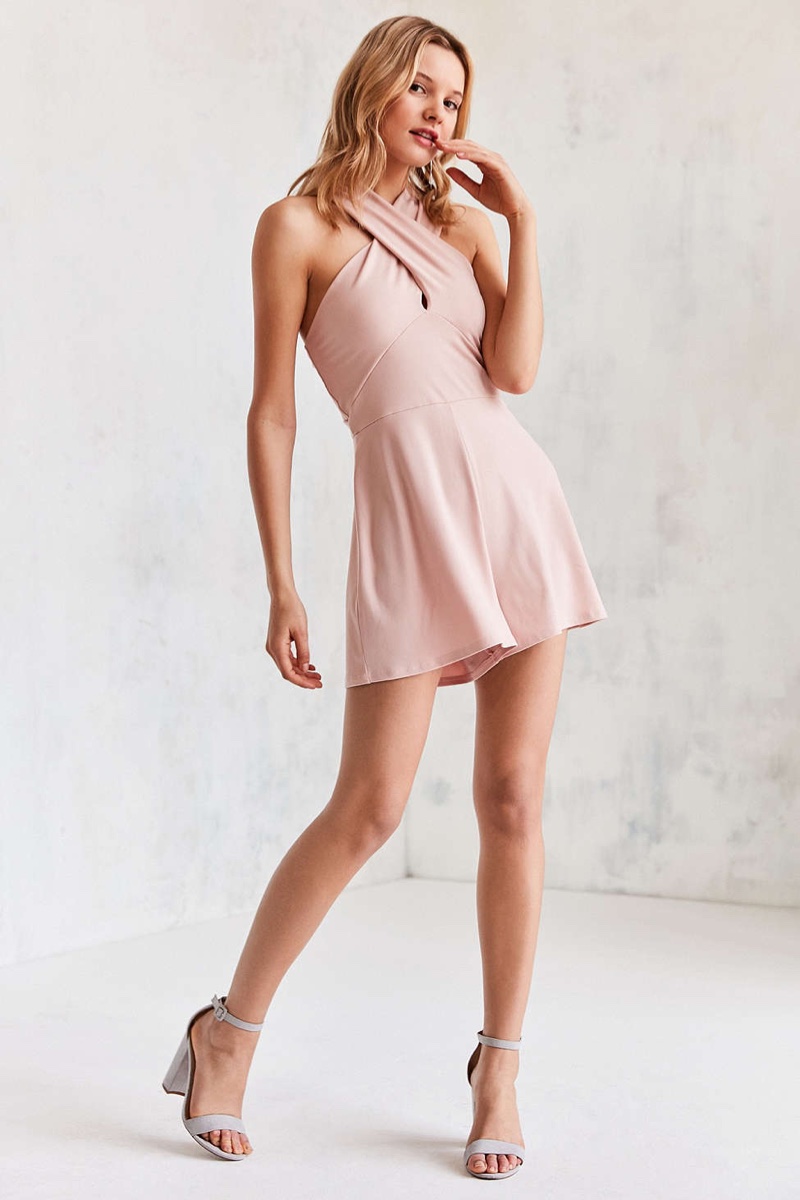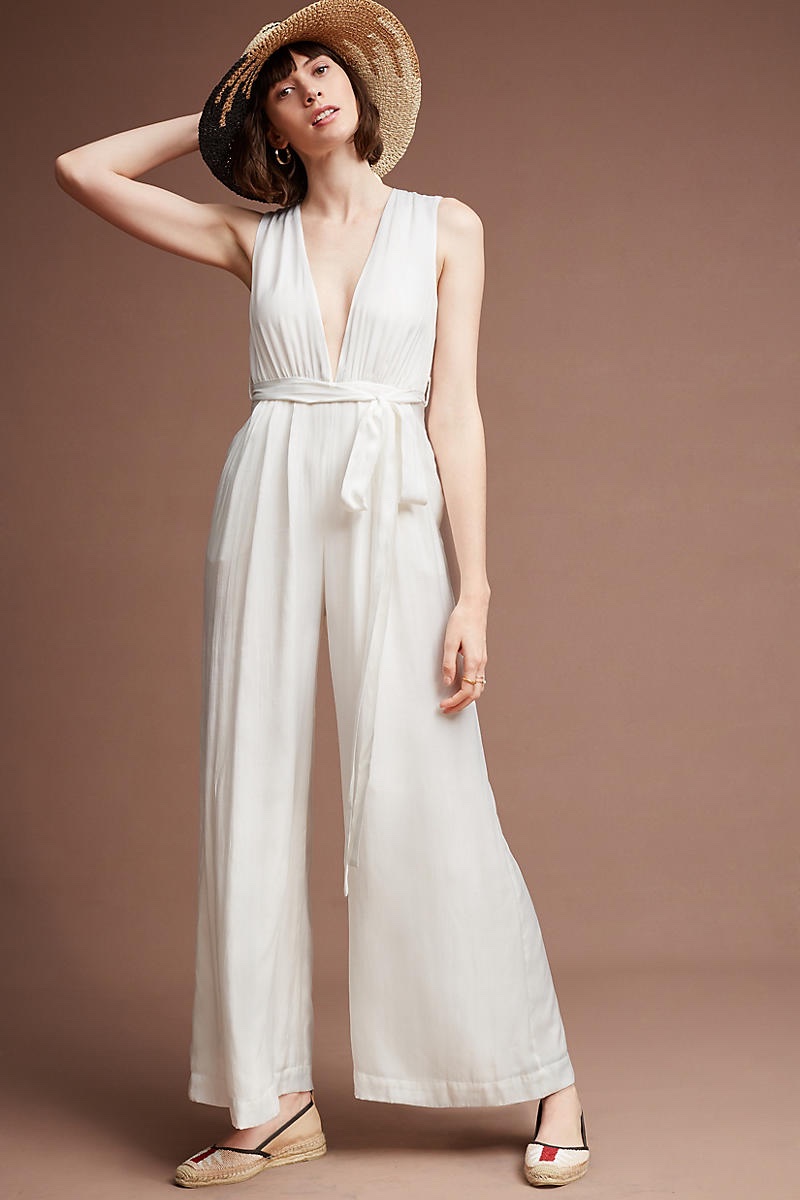 Coachella Inspired Tops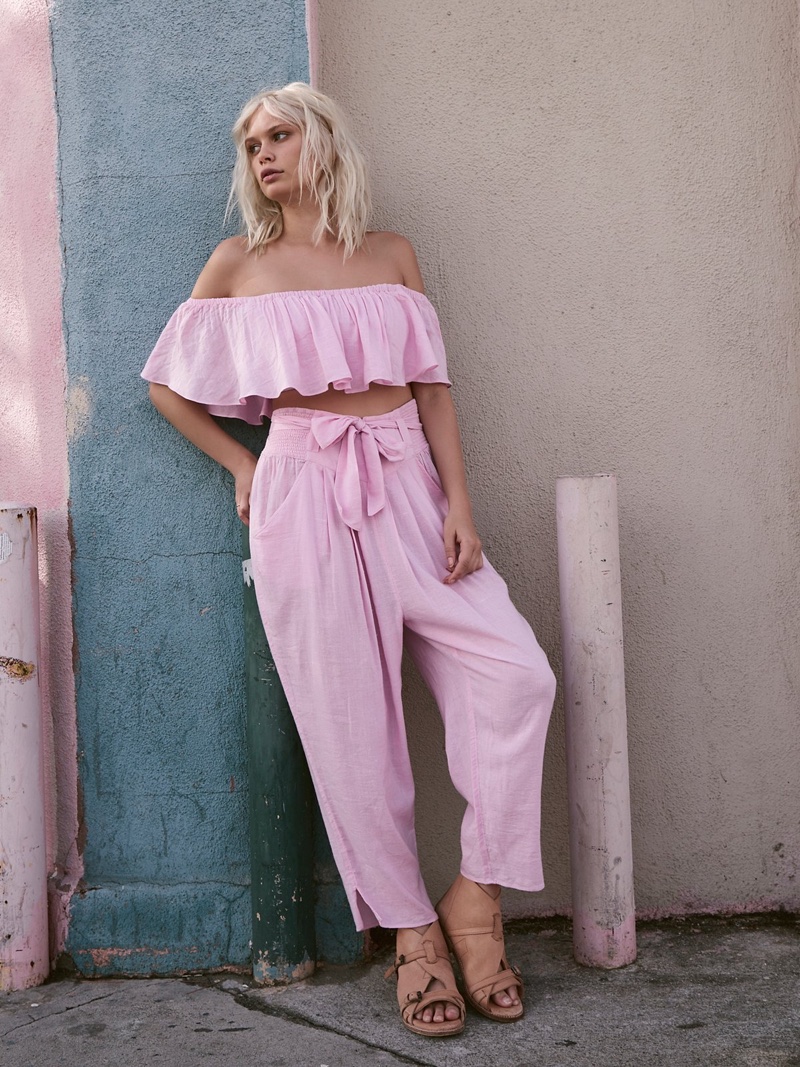 Another must-have essential is a top or blouse. We love an off-the-shoulder silhouette or long-sleeved peasant blouse. Select from a pastel pink hue, floral prints or ivory-white. Wear with a cool pair of jeans or breezy skirt for the perfect festival ready look.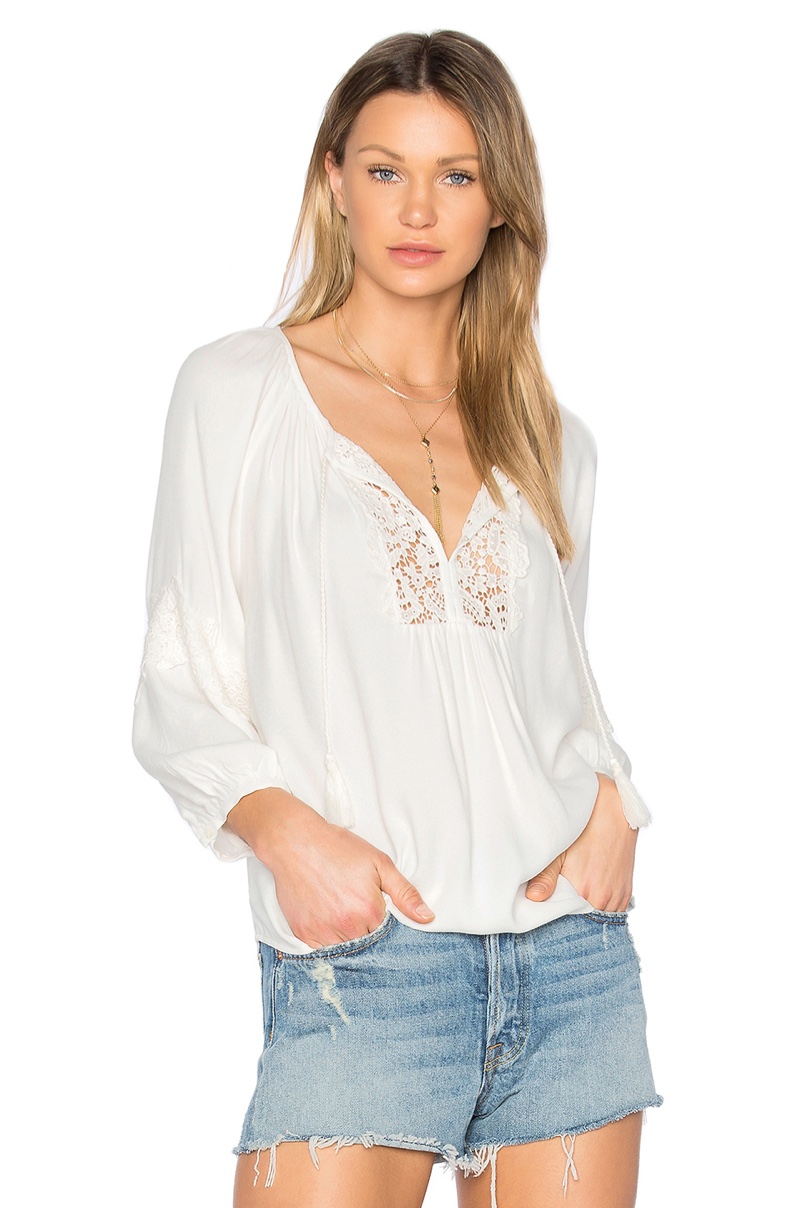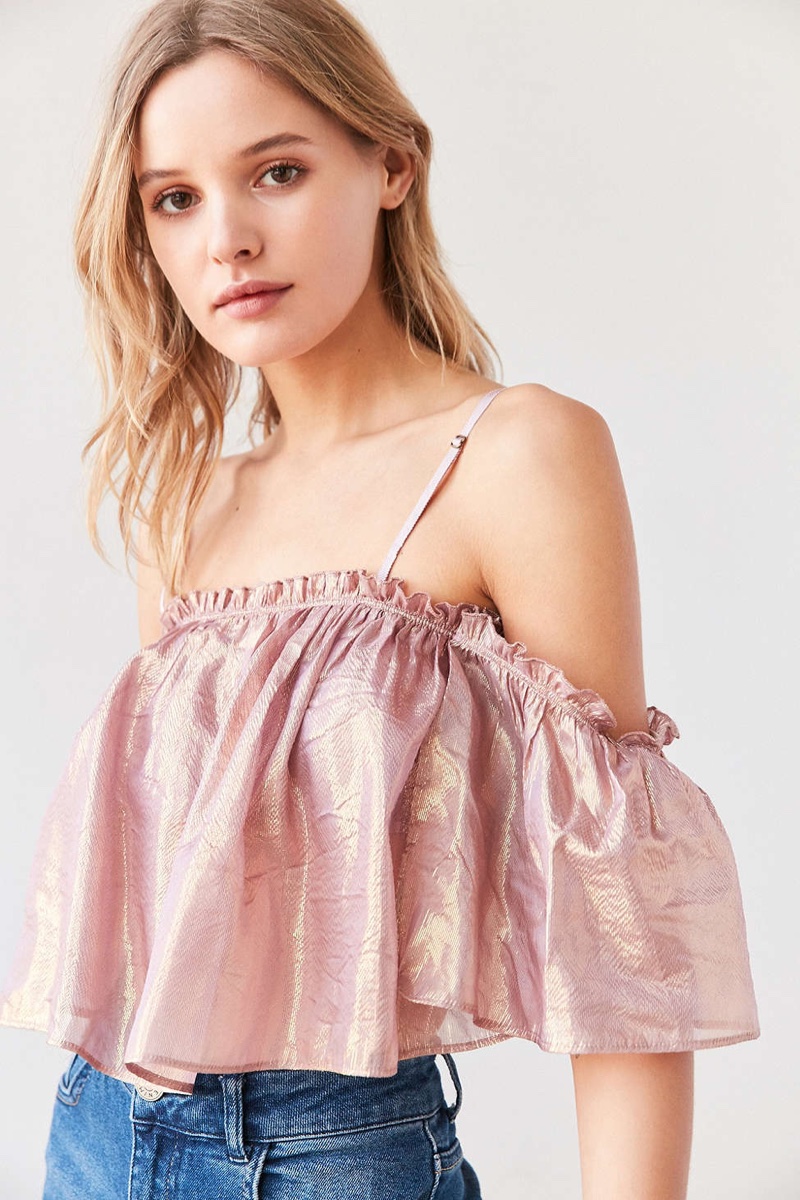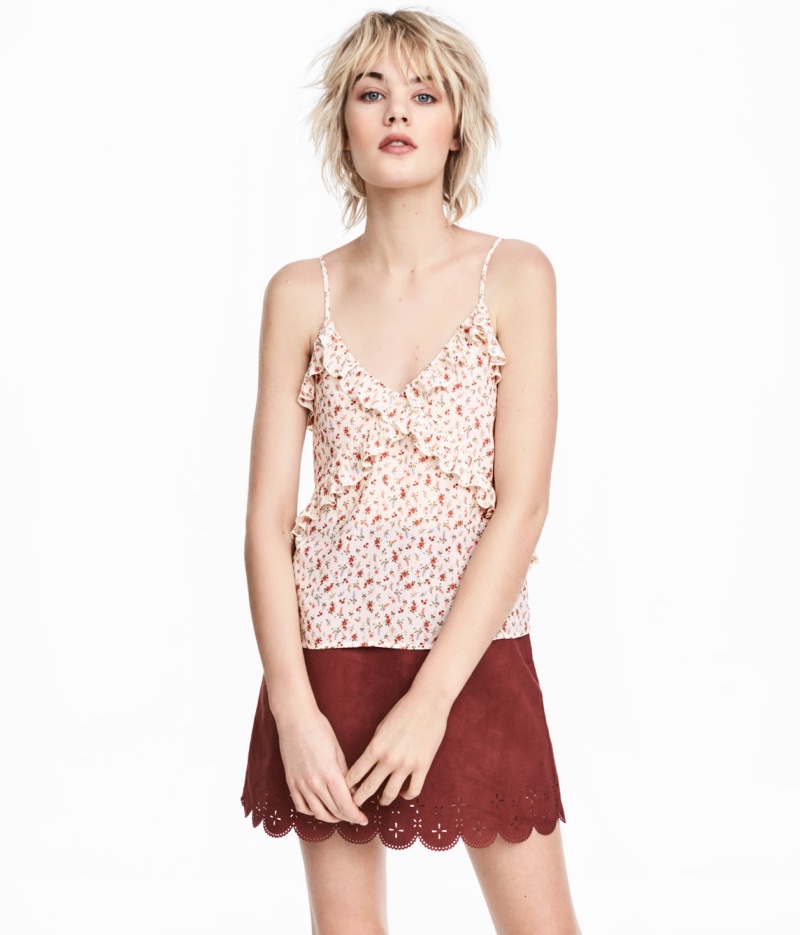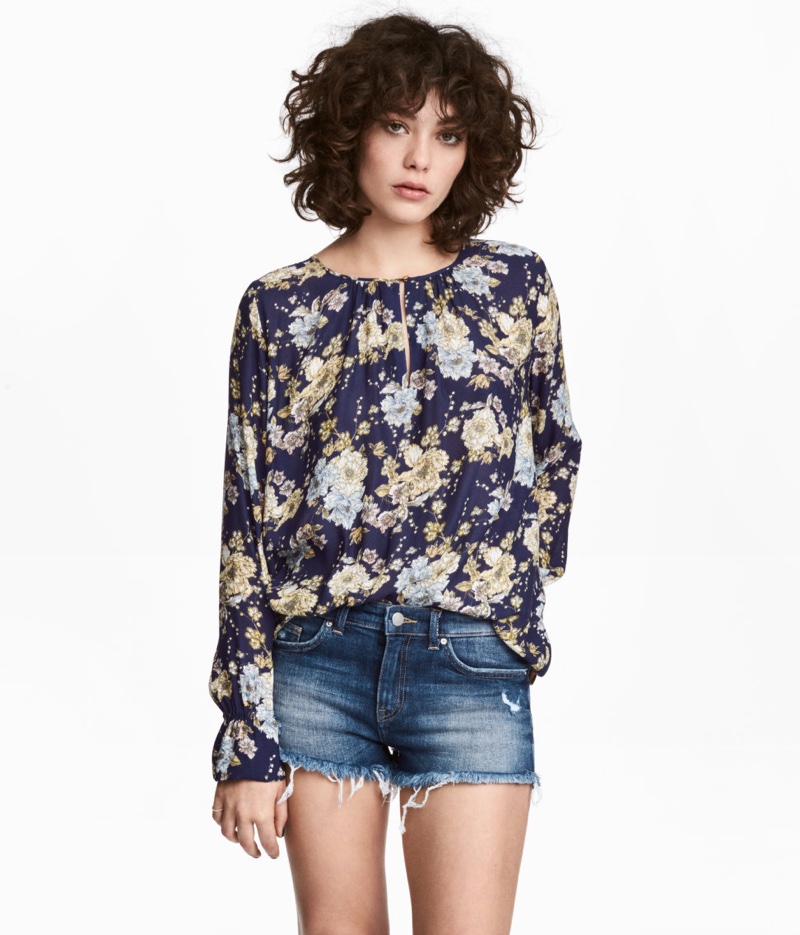 Coachella Dresses: Mini & Maxi
To start with, a great dress is one way to build your Coachella wardrobe. From bohemian inspired maxi dresses to breezy minis, these styles will be great for festival season and beyond. And do not forget the two-piece sets.
They are great to wear together or mix and match with some of your favorites. The 90's continue to be a point of reference for style with choker-style necklines and smocked bodices.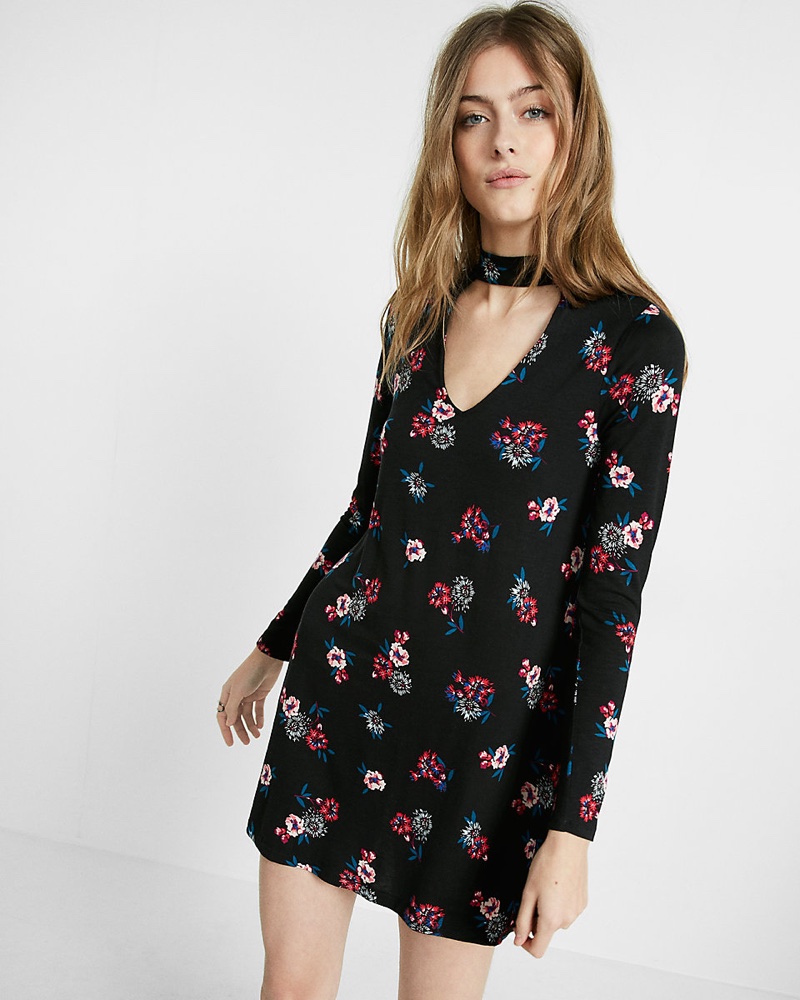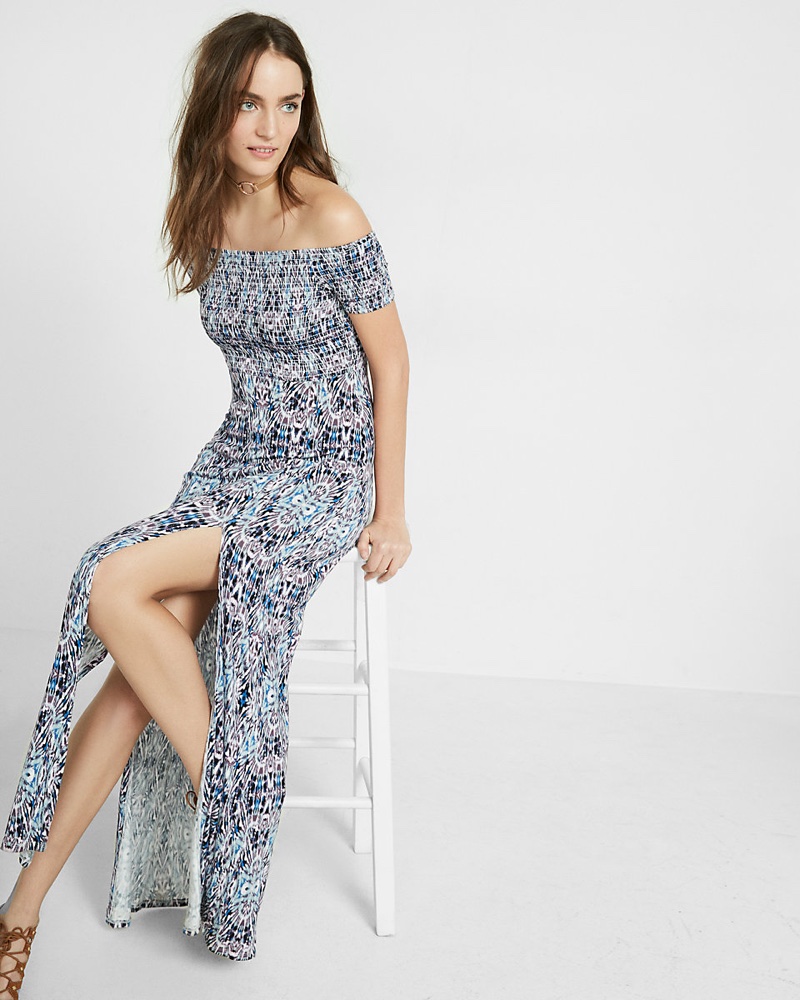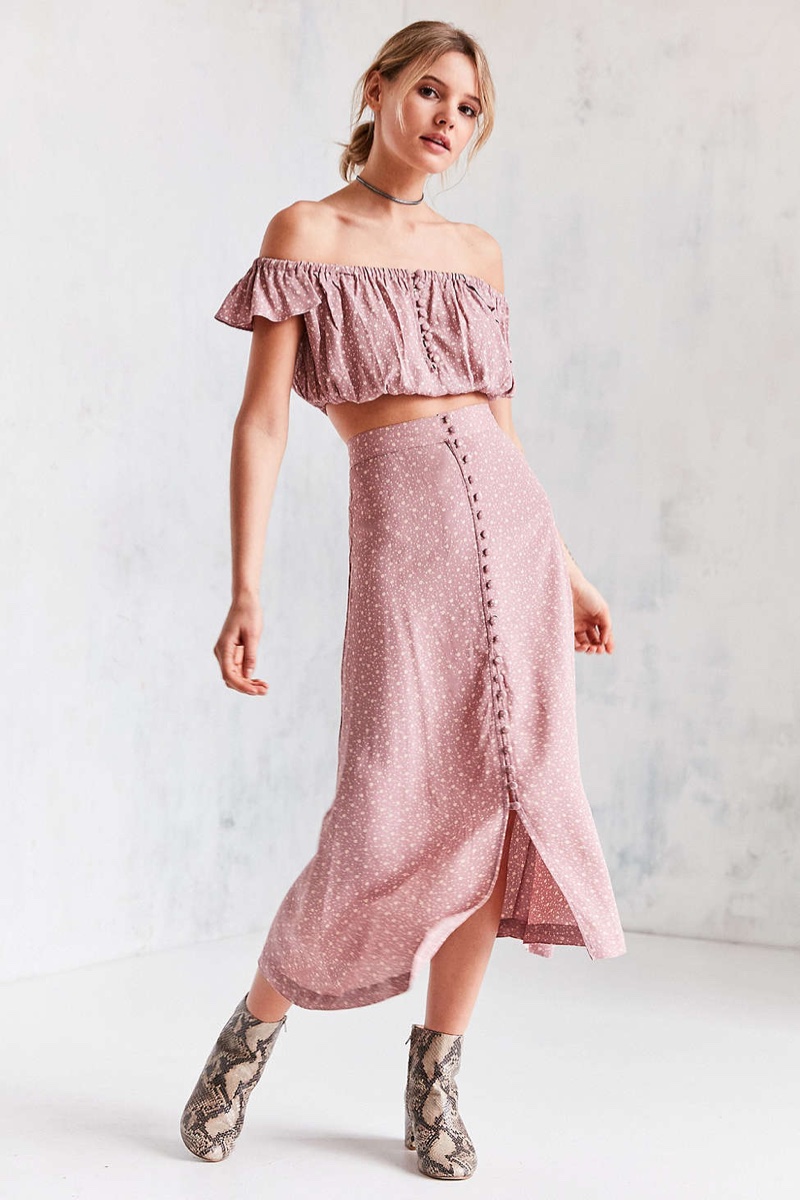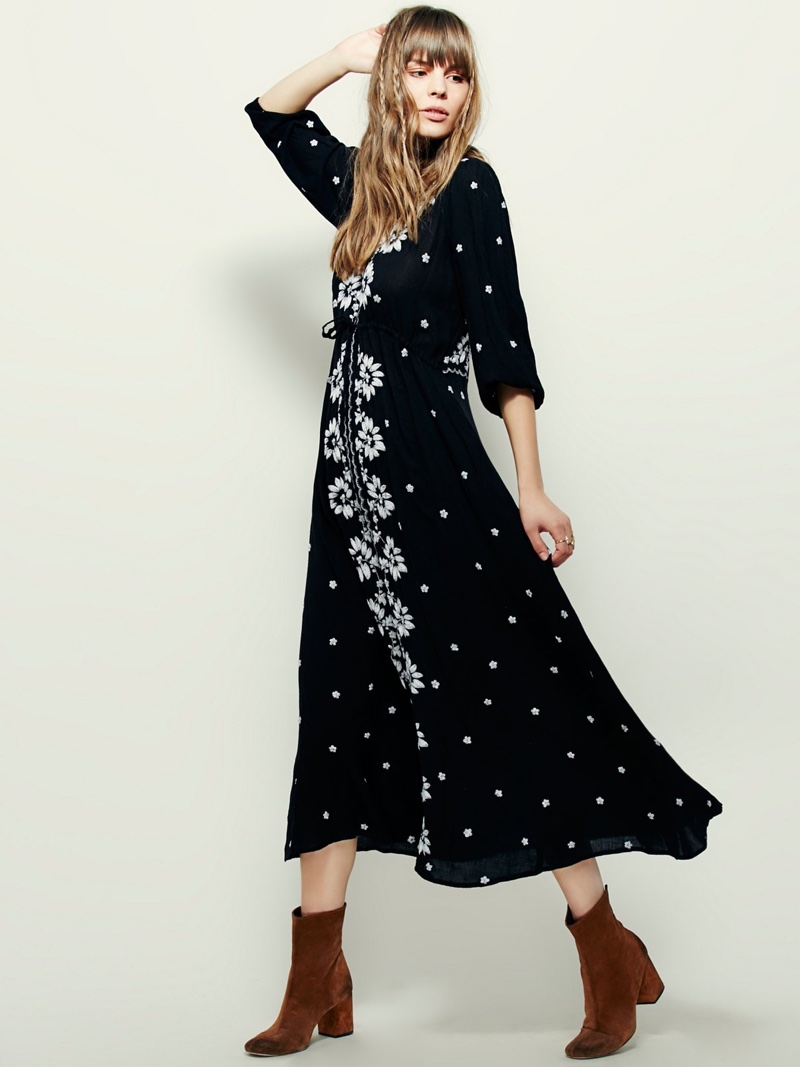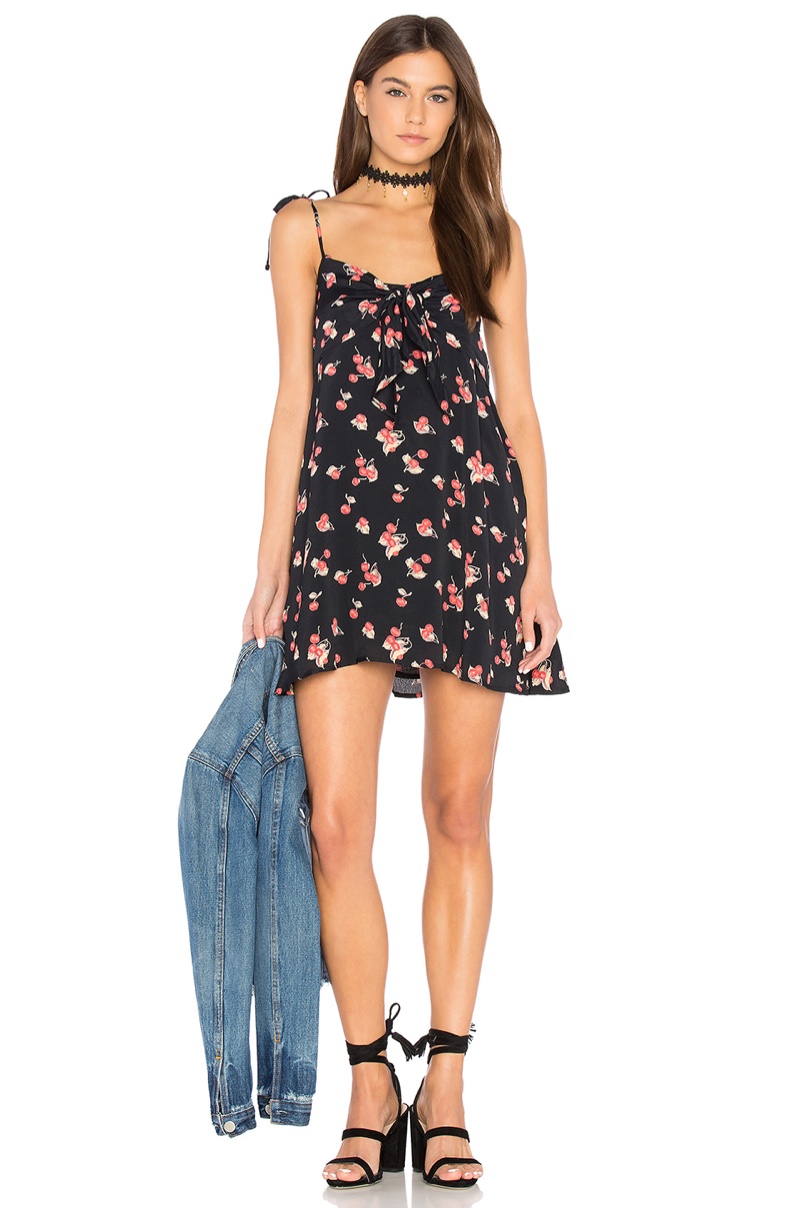 Coachella Accessories: Hats/Sunglasses/Jewelry
Before completing your outfit, you can not forget about the accessories. We selected everything from hats to sunglasses and jewelry. A wide-brimmed straw hat is perfect blocking out the sun.
And sunglasses in retro inspired cat eye frames will add a sense of cool to your look. As for jewelry, choose from gold or silver for the perfect choice.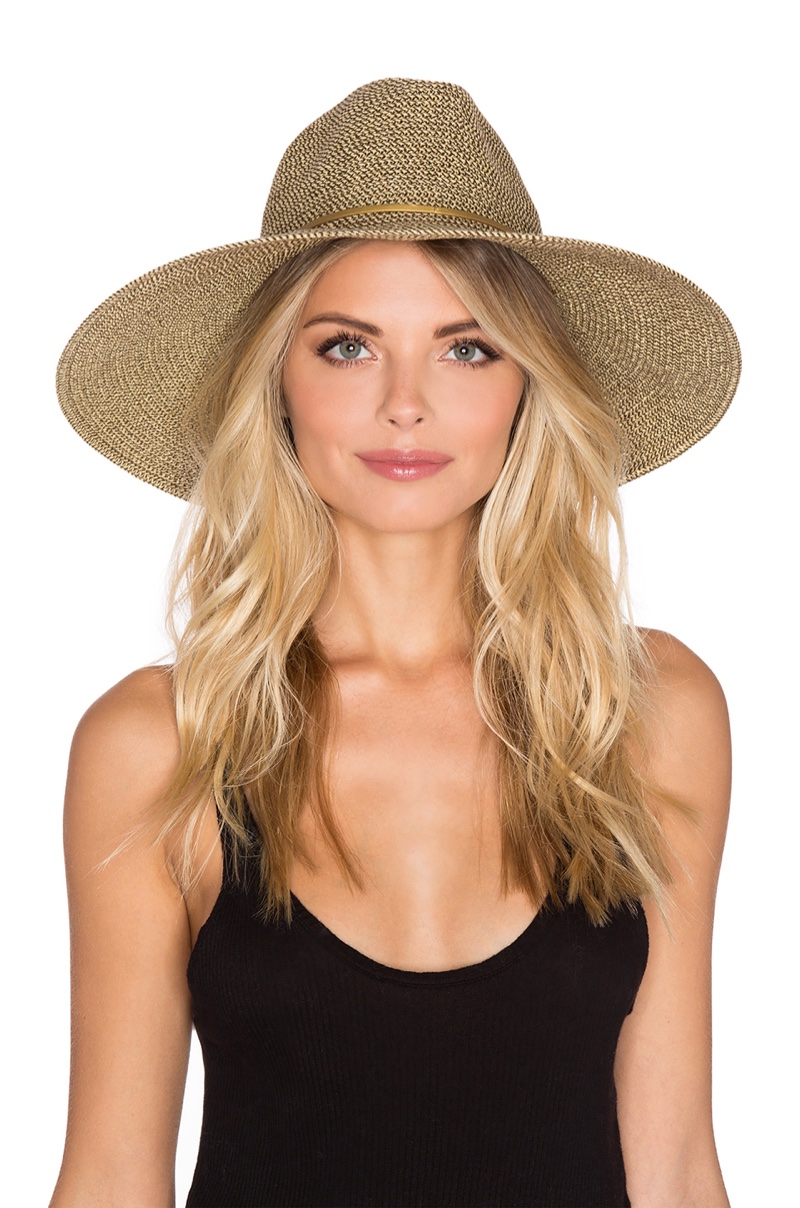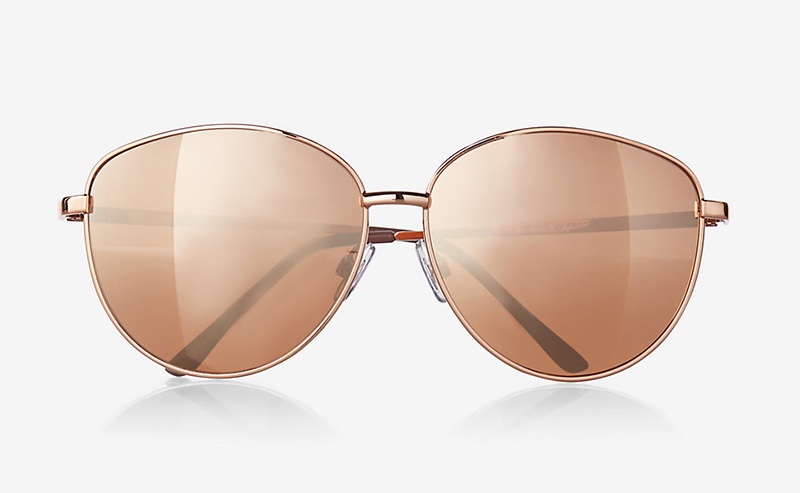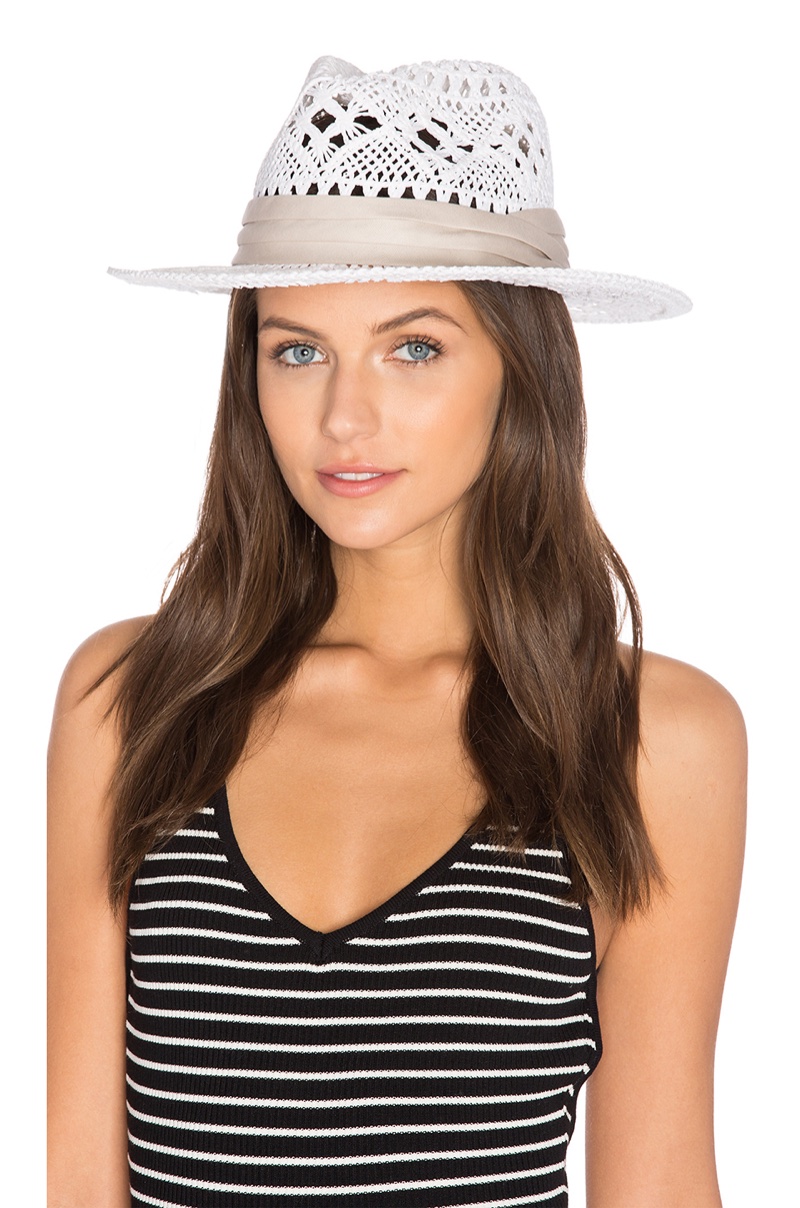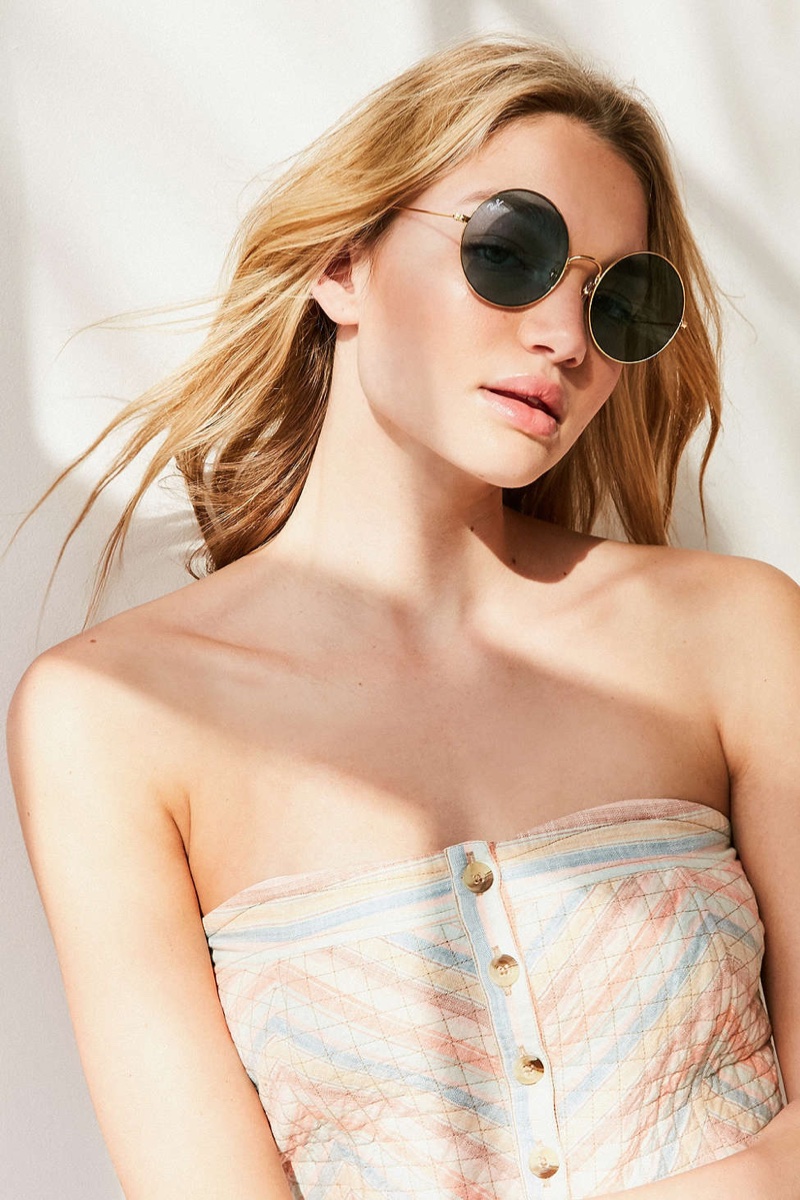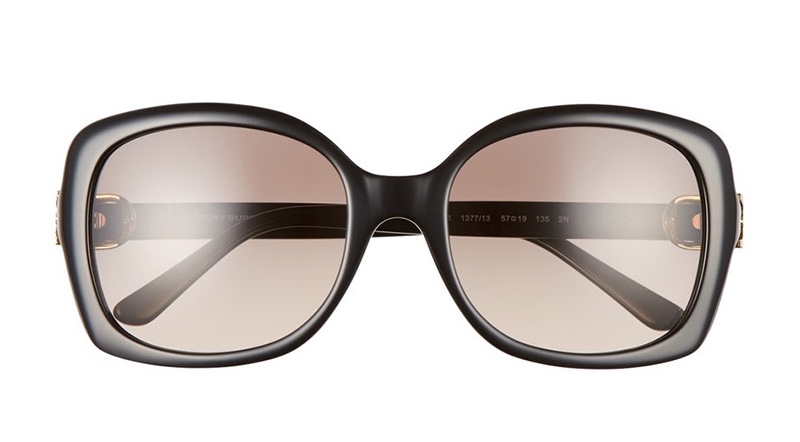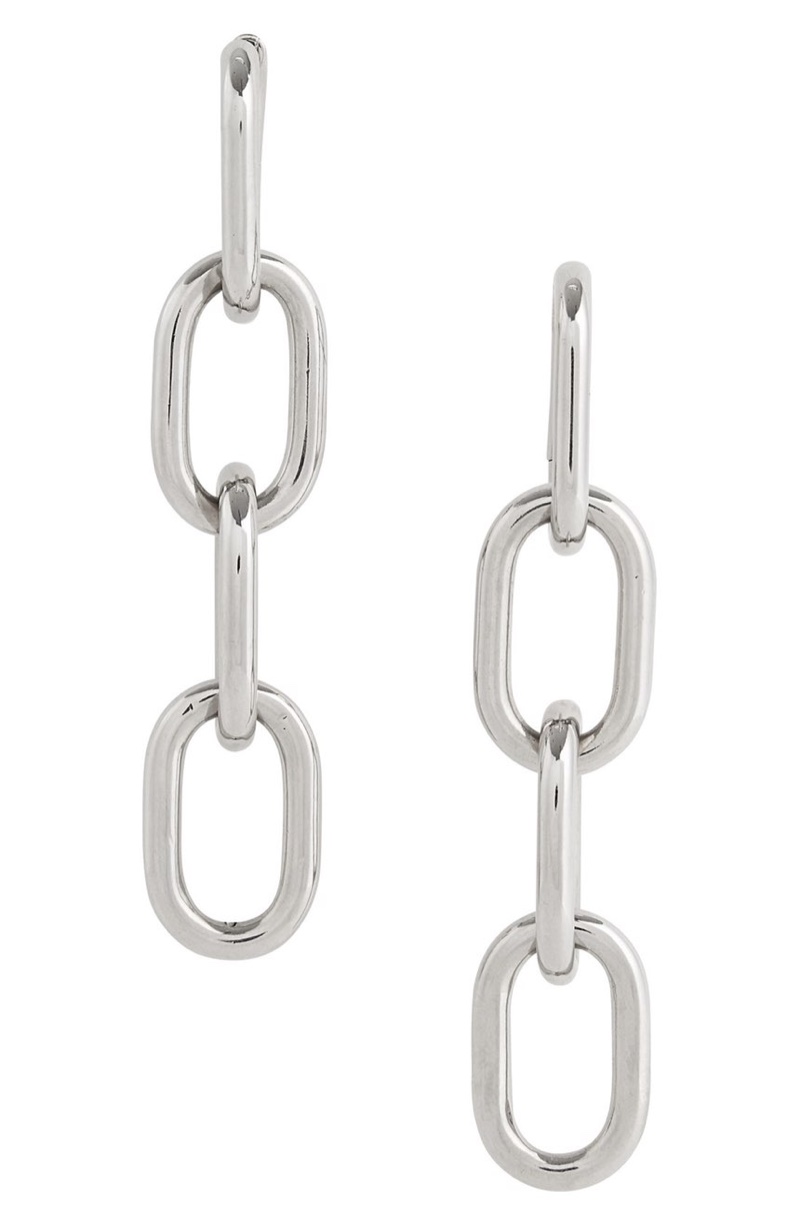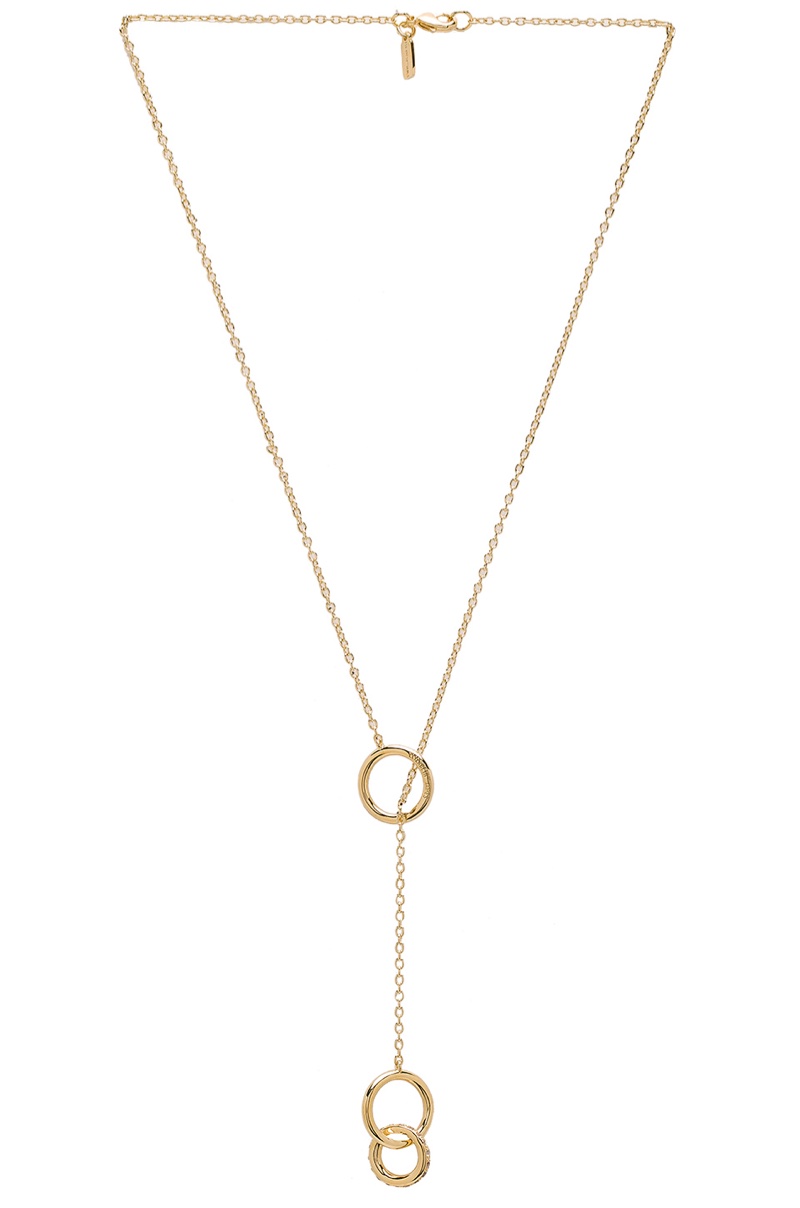 Coachella Shoes: Sandals & Sneakers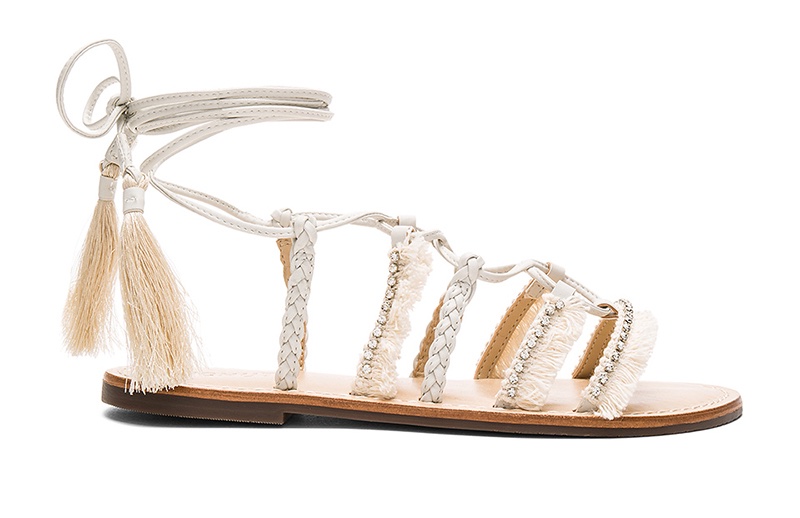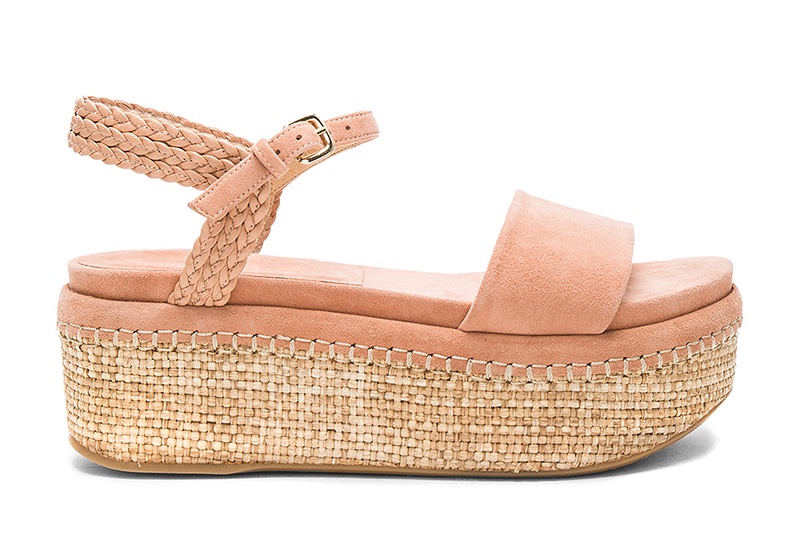 The saying goes that the shoes can complete the outfit, and that has never been more true, especially when it comes to festival style. If you are stepping out to Coachella, make sure your step is beyond chic. Choose from tasseled sandals or platform sneakers for a casual ideal. Keep it classic in black or dress it up in a rose gold metallic style.