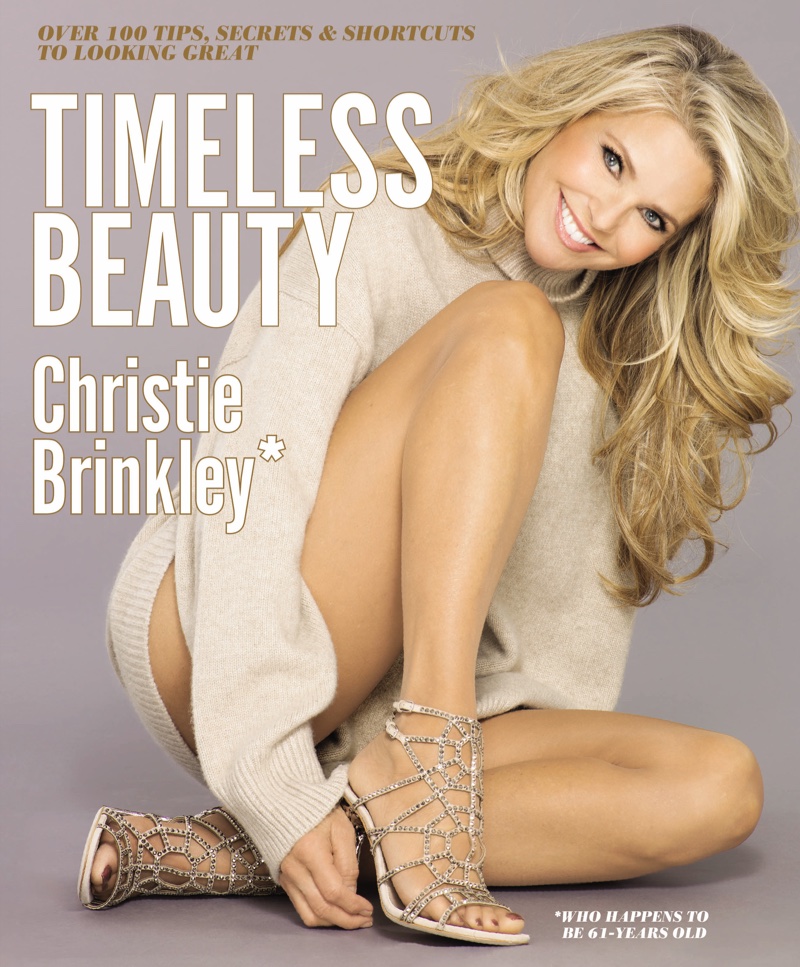 At 61-years-old, to say that supermodel Christie Brinkley has aged gracefully is quite an understatement. With her new book, 'TIMELESS BEAUTY: Over 100 Tips, Secrets, and Shortcuts to Looking Great', Brinkley unveils secrets and tips to her youthful appearance and keeping healthy lifestyle.
The former Sports Illustrated Swimsuit cover girl shares some helpful tips like: using coconut oil to replace butter in baked goods, having more youthful hair color by making it more than one-dimensional, and eating superfoods like walnuts and radishes for good skin.
The book also includes makeup tips, fashion advice and personal anecdotes from the supermodel. 'TIMELESS BEAUTY' is available now on Amazon.com and other retailers.