Fragrances & Perfumes
A cornerstone in the beauty category is no doubt fragrance. All designer brands have at least one, and fragrances mark a major accomplishment for any label. Whether looking at drug store fragrances or high fashion perfumes available at select retailers, we take a look at the visuals behind them. On this page you will find the latest fragrance campaigns. A perfume advertisement can feature a top model or a celebrity. We also share commercials that go along with the print campaigns. Top companies in fragrance include Dior, Tom Ford, Estee Lauder and Chanel. Discover the latest designer perfumes below.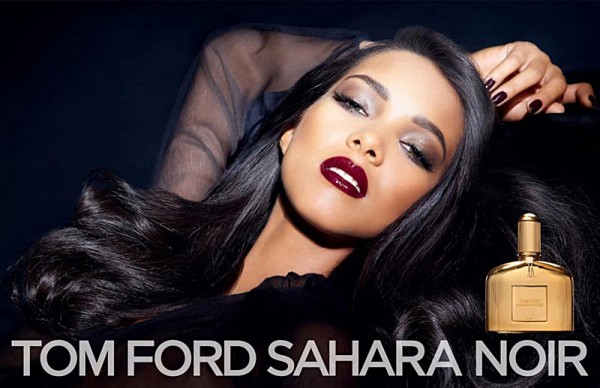 Noir Beauty - Tom Ford taps Brazilian beauty Lais Ribeiro for his new fragrance, "Sahara Noir". Inspired by the "mystery and luxury" of the Middle East; the scent has a ...
Read More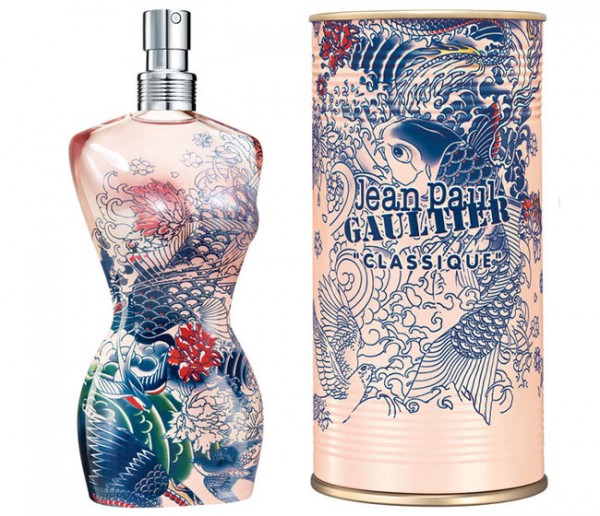 Classique Summer - Jean Paul Gaultier releases its limited edition "Classique" fragrance for the summer 2013 season. The bottle design is inspired by the skin of a Japanese Koi fish, ...
Read More