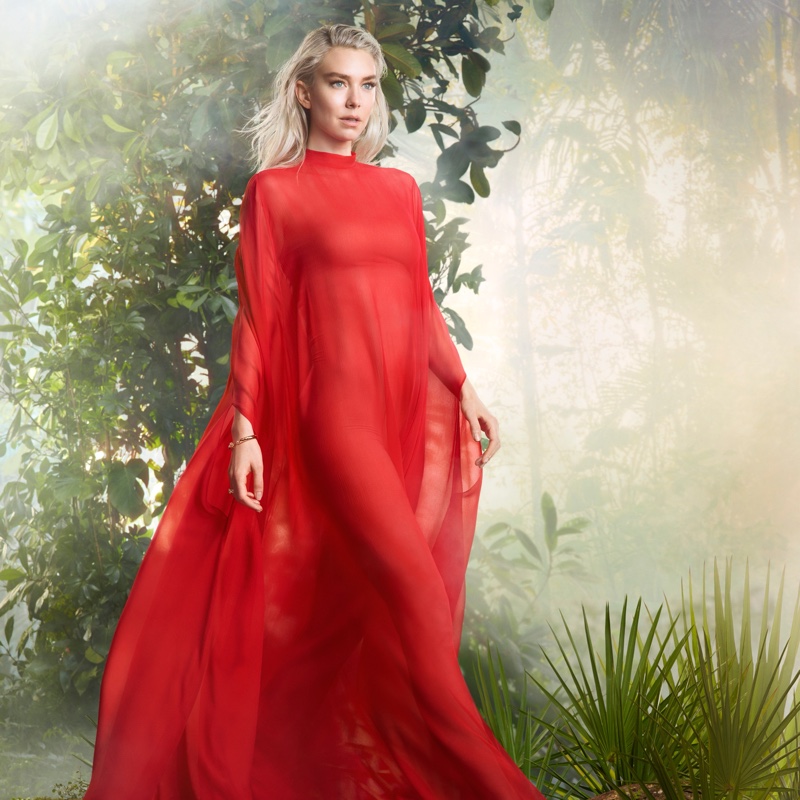 Cartier has announced that the acclaimed British actress Vanessa Kirby will be the face of the brand's signature La Panthere perfume. In stunning campaign images shot against a backdrop of a tropical forest, the blonde actress radiates elegance and beauty while donning a sheer red dress that perfectly complements the brand's iconic panther face, which is etched into the perfume's bottle design.
Cartier La Panthere Perfume Commercial

In the La Panthere commercial, Vanessa Kirby takes a leisurely stroll in her flowy dress through verdant greenery and sparkling water. The powerful and majestic panther makes a dramatic appearance at the end – a nod to the fashion house's fierce namesake. The campaign captures the essence of the La Panthere perfume – wild, untamable, and captivating.
Vanessa Kirby for Cartier La Panthere Campaign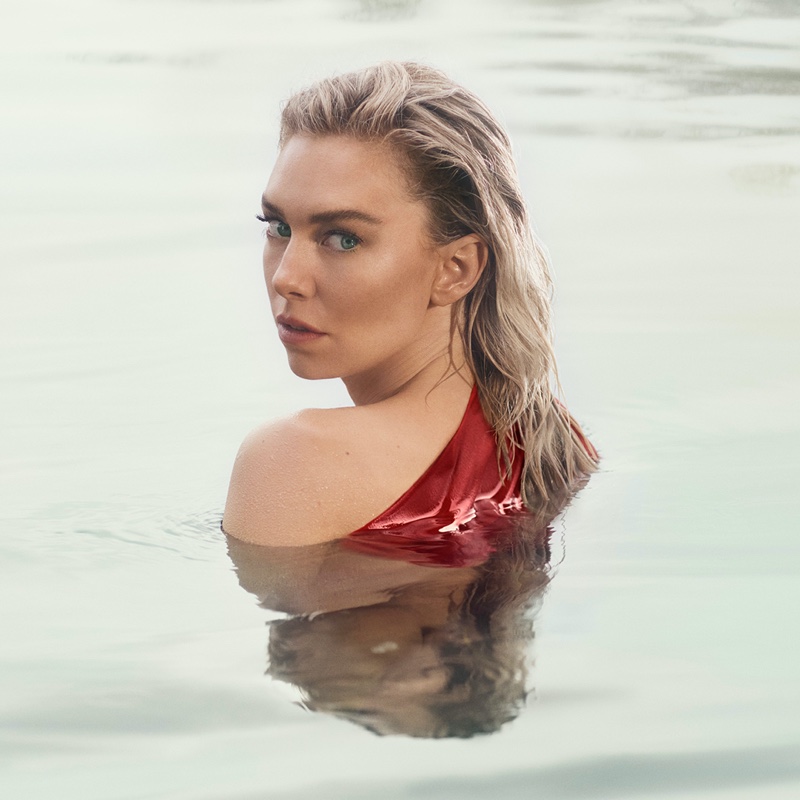 As the ambassador of Cartier's new watchmaking, jewelry, and fragrance campaigns, Vanessa Kirby marks her debut with La Panthere, dedicated to the iconic perfume. The star also shined previously in a Gucci fashion advertisement.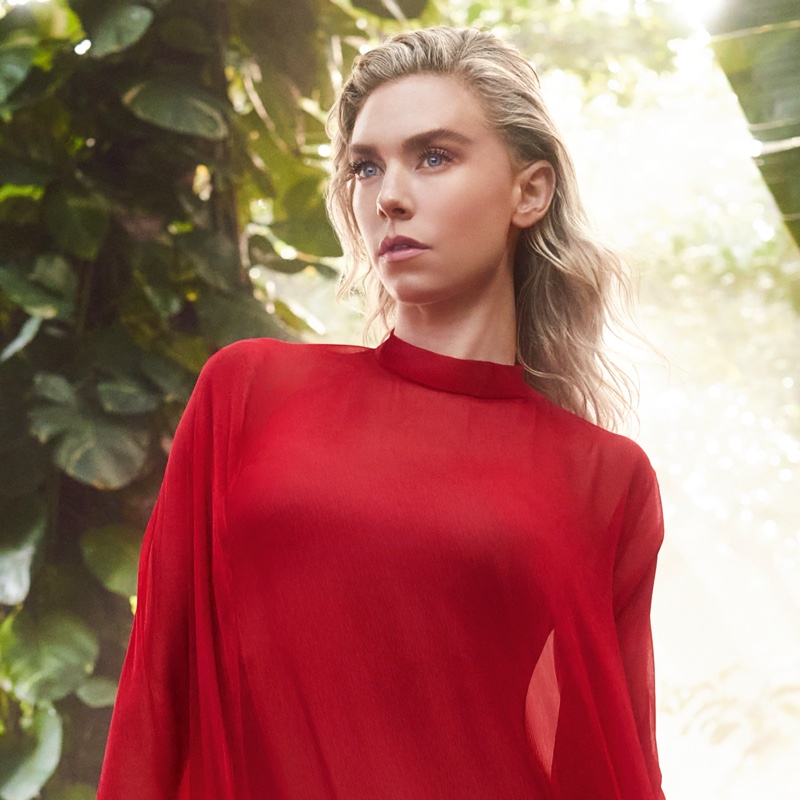 The panther has long symbolized Cartier's strength, elegance, and determination. The brand's founder, Louis Cartier, even nicknamed Jeanne Toussaint "La Panthère" due to her untamable spirit. In Kirby, the high fashion brand has found a perfect representative who embodies the essence of the panther with her fierce and protective personality.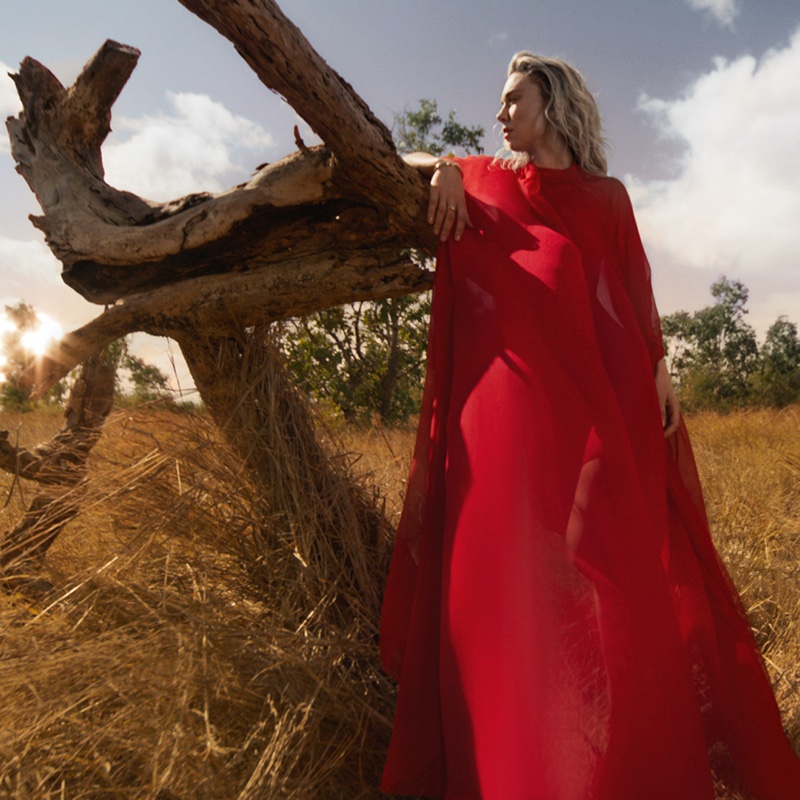 Known for her unforgettable portrayal of Princess Margaret in Netflix's The Crown, the actress effortlessly transforms into her feline alter ego, led by instinct alone, reflecting her fearless and bold personality.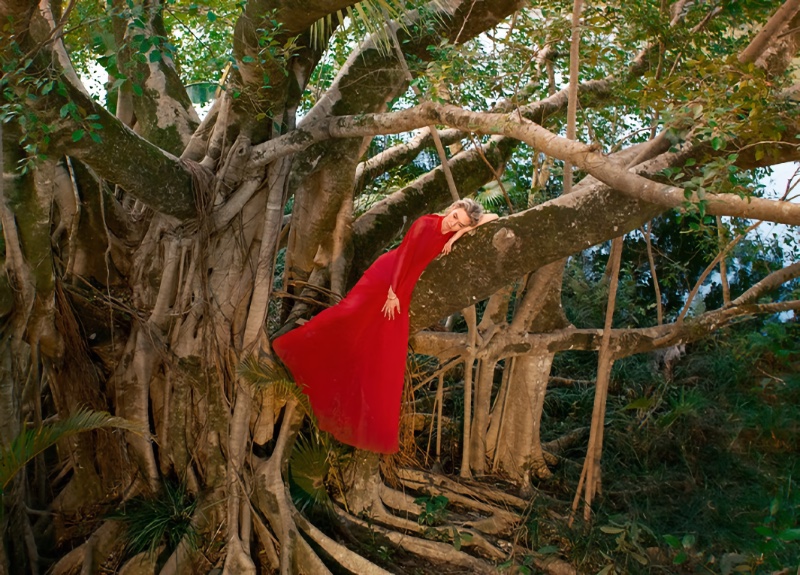 Cartier La Panthere Notes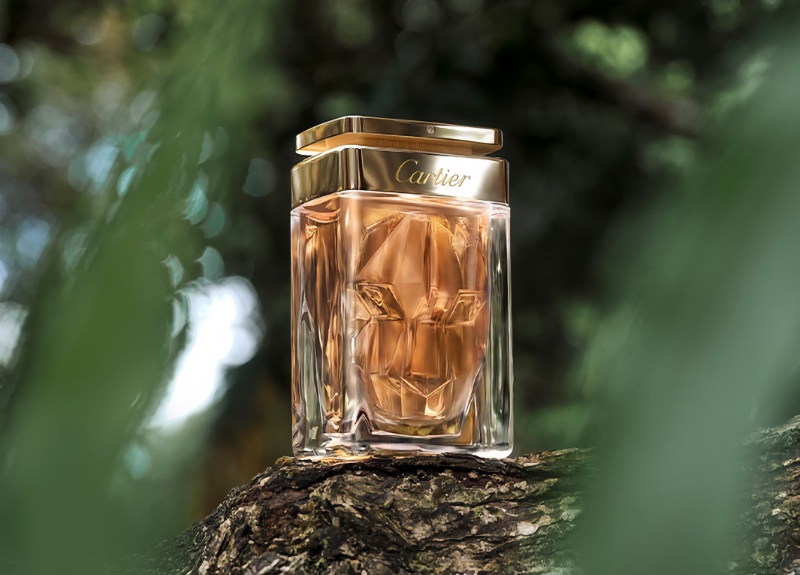 Perfumer Mathilde Laurent is the creative genius behind La Panthere's alluring chypre scent, which features subtle notes of gardenia, apricot, and osmanthus. This timeless fragrance perfectly represents the Cartier brand's luxurious and sophisticated identity.