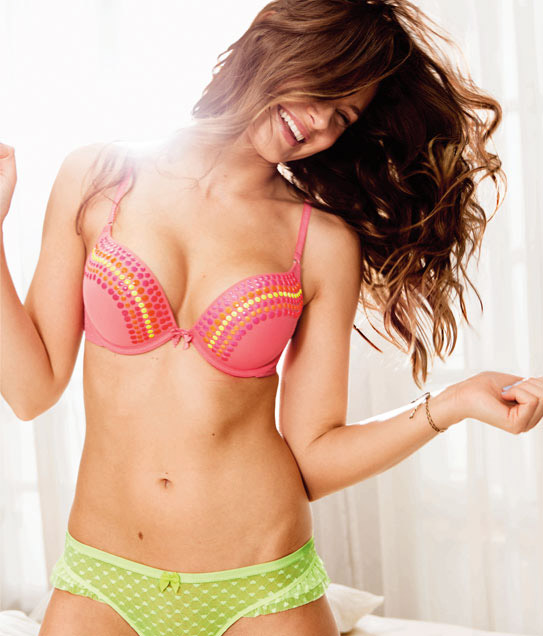 The photoshop debate carries on and this time it has been taken all the way to the US Capitol, WWD reports. Seth Matlins, a former advertising executive is completely against the photoshopping of images used in advertisements—even after working in the industry for his entire career up until this point. He states," I've spent my entire career in and around advertising, and I know advertising works. I also know that beyond influencing what we buy, advertising sells attitudes, expectations, values, and so-called norms."
The father of two is an advocate of this cause and taking a change.org petition that he has been working on and presenting it to Congresswoman Ileana Ros-Lehtinen and Congresswoman Lois Capps.
Matlins has been fiercely working on the Truth in Advertising Act bill that was first introduced by two politicians eight weeks ago. The Truth in Advertising Act has been in the works for three years now and is in partnership with the Eating Disorder Coalition and the Brave Girls Alliance. This so far successful campaign has collected 20,000 signatures, which will also be hand delivered to the Federal Trade Commission, whom is also considering supporting the bill.
These bills and petitions are centered on the beliefs that Photoshop builds "false and unrealistic expectations of what our kids can and should look like." It then carries on to outline (without mentioning their source) the statistics that 53 percent of 13 year old girls are unhappy with their bodies by the time they turn 17, and feel this figure will soon increase to 78 percent. On the other hand, boys are feeling the same pressures, as 16 percent of high school aged boys are suffering with eating disorders.
These alarming statistics have lead Matlins to meet with the Congresswomen at The House Triangle, where they will be accompanied by numerous posters outlining excessive Photoshop use. Designers mentioned will be Ralph Lauren and Candies.