Versace - Italian Fashion Brand
Versace is an Italian fashion brand founded in 1978 by Gianni Versace. The company became known for its flamboyant style including its signature medusa motif and eccentric prints. Versace currently produces women's, men's and children's clothing as well as accessories, bags and home decor. After Gianni's untimely death in 1997, his sister Donatella Versace became artistic director that same year. A diffusion brand called Versus Versace launched in 1989. The Italian brand has tapped stars like Naomi Campbell, Lady Gaga, Cindy Crawford, Karlie Kloss, Christy Turlington and Gigi Hadid as campaign faces.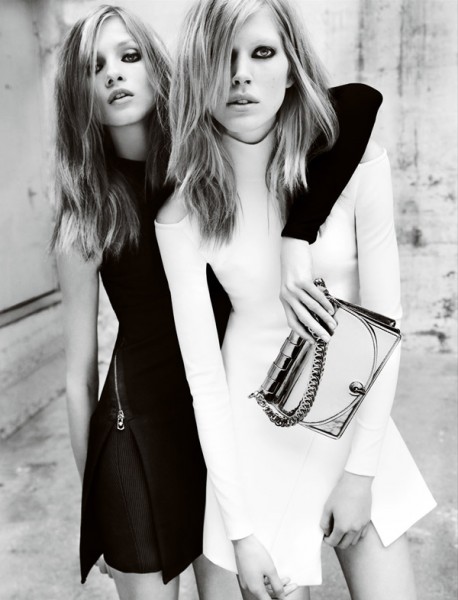 Gaining some edge for its fall 2010 campaign, Versace taps the svelte beauty of Iselin Steiro, Anna Selezneva and Valerija Kelava to star in the brand's latest advertisements. Lensed by ...
Read More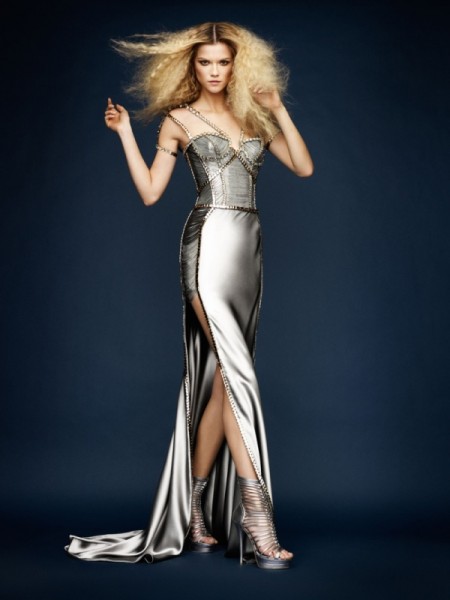 Exuding glamour and an almost palpable energy, Kasia Struss wows in the Atelier Versace Spring 2010 collection. With designs inspired by the Greco-Roman era and adorned with Swarovski crystals, the ...
Read More