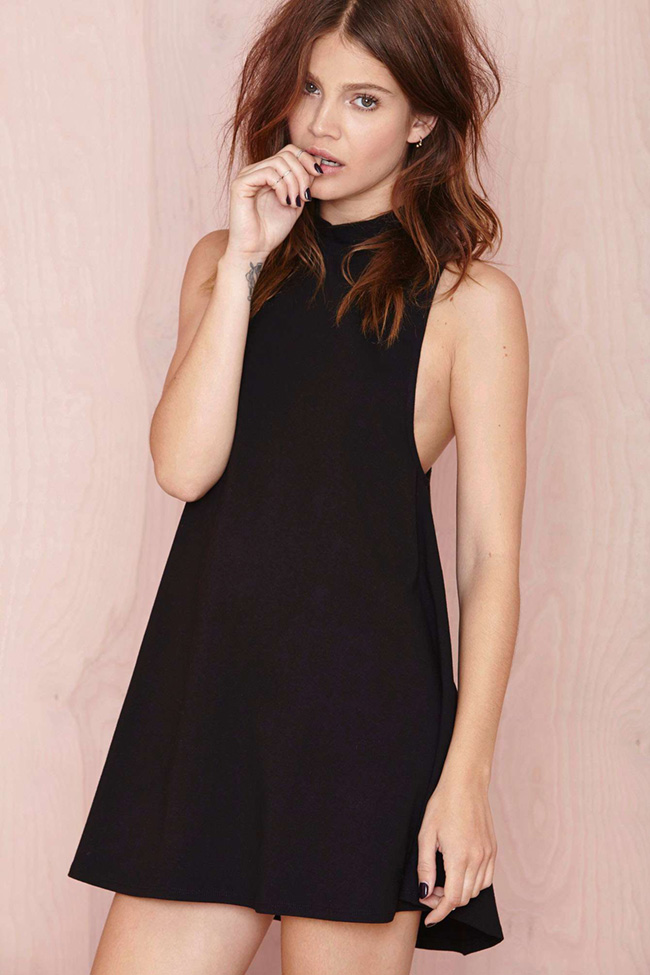 Websites with Dresses at a Steal–If you are shopping for dresses, it almost seems too easy to find a website that carries what you are looking for. But how many times have you found a cute dress online only to see that the price is way out of your budget? Thanks to these six sites, you shouldn't have to deal with that problem any longer. We put together a list of six clothing websites that sell dresses at bargain prices while still offering those trendy styles we all love.
UK-based retailer ASOS carries a variety of price points but you can easily find affordable dresses on their site. From as low as $13.00 (USD) to as high as to a few hundred dollars, ASOS is stocked with cute dresses at a bargain. And if you are looking for great deals, it seems that there is always a sale or new promotion going on.
Another Spanish label, Mango, has an amazing selection of dresses at discount prices. A basic jersey dress can go for $18.00 while its more premium selection will set you back a two or three hundred. Their dress selection has a wide-array of looks ranging from plaid prints to evening wear designs perfect for a special occasion but won't break the budget. Mango is another site that frequently has sales so you can get clothing at a bargain.
Spanish fast fashion brand Zara is the perfect place for a trendy girl looking for runway-inspired styles at a bargain. The price point starts at under $60.00 and goes up to a couple hundred. At Zara, you will find unique dress styles including faux leather, cool embroideries and pleat details.
US-based retailer Forever 21 has made a name for itself with its bargain-priced fashionable designs for the past thirty years. Their dress selection starts at under $6.00 and goes up to $43.00 making it a good place to shop if you are looking to shop on a super tight budget.
Swedish fashion brand H&M launched online shopping for the US just last year and its dresses selection does not disappoint. Its website is great if you are looking for those basic styles that can be accessorized with bold jewelry or shoe styles. Price start at just $24.95.
Nasty Gal carries a great selection of dresses for those girls who are fun and trendy. From club-ready faux leather dresses to feminine sun dresses, Nasty Gal seems to have dress styles for any occasion. Their online store even has a section called $48 and under for those discount buys.