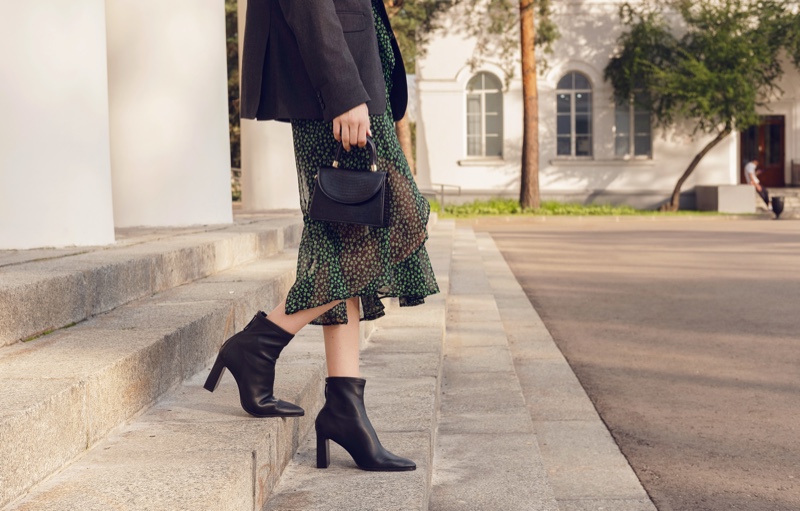 Who doesn't love a stunning handbag? And nowadays, there are so many options available. There might be a little too many. Most of us do not have the money needed to pay for all the bags we want.
So, how do you make your choice? The trick is to opt for bags that are both great from a fashion point of view and are practical. This is not easy to do. So, to make it easier for you, here are some straightforward tips you will love:
Buy Handbags You Will Carry with Ease
Handbags are small, but this does not mean they shouldn't be comfortable. This is true for anything in life since comfort is so much more important than you might initially believe. For instance, if you are injured at work, you would look for a doctor and an attorney.
We find this to be natural. So, why not ask for help when it comes to buying handbags? Every stylist will tell you that the most important thing about your choice is to end up with an item you will be comfortable with. Respect that.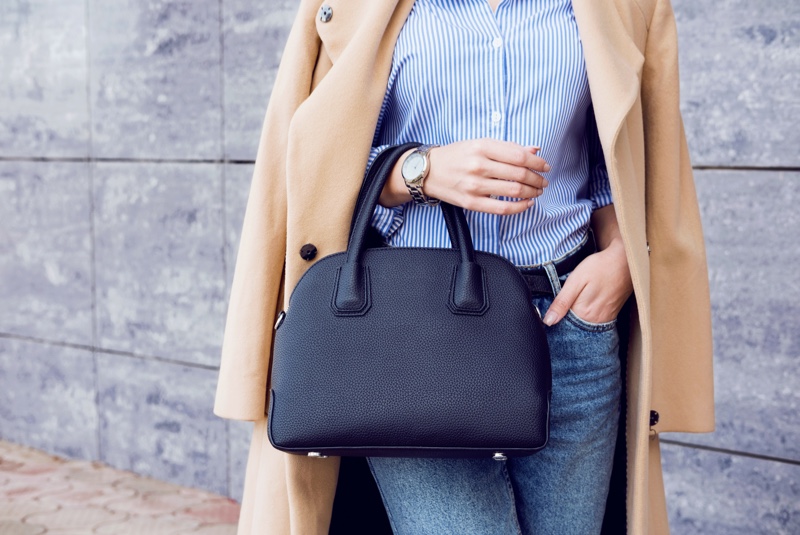 Be Careful with the Weight of the Bag
One of the widespread mistakes when buying handbags is not thinking about weight. For instance, let's say you find a great leather canvas duffle bag. They are lovely as you can easily fix scratches and are sure your investment will last longer.
But, sometimes, these handbags are very heavy, even if they are empty. Choosing a heavy one will drastically ruin your mood. Test the bag and its weight. Often, some extra metals will create an even higher weight.
Don't Forget About Pockets
Does the handbag have pockets or not? If so, think about how many there are and what kind. What you will love is very personal. For some people, the divider pocket is the best possible choice. For others, it is not.
Regardless of your personal preference, you most likely want to have one pocket to store your smartphone and zip up for personal items, like car keys or your driver's license. If you do not mind it, it is recommended to opt for handbags with more pockets. You never know when you will need some extra. Think about your lipstick or your reading glasses.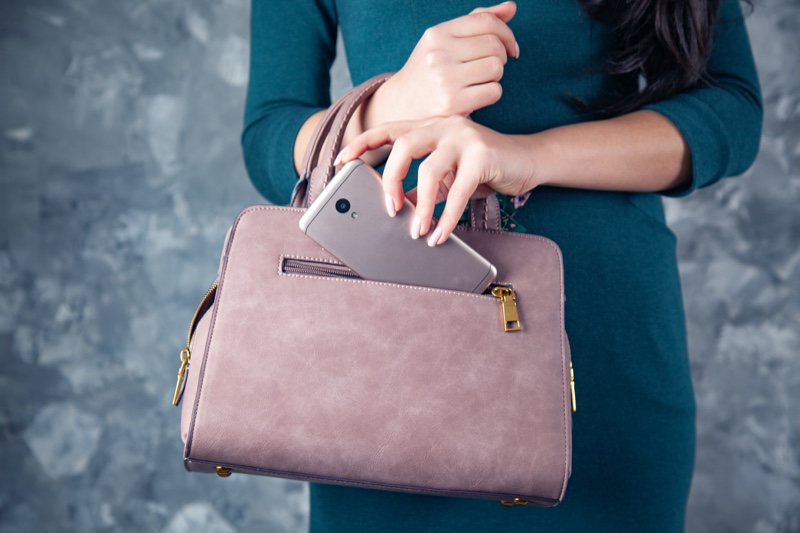 Zippers Are Great
It is a good idea to opt for handbags you can fully close or zip, especially when you do a lot of traveling. This guarantees you do not have to worry about something falling out. Zip closers always make a difference, and you will be sure the contents of your bag always remain safe.
And you do not have to break the bank to get this since zippers are pretty cheap. If you are afraid that the bag will not be great because it has a zipper appearance, do not. Zippers are nowadays available in countless different beautiful options.