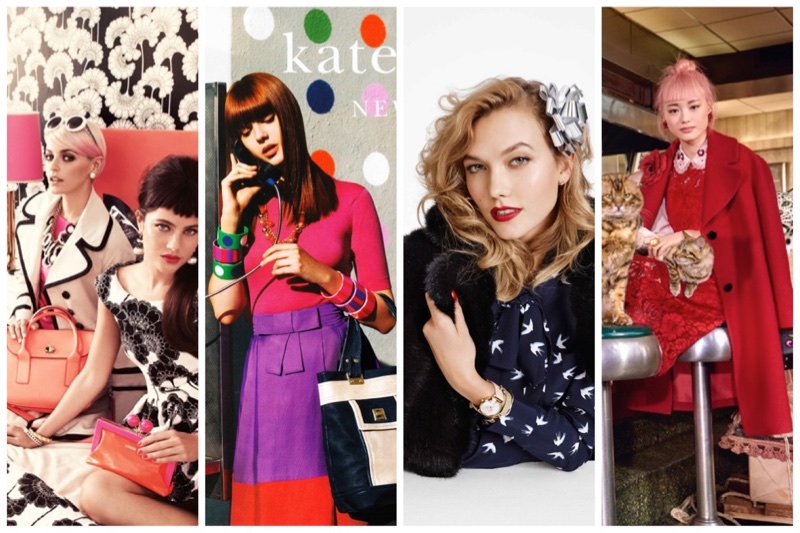 New York-based fashion brand Kate Spade is well-known for its colorful prints and patterns. Throughout the years, its advertising campaigns embrace a whimsical mood that is a Kate Spade signature on its own. Founded in 1993, the company produces clothing, bags, accessories swimwear and much more. At its roots, Kate Spade pushes its customers to embrace their individual style.
Related: Kate Spade's Minnie Mouse Collection Brings on the Bows & Polka Dots
Looking back at Kate Spade ads, top models such as Karlie Kloss, Jourdan Dunn and Fernanda Ly have appeared in the glamorous shoots. When it comes to bag; bow details and zany prints are absolute standouts. Whether in a library, a New York diner or on the city streets; Kate Spade's campaigns always bring a fantastical element to every season. Discover some memorable ads from the brand below!
Photos: Kate Spade Ads & Campaigns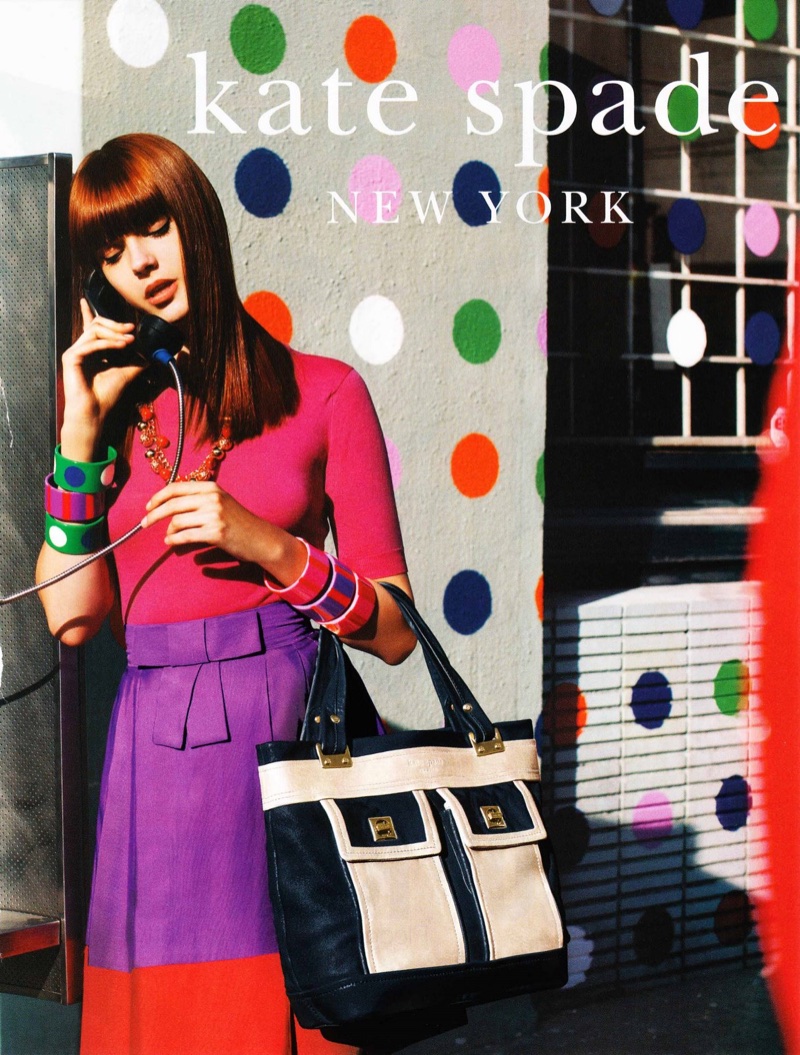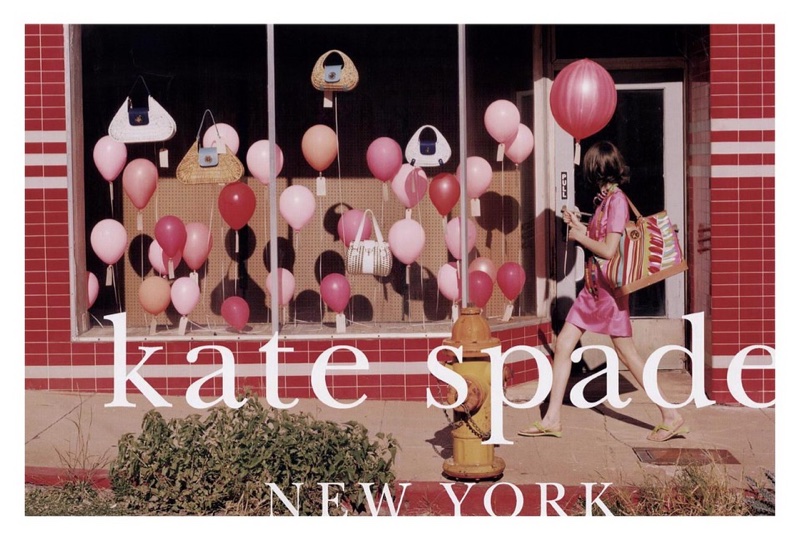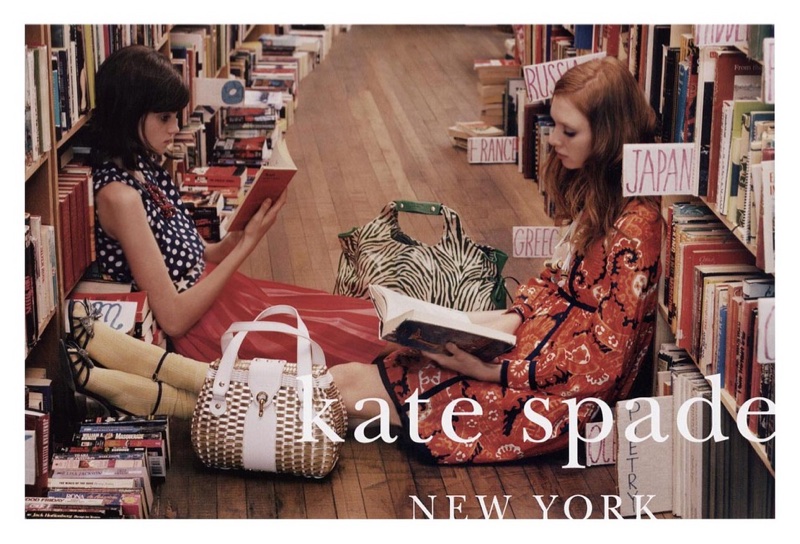 Kate Spade Bag Campaigns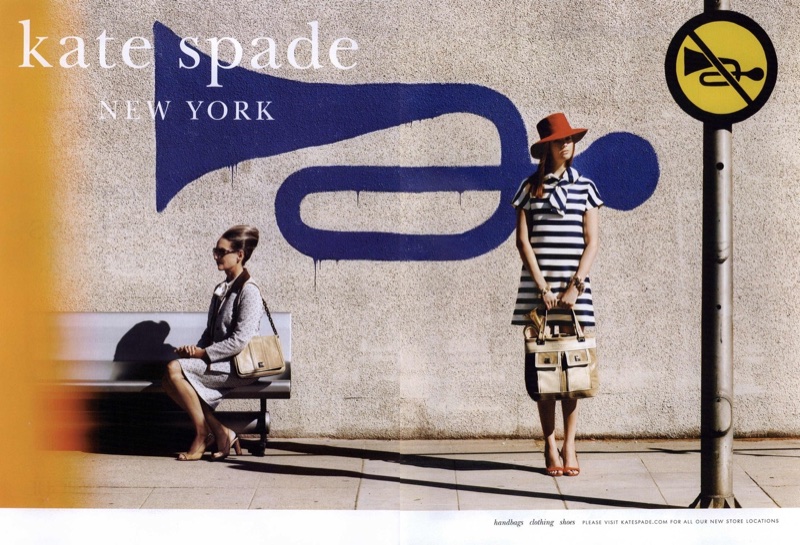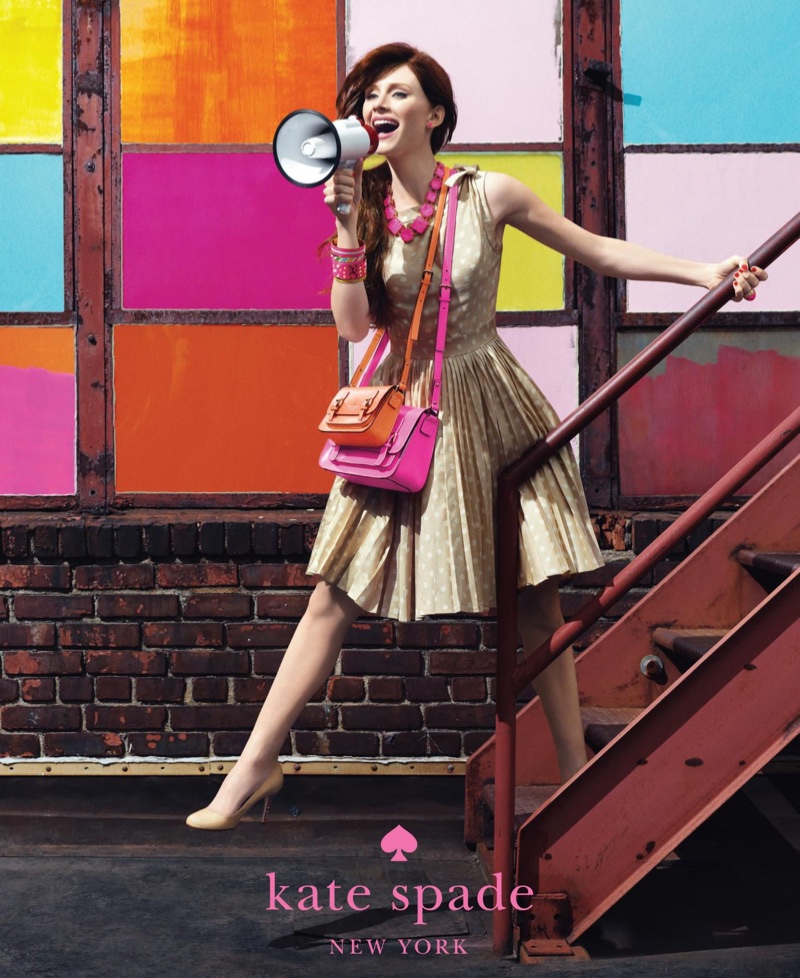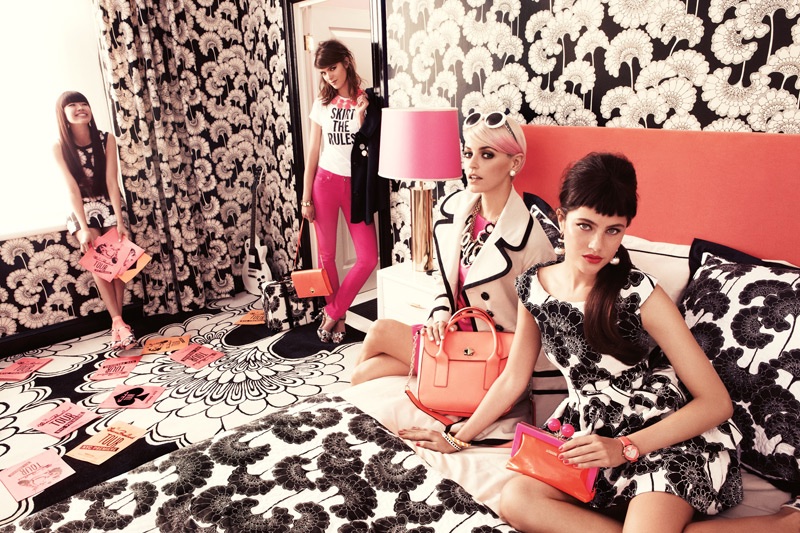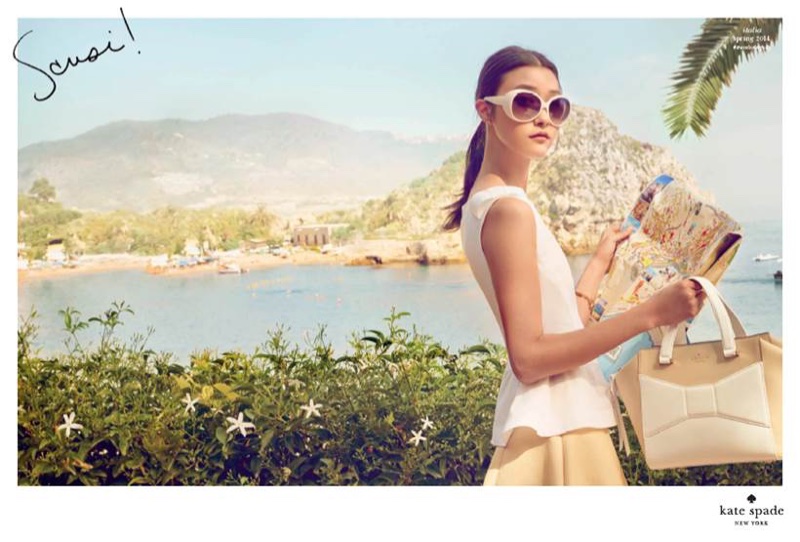 Kate Spade Coats & Jackets