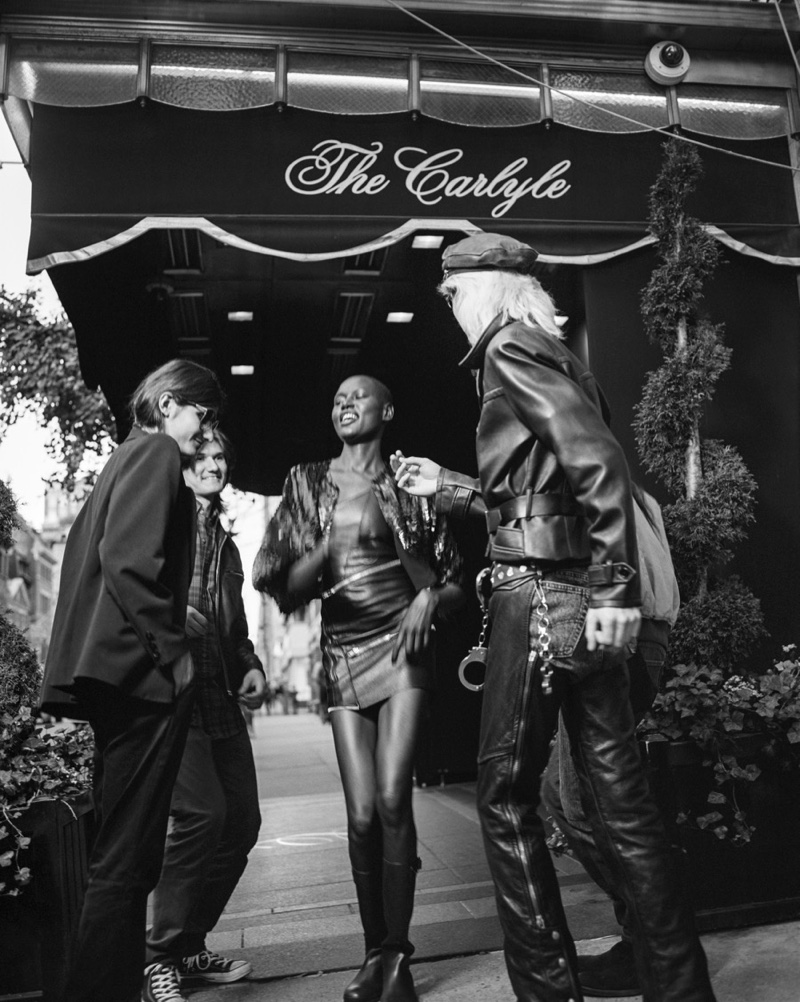 Along with this month's launch of its new Chelsea flagship store, Barneys' spring 2016 campaign celebrates its hometown of New York City. Called 'Our Town', the images captured by Bruce Weber feature fashion stars, singers and other creatives local to the Big Apple. The advertisements feature model Ajak Deng, Lady Gaga, Yoko Ono, the Angulo brothers from 'The Wolfpack', Patti Smith, club kids, the NYFD's first female battalion chief, Rocky Jones and more.
Barneys Spring 2016 Campaign
About shooting the spring campaign, Weber talks about living in New York as an NYU film student. "Life in the city was so freewheeling then," says the photographer. "As I now took photographs and films of my beloved city [for this campaign], I could still feel its embrace, and a tear ran down my cheek for a love once lost and again found."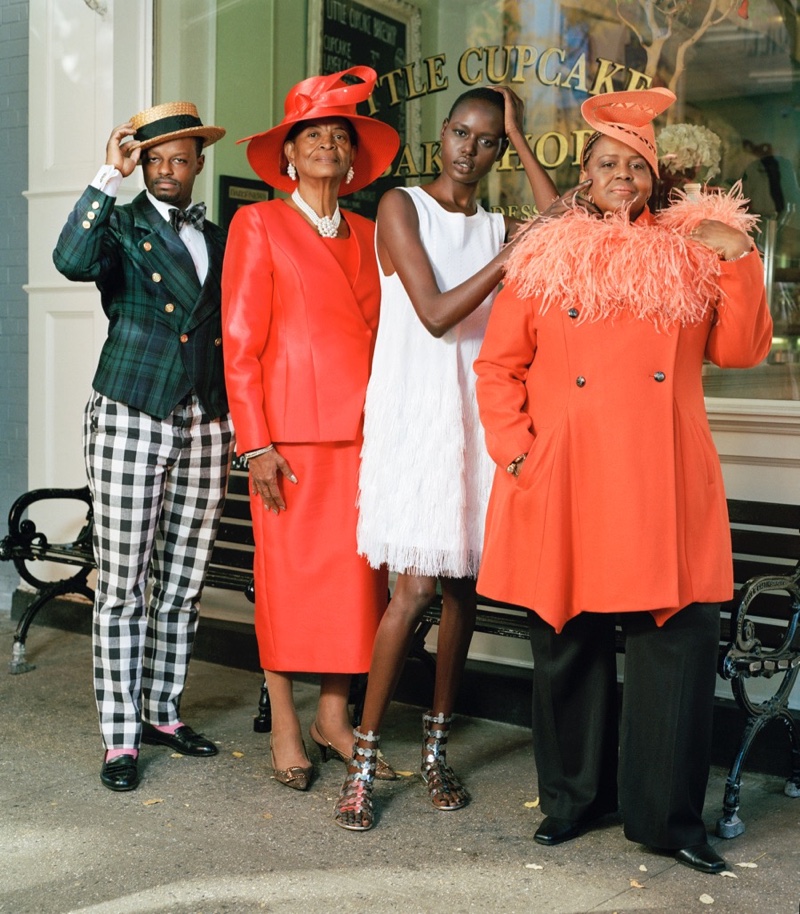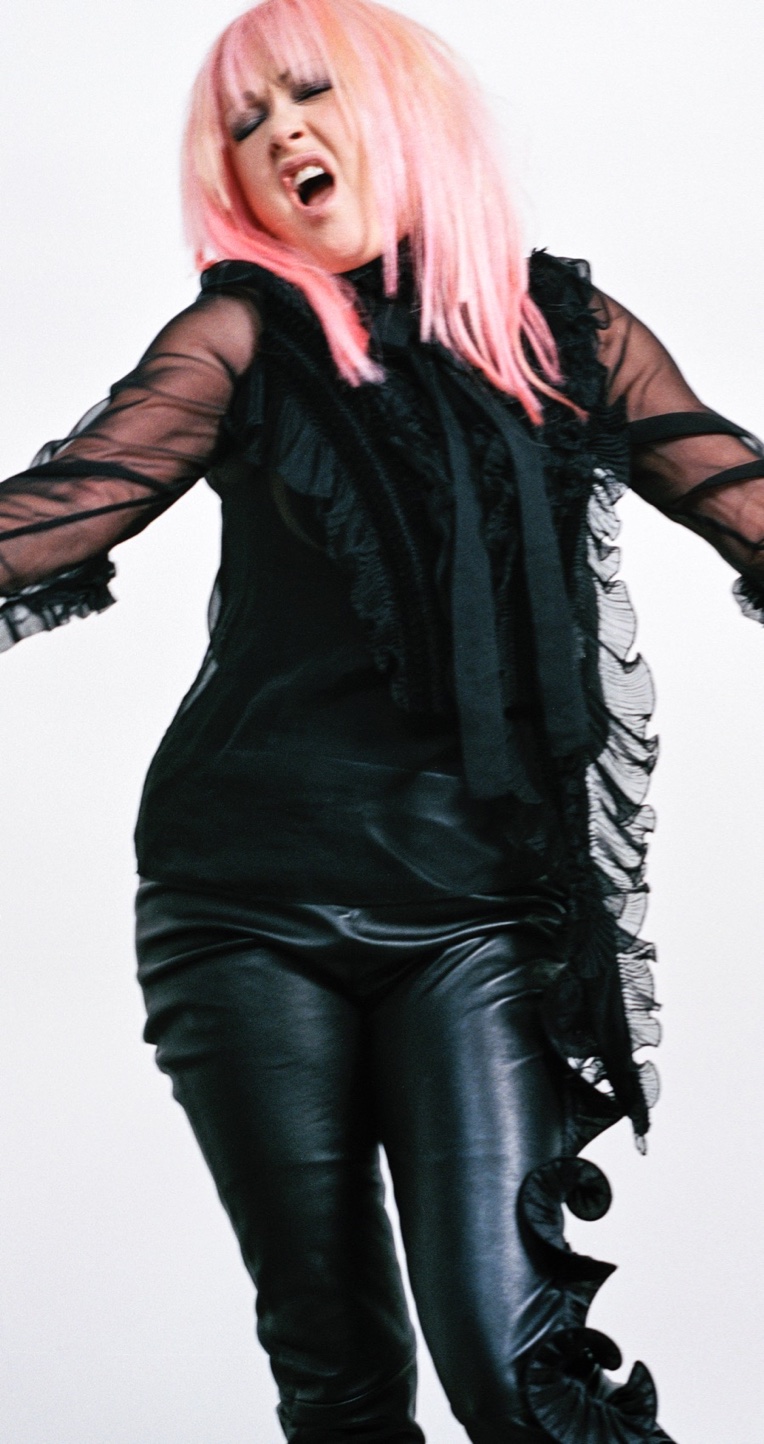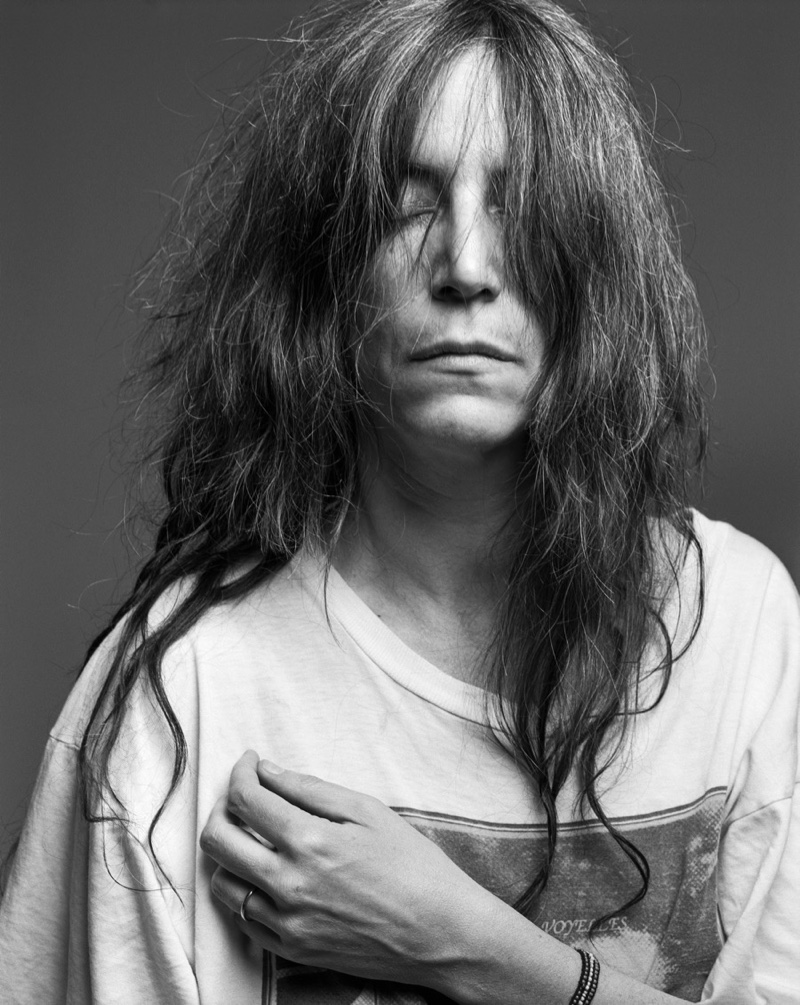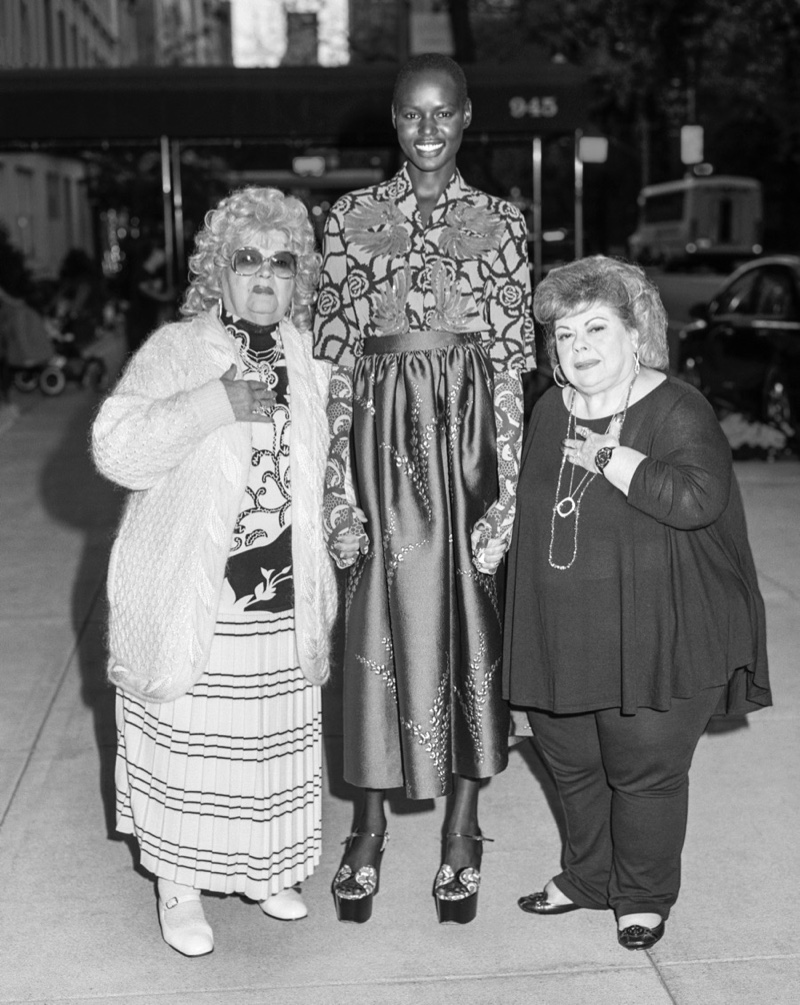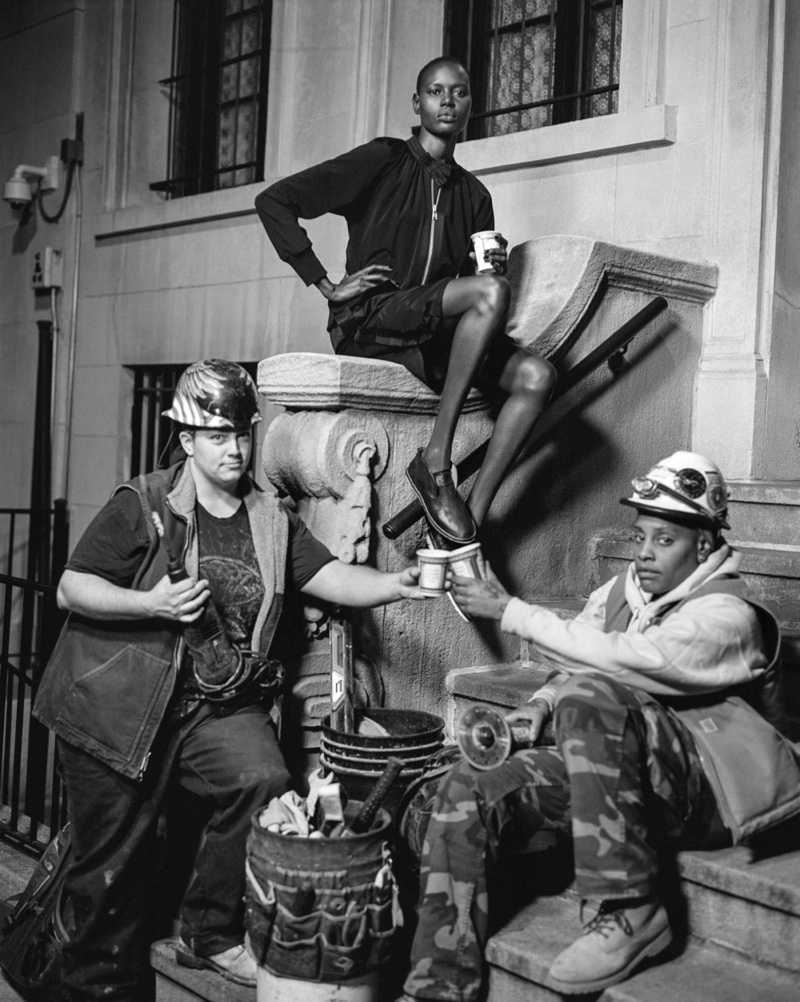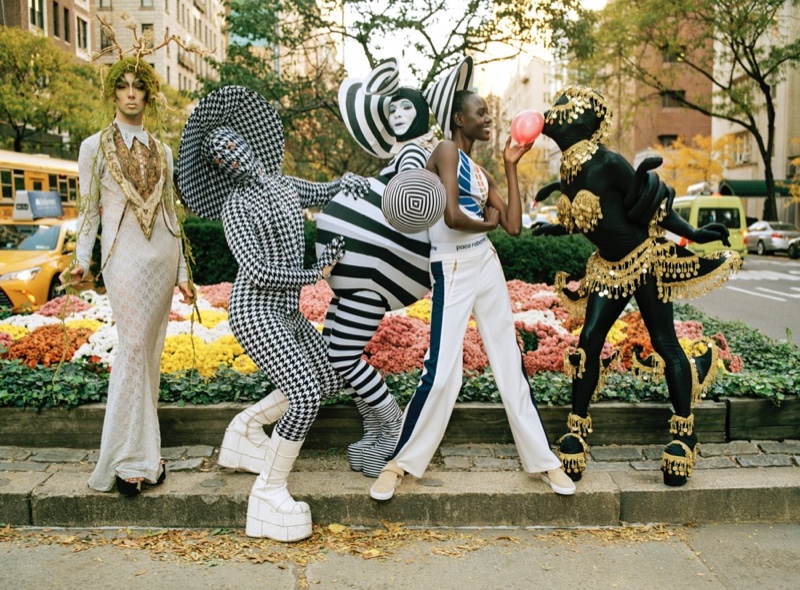 Flashback – Barneys Campaigns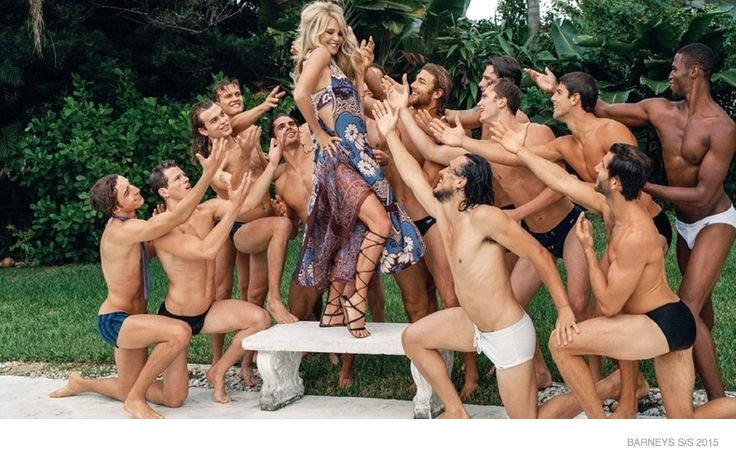 Barneys is not short on nontraditional ideas for its campaigns. In the spring 2014 campaign, Barneys tapped a cast of transgender personalities and then in spring 2015, Barneys tapped supermodels including Christie Brinkley for its advertisements.