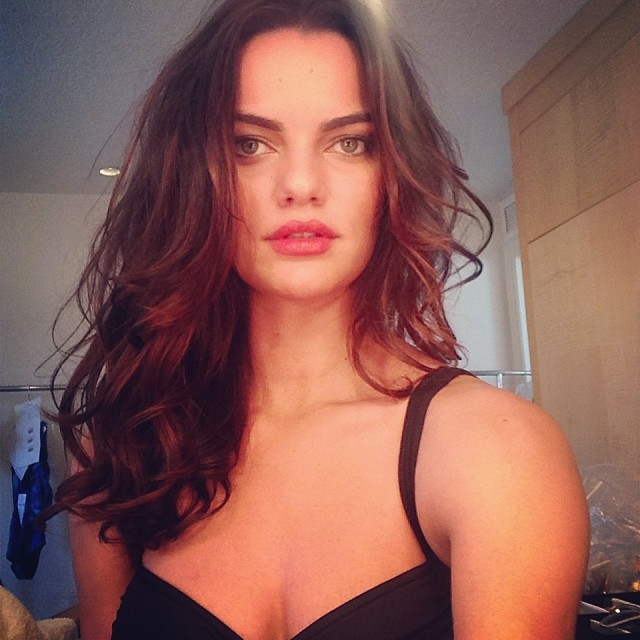 Brazilian model Barbara Fialho is sharing her biggest hair secret—and it's something you would never expect! With all of the torture that someone working in the beauty industry's hair is already put through, it only makes sense that they wouldn't want to go through traditional chemical treatments—so they turn to the super non-traditional.
In an interview with Fashionista, Fialho revealed she has a procedure done on her precious locks called velaterapi, which is when a hair stylist takes an open flame from a lit candle to the hair ends in order to burn off split ends. It takes between two and three hours to complete and is confirmed to have a high success rate.
Would you burn your locks for good hair or is too risky? See more of Barbara in a recent Dafiti Magazine shoot.