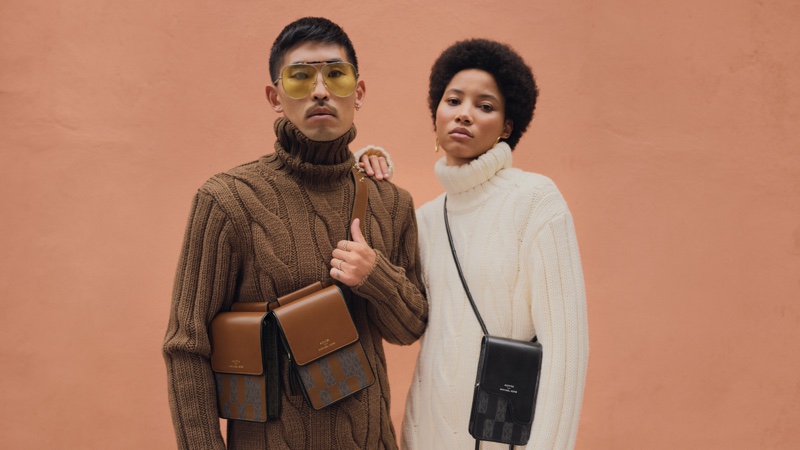 Michael Kors teams up with ASHYA, a rising accessories company founded by American/Jamaican duo Ashley Cimone and Moya Annece. The New York-based brand designed two bag styles with Kors, who celebrates his company's 40th anniversary this year. The gender-neutral items take inspiration from West African weaving techniques.
ASHYA x Michael Kors Collection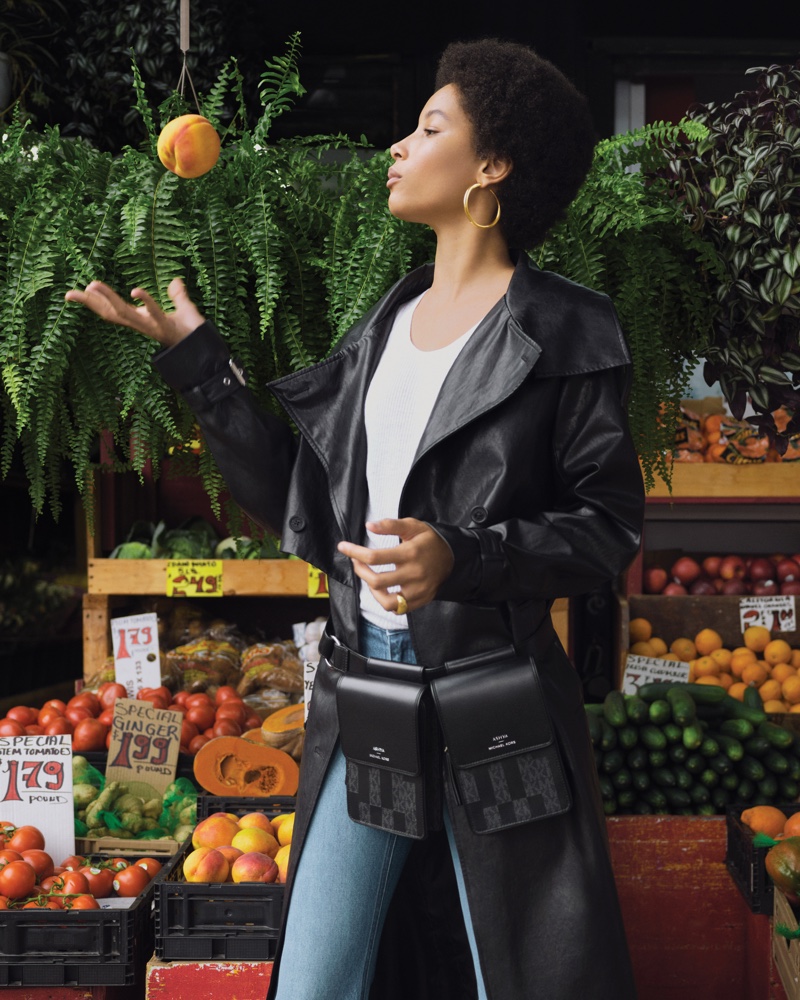 "Anniversaries make you think about both the past and the future," states Michael Kors. "I began my business in New York City in 1981, and now I find it very exciting to be able to turn the spotlight on the next generation of designers working here in New York City. When I first saw the work of Ashley and Moya at ASHYA, their thoughtfulness and unique point of view impressed me immediately. I reached out to them about doing a collaboration together that would merge our sensibilities and I am thrilled with how the collaboration came together."
Related: Kendall Jenner Strikes a Pose for Michael Kors Spring 2022 Campaign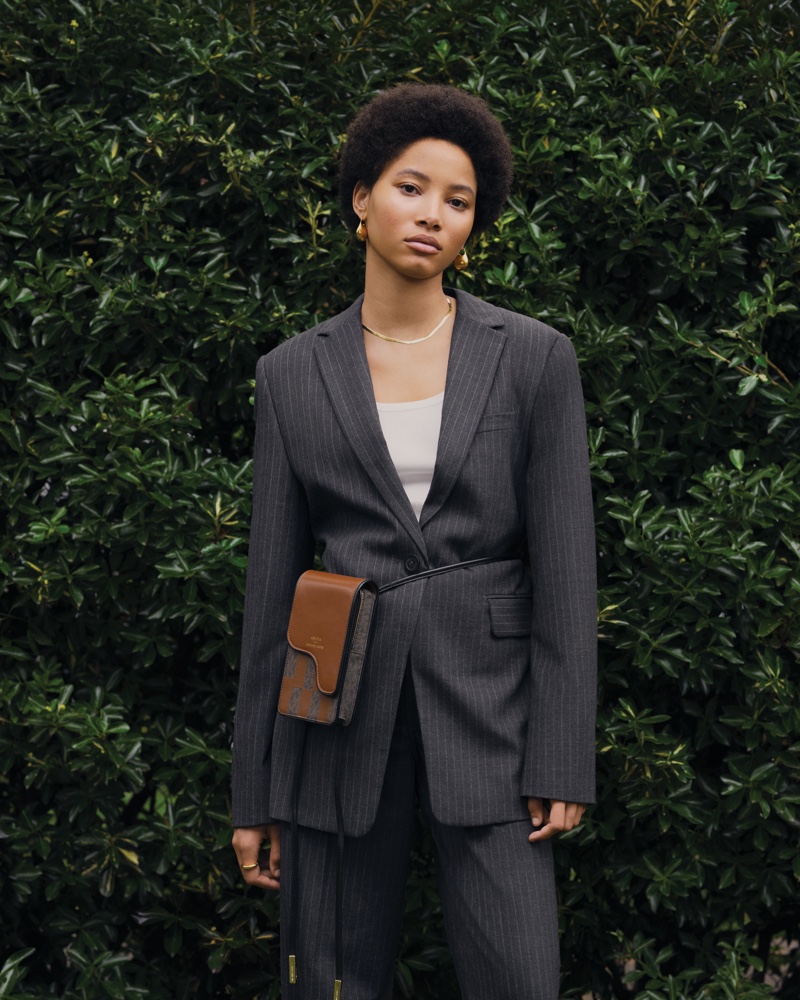 A unique print showcases the MK Signature logo print. First, the Multi Bag is priced at $498 and can be worn as a crossbody or belt bag. Then there is the Ashley Bolo, priced at $298. It can carry essentials and can be worn around the neck, waist, or as a crossbody. Collection images feature models Lineisy Montero and Bauby wearing the bags in black and brown versions.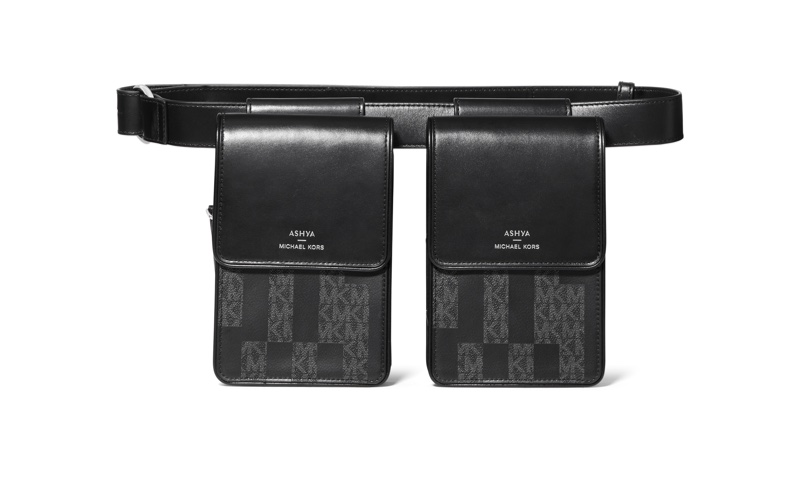 ASHYA's products are all an "ode to exploration." ASHYA's idea is rooted in travel, cultural awareness, and combining style and utility. Inspired by black, brown, and worldwide indigenous communities and transient modern life, the brand designs with ease and minimalism.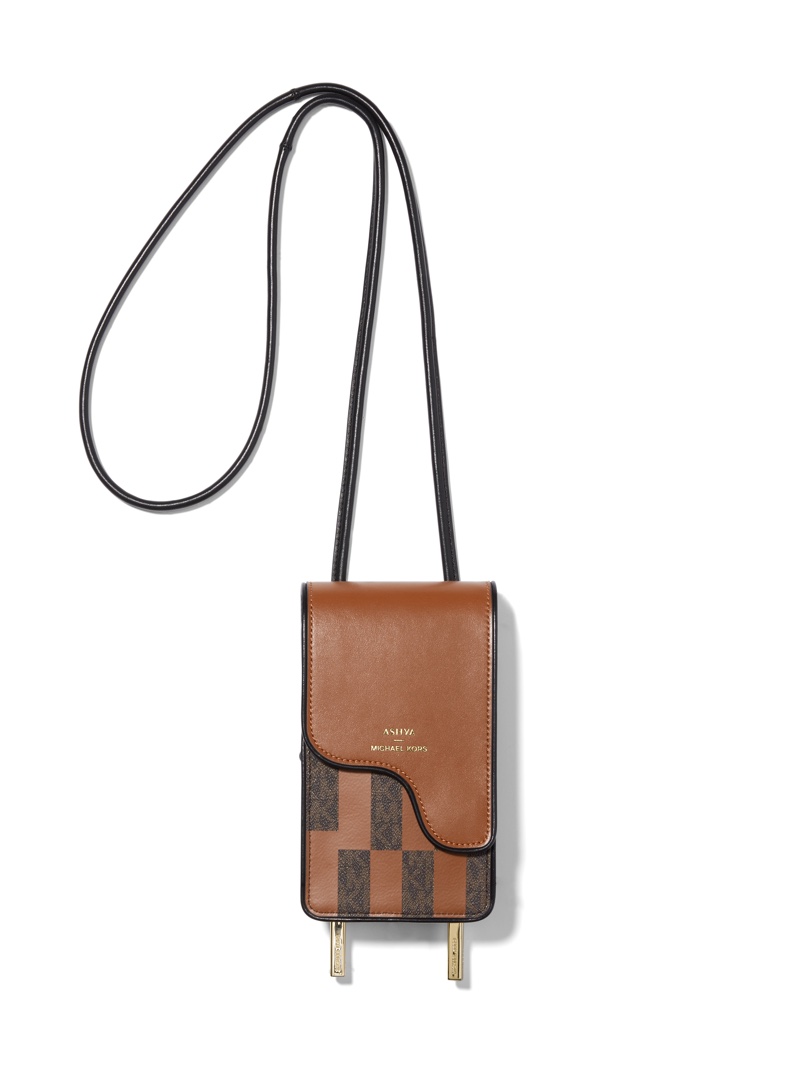 "As a nod to our continued explorations of our roots, and this global 'stepping out' moment for our brand, we wanted to reference West African weaving in the design of the ASHYA x Michael Kors styles, creating something that has historical reference to our identity and that really spoke to the specialness of this partnership," share Annece and Cimone.