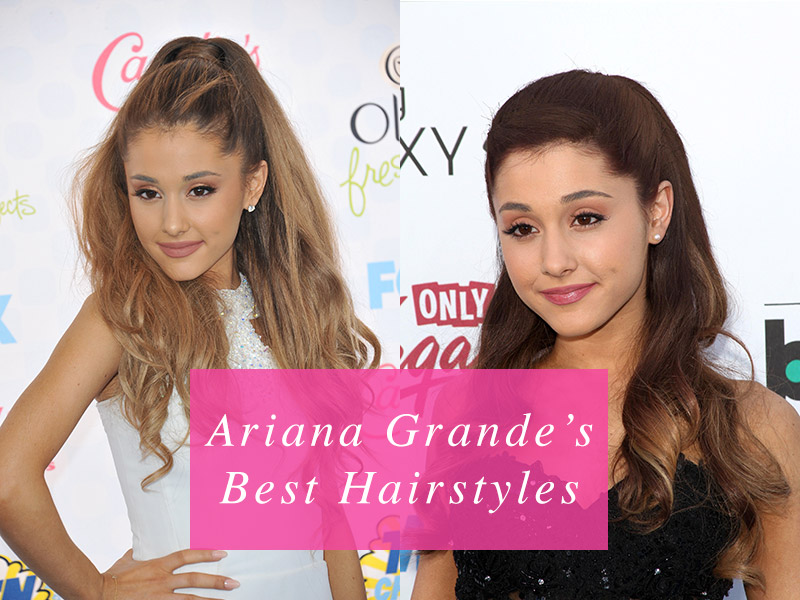 Singer Ariana Grande is famous for her ponytail hairstyle, which she has rocked everywhere from in concert to events and photo shoots. But did you know that Ariana was once a redhead? Take a walk down memory lane and see some of Ariana's most memorable hair looks through the years with our roundup of pictures.
If we're all being honest, our hair has changed significantly over our lifetimes as well, as some styles we'd love to forget. One of the best parts about maturing is finding your sense of personal style and developing a signature look that those around you can count on. Having your signature look is having a makeup and hair routine that you can get done, no matter how much a hurry you're in. And don't forget the final touches like fragrance. If you're a fan of Ariana's, you may have tried her scents like Ariana Grande Cloud or Thank You Next. Cloud pairs perfectly with a blonde or gray hairstyle, which the songstress has rocked in recent years.
The Italian beauty looks stunning with blonde locks.
Her latest perfume, Ariana Grande Sweet Like Candy, is her flirtiest and most romantic yet perfectly matches her current hairstyles. While she still opts for her signature ponytail from time to time, she's also wearing her hair down more these days. Play with your hair and your fragrance selection just like the music icon and feel an instant confidence boost.
The gray hair trend isn't going anywhere, and Ariana looked amazing when she rocked it.
Ariana Grande Hairstyle Pictures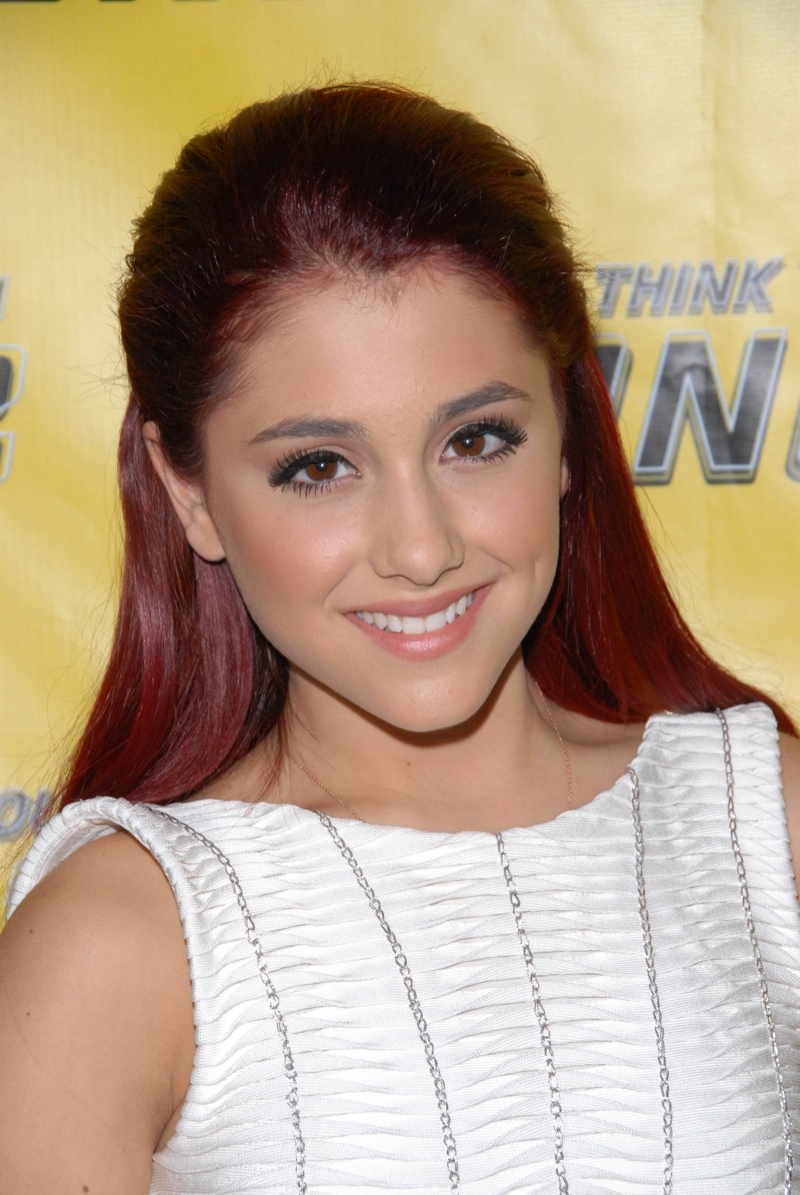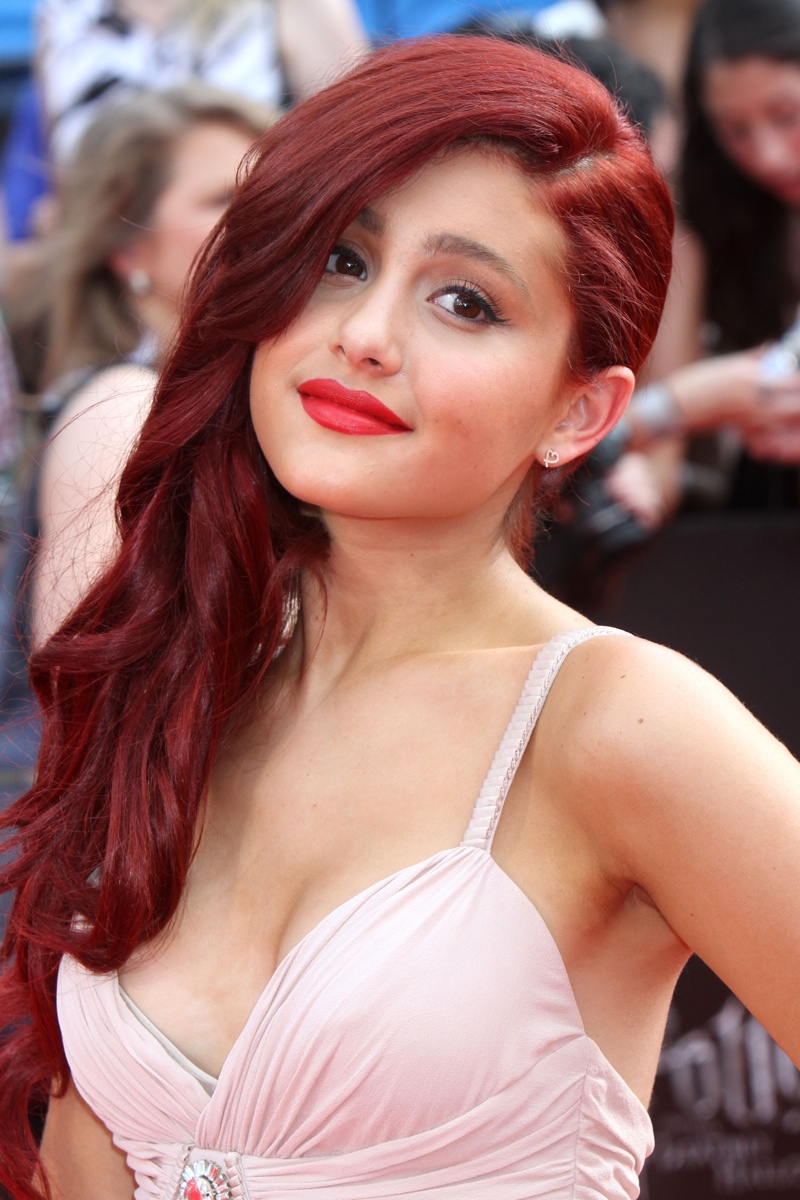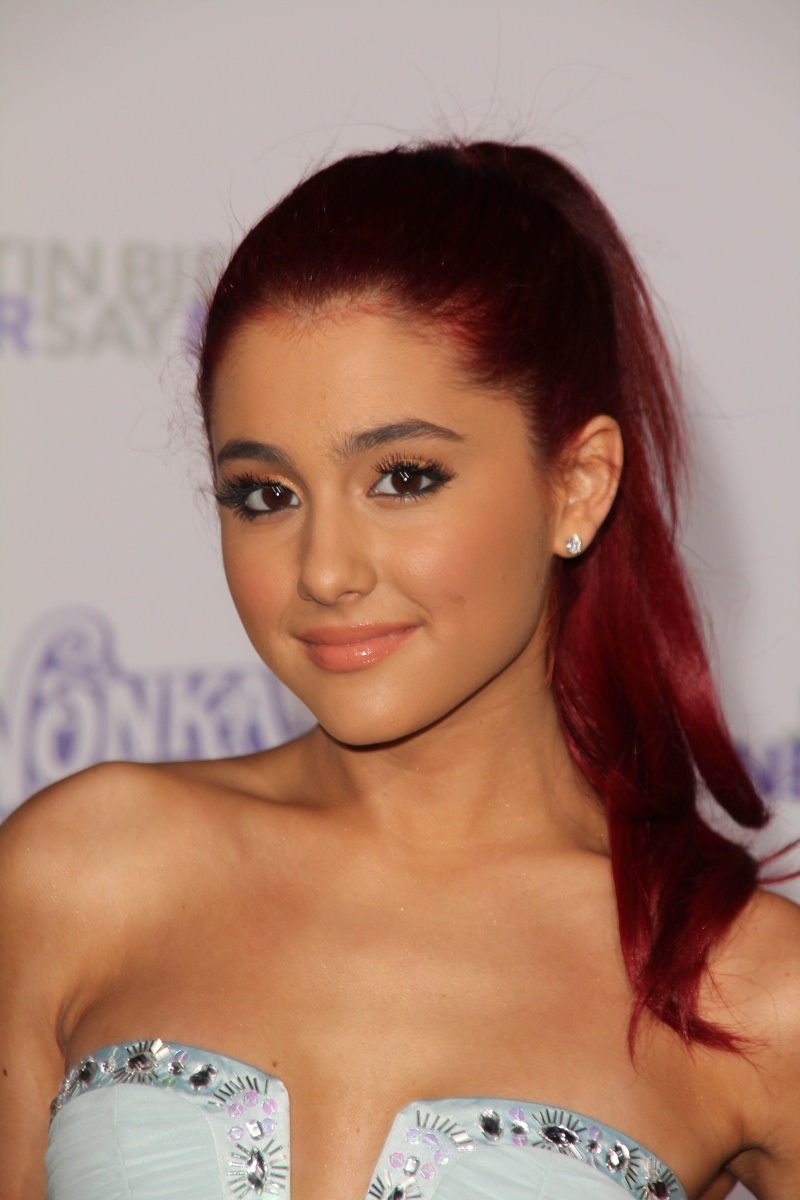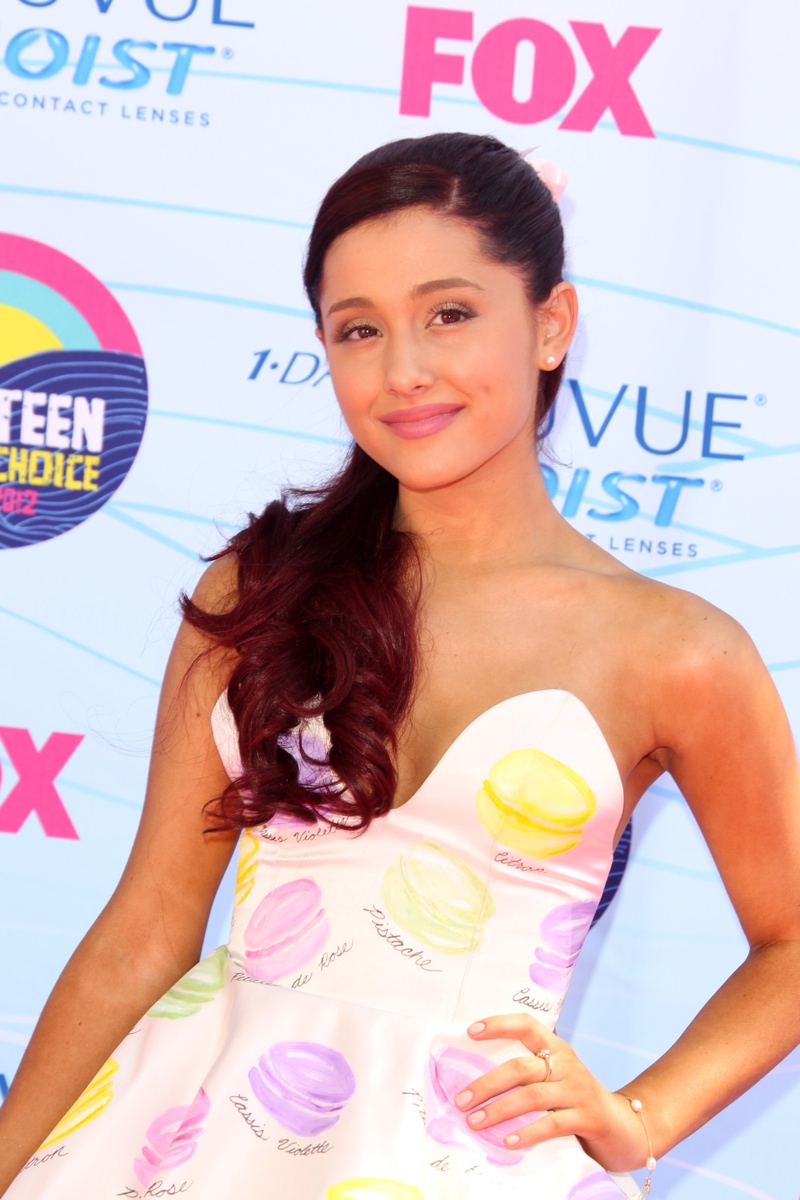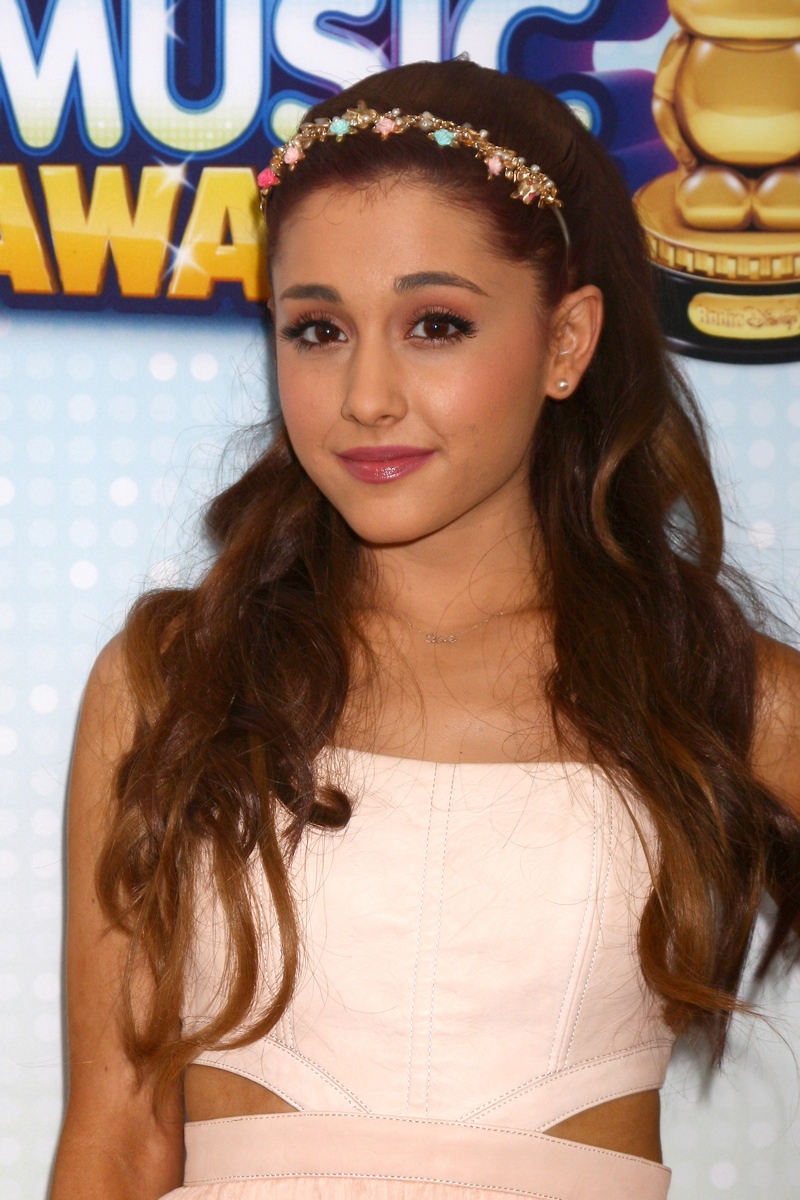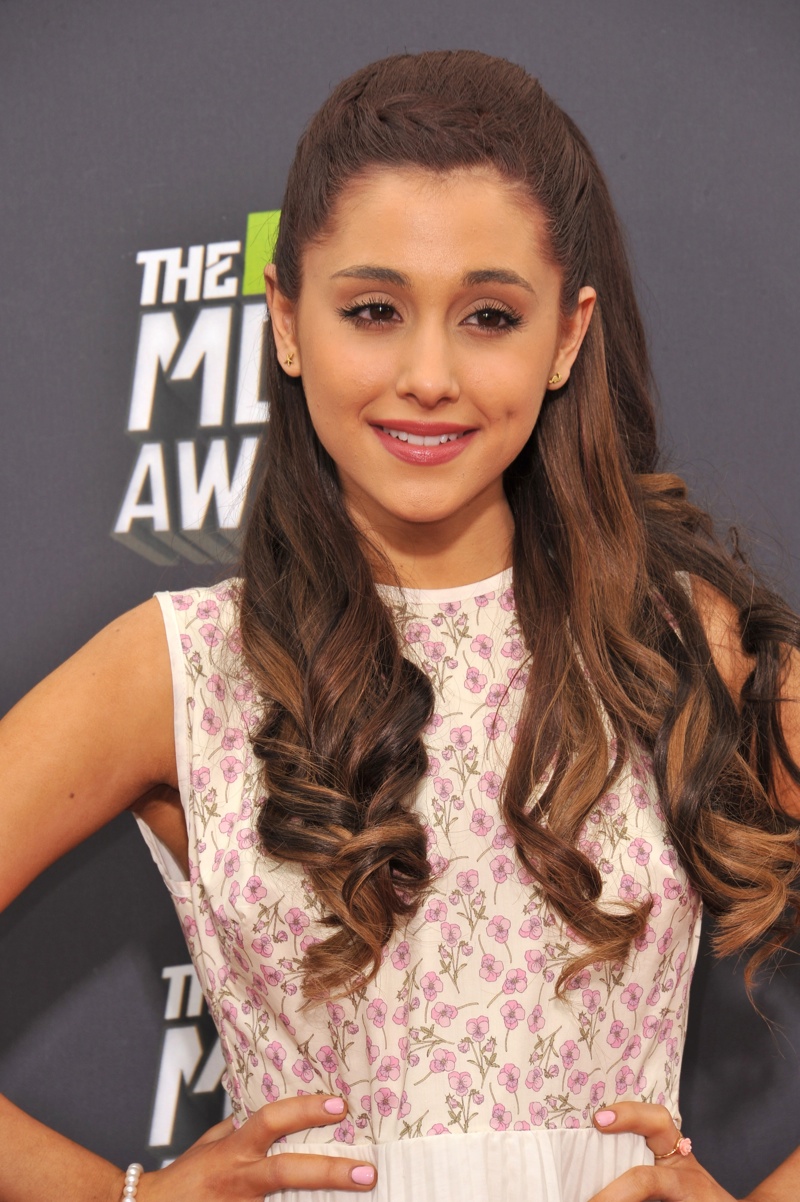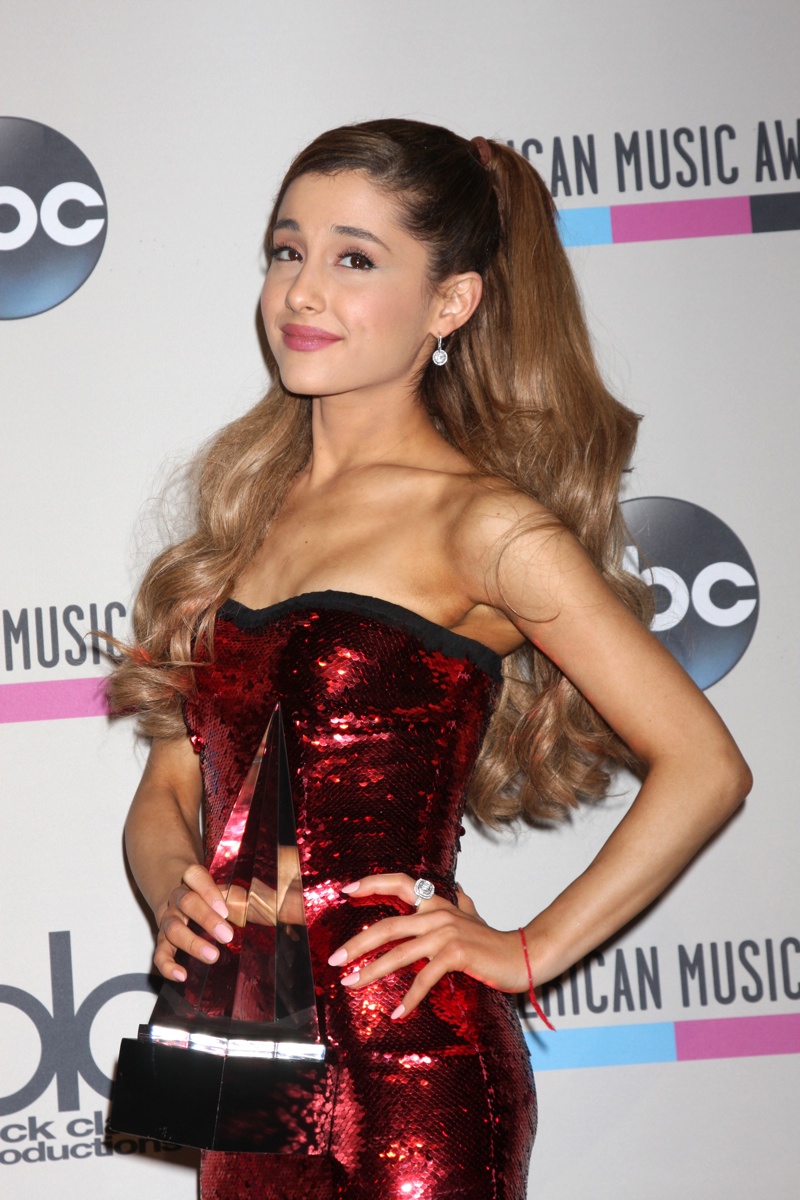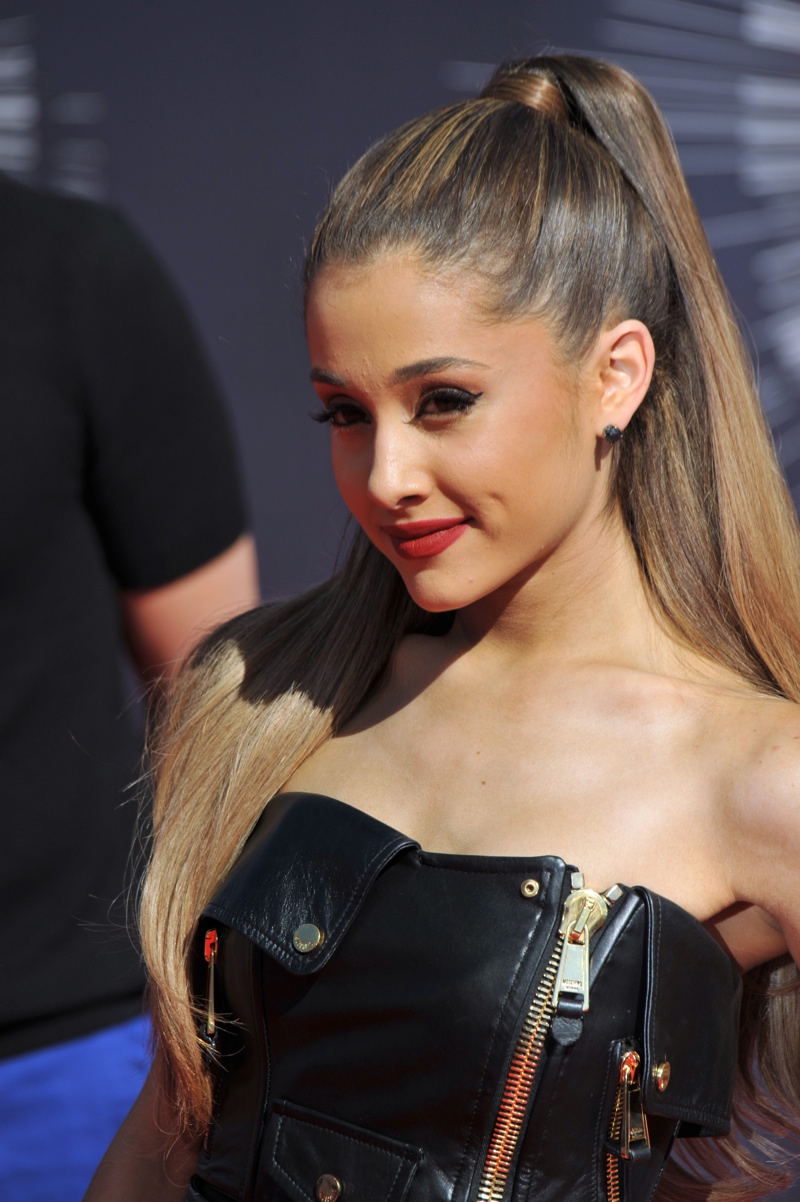 Images via Shutterstock.com