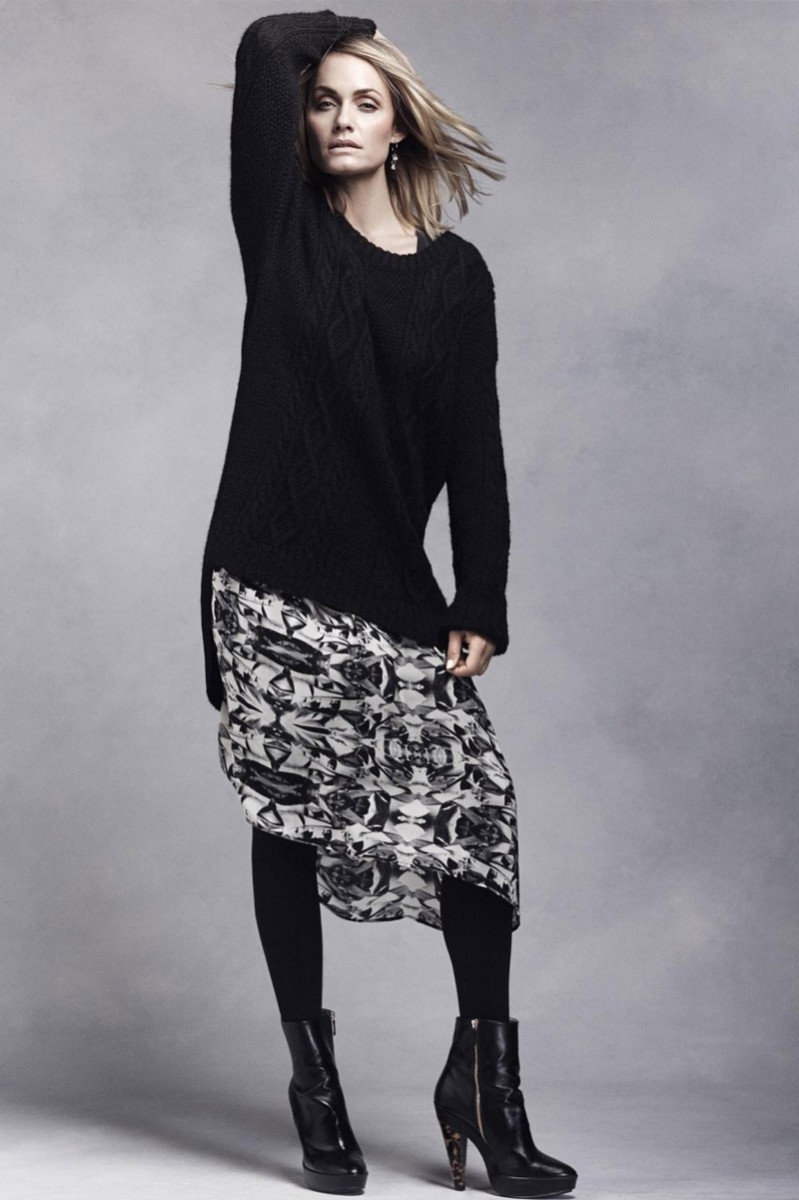 American model Amber Valetta recently spoke about her struggle with addiction for health and wellness site MindBodyGreen.com at a live-streamed summit for the website. Titled "What it really feels like to live with addiction," Valletta talked about wanting to get outside of herself and sniffing glue and nail polish as a child then graduating to marijuana and eventually cocaine and alcohol in order to "manage [her] feelings."
"I had a multi-million dollar deal and I showed up the first day to shoot this campaign high and drunk. I didn't care. And that's to just show you addiction takes you to the worst places," says Valletta who has appeared in campaigns for brands like H&M, Emilio Pucci and Prada.
"My hope is that someone, somewhere, in this room, out of this room, will hear something, that will help them and perhaps get them out of the shadows and the darkness of addiction, and bring them into the light."
The 40-year old model and actress has been sober since the age of 25.