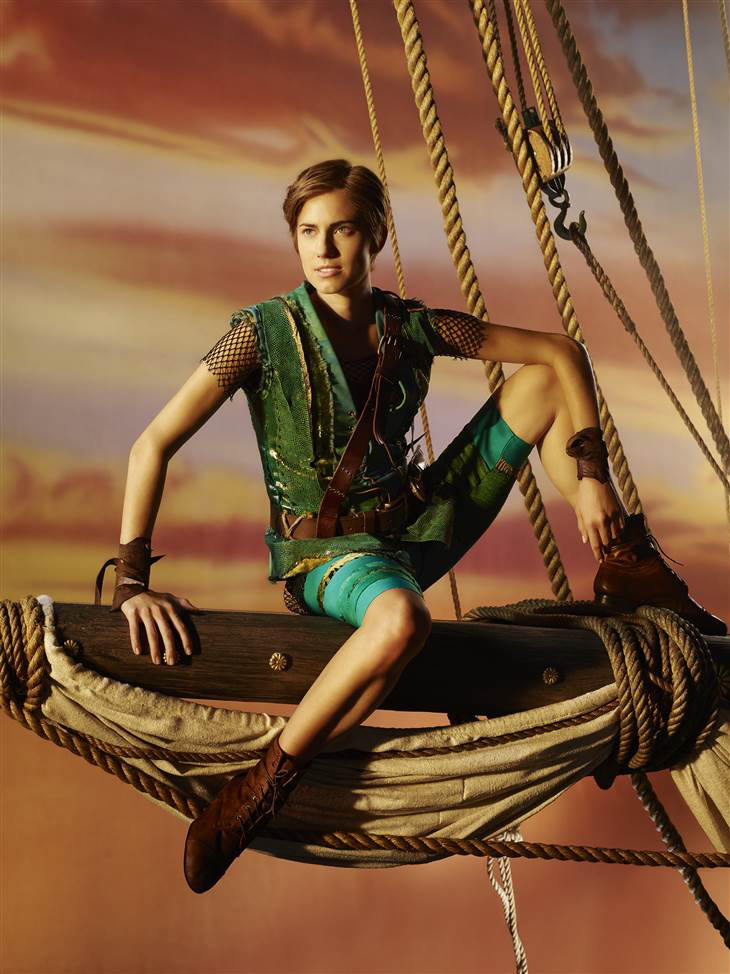 "Girls" star Allison Williams will play Peter Pan in an upcoming live musical adaptation of the iconic children's story set to air on NBC on December 4th. Allison who is 28 says she wanted to play the iconic role since she was three years old. She even told TODAY that she offered to cut her hair for the role, but the producers said they would put a wig on her anyway. Will you be watching?
Allison shared her flying practice on Instagram three weeks ago.
More News on Allison Williams:
Zooey Deschanel, Mindy Kaling, Amy Poehler & Allison Williams Cover ELLE February 2014
Allison Williams Poses for Blossom Berkofsky in Glamour Spain
Enjoyed this update?