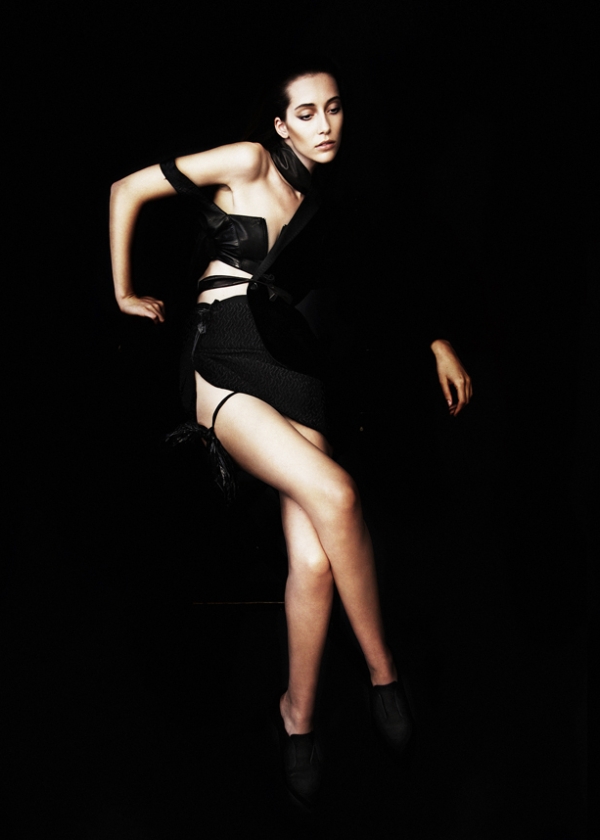 Appearing in the latest issue of Chinese magazine IT Post, Alana Zimmer is the leading lady for photographer Minoru Kaburagi's galactic vision. Styled by Tom Van Dorpe in sleek fashion-forward garments, Alana Zimmer is a stunning goddess of her own creation.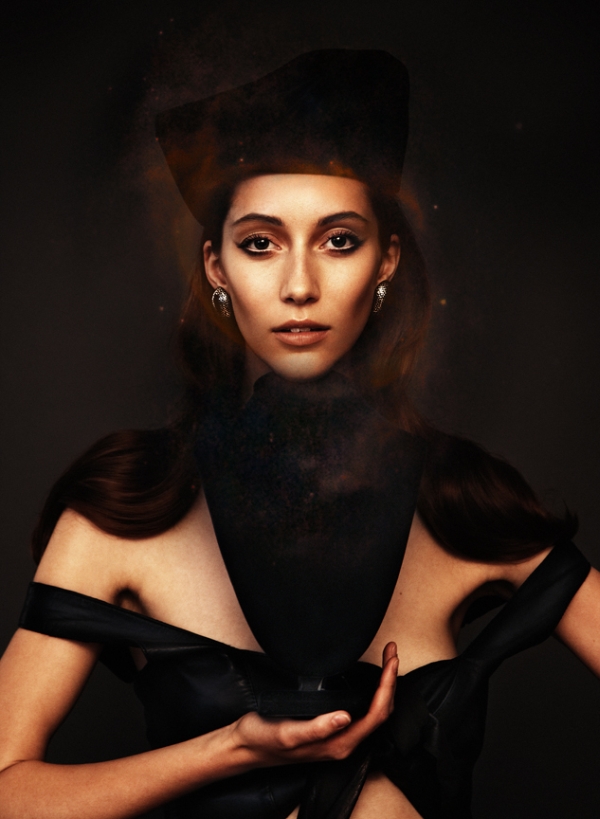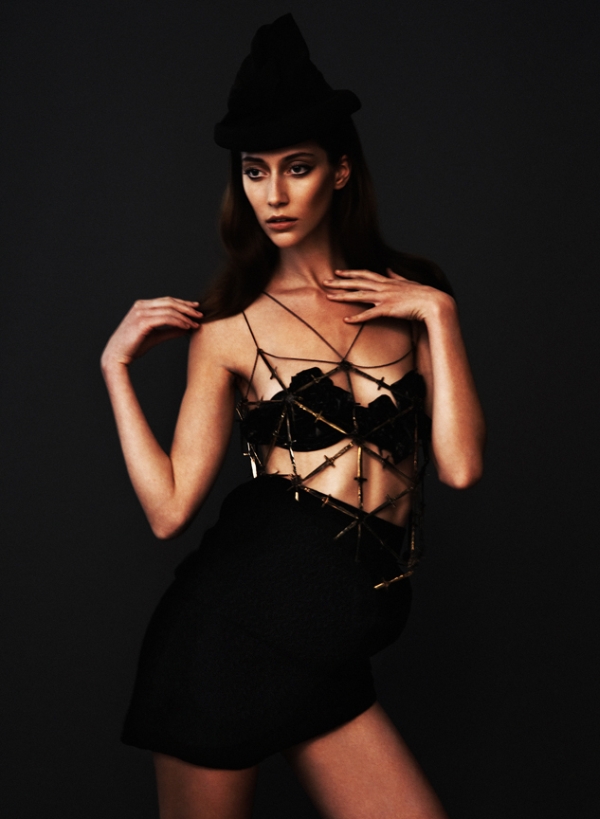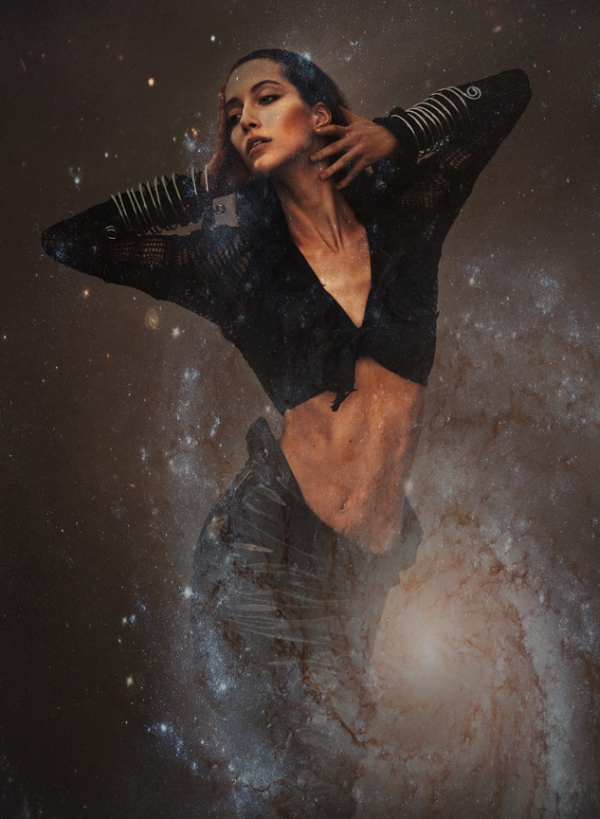 Pictures courtesy of Tom Van Dorpe
Want to see more? View the guy's portion of the editorial at The Fashionisto.