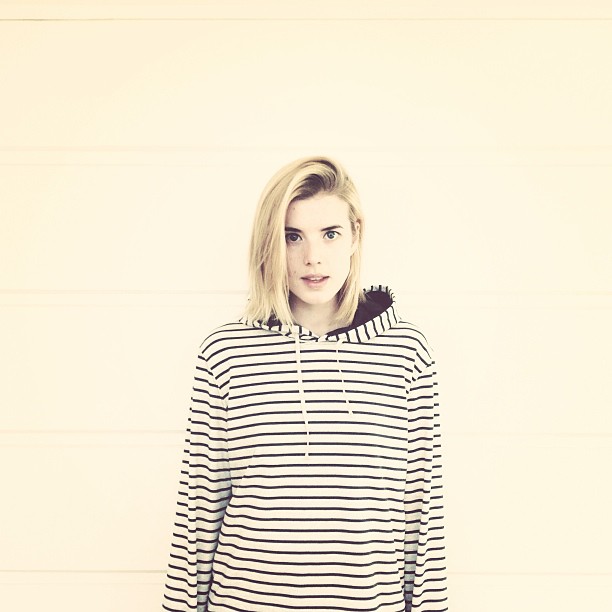 Agyness Quits Modeling–Model Agyness Deyn made her mark in the fashion industry through campaigns with key players in the fashion world such as Armani, Vogue Italia and most dominantly—Burberry. She recently turned 31—which is a time where people normally settle down—and starting to make some profound realizations about herself, her career path, and the industry as a whole.
"I feel like now that I've hit my thirties and had to grow my hair out for a movie [role], I've started to feel more feminine and sexy." She recently told Glamour UK. As she is gearing up to launch her own clothing label, Title A, next month, she is finally commenting on her break from modeling that has lasted since 2012. "I suppose I have stopped modeling officially. I've not done any for a good long while now. I think it was about four years ago when my feeling were changing towards the industry. I didn't hate it, but I was yearning to do something different. I was on a gradient. I was something different." Agyness has also collaborated with Dr. Martens for several capsule collections, so she has some experience in design to start with.
Enjoyed this update?