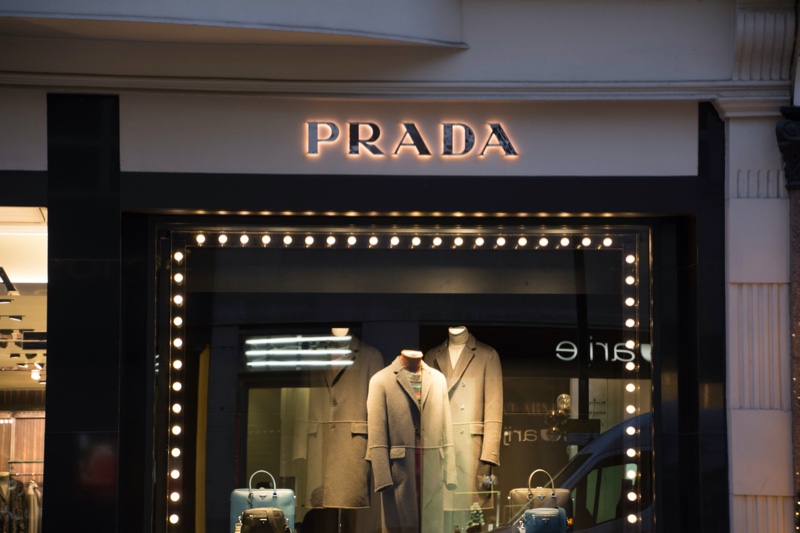 Nowadays, thanks to e-commerce and the arrival of new international designers, the options for menswear are better than ever. Whether you like to dress or looking for clothes for a special occasion, the possibilities are now endless. Next, we will tell you some of the best 2022 labels to introduce to your boyfriend that is worth investing in, whether you are looking for an elegant design or something more streetwear.
Prada
Founded in 1913 by Mario Prada in Milan, Italy. Prada is one of the world's leading haute couture brands, offering clothing, apparel, luggage, and luxury goods made with the best craftsmanship techniques, using the highest quality materials.
The Prada brand provides men's and women's leather goods, clothing, and footwear, combining contemporary, innovative and sophisticated design with the uniqueness of handcrafted products.
This luxury brand is known for its sophisticated yet classic and elegant designs, which are popular with business class people. The sumptuous fabrics, primary colors, and clean, classy designs that Prada uses make it one of the world's most luxurious and expensive fashion brands.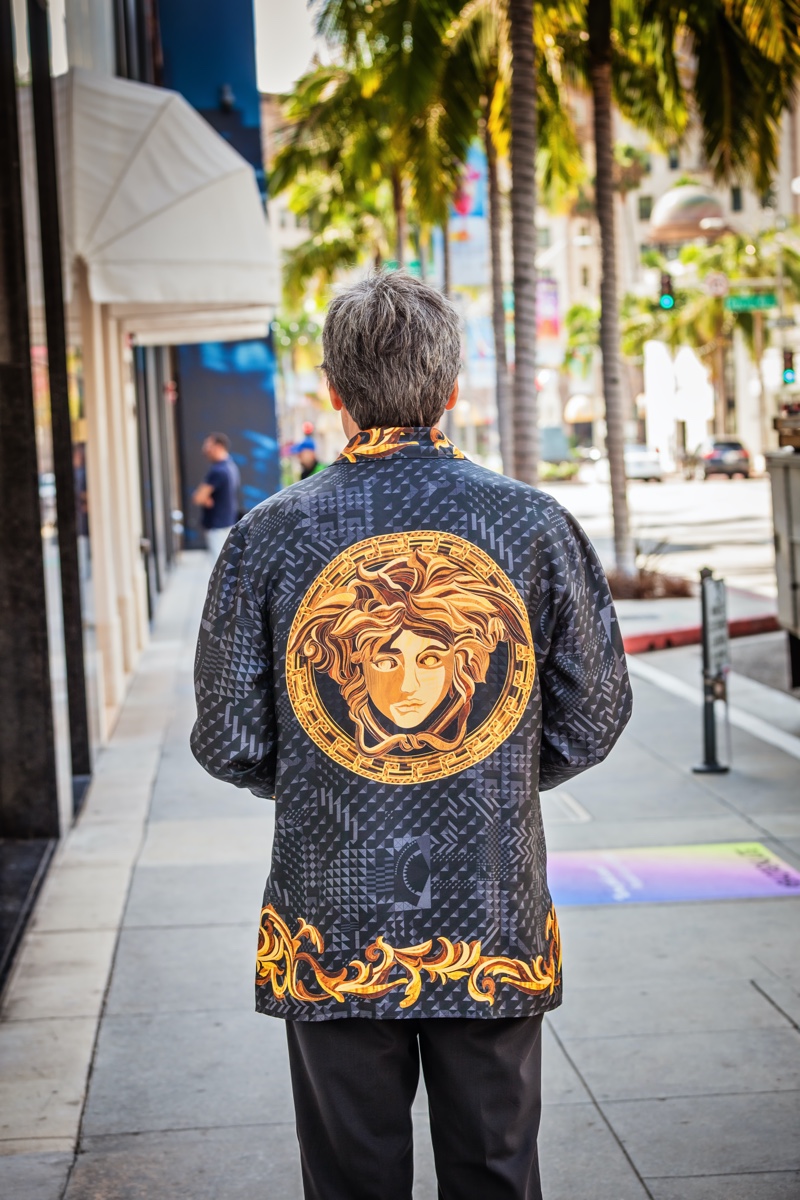 Versace
Gianni Versace was the founder of this powerful Italian haute couture brand in 1978 in Milan. Donatella has taken over the family business and honored her brother's legacy in high spirits. The company is considered a trendsetter in the fashion industry and is famous for its high-end and eye-catching clothing.
The luxury fashion house is known for its leather goods, sunglasses, ready-to-wear, and accessories. The extravagant prints and vibrant colors have helped Versace to introduce new fashion designs that are very popular with their buyers and have inspired other companies.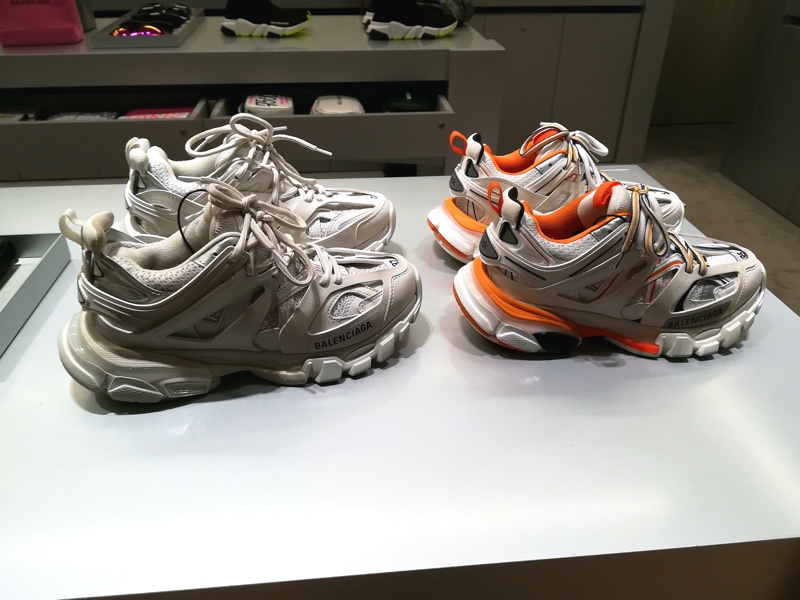 Balenciaga
Balenciaga is a luxury fashion house based in Paris, founded in 1917 by the Spanish Cristóbal Balenciaga. Affluent millennials are attracted to Balenciaga's bold and on-trend designs, especially its sneakers. Balenciaga's fashion categories include ready-to-wear, footwear, and handbags.
Today, the label is most known for its Motorcycle Le Dix line of bags, launched in 2001. Art is the main inspiration for Balenciaga: from the french impressionism of Manet to the bold colors of Velázquez and the mystical symbolism of Goya.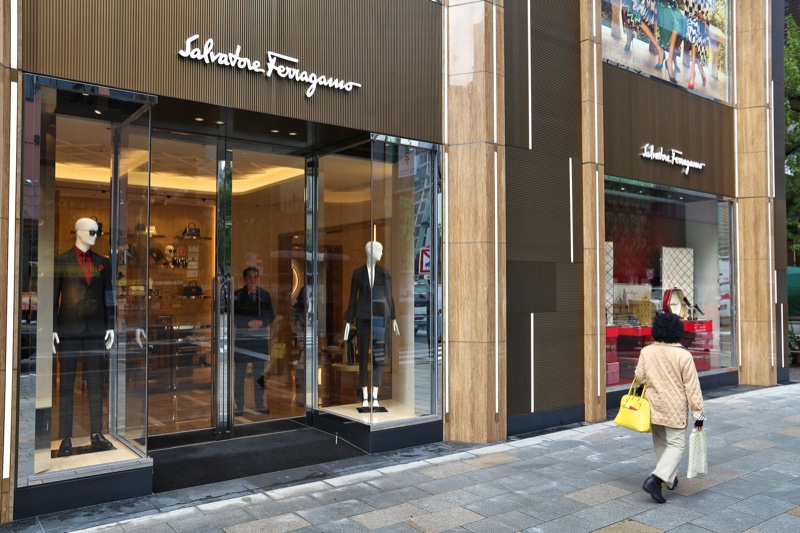 Salvatore Ferragamo
Salvatore Ferragamo is synonymous with fine craftsmanship, a company that began life as a shoe company. It specializes in men's and women's shoes, leather goods, swiss-made watches, and ready-to-wear.
The company produces the most exclusive footwear and has contributed significantly to the fashion industry with notable innovations such as the wedge heel, metal heels, and soles, the shell-shaped sole, the invisible sandal, the 18-carat gold, the shoe-sock, the sculpture heels, among others.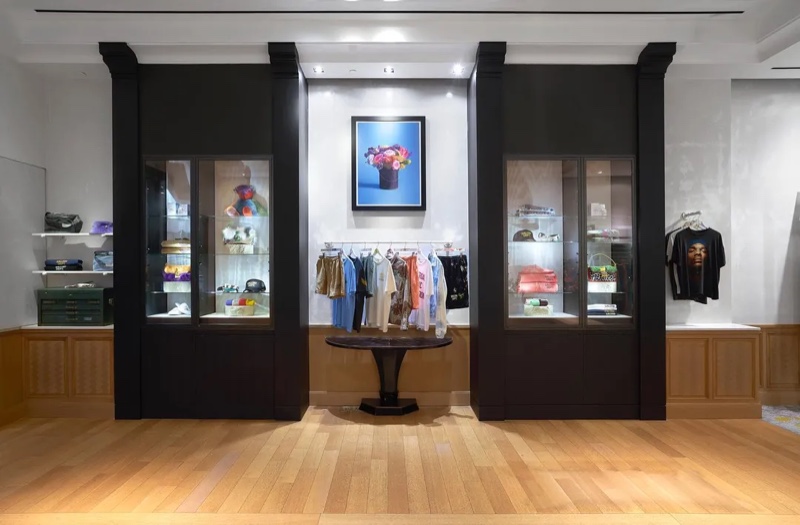 Gallery Dept.
Gallery Dept. is a unisex fashion brand based in Los Angeles, California, founded by artist and designer Josue Thomas. He founded the brand in 2017 to combine his passions for vintage clothing and art. With each garment, the brand strives to reuse and reimagine what inspires it into something new. The goal of gallery dept clothing is to create a compelling product without sacrificing quality or artistic integrity.