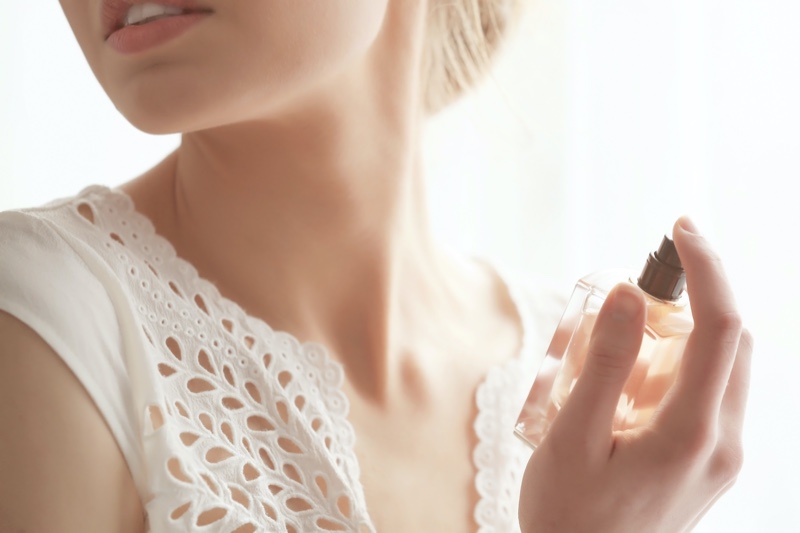 Winter fragrances such as deep amber and zesty citrus begin to recede as April blossoms in full bloom. Despite our fondness for the scents of pine cones, cinnamon, and freshly baked cookies, it's time to switch up our perfume collection.
In the world of fragrance, woodsy is the new flowery. Because seasonal scents like sandalwood, cedar, patchouli, and vetiver–in short, everything that smells like a twisting woodland trail–have become instantly enticing as the weather becomes nicer. For instance, Dossier's Woodsy Oakmoss, inspired by Chanel Coco Mademoiselle fragrance, is the best way to describe and sensualize it.
The best aspect about woodsy perfumes is that they smell like the outdoors without the sickening flowery overtones that are all too typical in other scents. What is it about the fragrance of flowers that causes it to go from being lovely to stale so quickly? Why? Because we want to smell more authentically like springtime and remember what it's like to be outdoors in the fresh air.
Floral smells have always been linked with an innocent and pure emotion, which is similar to the mood associated with the spring season. Let's look at the best Dossier fragrances offering refreshing spring vibes.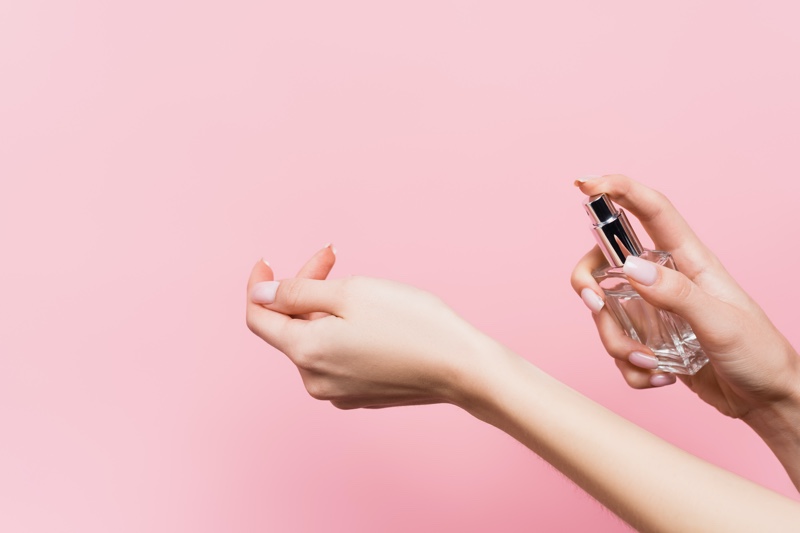 1. Woodsy Oakmoss Inspired by Chanel Coco Mademoiselle
It is based on one of the most classic perfume structures, a combination of bergamot, rose, oakmoss, and patchouli. Woody Oakmoss is a masculine fragrance for men. The re-balanced raw ingredients in the scent allow for greater space for a very qualitative floral to be expressed, which is coupled with a warm foundation.
2. Gourmand Orange Blossom Inspired by Lancome's La Vie Est Belle
This perfume of spring has three lovely floral notes. They are jasmine, orange blossom, and also orris. They are then combined with nutty notes to offer freshness. And as you use it, we mean throughout the day, it gains woody aspects with vanilla undertones. This fragrance is excellent for spring feelings because of the natural harmony between orange blossom and gourmand elements.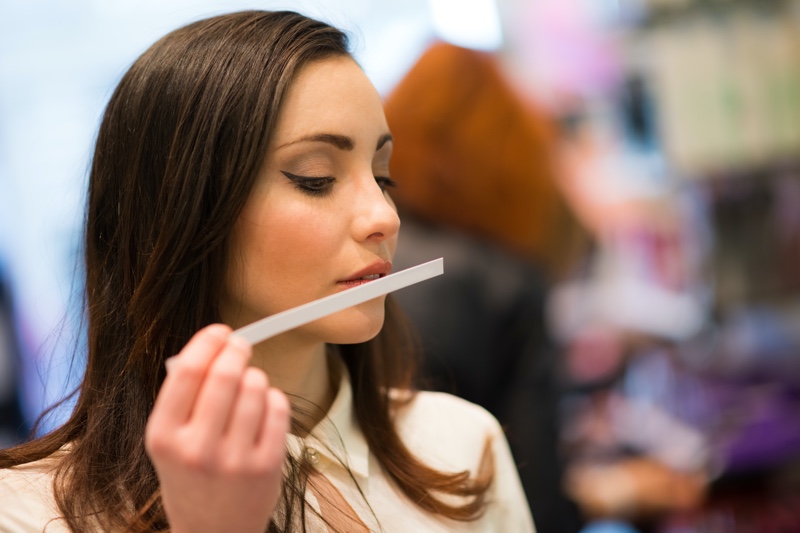 3. Citrus Green Apple Inspired by D&G's Light Blue
It all starts with a blast of lime and cédrat, a Mediterranean citrus fruit that delivers notes of zesty flowers. Citrus Green Apple is a refreshing and fruity blend of citrus fruits. They combine this bubbly splash effect with green apple and fresh flowers to create a one-of-a-kind combination that will please the senses.
As you may expect, it provides nature-inspired and high-energy options. What fragrance is more associated with spring and summer months than citrus? To be more specific, Citrus Green Apple captures the charm of an Italian summer in a single bite.
4. Powdery Coconut Inspired by Tom Ford's Soleil Blanc
A startling cardamon-pistachio combo starts with Powdery Coconut. And it is immediately joined by a bouquet of white flowers, led by Ylang Ylang, as the fragrance progresses (an exotic flower with multiple spicy and slightly fruity facets). Because of amber and benzoin in the fragrance's base, the warmth of the heart is stressed.
Combine all of this with the coconut notes to help keep the sunny scent's nature. Furthermore, it is unisex so that you may get it for yourself and a loved one. We've compiled a list of our favorite spring and summer scents to help you narrow down your choices and make the process a little less intimidating. And we hope you like the Dossier fragrance line, which was inspired by beautiful and well-known scents from throughout the globe.