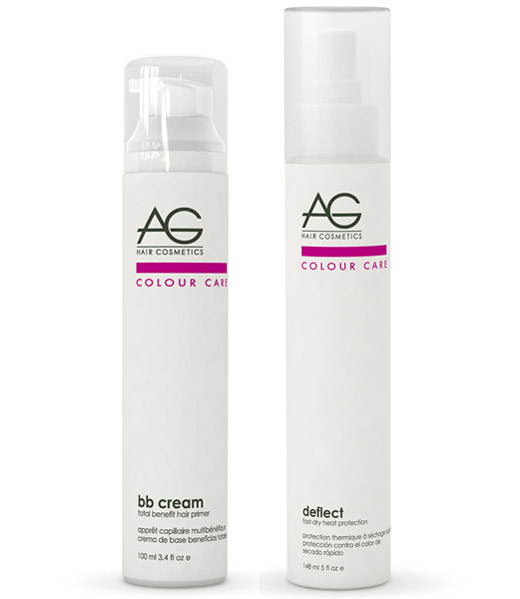 Launched this month, AG Hair releases its new BB Cream Total Benefit Hair Primer and Deflect, Fast-Dry Heat Protection spray which helps to protect color treated hair from the elements like the sun's harsh UV rays or the heat of styling appliances. The BB Cream retails for $26.00 while the Deflect spray is $24.00. These are great products to use if you're looking to prime your hair before styling, and just like BB cream for your face fills the pores, AG's BB cream formula helps fill the hair cuticle for a smoother and fuller hairstyle. Whether you are going for a rocker chic look, prim and proper straight tresses or beachy curls, the BB Cream and deflecting spray make the perfect companions to your hair routine. Check out three amazing hairdos to try with AG Hair's BB Cream and Deflect spray below.
For the Rocker Chic Girl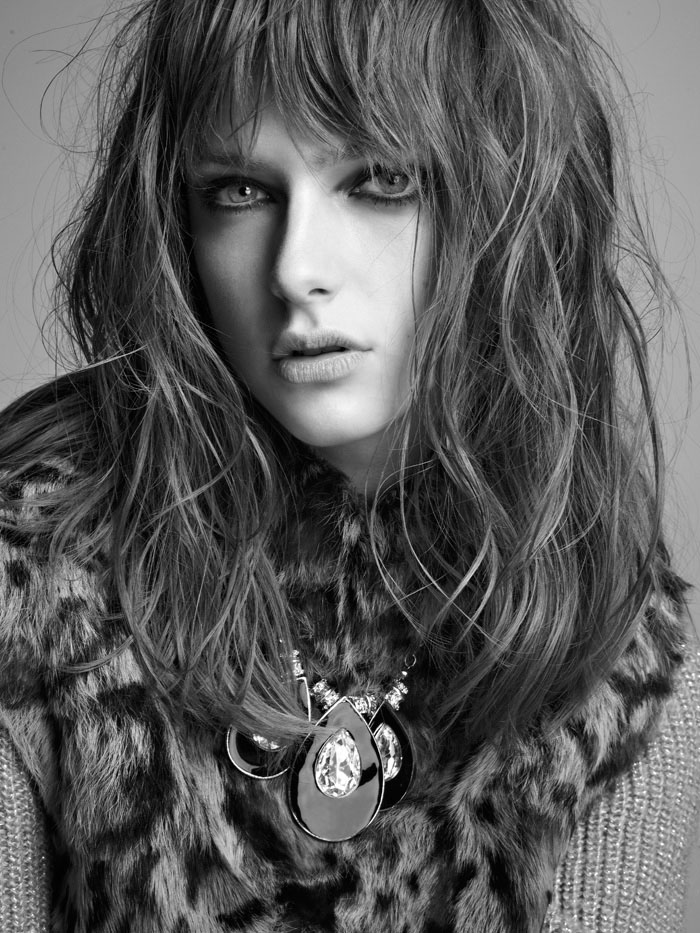 Getting the perfect rocker mussed tresses as now as easy as ever. Prior to blow drying your hair, use AG's BB Cream, Total Benefit Hair Primer to protect your color. Follow up by using the Deflect, Fast-Dry Heat Protection spray. Dry your hair and style as needed.
For the Prim & Proper Girl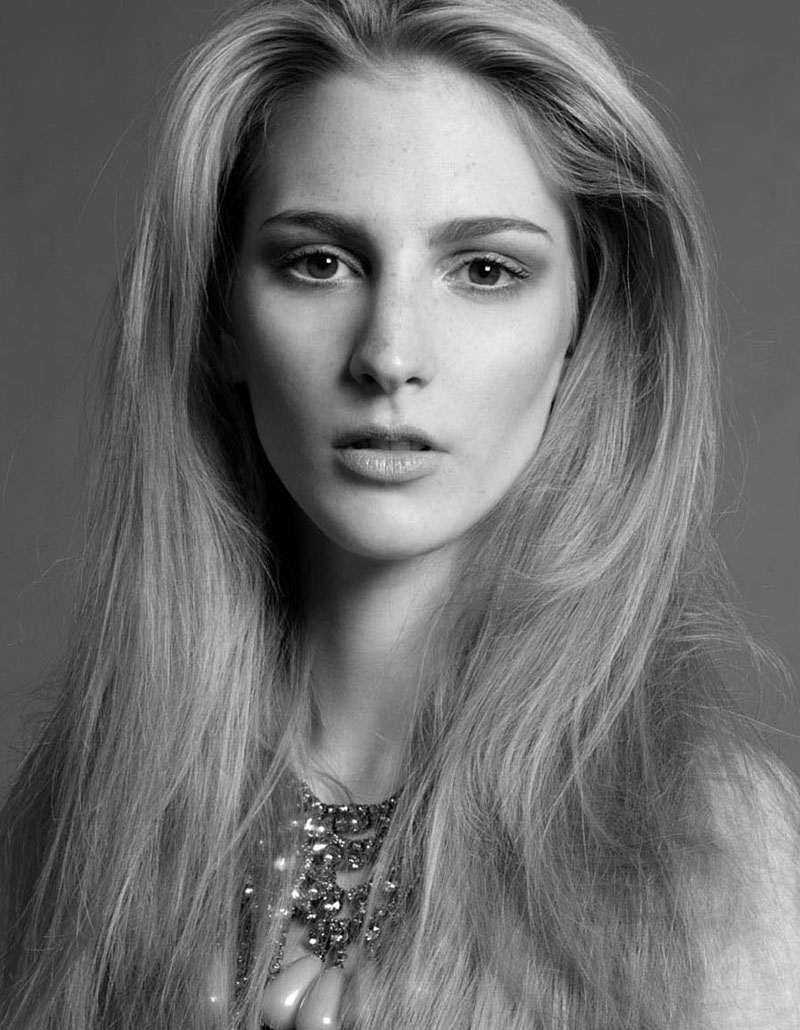 Get your hair sleek and straight by using AG's BB Cream and keeping the pesky static and fly aways at bay pre blow dry. This will help your hair look smoother and fuller before going out for the ultimate look. Style as needed.
For Easy Breezy, Loose Curls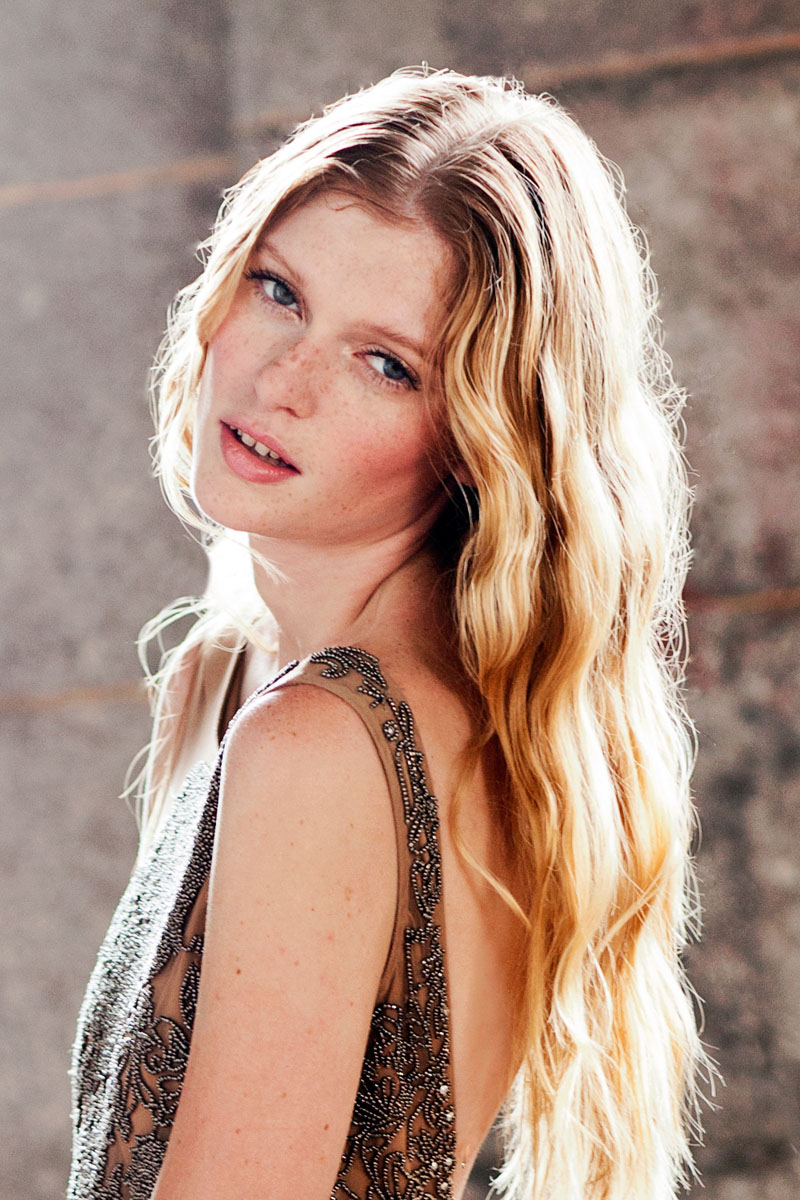 To get those loose and easy beach curls, use AG's Deflect, Fast-Dry Heat Protection spray to protect from heat but to also protect your hair color. Dry your hair as needed, then use a curling iron to make sexy waves.
AG Hair Cosmetics BB Cream Total Benefit Hair Primer available at Ulta for $26.00