Burn Bright – Liam Alexander captures these psychedelic images of Yulia Lobova for FGR's most recent exclusive. Styled by Naveed Hussain, Yulia shows off dramatic poses in loose-fitting and billowing shapes from the likes of Thakoon, Balmain and Yves Saint Laurent. Wild hair by Staci Child and smokey eyes by makeup artist Cheyenne Timperio perfect the rock and roll chic look.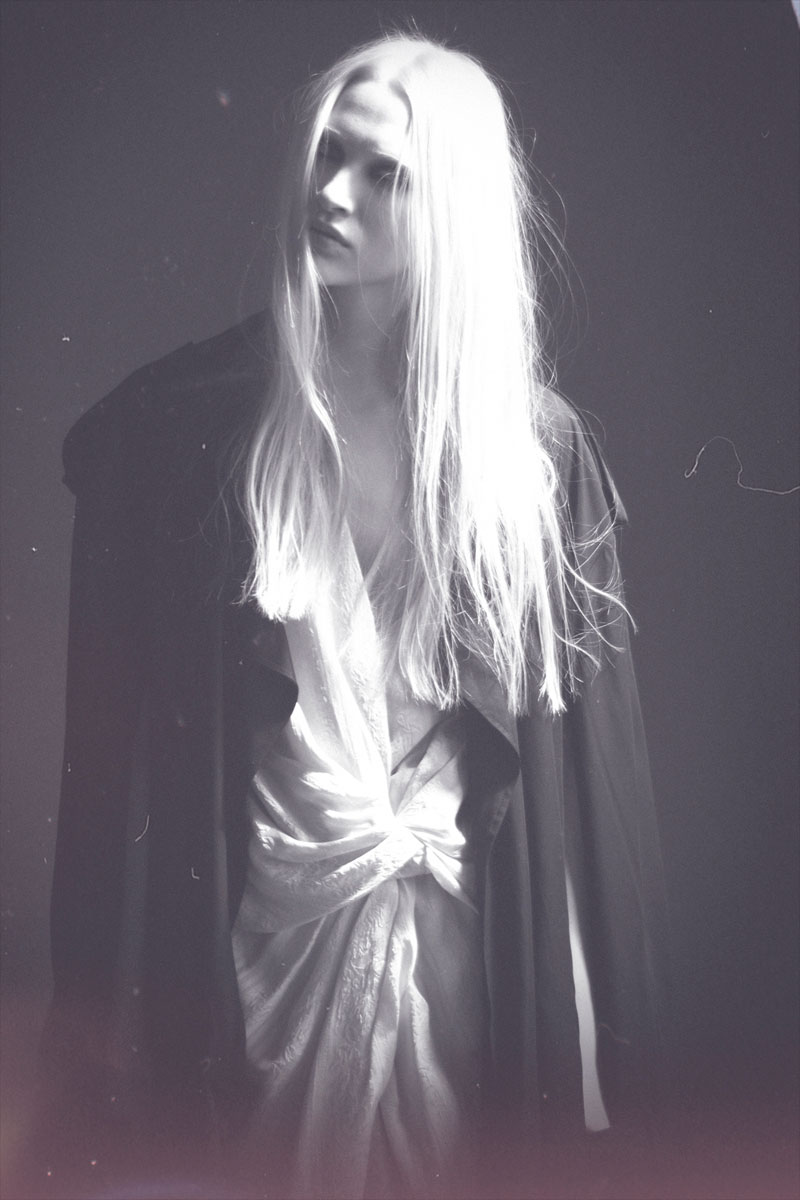 Maison Martin Margiela Trench, Thakoon Romper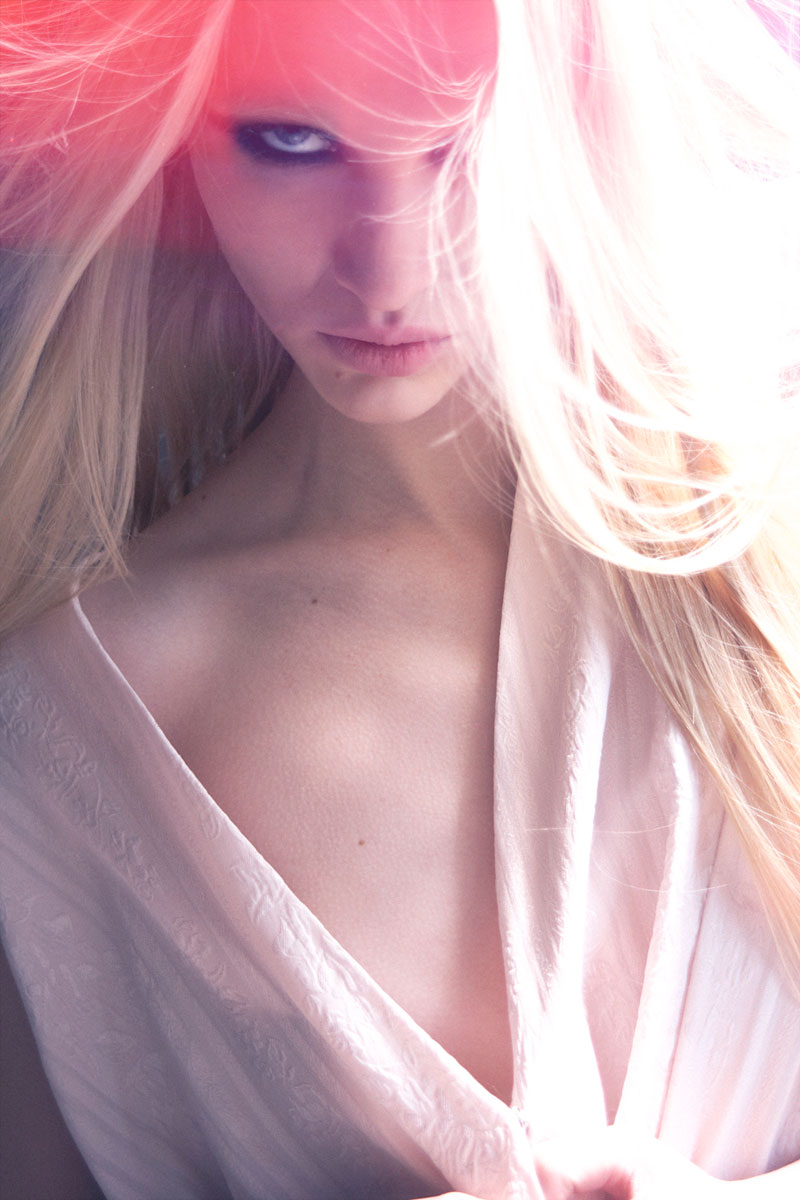 Thakoon Romper
Thomas Wylde Printed Tunic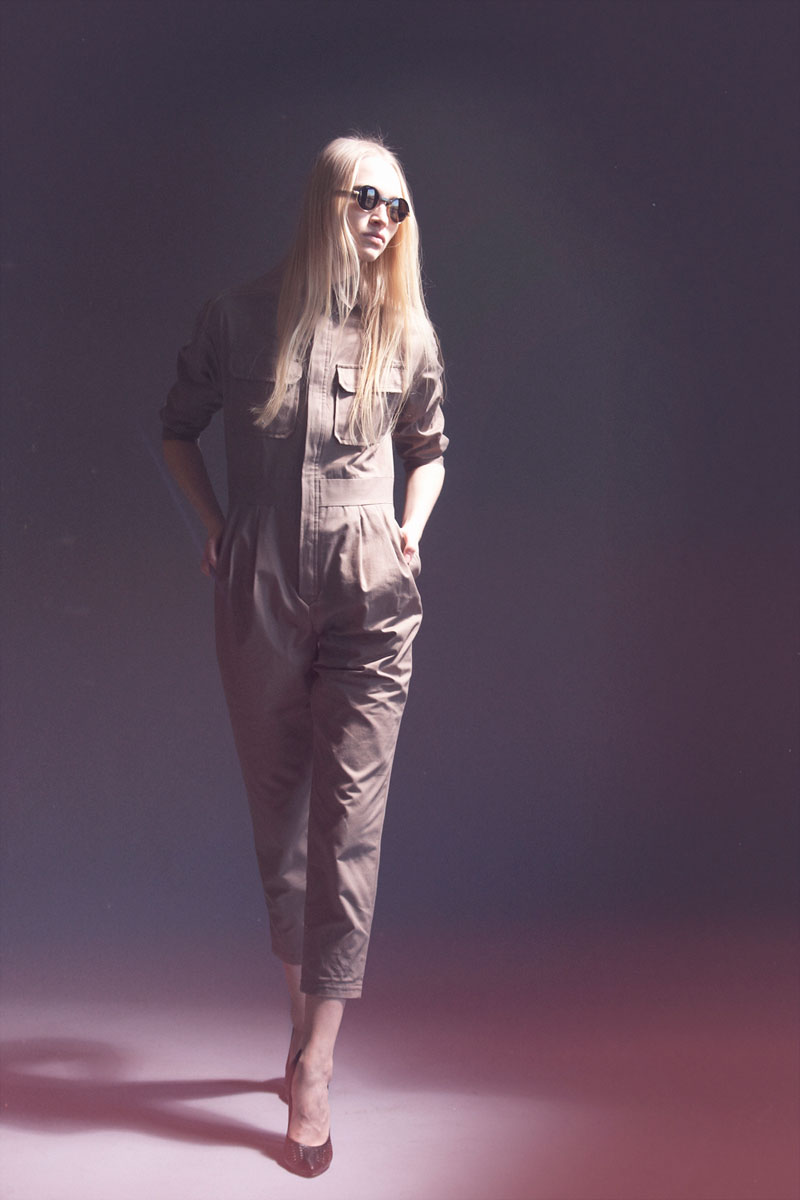 John Lawrence Sullivan Jumpsuit, Donna Karan Sunglasses, Thakoon Pumps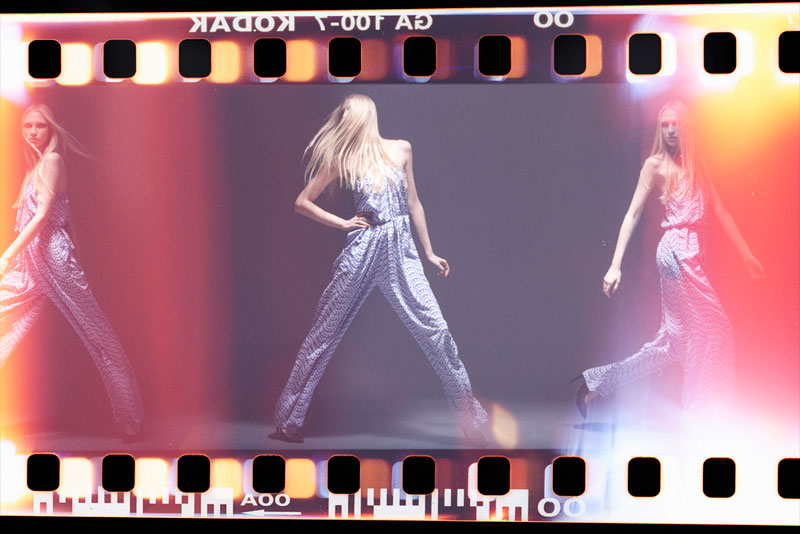 Thakoon Jumpsuit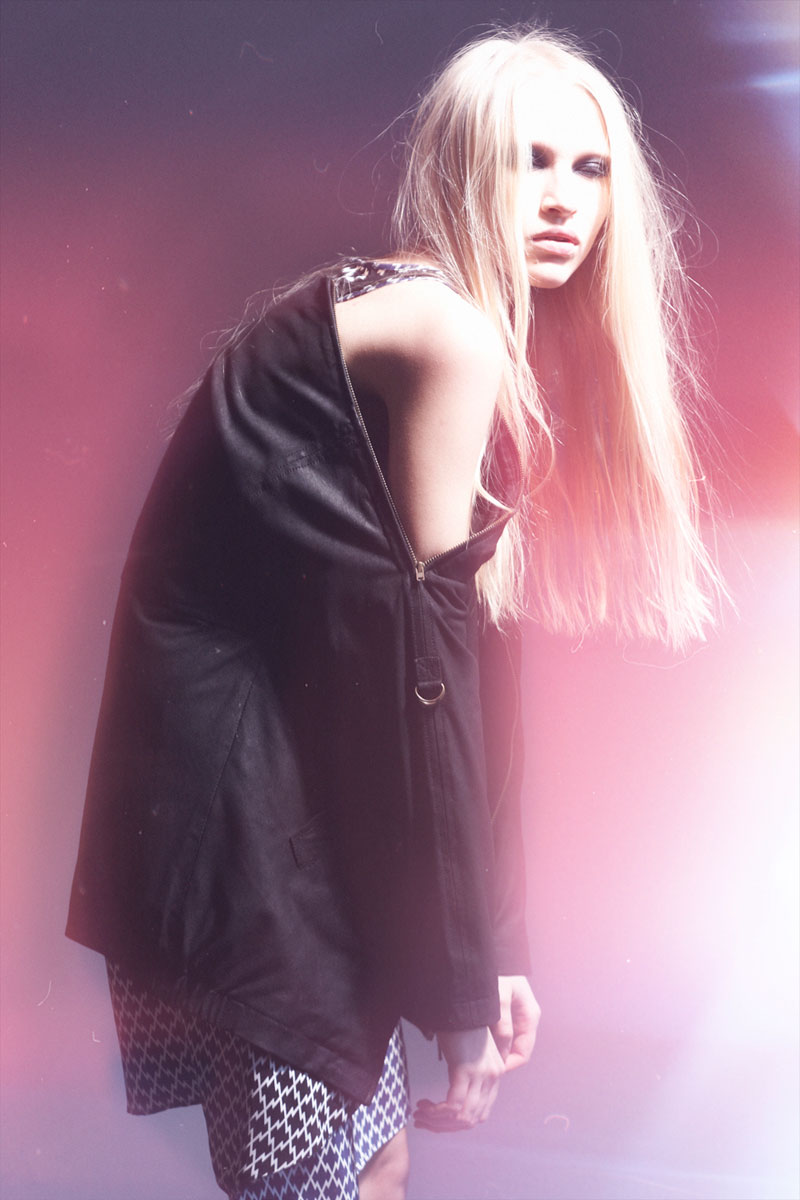 MM6 Martin Margiela Cut-Away Leather Jacket, Rozae Dress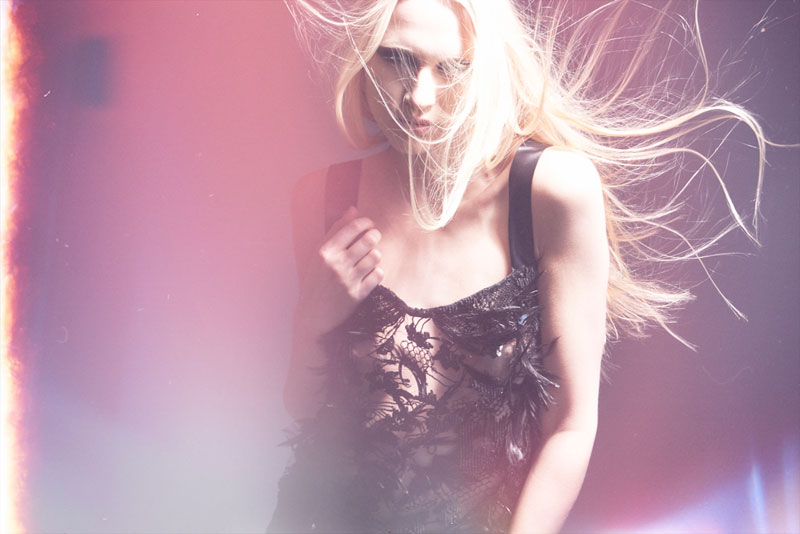 Yves Saint Laurent Beaded Top, Givenchy Pants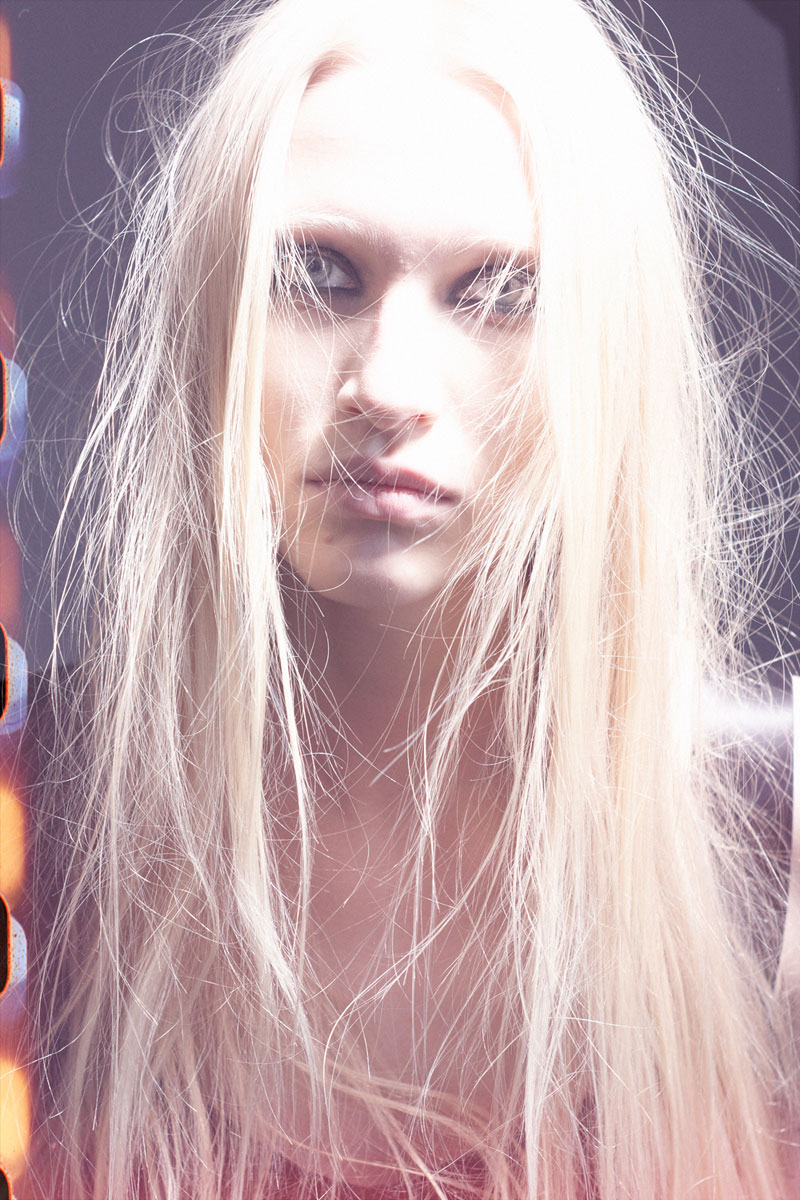 Balmain Blazer, Adam Kimmel Sunglasses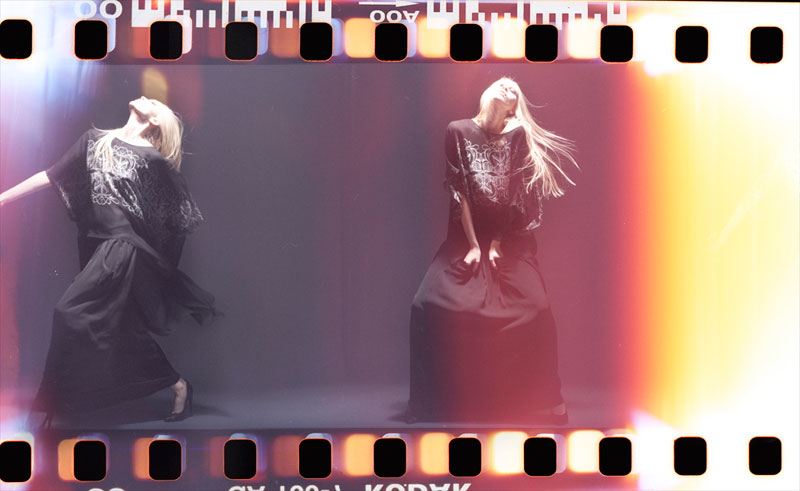 Thomas Wylde Printed Tunic, Yves Saint Laurent Skirt, Thakoon Pumps
Photographer: Liam Alexander
Styling: Naveed Hussain
Hair: Staci Child
Makeup: Cheyenne Timperio
Casting:
Blackmarket Productions
Model: Yulia Lobova @ Supreme Management
Enjoyed this update?