Uber Fresh – New York Models kicks off its recently launched "New Face" Division with a series of black and white portraits photographed by Matthew Priestley. Clad in denim and tees, fresh faces Claire, Nikole, Amira, Justine, Valeria, Rikke and Rebbekka burst on the scene with youthful energy.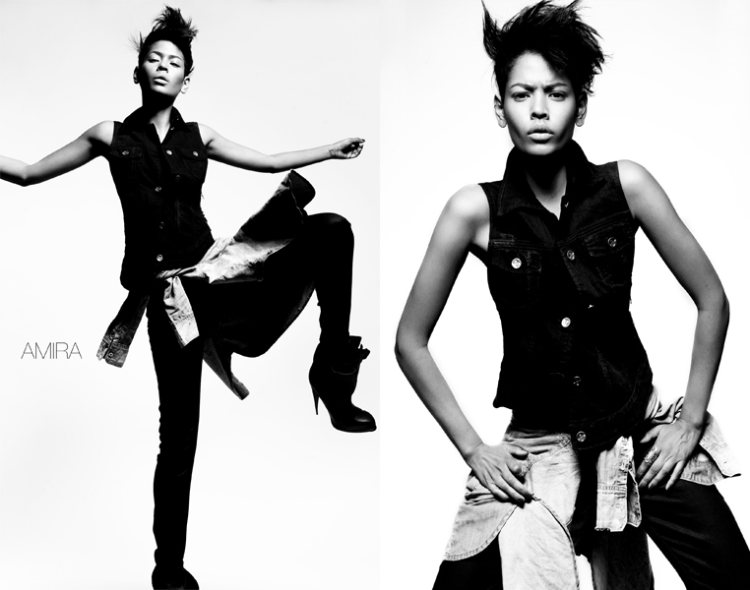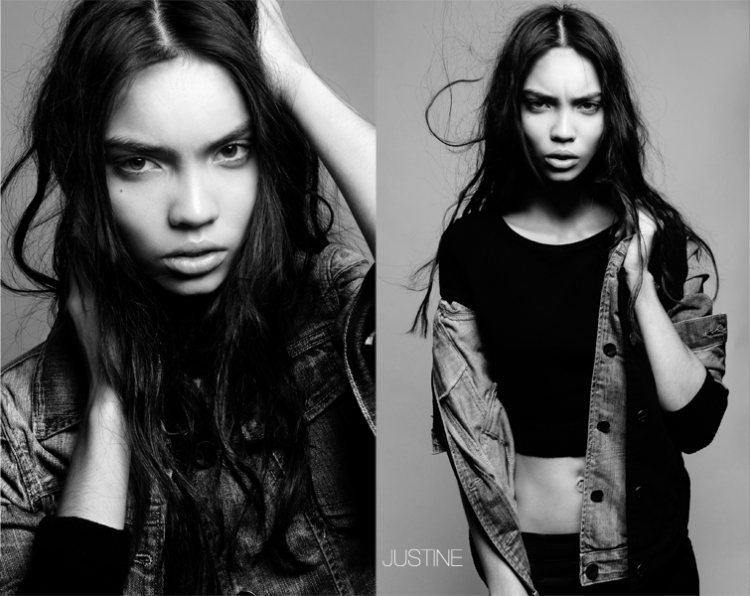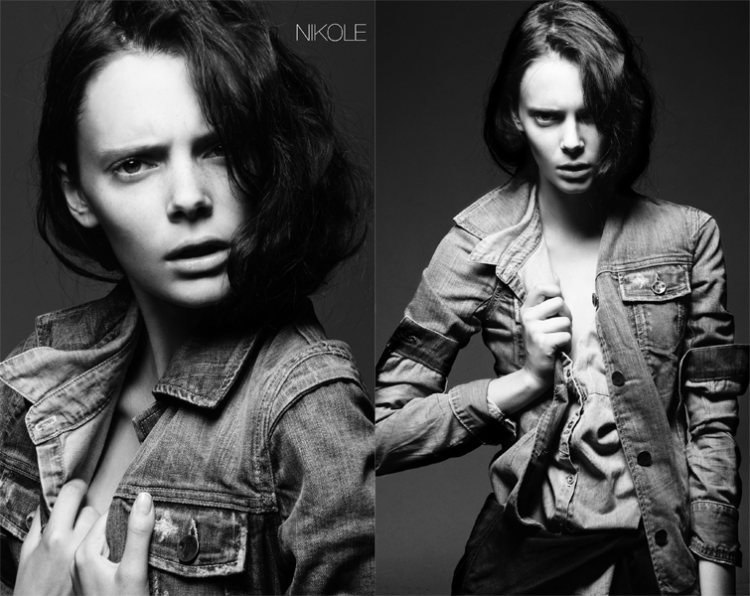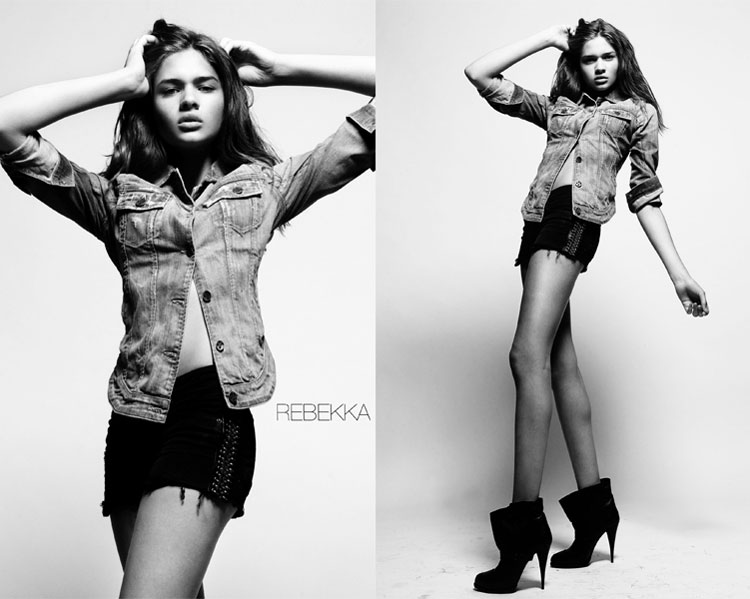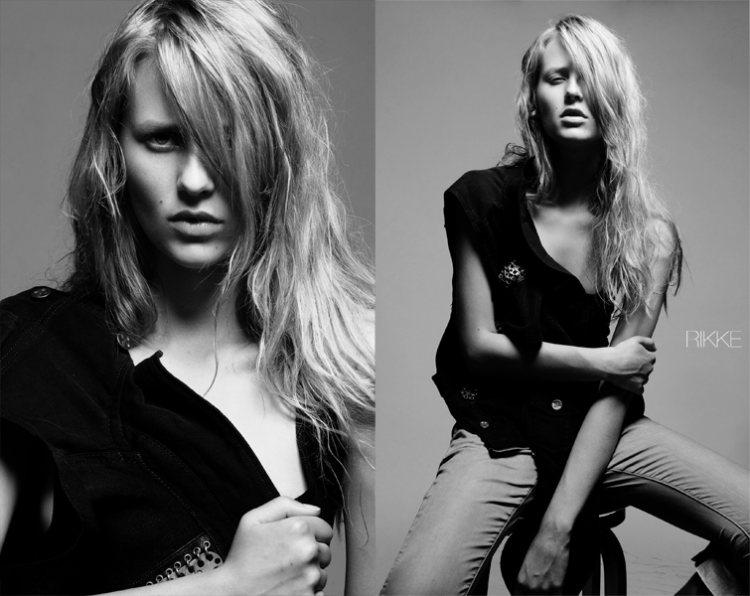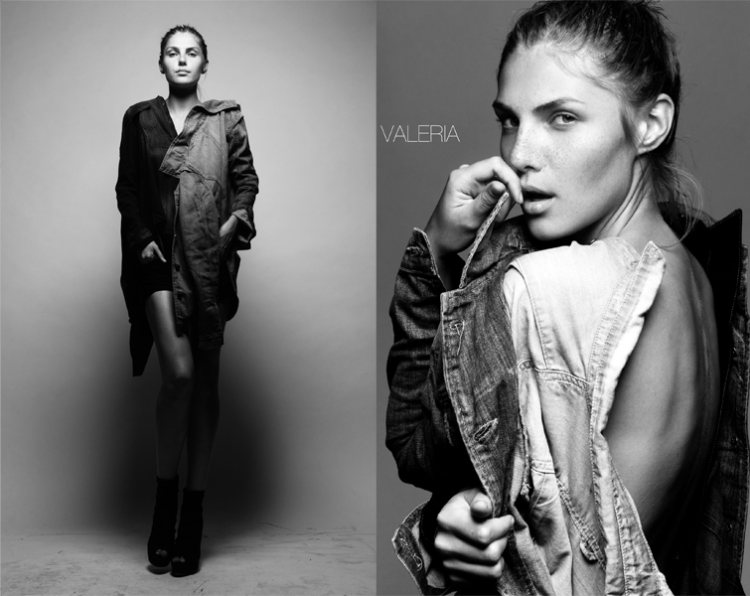 New York Model Management – New Faces Division Launch from New York Model Management on Vimeo.
Enjoyed this update?