Tag Archive video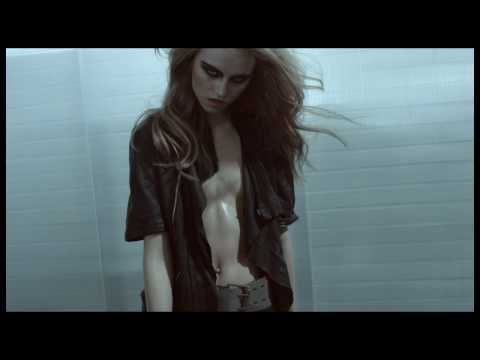 In collaboration with Emporio Armani, director Axel Lindahl filmed "Irresistible Woman" for Muse Magazine. Starring Anabela Belikova, intensity and grunge serve as inspiration for the short film.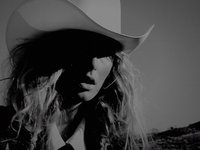 WANTED from Santiago Esteban on Vimeo. The cinematic drama of Santiago Esteban's recent Elle Spain shoot leaps into motion with this black and white short film directed by Esteban and Juan Rod. Styled by Inmaculada…
ELLUS 3D from Cavallaria Filmes on Vimeo. Jacques Dequeker shares a hyper realistic fashion film for Brazilian label, Ellus' latest collection filmed during Sao Paulo Fashion Week. The video stars Aline Weber and to sum…
Photographer Amber Gray shares her latest film for the February issue of Marie Claire China titled Snow Beauty. Models Samantha and Kristina gives us ethereal elegance in the stunning story.
Solange from Paul de Luna on Vimeo. Paul de Luna shares his latest film starring Solange Wilvert and commissioned for Blank Magazine. But why talk about it, when you can see the stunning results yourself?
Freja Beha Erichsen and Anne Vyalitsyna team up for a recent H&M television spot.

Calvin Klein Collection Spring/Summer 2011 tvc from Patty Huntington on Vimeo. Lara Stone stars in a thirty second commercial for Calvin Klein's spring 2011 collection set to air during the broadcast of The Golden Globes.…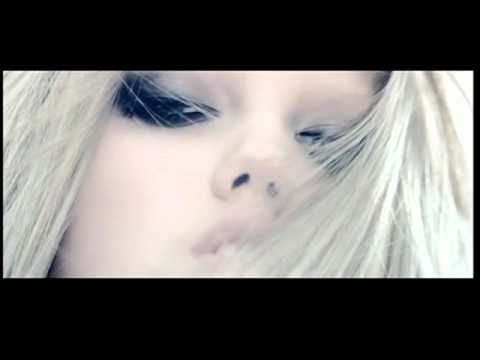 Not too long ago, we got a look at the print campaign from Versace's new fragrance, Vanitas. Now, here is a look at the television campaign starring Lindsey Wixson and directed by Craig McDean. (Marilyn…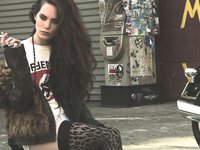 Taylor Warren plays a rebel for Jason Lee Parry's Nine Til Noon