Tag Archive topshop unique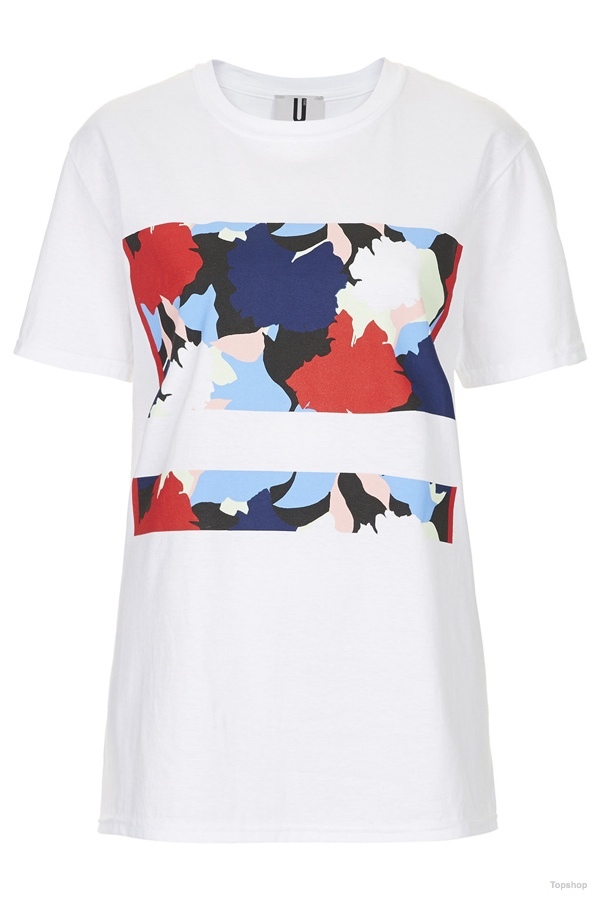 Topshop has launched a capsule collection of its Unique spring 2015 collection. Shop the sporty buys with abstract floral prints and cool metallics.
Topshop Unique Spring 2015–From Brighton Beach to a King's Cross car park, the spring-summer 2015 collection from Topshop Unique celebrated Britain with a slightly retro flair. Bold color-blocking elements featuring Britain's flag colors of red,…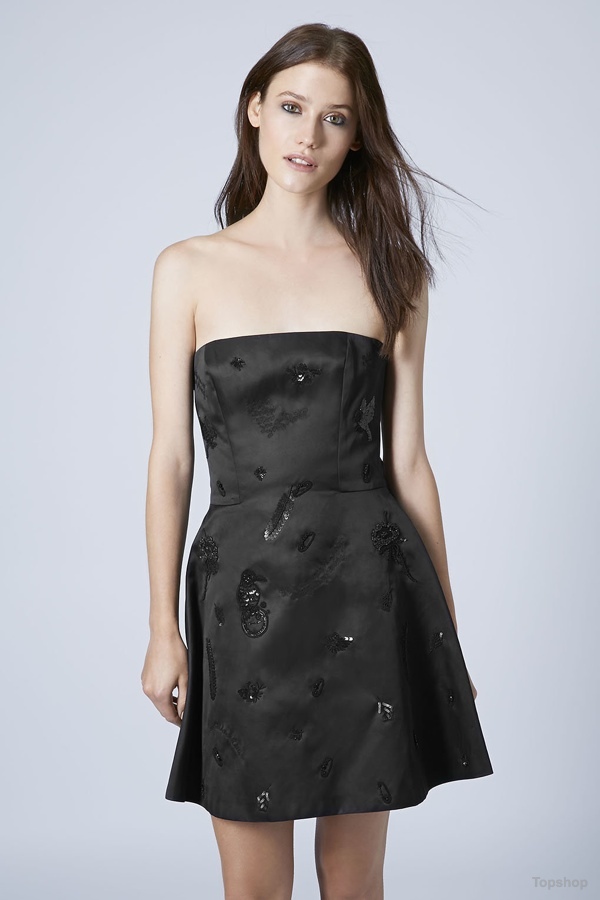 Shop the Unique by Topshop Collection--After previewing its premium Unique collection during London Fashion Week, Topshop has now featured the fall 2014...
Topshop Unique Fall 2014–Looking like the wardrobe for the cool girl next door, the fall-winter 2014 collection from Topshop Unique mixes high street with editorial glamour. This season's trend of fur is continued on in…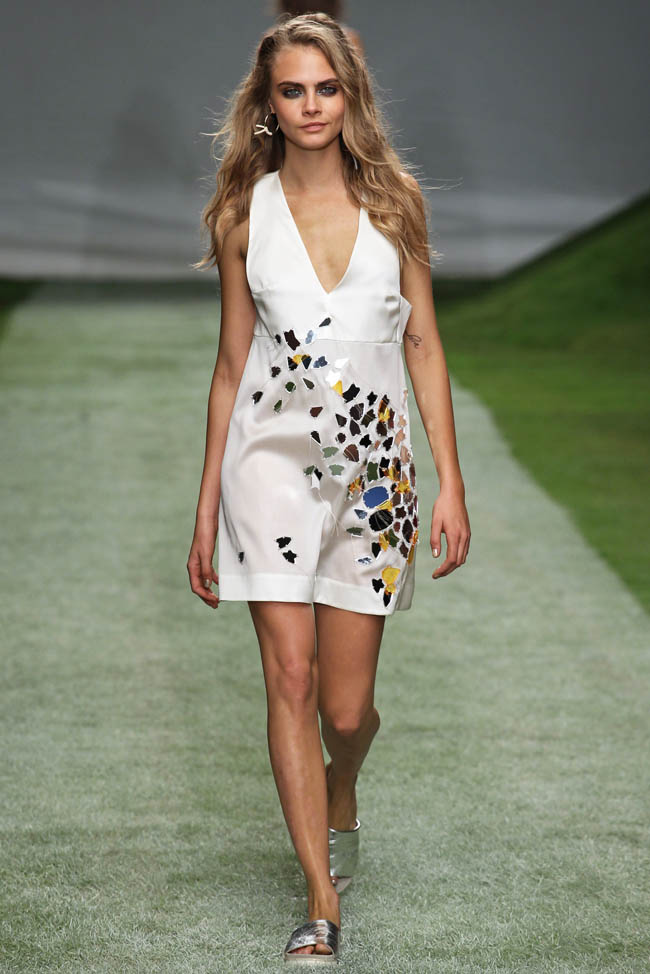 Topshop's Worldly Bohemian – For its spring 2014 collection, Topshop Unique embraces bohemian style with an outing of worldly prints, relaxed silhouettes and romantic embellishments. A color palette of rich jewel tones such as emerald,…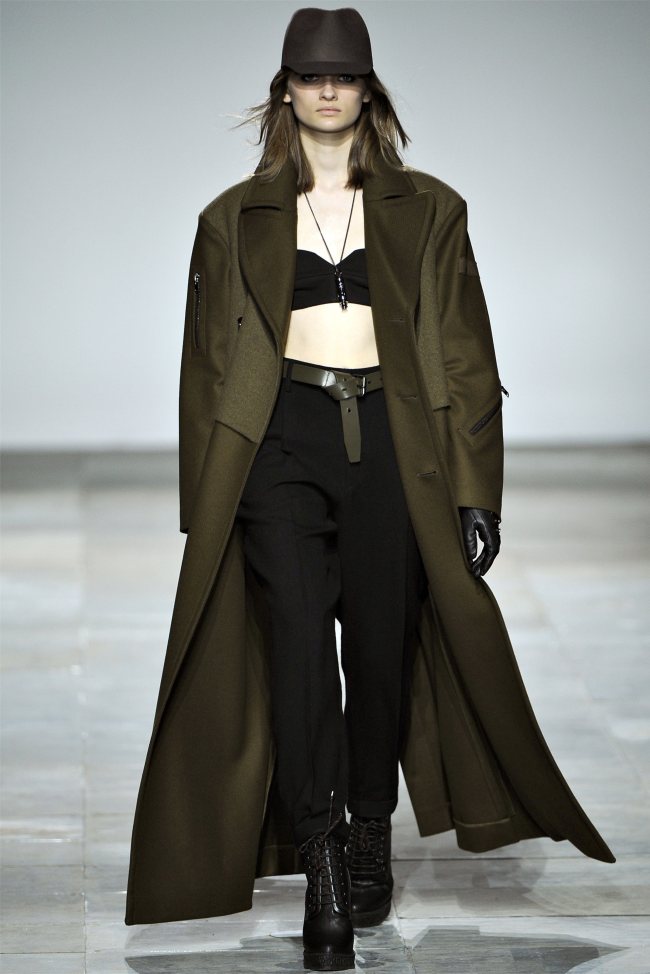 Unique's Military Chic – Topshop Unique tapped into the fall season's trend of military inspired pieces for its latest collection presented during London Fashion Week. Models hit the runway in army green, dark plum, ash…
Unique's Egyptian Spring – Topshop Unique takes a trip to Ancient Egypt for its spring 2012 collection shown during London Fashion Week. Featuring hieroglyphic prints, gold accents and bandage dresses, the Unique girl stands out…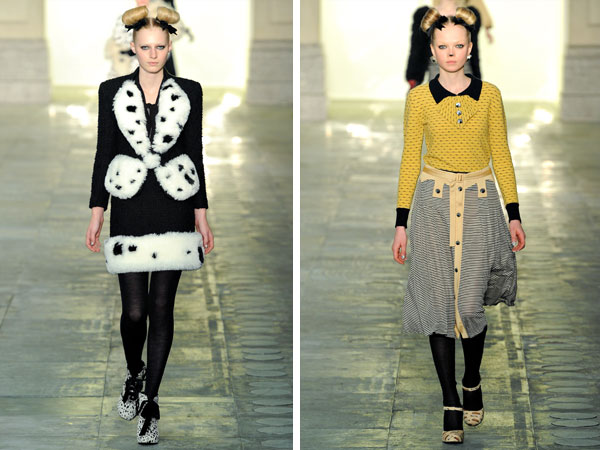 Topshop Unique looks towards Disney's One Hundred and One Dalmatians for its fall 2011 inspiration where models sported Minnie Mouse hair, Cruella de Vil like outerwear and Dalmatian spots. Besides the spots, prints also included…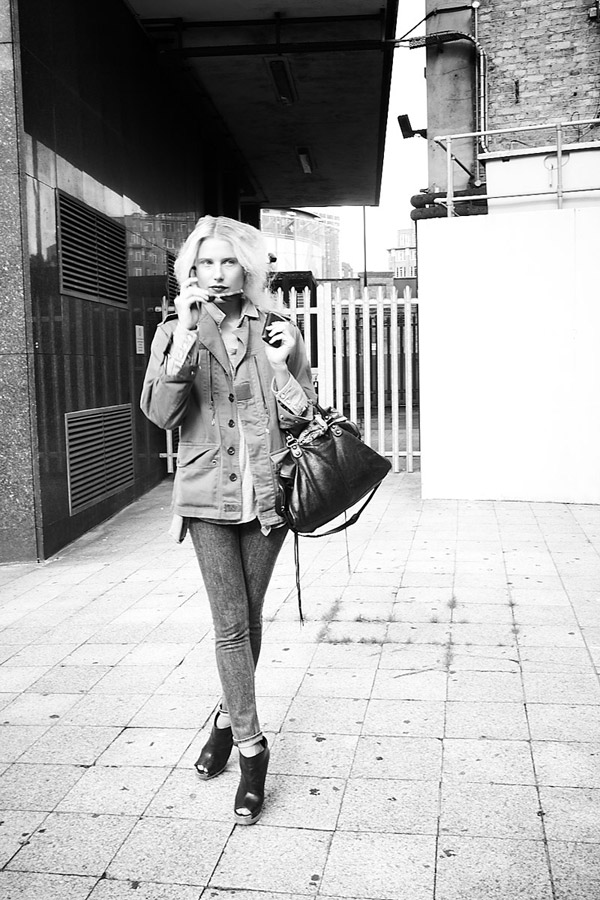 Taking us behind the scenes of Topshop Unique's spring 2011 show, photographer Agata Pospieszynska (AF Photo) captures from the runway to the streets as models get ready for the main event. Featuring models such as…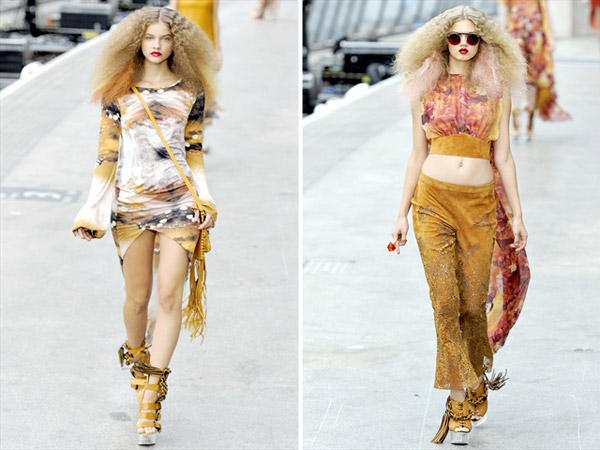 The spring outing from Topshop Unique brought a seventies discotech to the runway for the second day of London Fashion Week. Featuring fringe, tie dye and sheer materials, the latest collection from the British label…