Tag Archive Rosie Huntington-Whiteley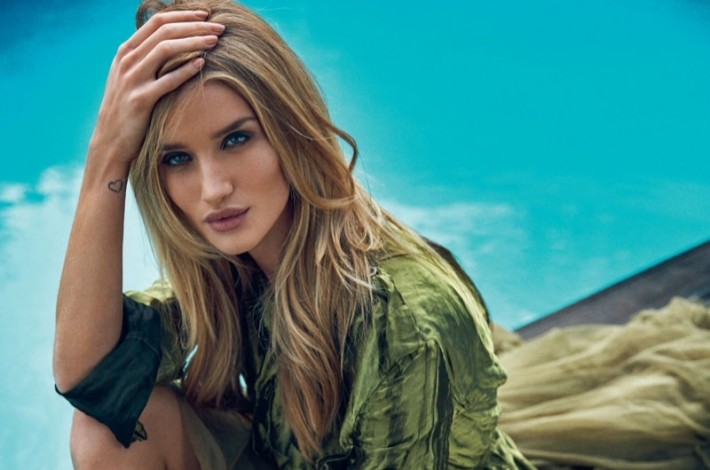 After her gorgeous cover, Rosie Huntington-Whiteley's photo shoot for ELLE UK has been released with the British model rocking the latest trends from the spring collection. Photographed by Kai Z Feng and styled by Anne-Marie…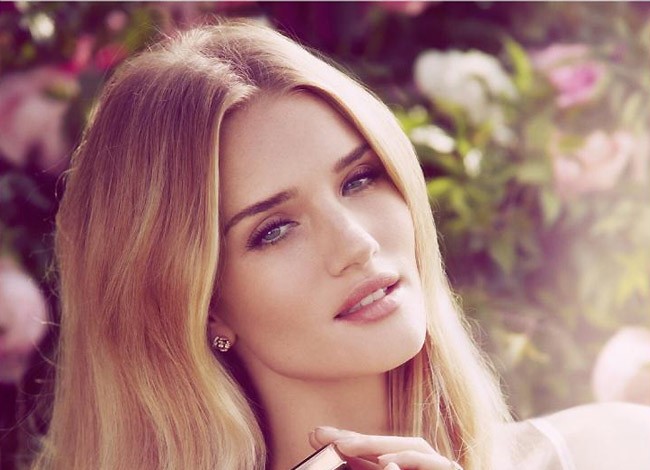 Recent ELLE UK cover girl, Rosie Huntington-Whiteley, announced on her Instagram that she will have her very first fragrance. Available at Marks & Spencer—which has carried her sexy lingerie line under its Autograph range for…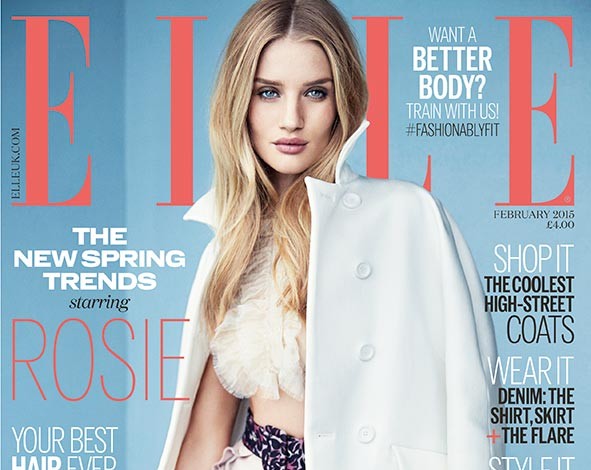 Landing the February 2015 cover of ELLE UK, Rosie Huntington-Whiteley graces the magazine wearing a Miu Miu spring look. She also lights up one of the inside pages with an all white Giorgio Armani pantsuit.…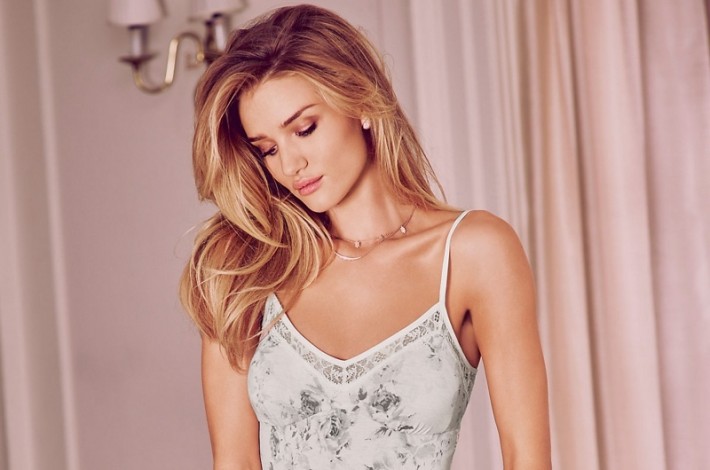 British model Rosie Huntington-Whiteley is back for yet another season with her Autograph undergarment and pajama range for Marks & Spencer. The blonde beauty, who recently cut her tresses into a short hairstyle, turns the…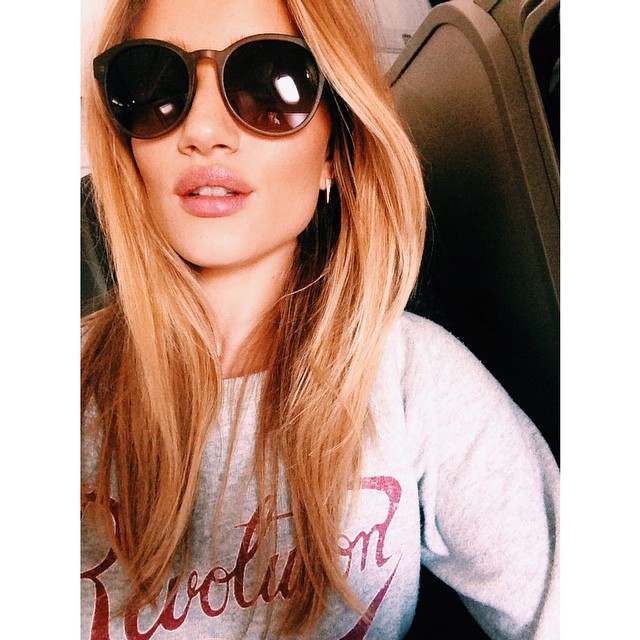 Rosie Huntington-Whiteley has revealed a new short hairstyle just before the year ends. Her lob hairdo is looking quite stylish if we might add. See Rosie's new look!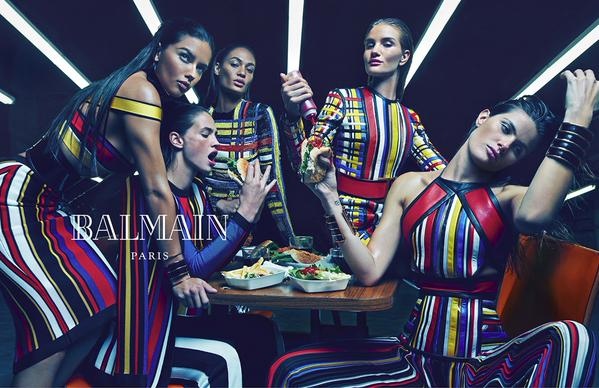 Balmain Spring 2015 Ads Released–After an all star cast at the runway show, the spring-summer 2015 campaign from Balmain taps top models in a series of images depicting the girls doing mundane things like eating…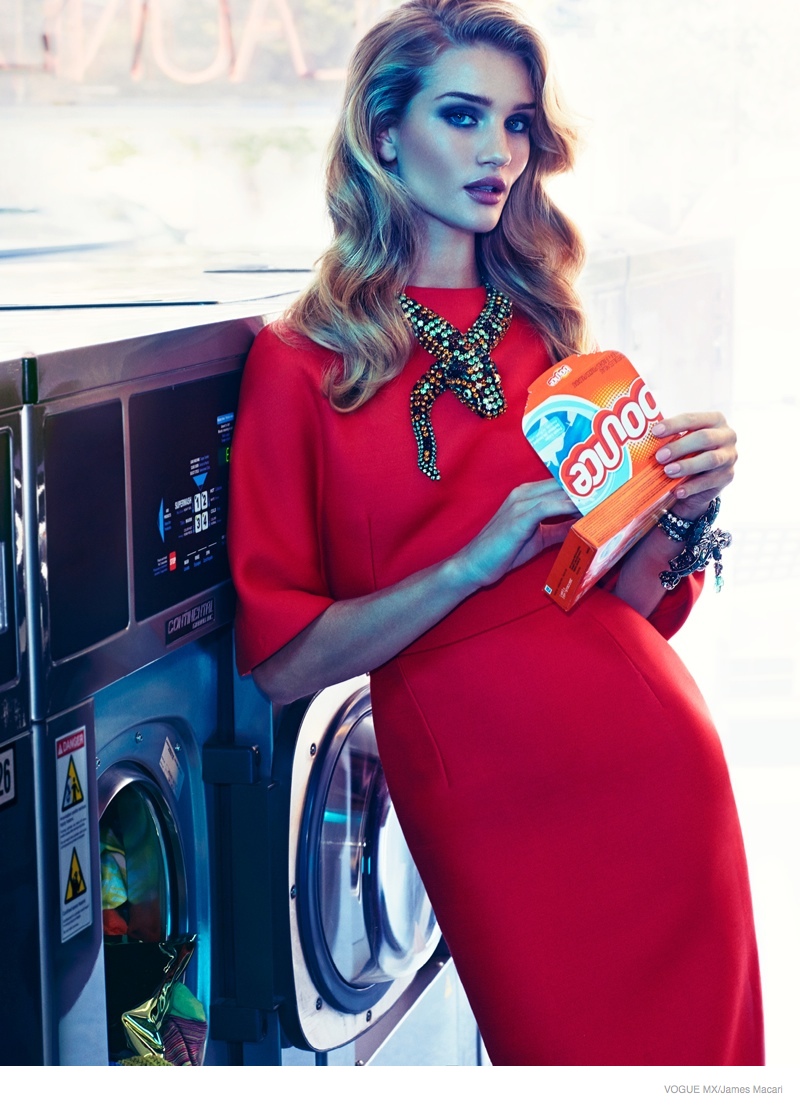 Rosie's Luxe Looks–Following up her super glam cover, Rosie Huntington-Whiteley shows off how she gets her laundry done in a fierce shoot taken for Vogue Mexico's November issue. The British model looks as luxe as…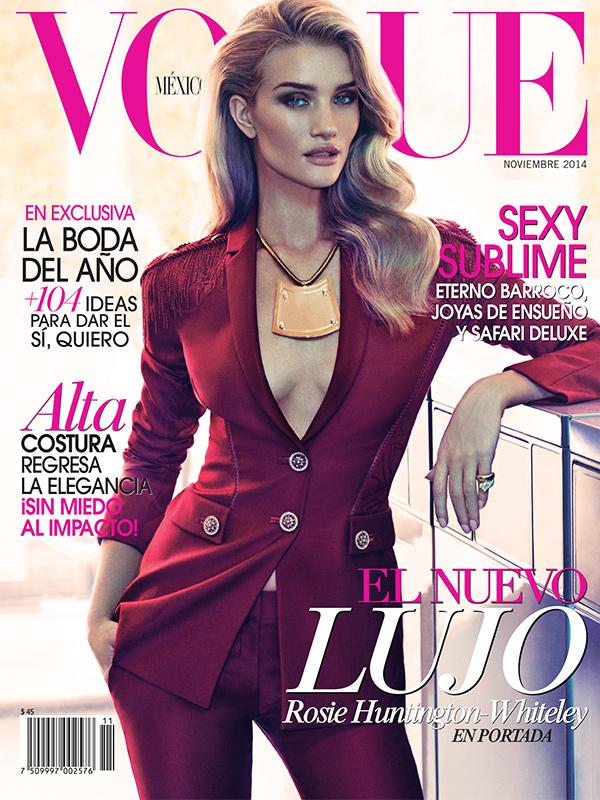 Rosie on Vogue Mexico–Rosie Huntington-Whiteley wears the pants for Vogue Mexico's November 2014 cover. Well, she wears a pantsuit that is—from Versace's fall 2014 runway collection. The magazine also included a preview of the inside…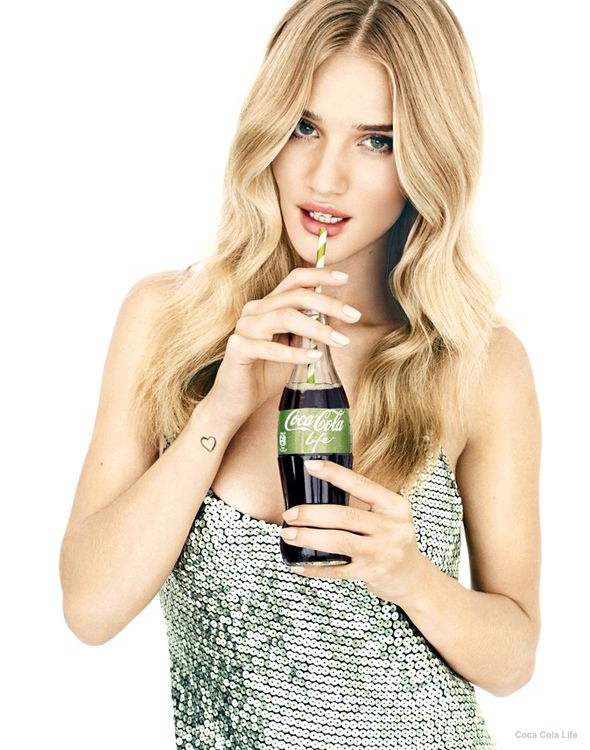 Model Rosie Huntington-Whiteley has just landed another major campaign with the Coca-Cola Life initiative which promotes less calories and sugar in the new drink. Available in the UK, the soda is made with Stevia which…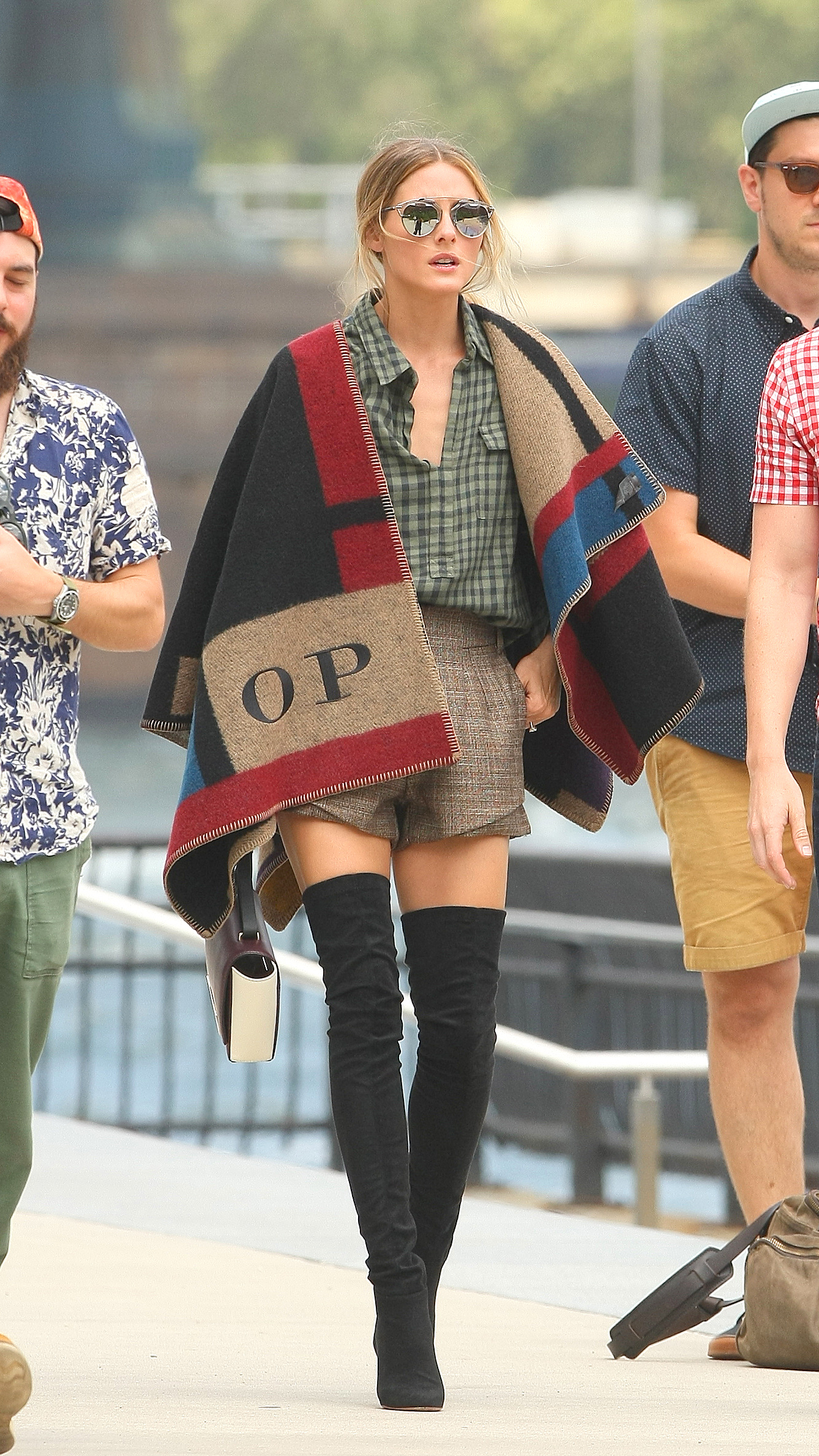 See the Burberry monogrammed poncho worn by stars like Olivia Palermo and Cara Delevingne. One of the hottest outerwear pieces of the season features a...