Tag Archive Rodrigo Bueno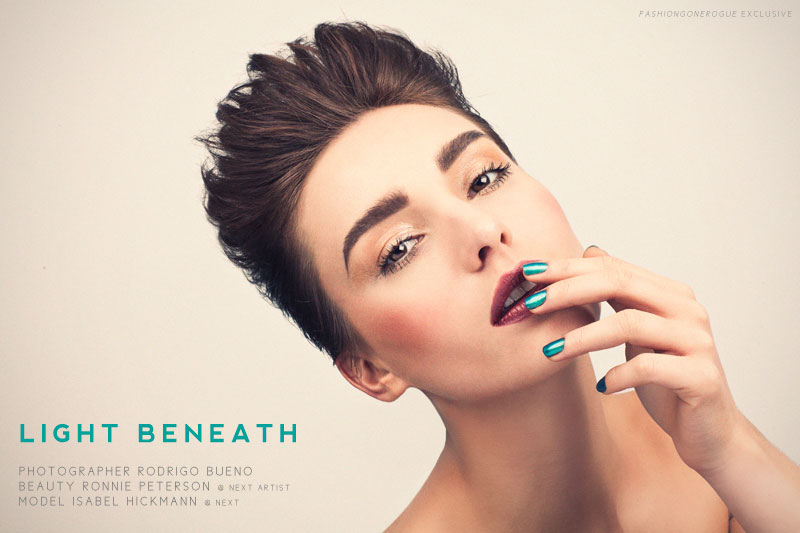 Light Beneath – Isabel Hickmann shows off colorful beauty trends for photographer Rodrgio Bueno's latest images. Working with makeup artist Ronnie Peterson, Bueno captures Isabel with bold blush and metallic eyelids.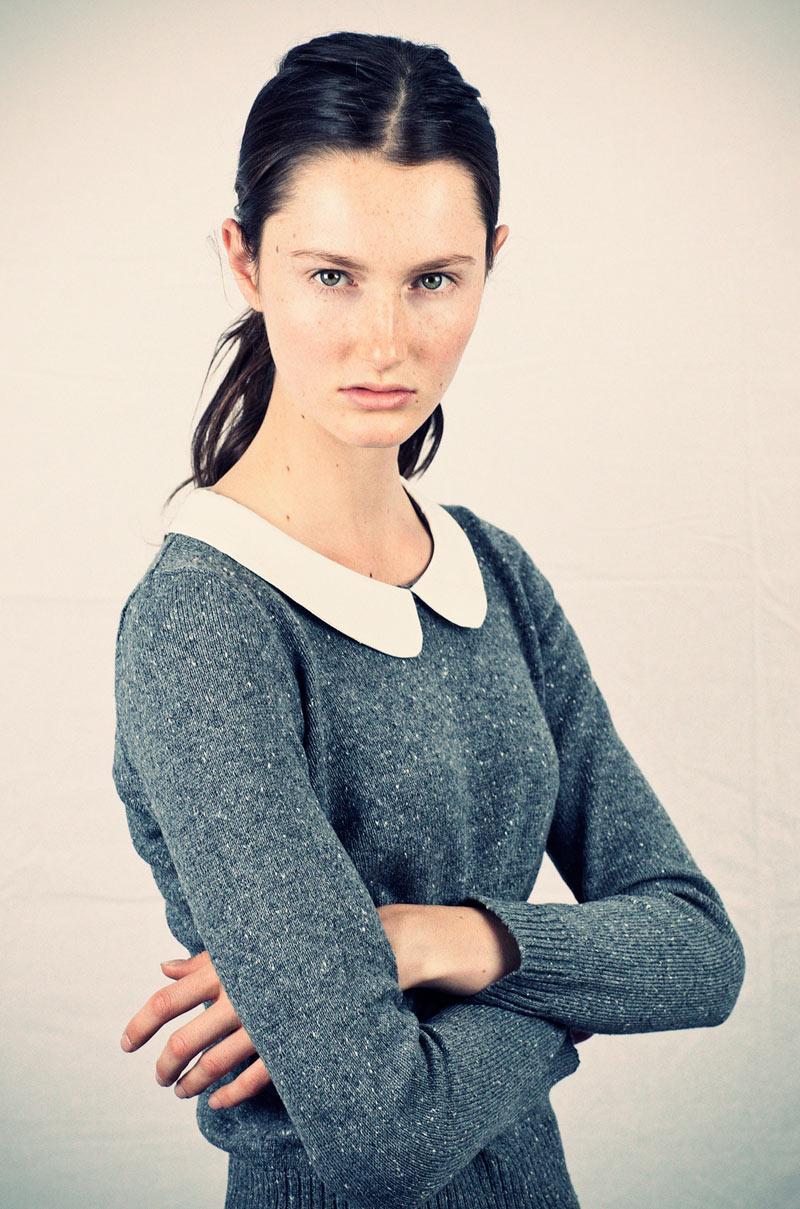 Too Cool – Mackenzie Drazan (Marilyn) bundles up for winter in a sweater and coat with Rodrigo Bueno's recent portraits.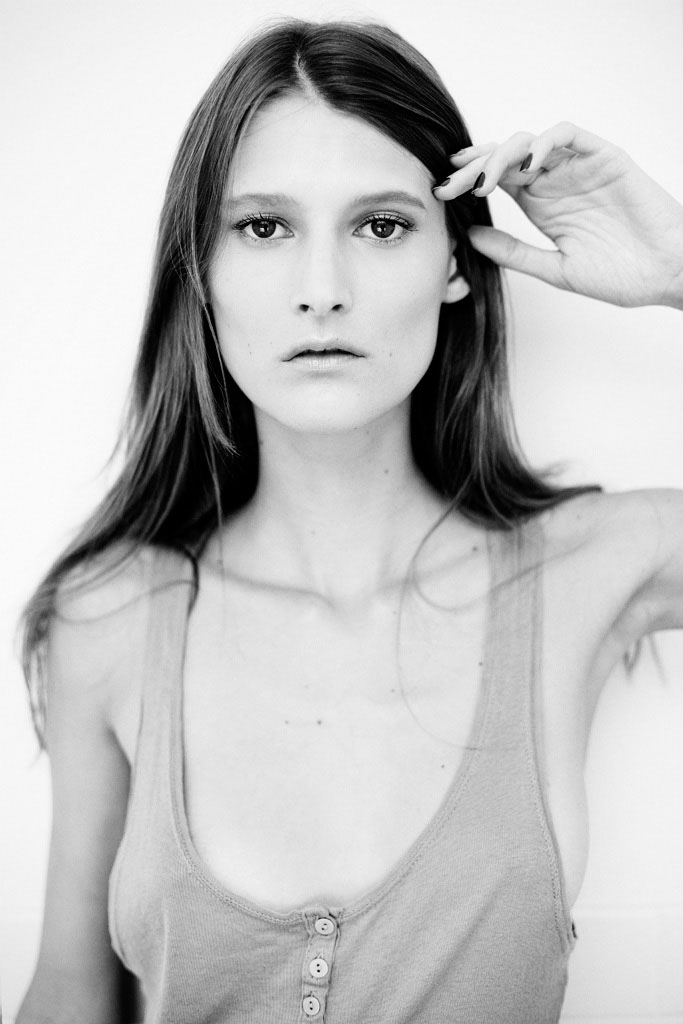 Introducing Marie – Rodrigo Bueno captures a new face from Marilyn, Marie Piovesan, with these recent intimate portraits. / Beauty by Ronnie Peterson