Tag Archive hair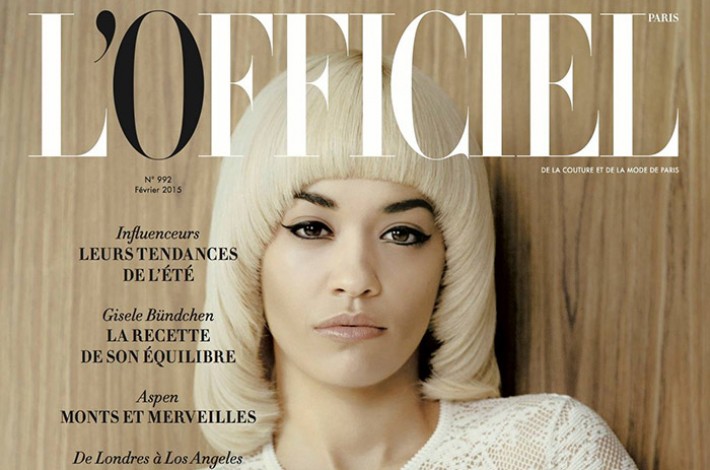 Pop singer Rita Ora is the latest cover star of L'Officiel Paris, making an appearance on the magazine's February 2015 issue. The blonde beauty looks very 70s wearing a white lace top as well as…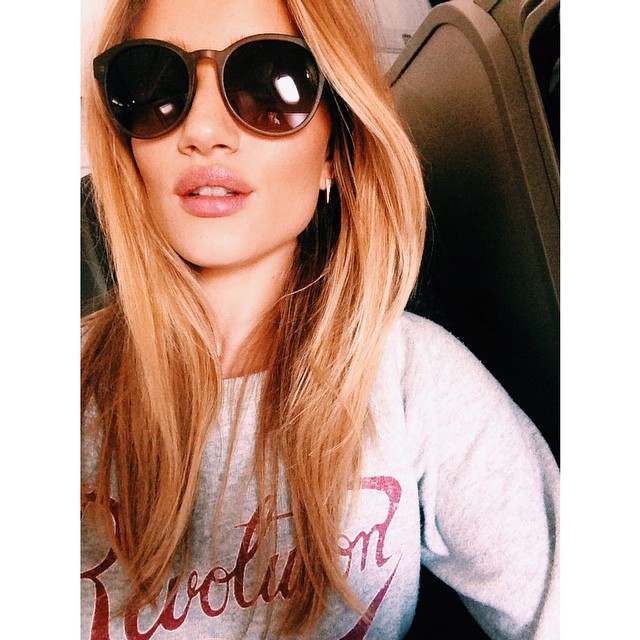 Rosie Huntington-Whiteley has revealed a new short hairstyle just before the year ends. Her lob hairdo is looking quite stylish if we might add. See Rosie's new look!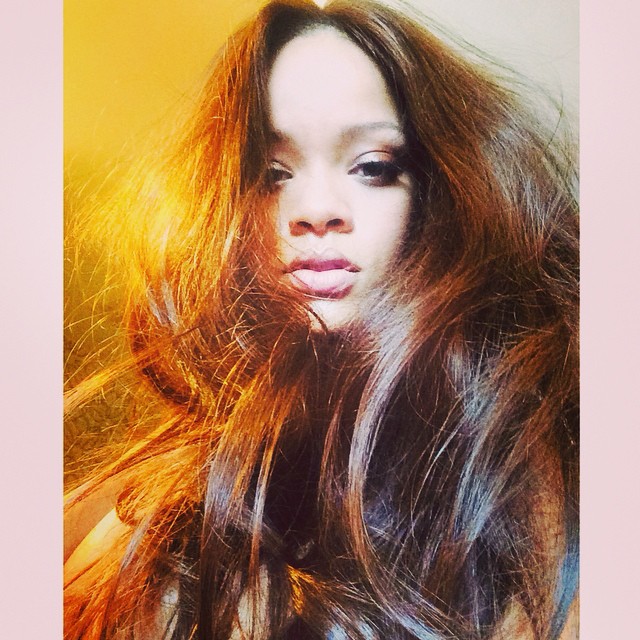 Rihanna continues to captivate our attention with a new hair color. Dark brown seems like the way to go for winter 2014.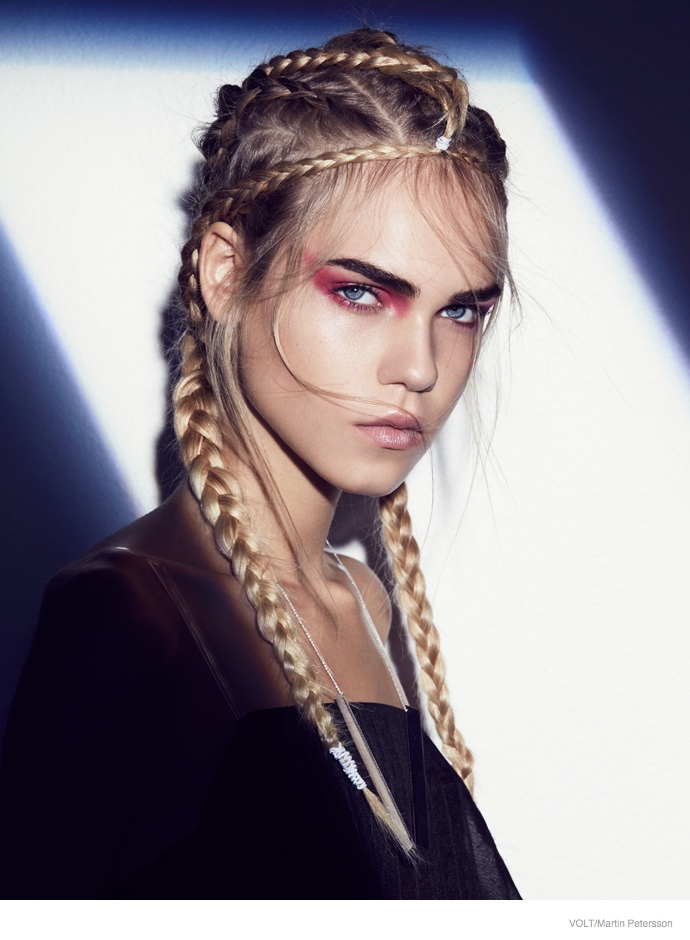 EcoRebel–Appearing in an editorial for Volt Magazine online, model Line Brems tries on six different braided hairstyles for this beauty feature captured by Martin Petersson. The blonde beauty channels her inner rebel, breaking all the…
One of the biggest runway shows of the year, the 2014 Victoria's Secret Fashion Show aired earlier this week and besides the catwalk images and sexy gifs, the models also had some pretty glamorous beauty…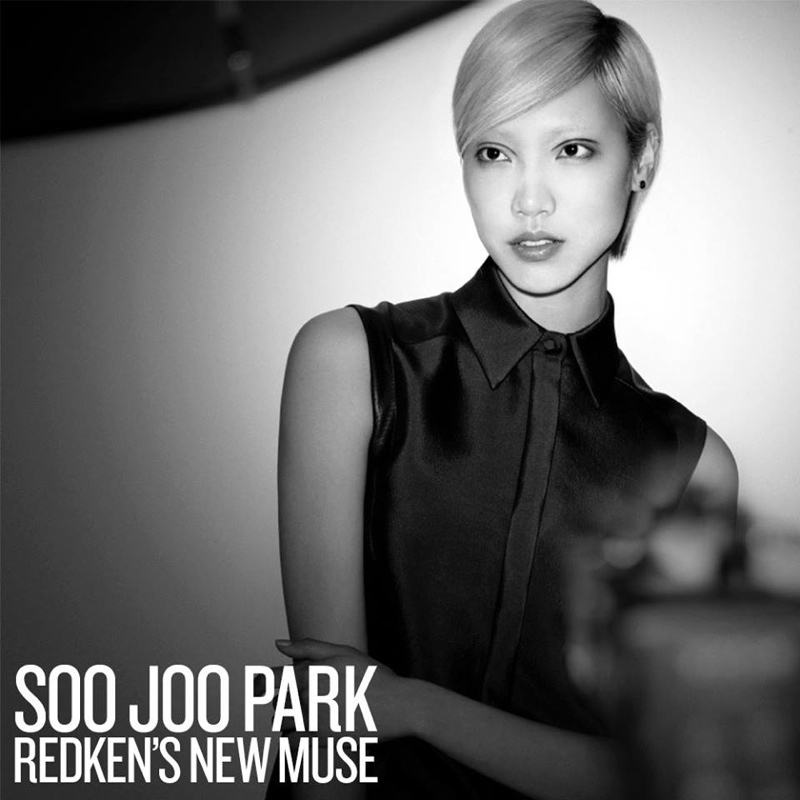 Only a month after announcing Lea T. as its new muse, Redken has tapped Korean model Soo Joo Park as its face. "In 2015, Soo Joo will take her hair to new lengths in an…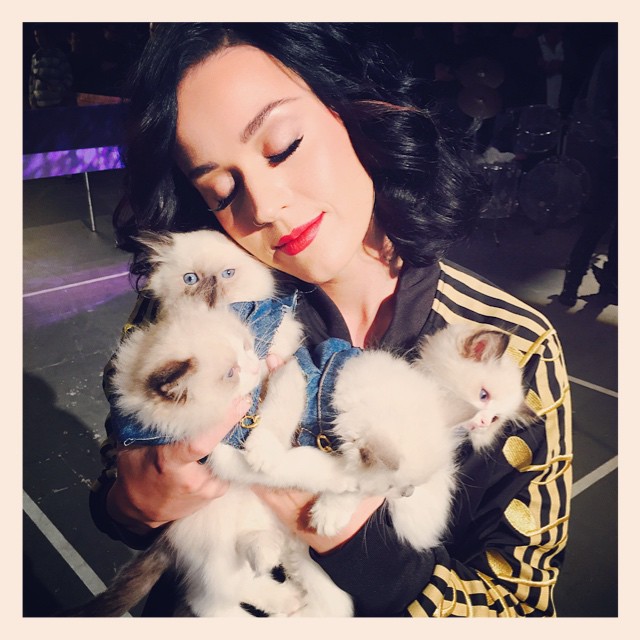 See Katy Perry's new hair color. The pop star opted for a purple dye job with a hint of pink. Katy revealed the new hairstyle on Instagram earlier this week with...
Attending the 9th annual Women of Worth Celebration in New York City on December 2nd, 2014, actress Blake Lively revealed her brunette roots. Rather than making the decision based off of style, Blake has opted…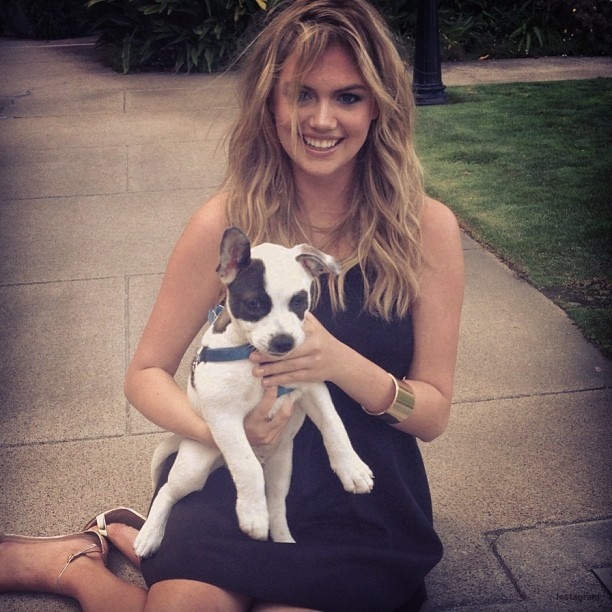 Kate Upton is the latest model to go short. Check out the American babe's new short hairstyle. The lob or long bob haircut seems to suit her well. What do you think?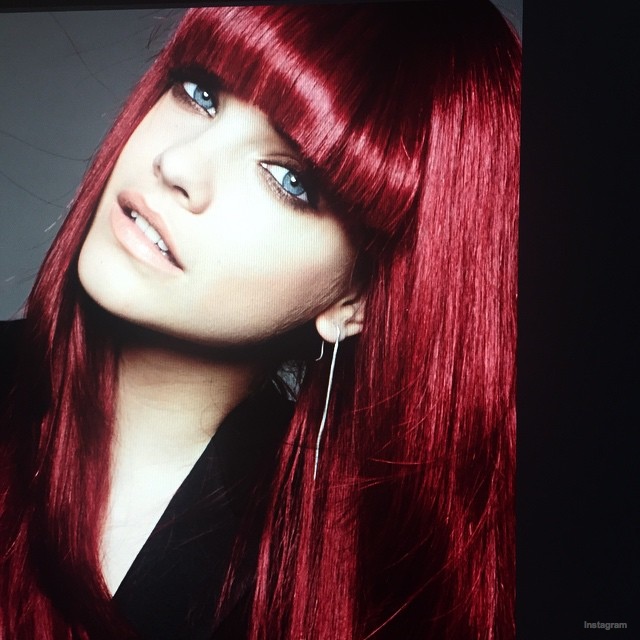 Karlie Kloss, Barbara Palvin and Liya Kebede are red heads for upcoming L'Oreal Paris Fiera campaign. See how the top models rock the red shades.