Tag Archive Alessandra Ambrosio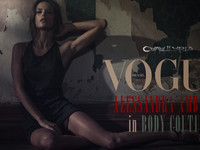 Vogue Alessandra Ambrosio in Body Couture from Cavallaria Filmes on Vimeo. Jacques Dequeker shares a sexy film to accompany the July cover shoot of Vogue Brazil starring Alessandra Ambrosio. But why should we talk about…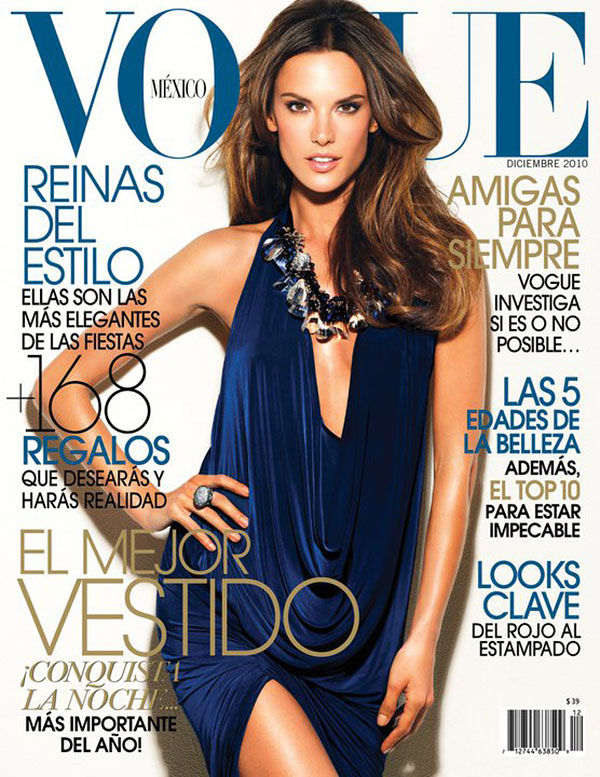 Alessandra Ambrosio photographed by Stewart Shining for Vogue Mexico December 2010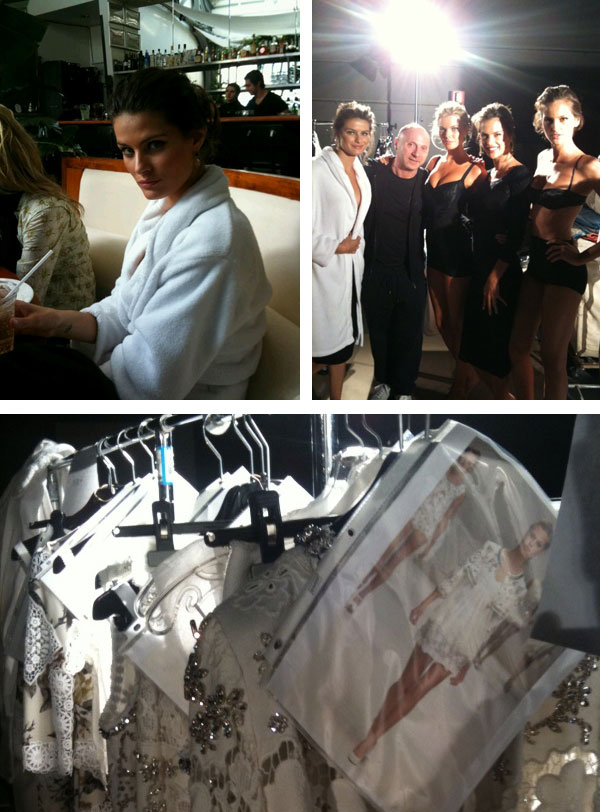 Only two months away from its release, the Dolce & Gabbana team share some behind the scenes images from the spring 2011 campaign starring Isabeli Fontana, Alessandra Ambrosio, Maryna Linchuk and Izabel Goulart. Designers Domenico…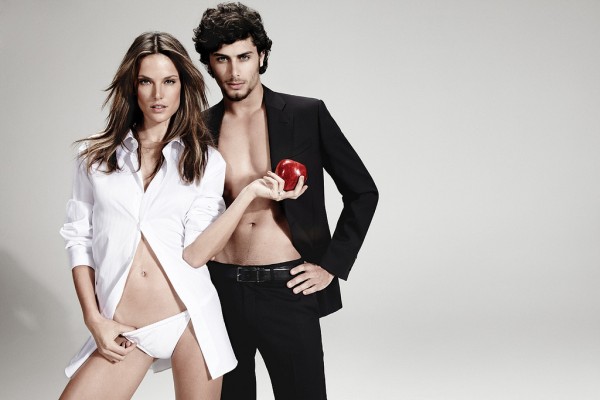 Temptation is calling for Alessandra Ambrosio and Jesus Luz in Chenson Brazil's latest campaign. Photographed by Fabio Bartelt, the duo dons the label's simple button up tees and relaxed denim.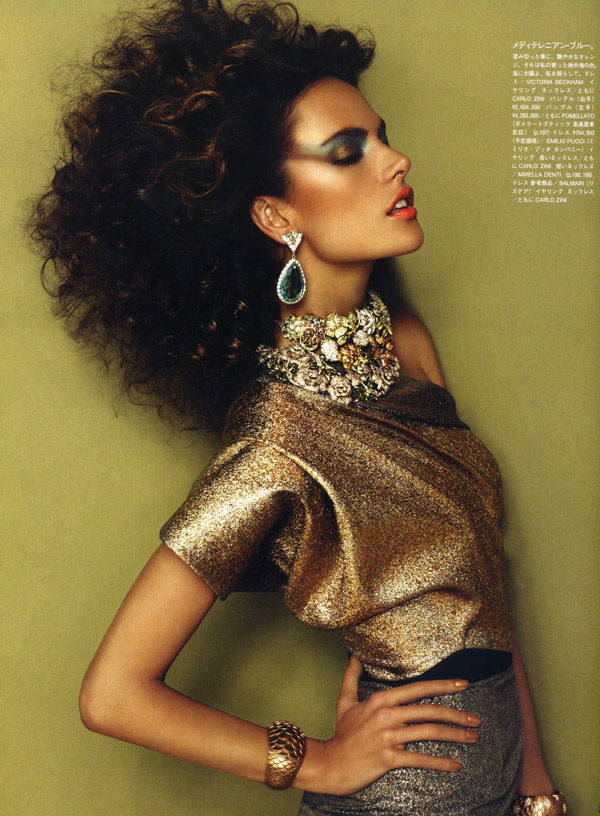 Alessandro Ambrosio has quickly become a Vogue Nippon favorite this year. From a cover to beautiful editorials, Alessandra has been bringing her own brand of glamour to the publication for 2010, and it should come…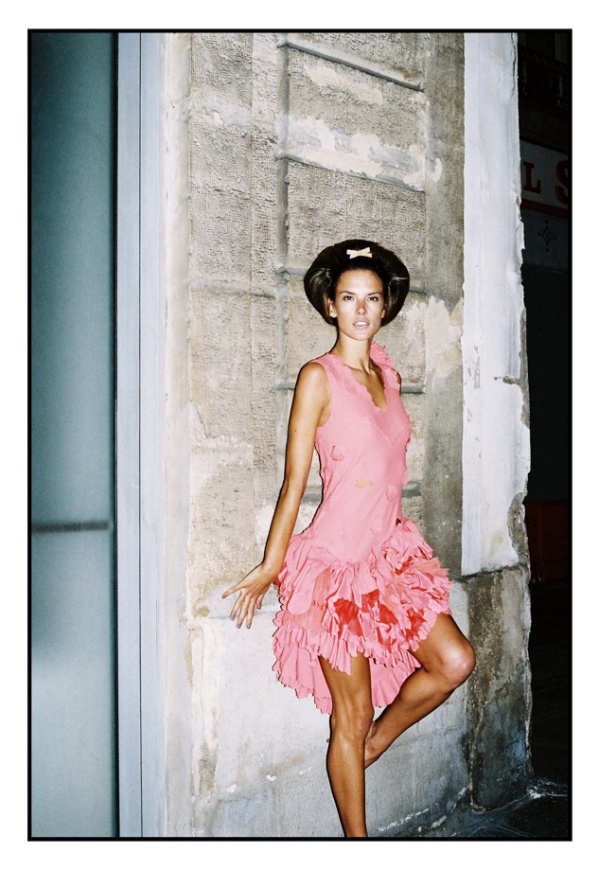 Here is an outtake of Alessandra Ambrosio from LOVE Magazine's latest issue. Photographed by Angelo Pennetta and styled by Katie Grand, Alessandra looks pretty in pink. (Elite Models)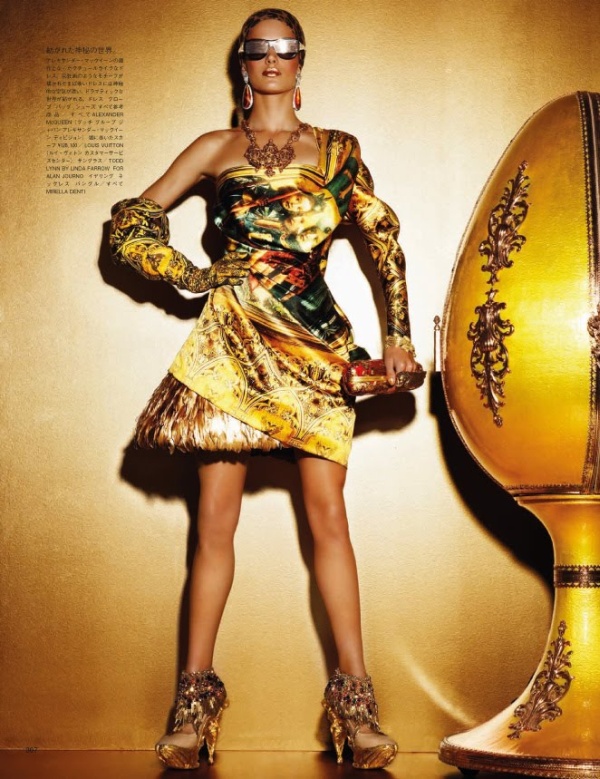 Alessandra Ambrosio goes for the gold in her latest work for November's Vogue Nippon shot by Giampaolo Sgura.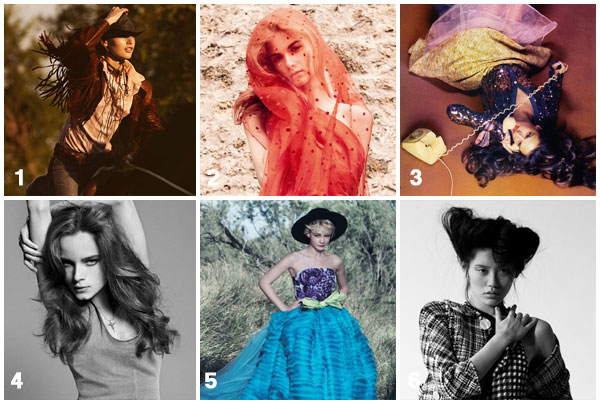 1. Mona Johannesson by Jimmy Backius for Fashion Tale Fall 2010 2. Bo Don by Johan Sandberg for Marie Claire Italia September 2010 3. Alessandra Ambrosio & Ana Beatriz Barros for Vogue Nippon October 2010…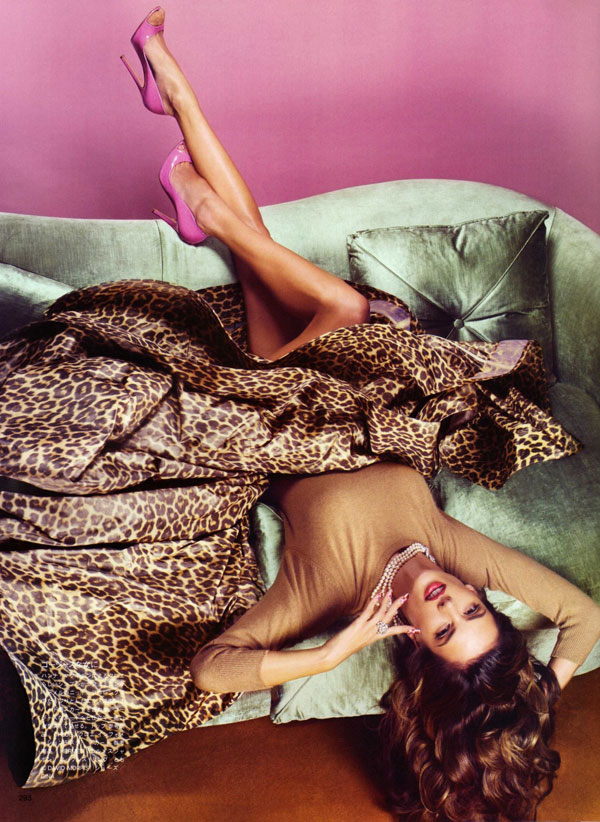 Alessandra Ambrosio and Ana Beatriz Barros are the very definition of modern day pin-ups. Whether in Vogue Russia or LOVE, the sultry twosome can steam up any photographer's lens. With their most recent joint appearance,…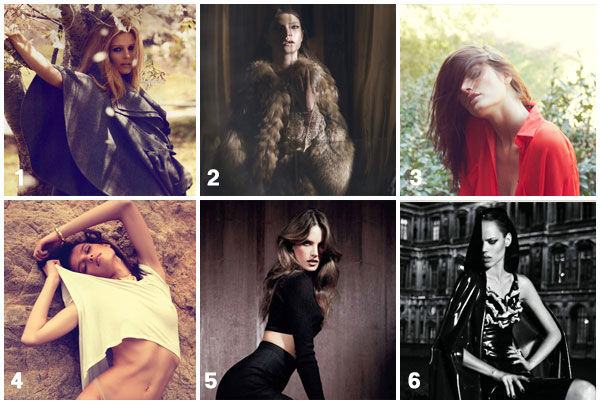 1. Edita Vilkeviciute by Camilla Akrans for Numéro #116 2. Jacquelyn Jablonski by Sean & Seng for POP Fall/Winter 2010 3. Ava Smith by Rupert Tapper | Exclusive 4. Masha Rudenko by Robert Sigler in…