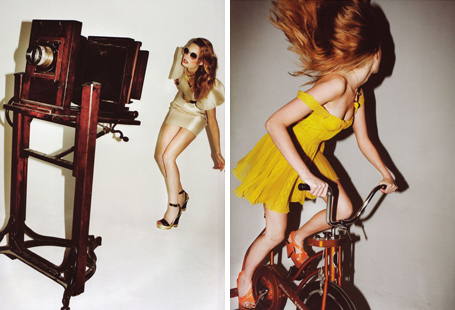 Jason Nocito proves that a summer-themed editorial can be about more than just tiny bikinis and the beach. Muse's covergirl, Agnete Hegelund, helps Nocito point out some more imaginative aspects such as: finding solace in the heat, eating melting popsicles and just looking plain good. Now, that's my kind of summer.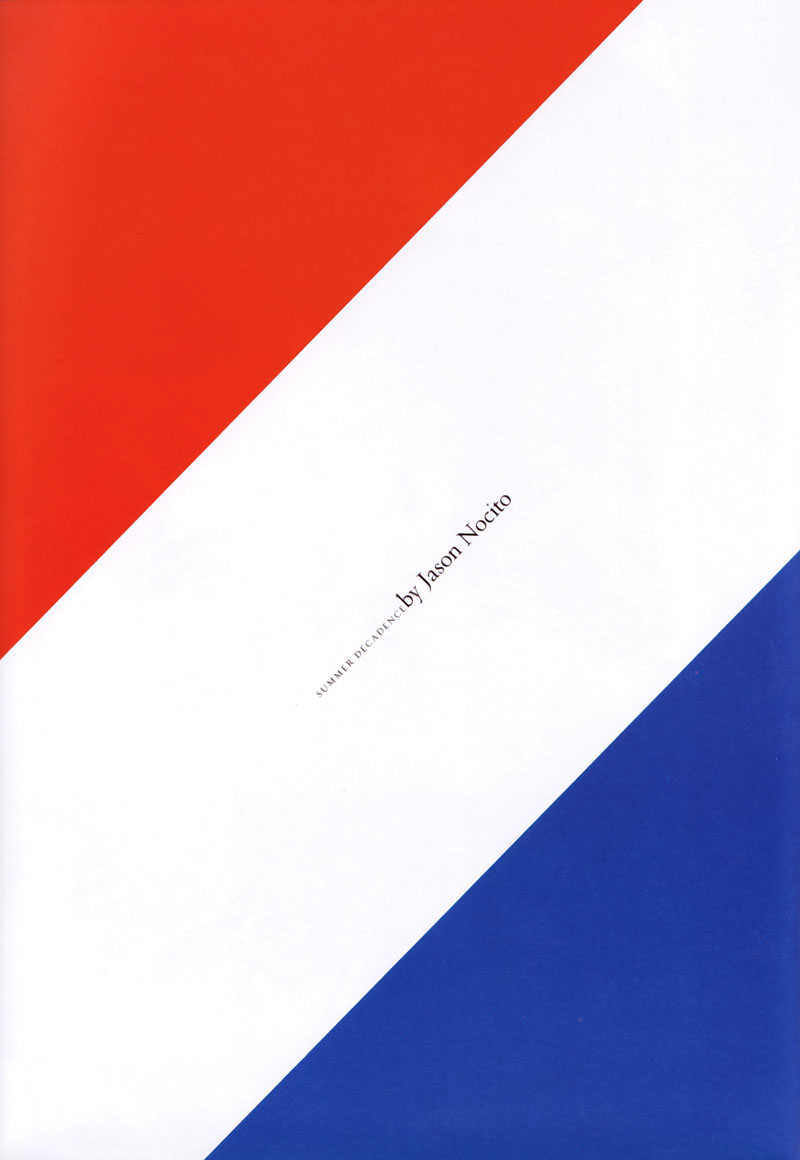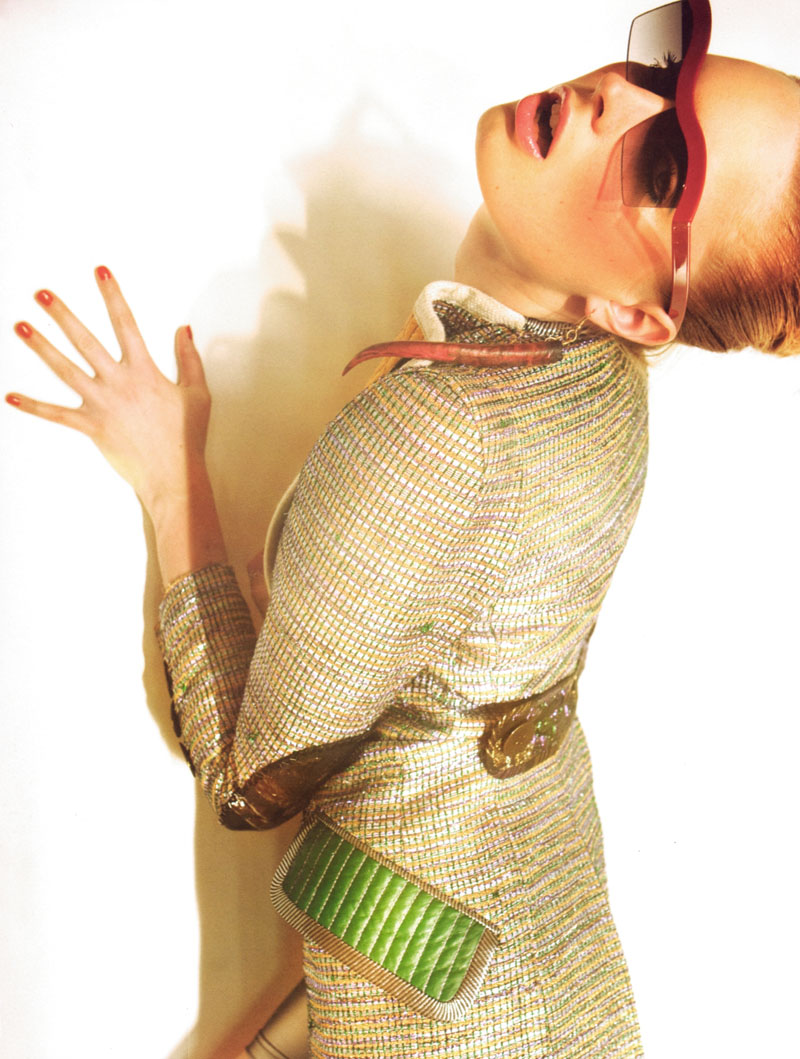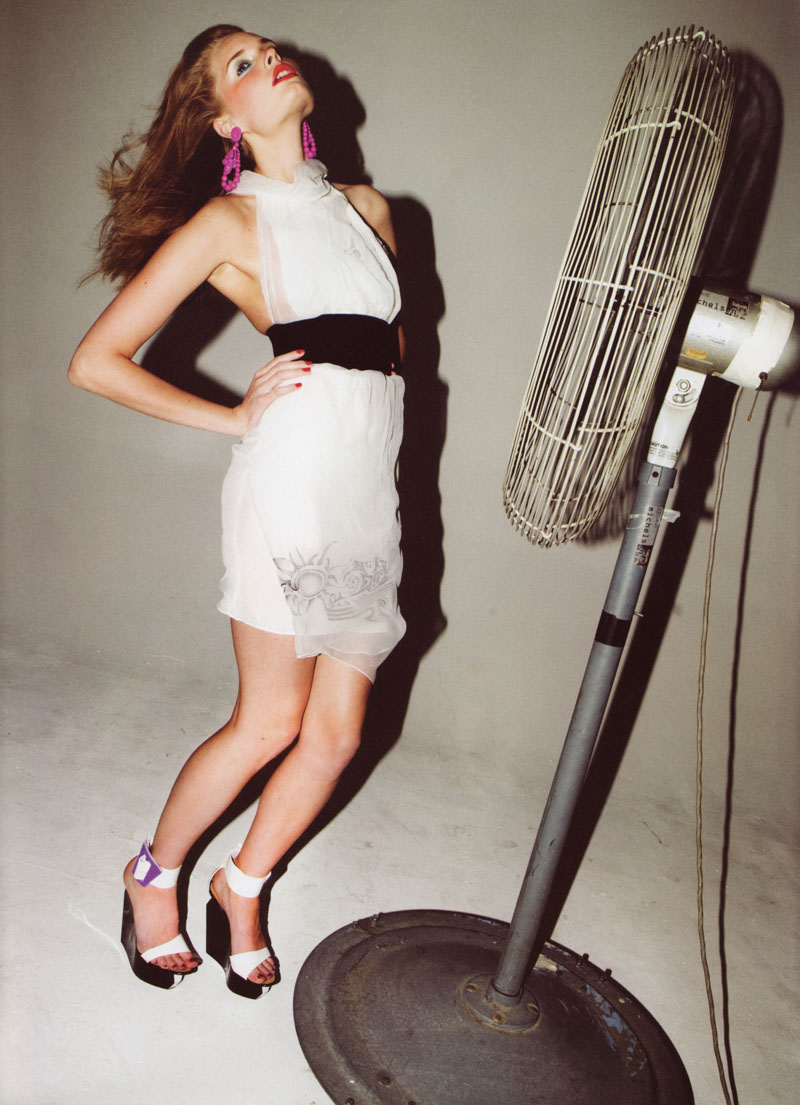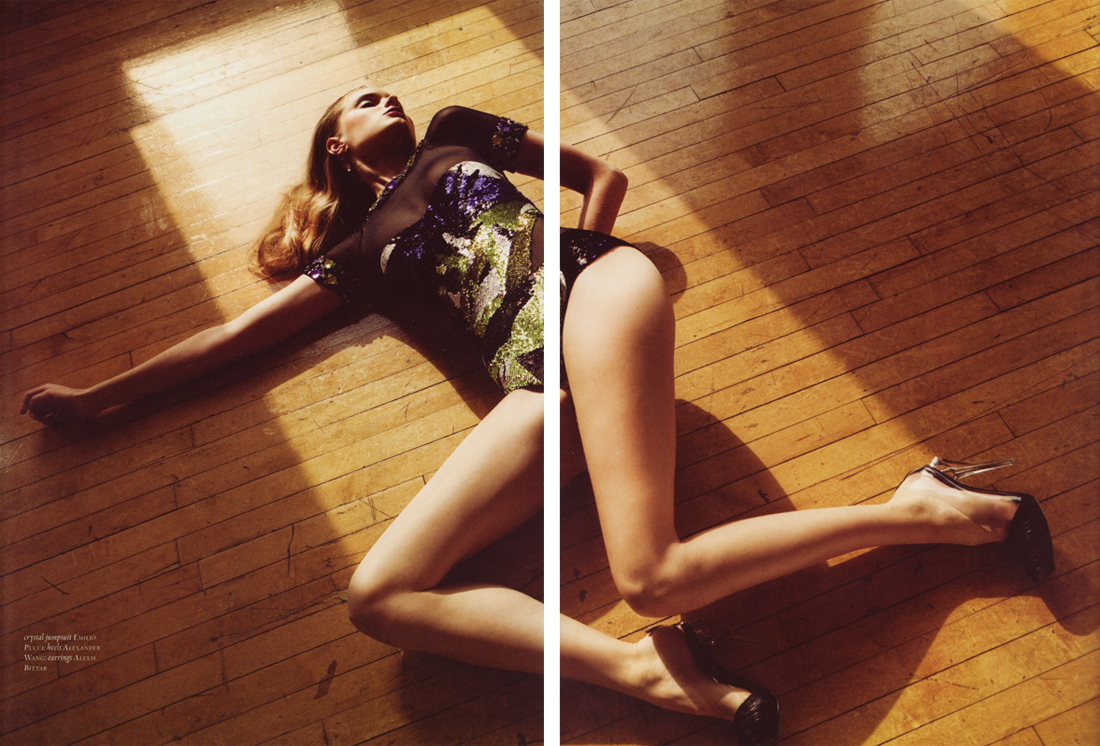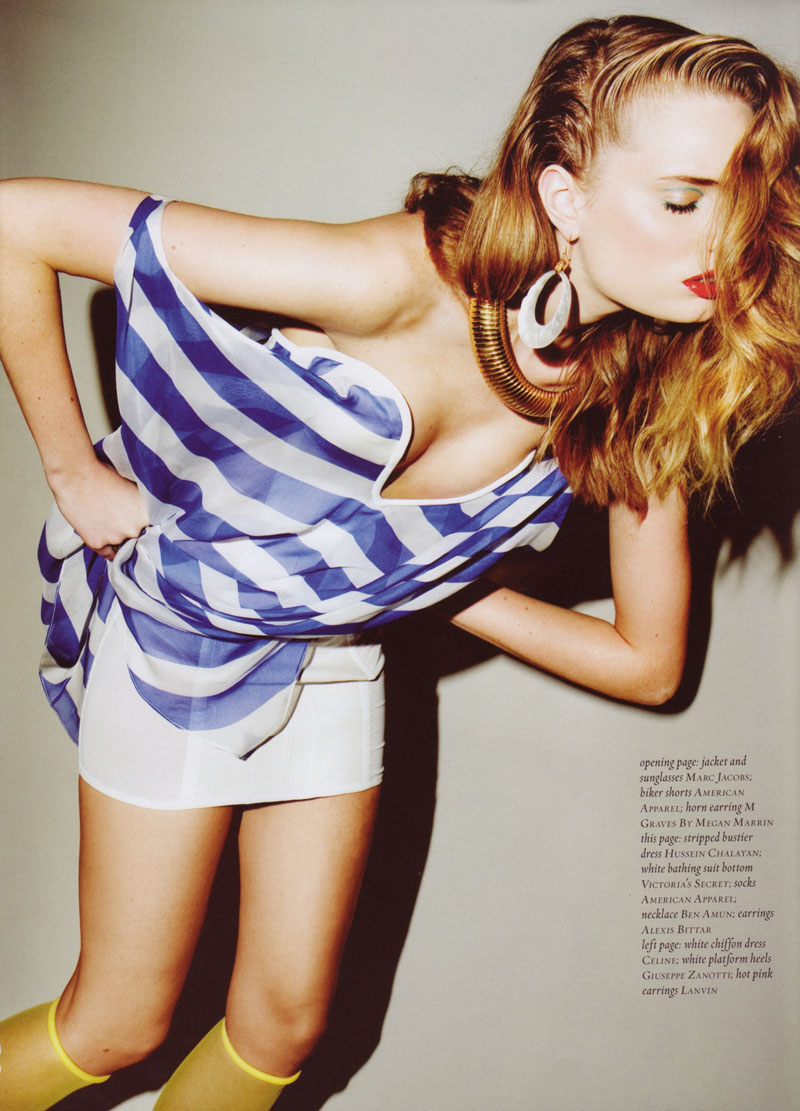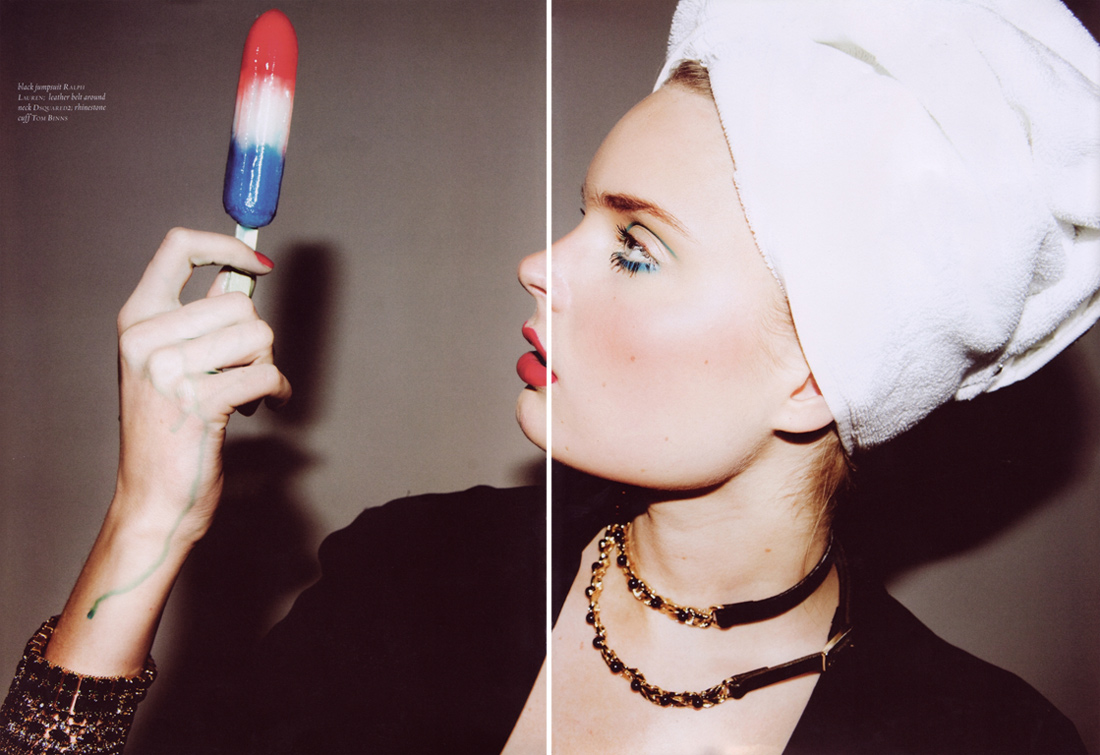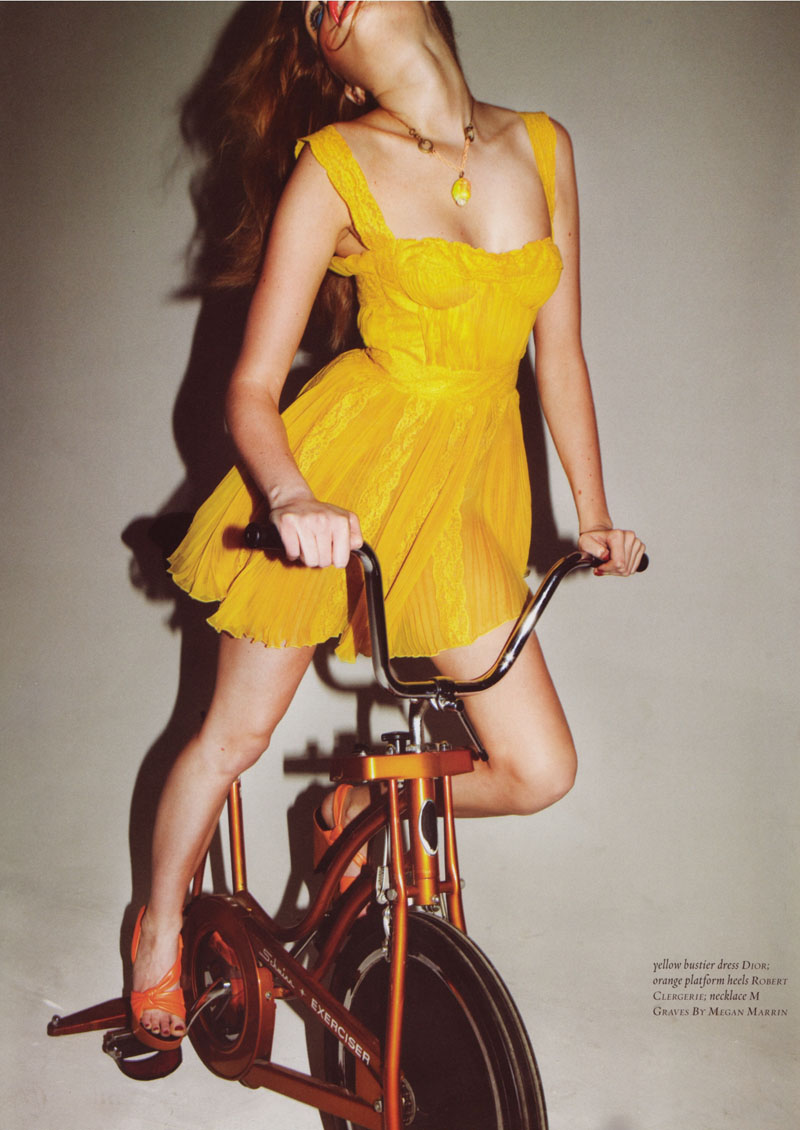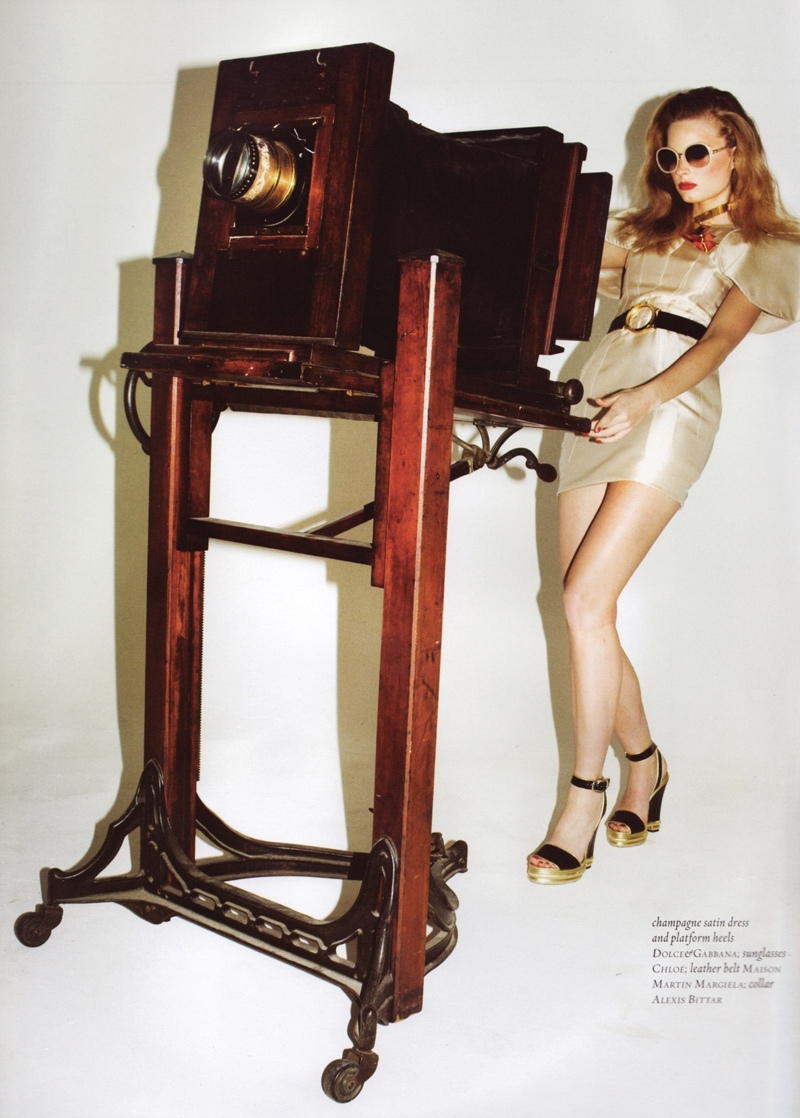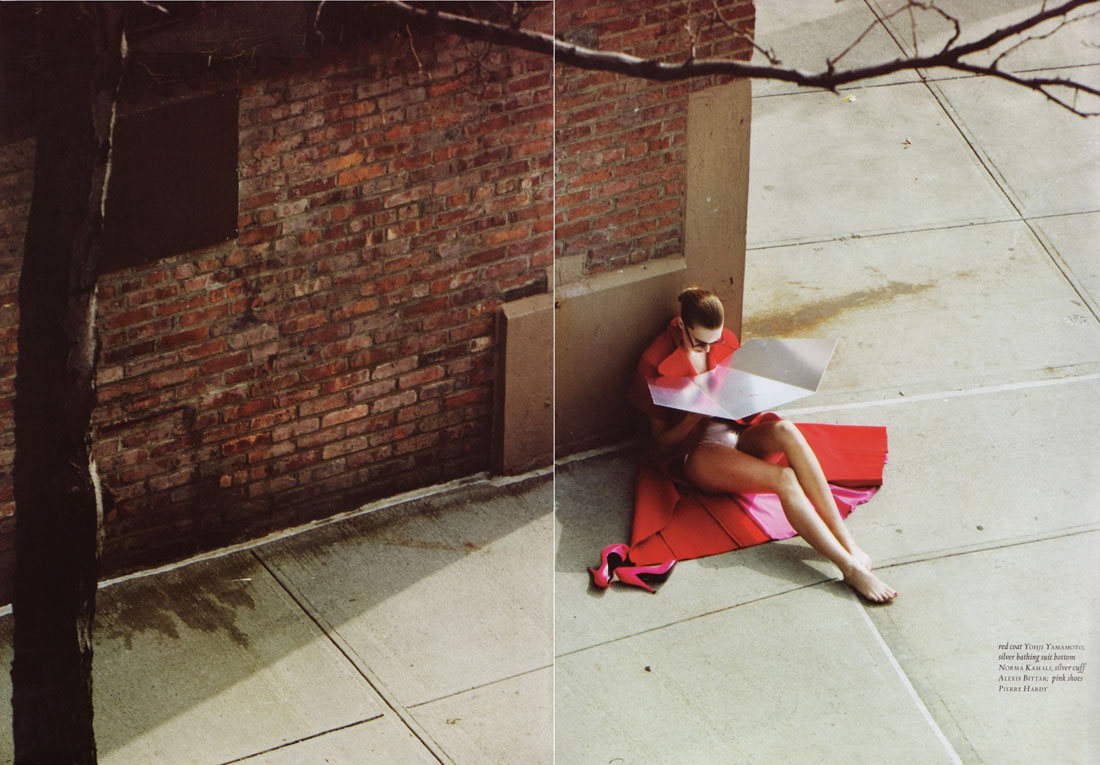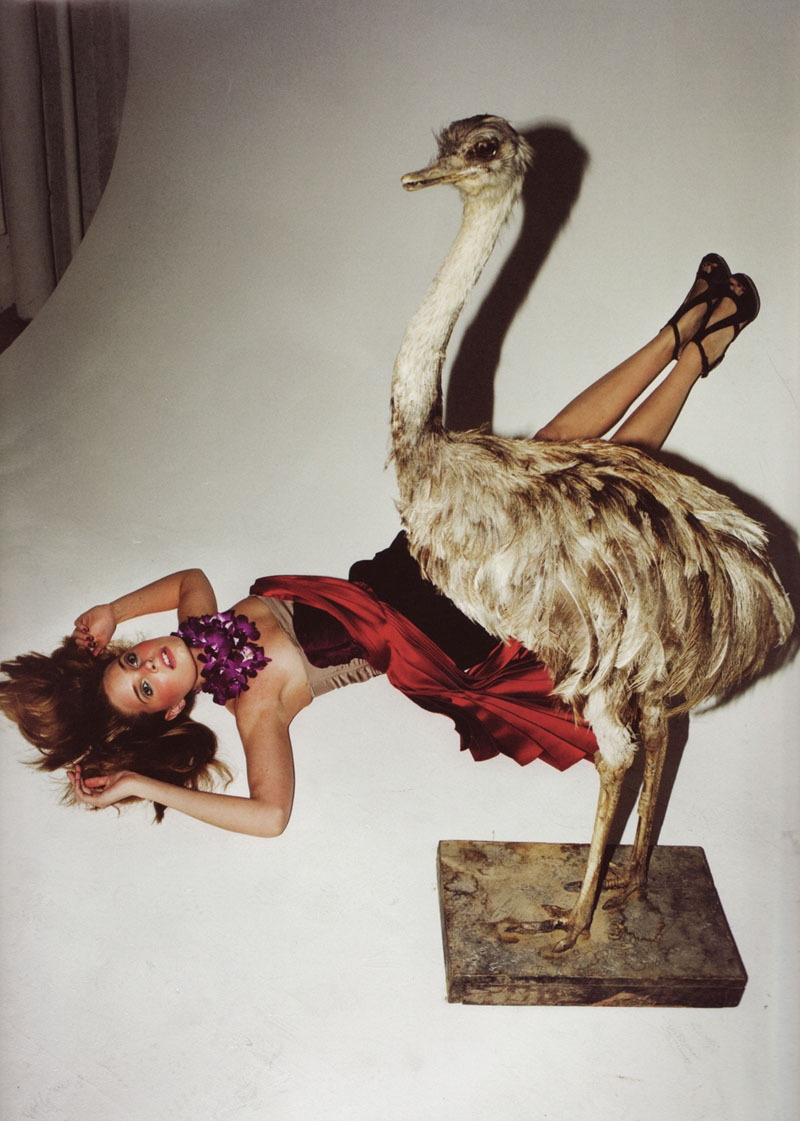 Magazine: Muse (Summer 2009)
Editorial: Summer Decadence
Photographer: Jason Nocito
Model: Agnete Hegelund
source | blackangel41999 @ tfs
Enjoyed this update?