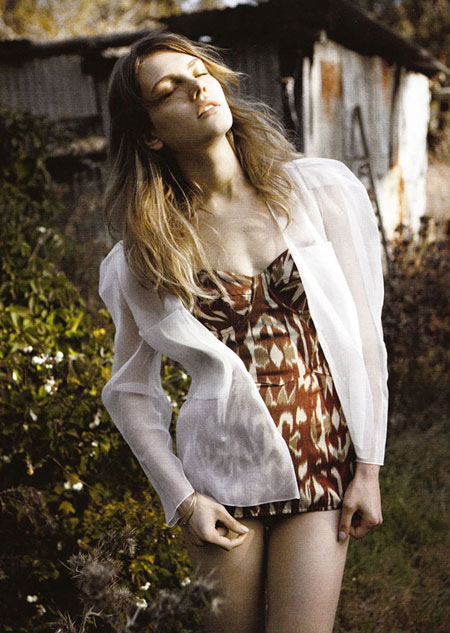 Derek Henderson explores the great outdoors for Russh's latest effort. His model, Svelenta Lazareva, makes quite the natural beauty as she walks around barefoot and carefree. If only everyone's life could be so simple!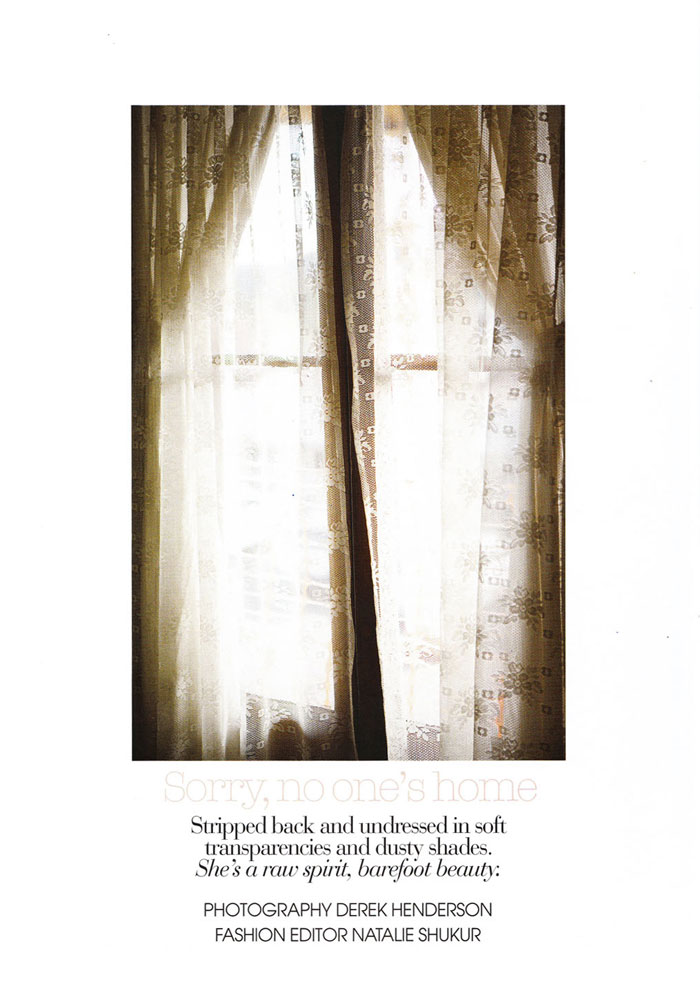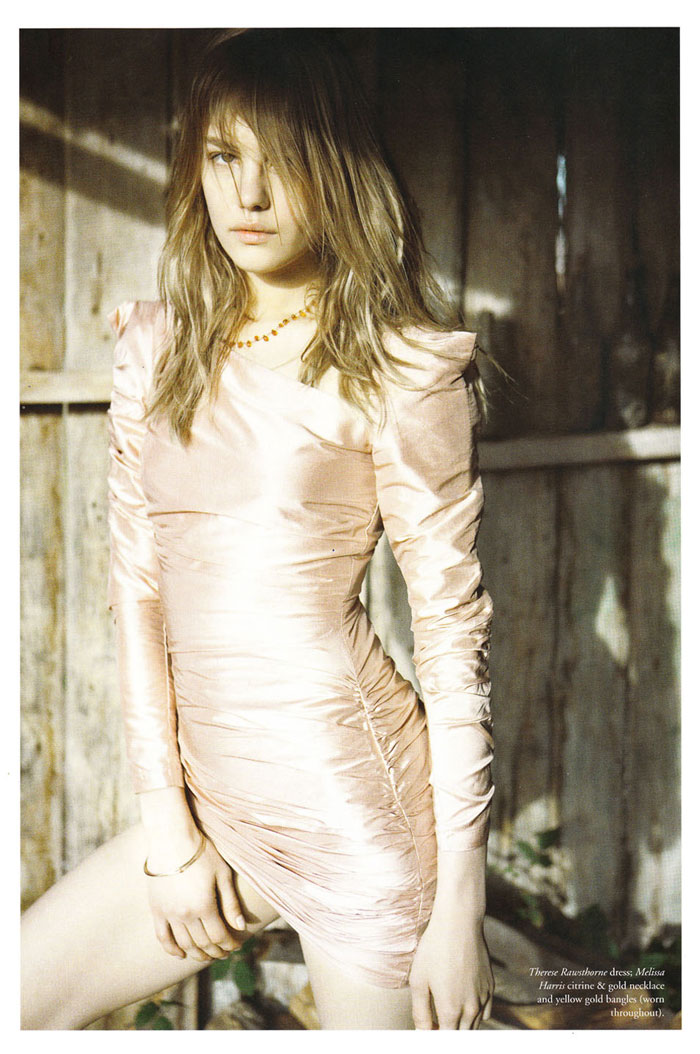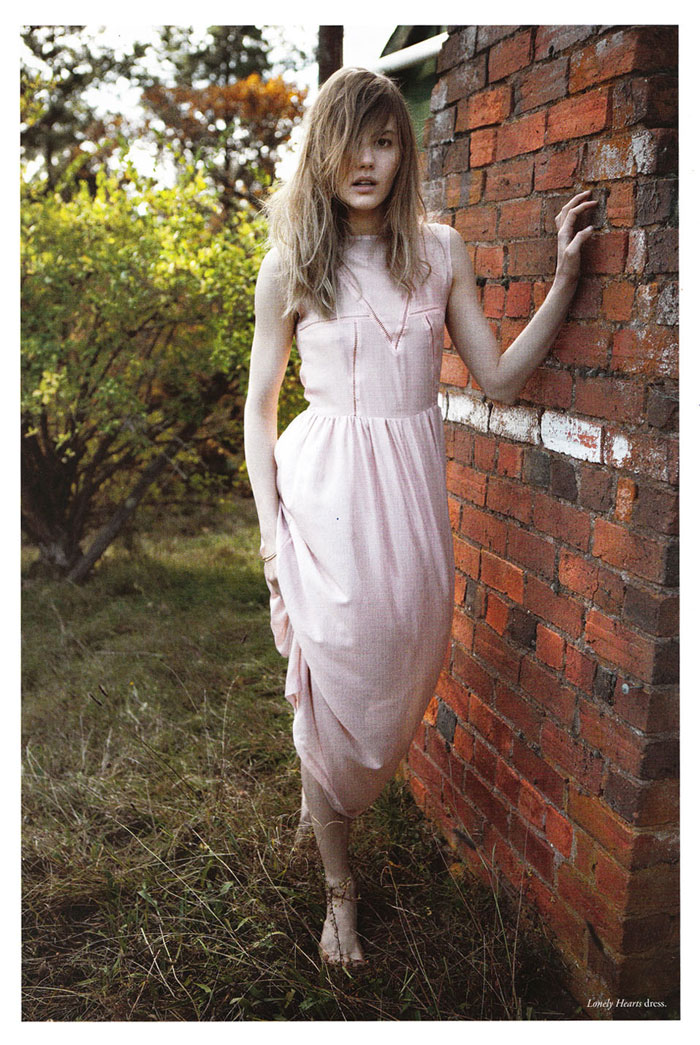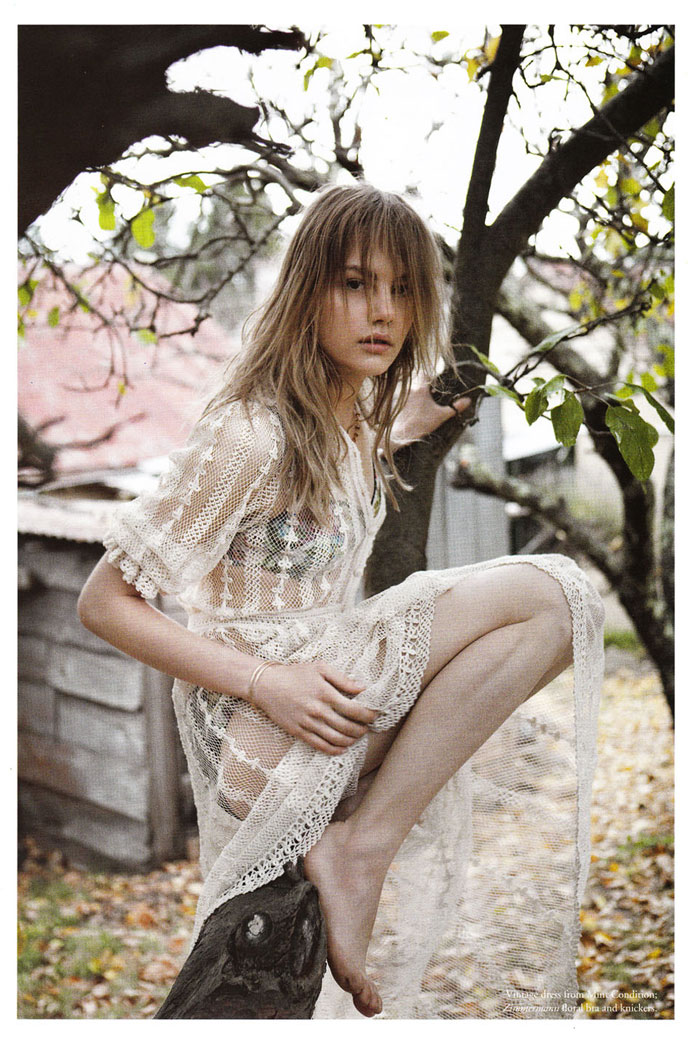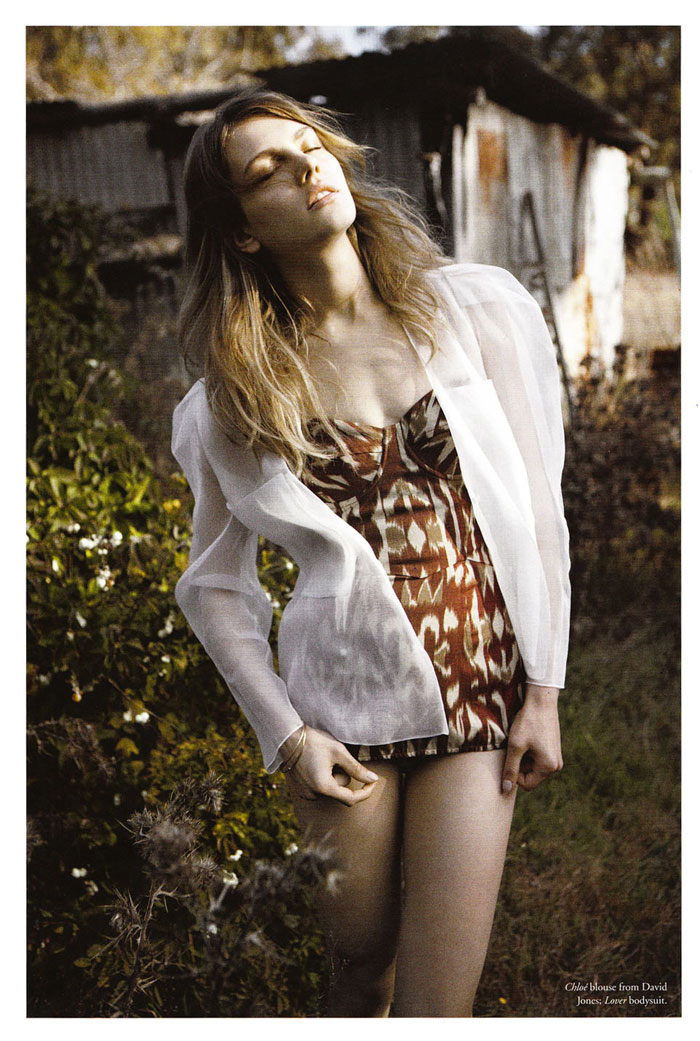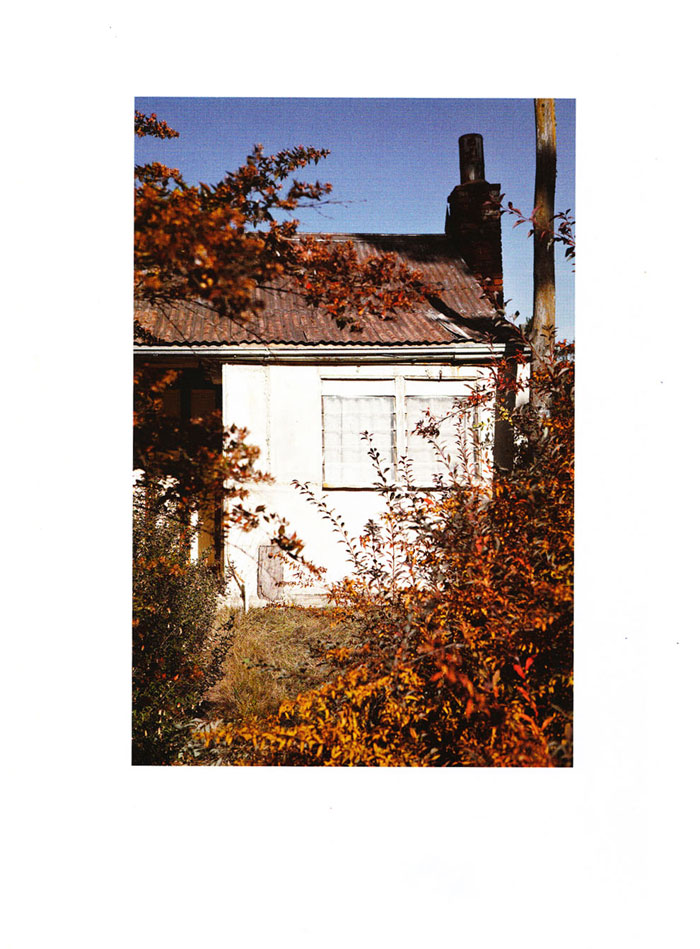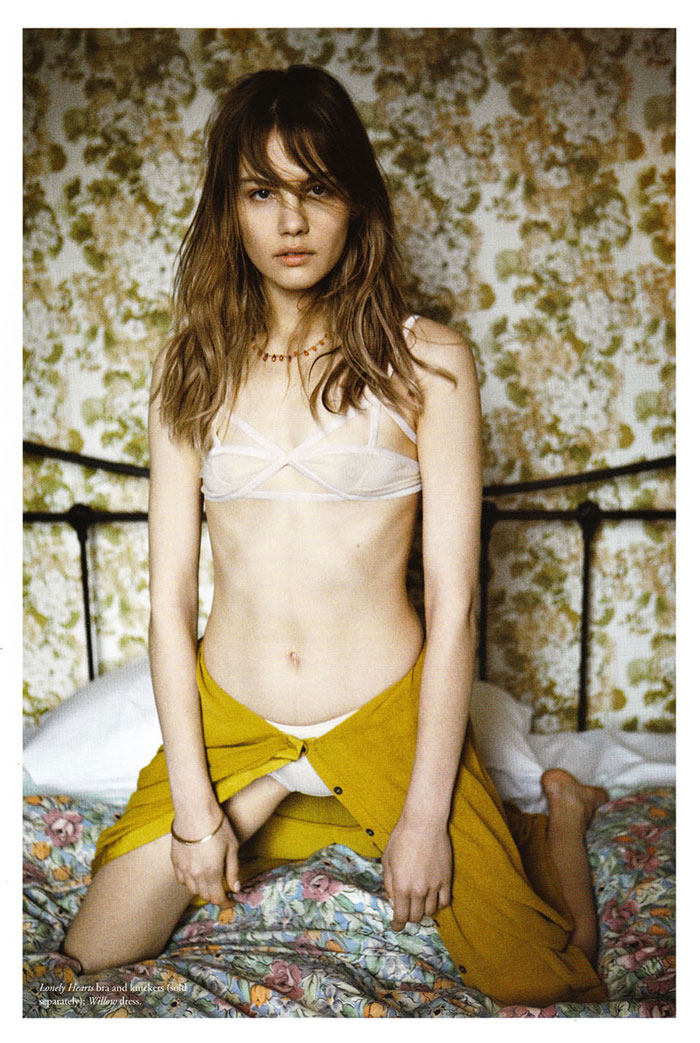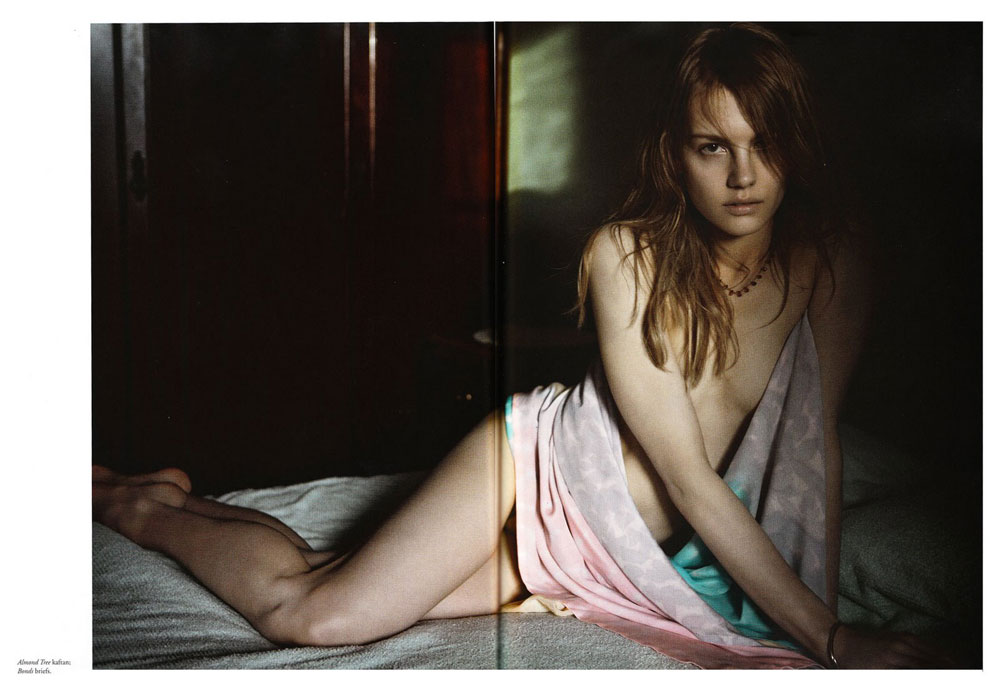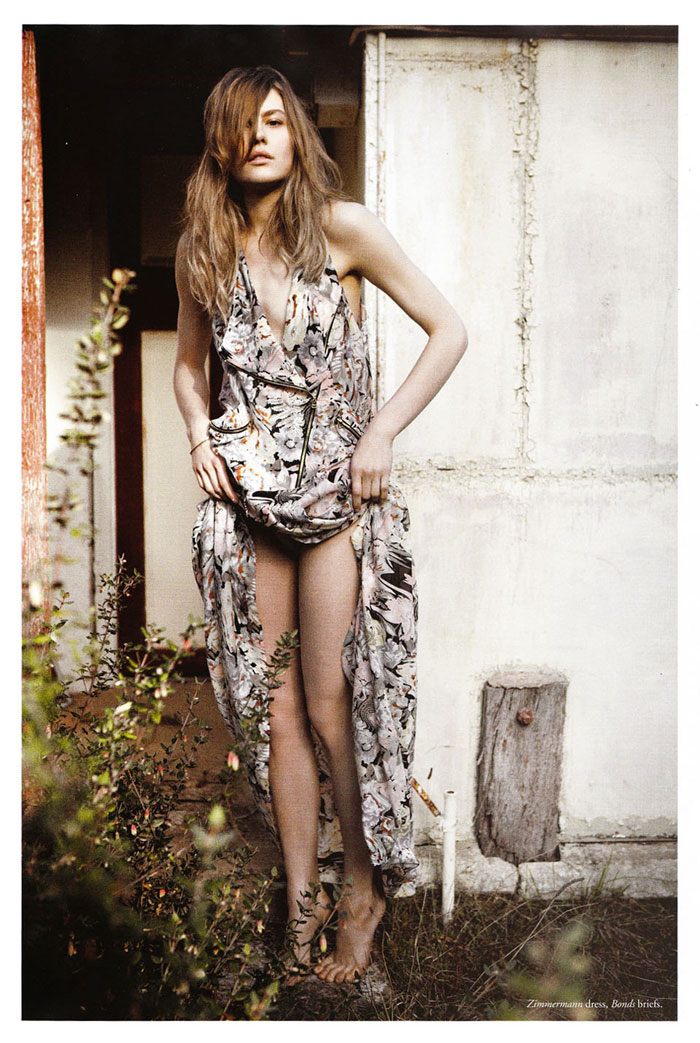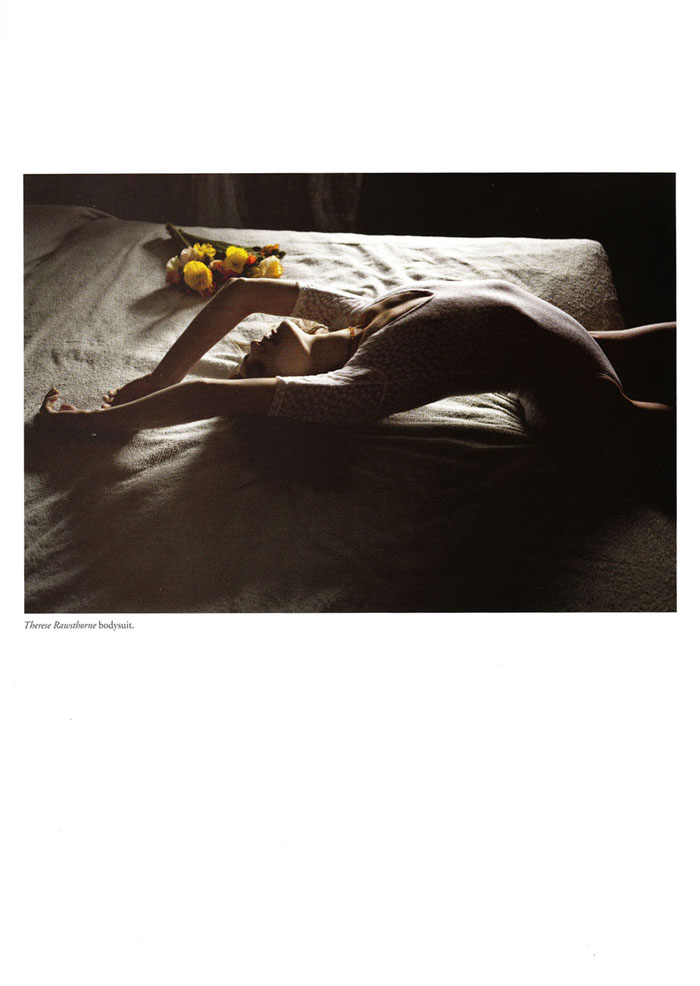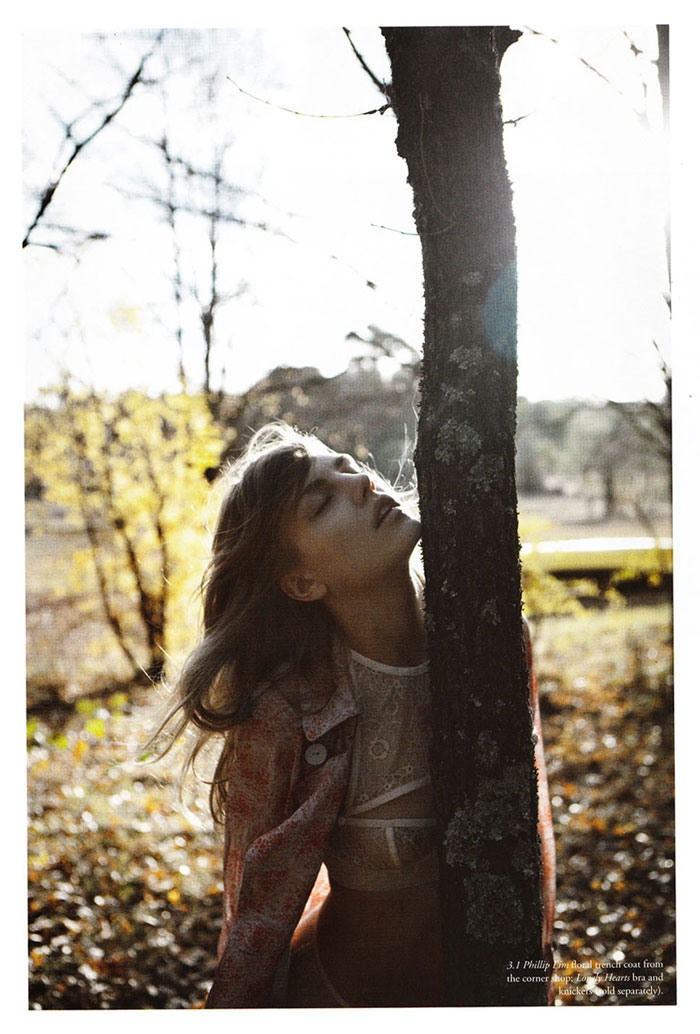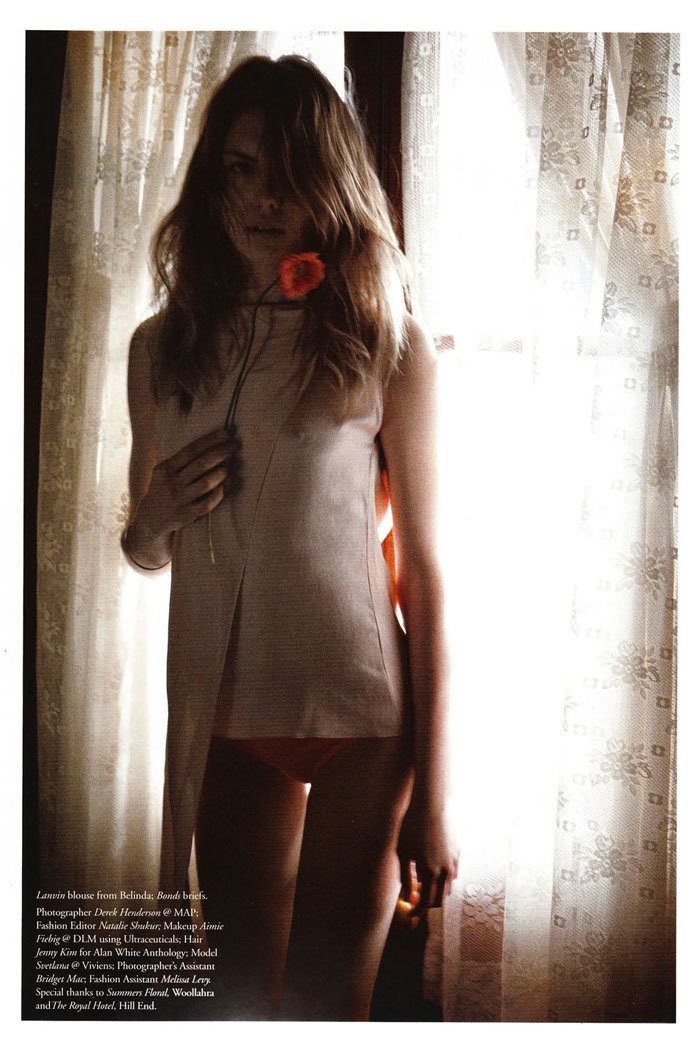 Magazine: Russh (July/August 2009)
Editorial: Sorry, No One's Home
Photographer: Derek Henderson
Model: Svelenta Lazareva
source | rox_yr_sox @ tfs
Enjoyed this update?