Layered Spring – Steven Pan (Management Artists) captures Sojourner Morrell in layers upon layers for the most recent issue of Double Magazine. Styled by Camille Bidault Waddinton in frontier inspired ensembles, Sojourner bundles up in the designs of Louis Vuitton, Balenciaga, Chanel and many more in the studio images.
See more of Steven Pan's work on Management Artists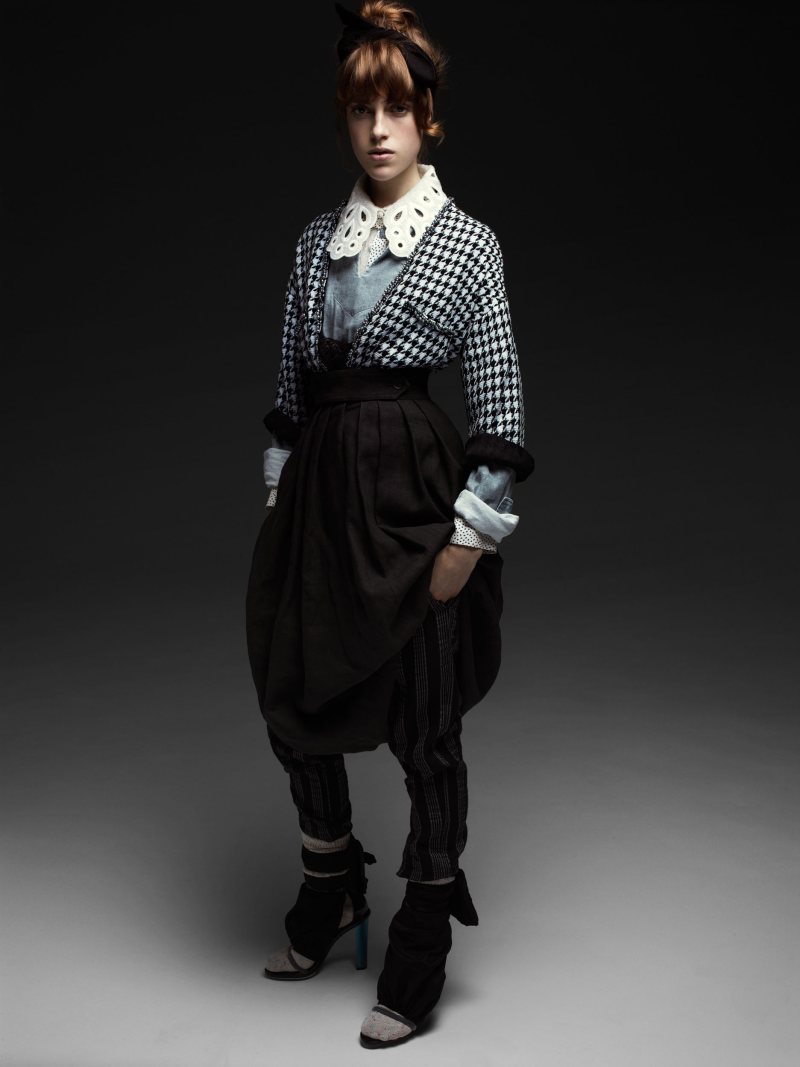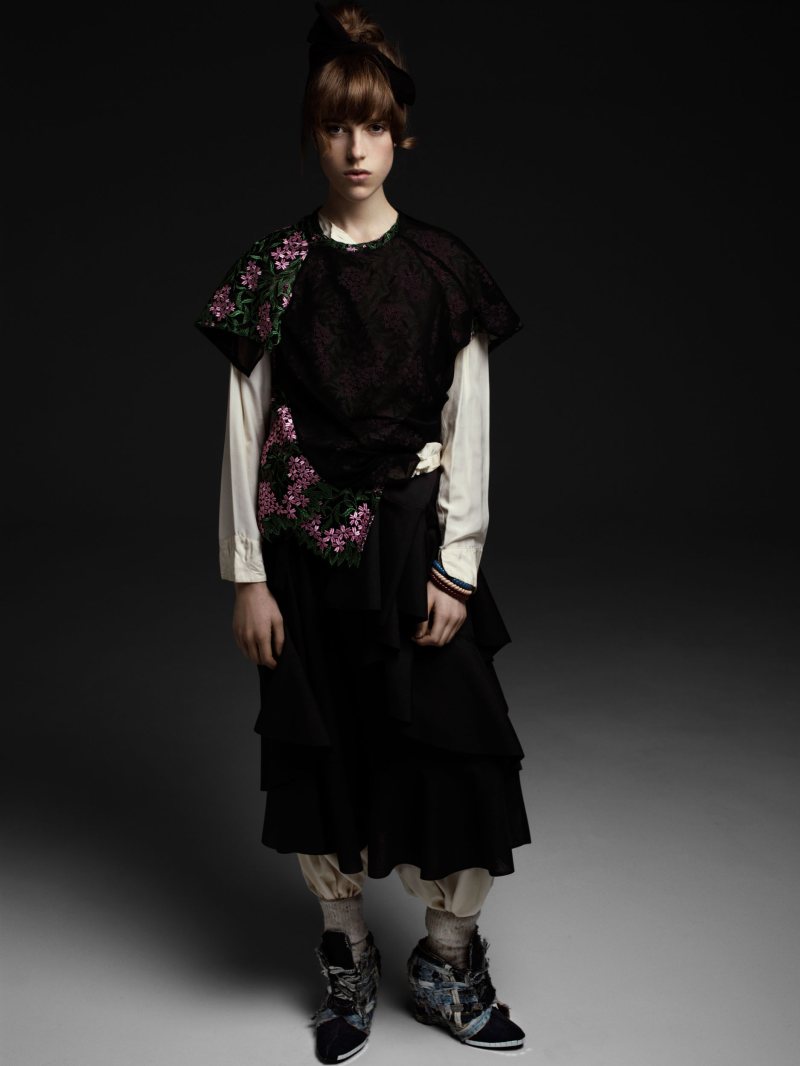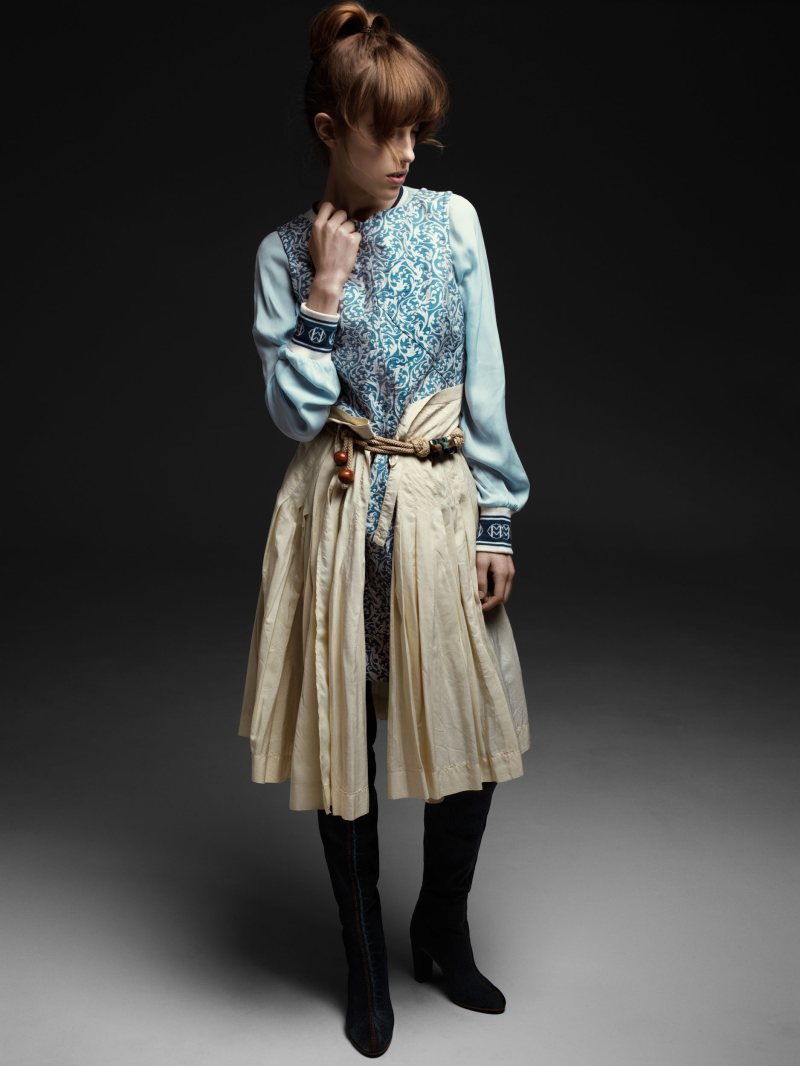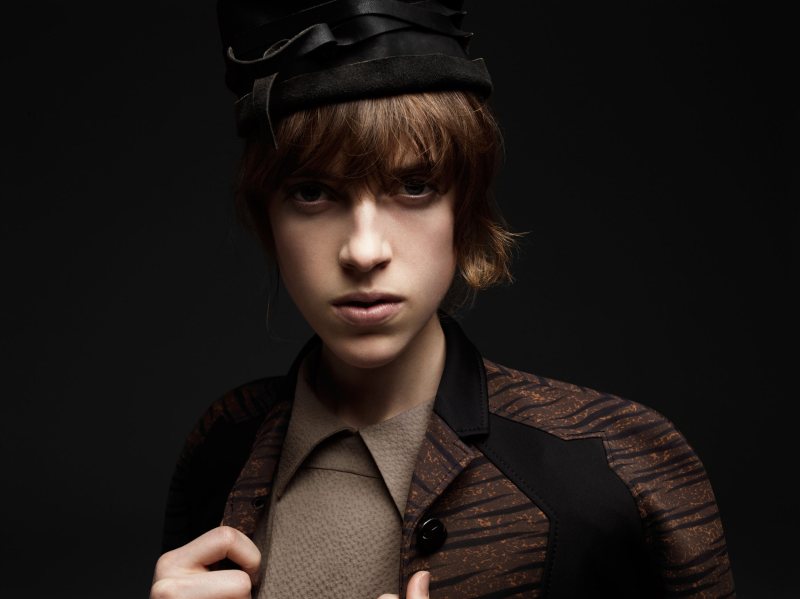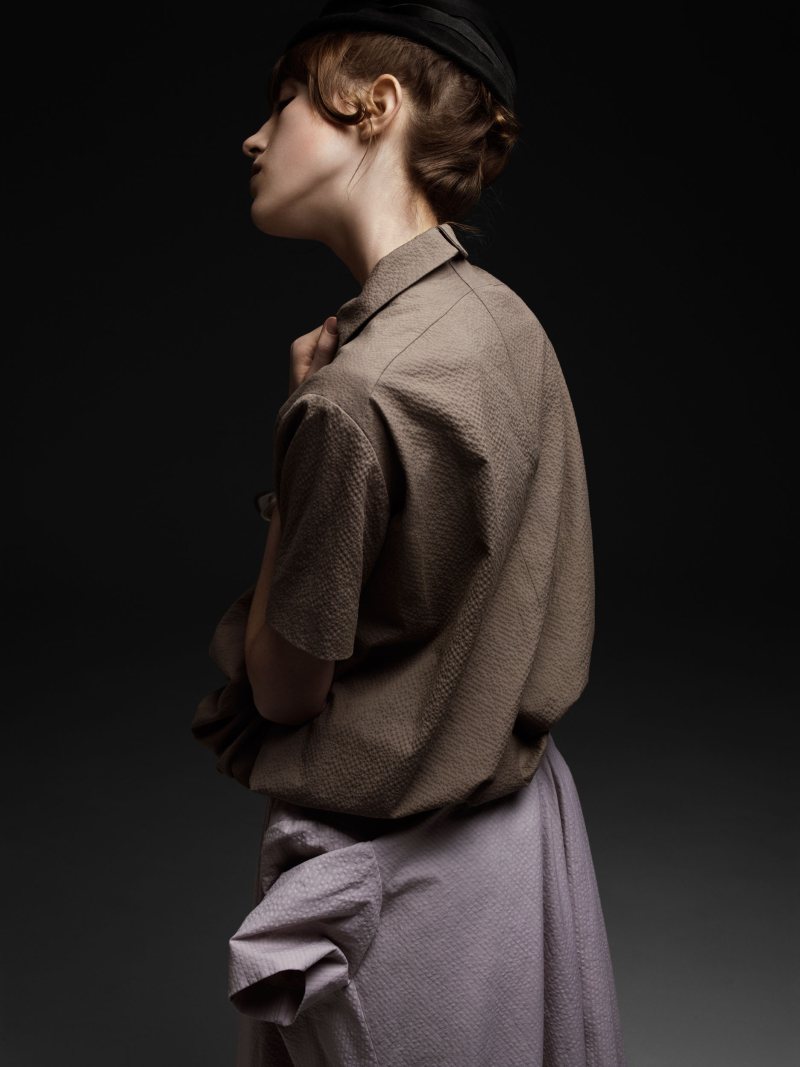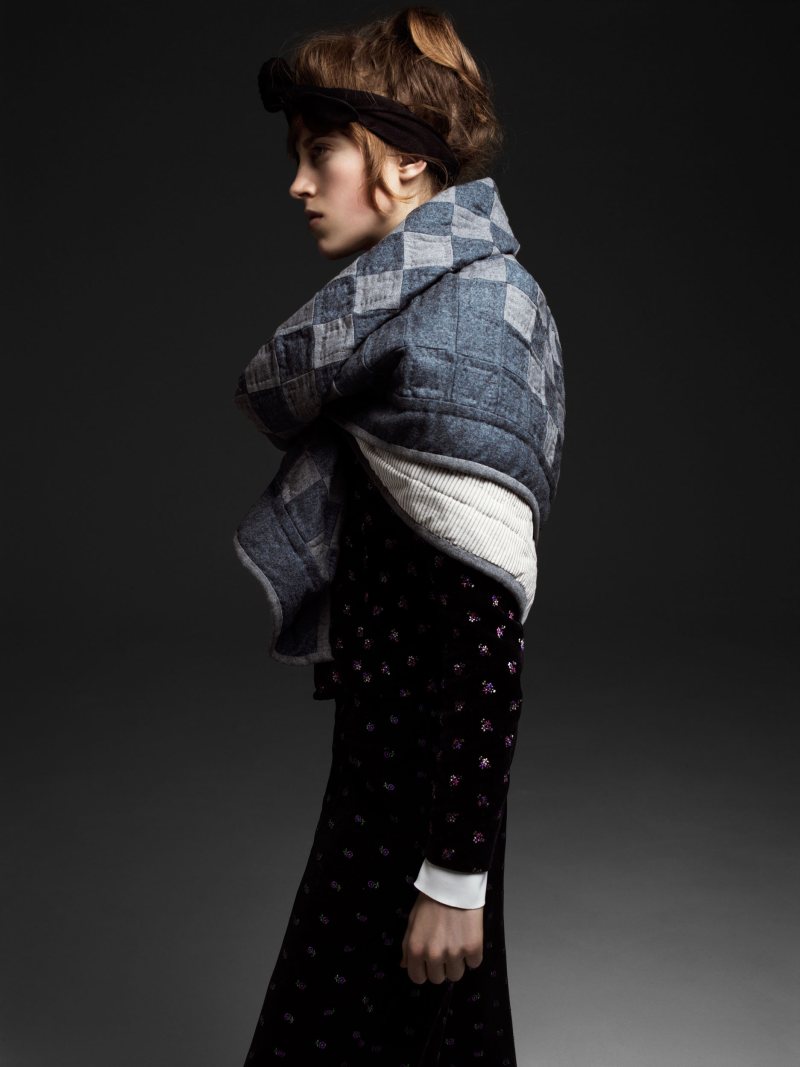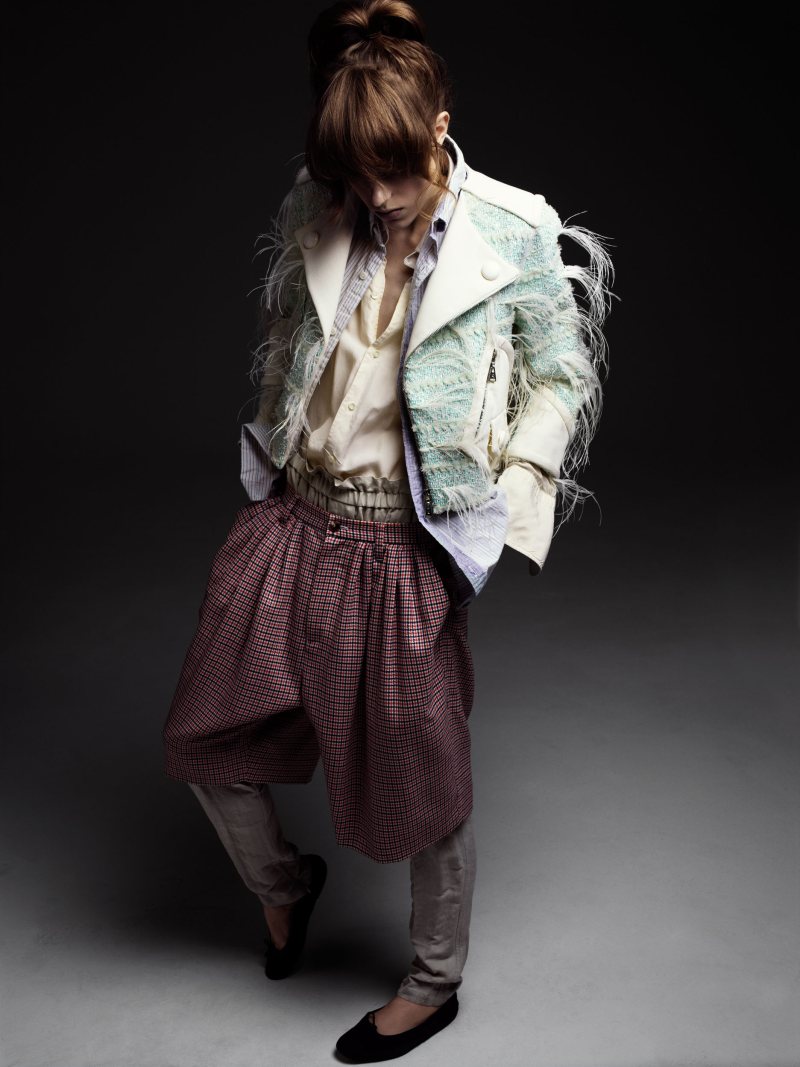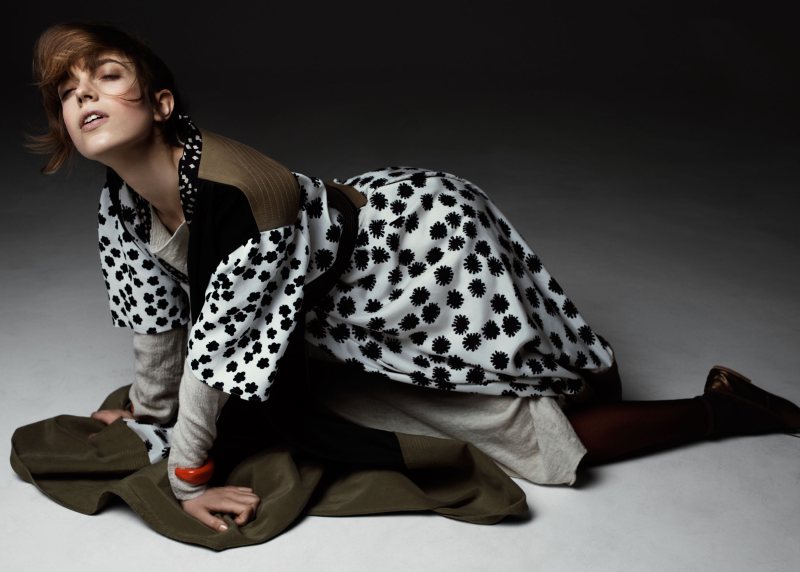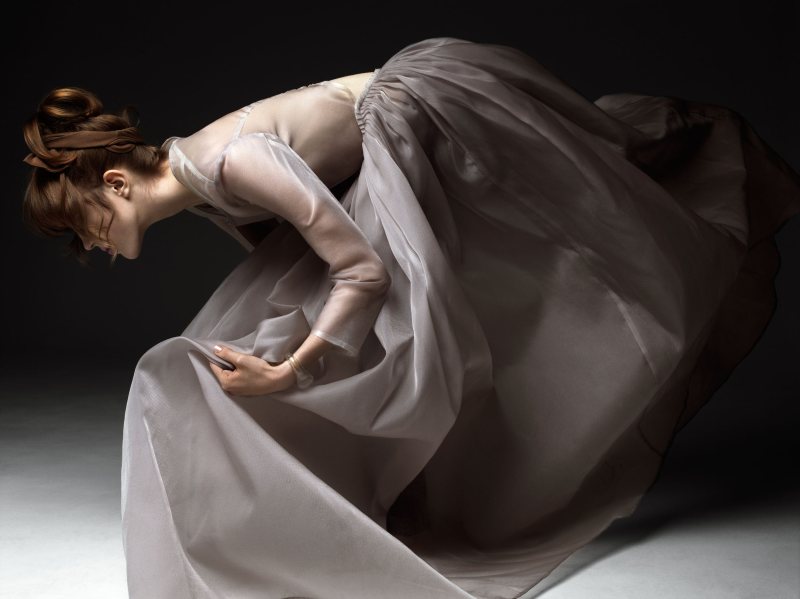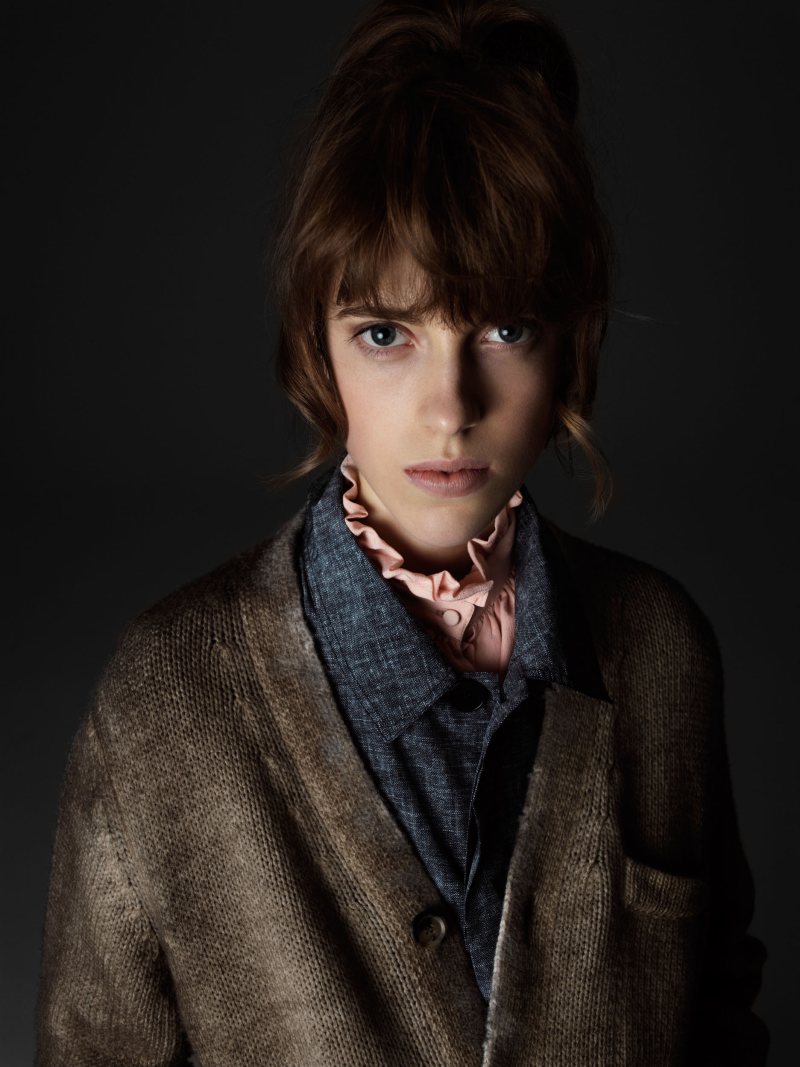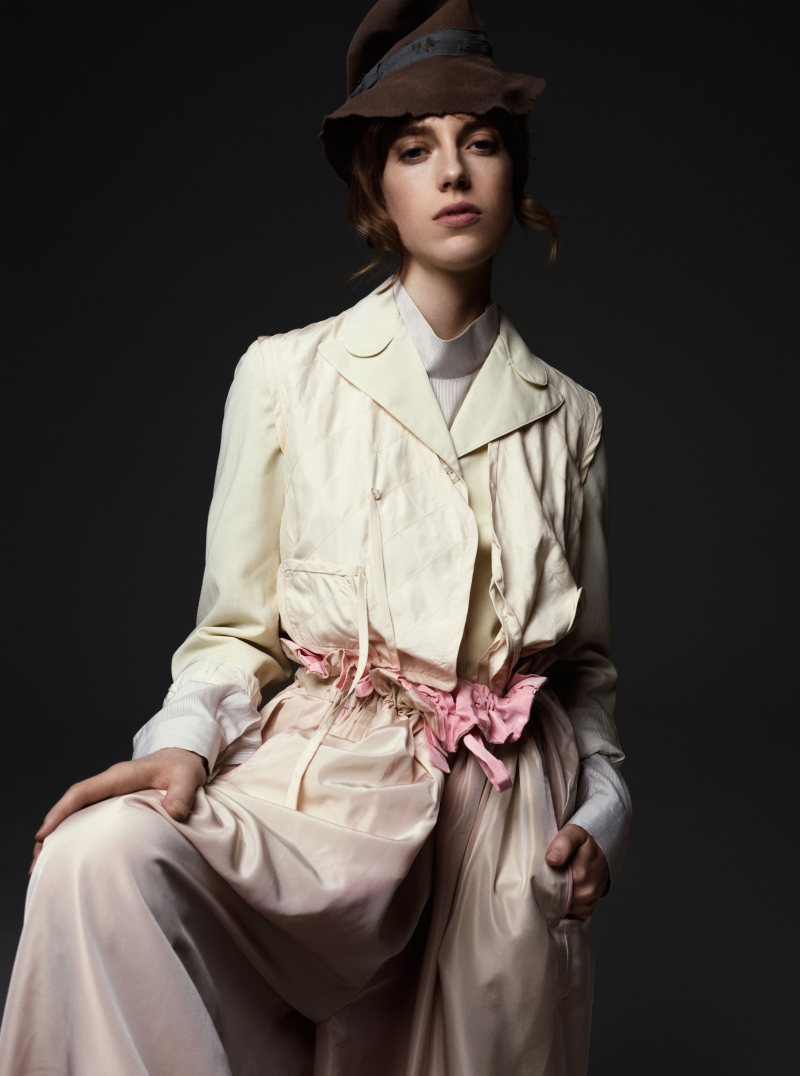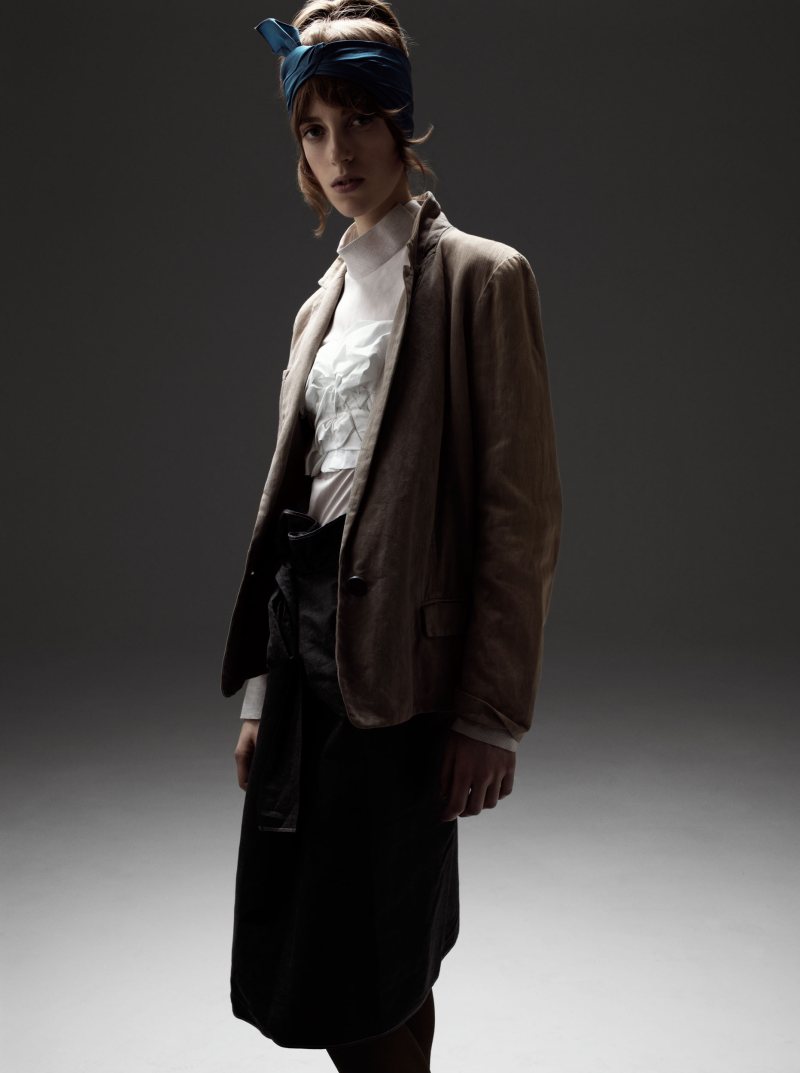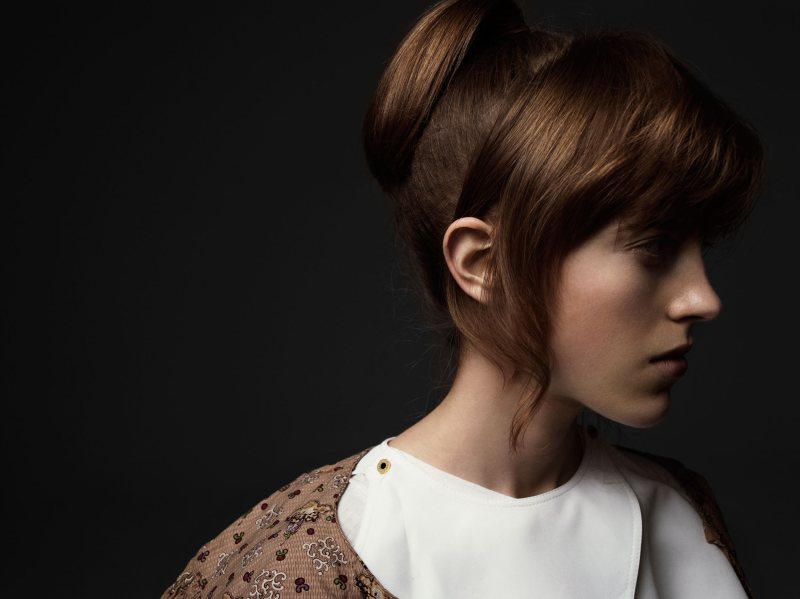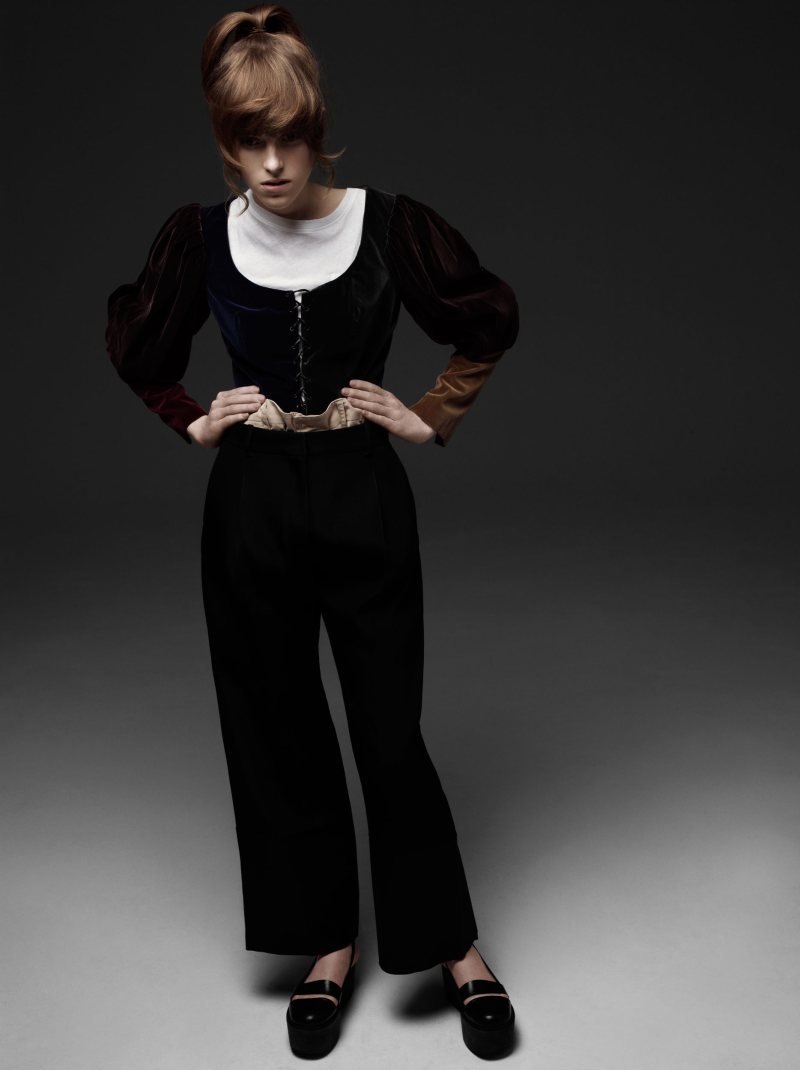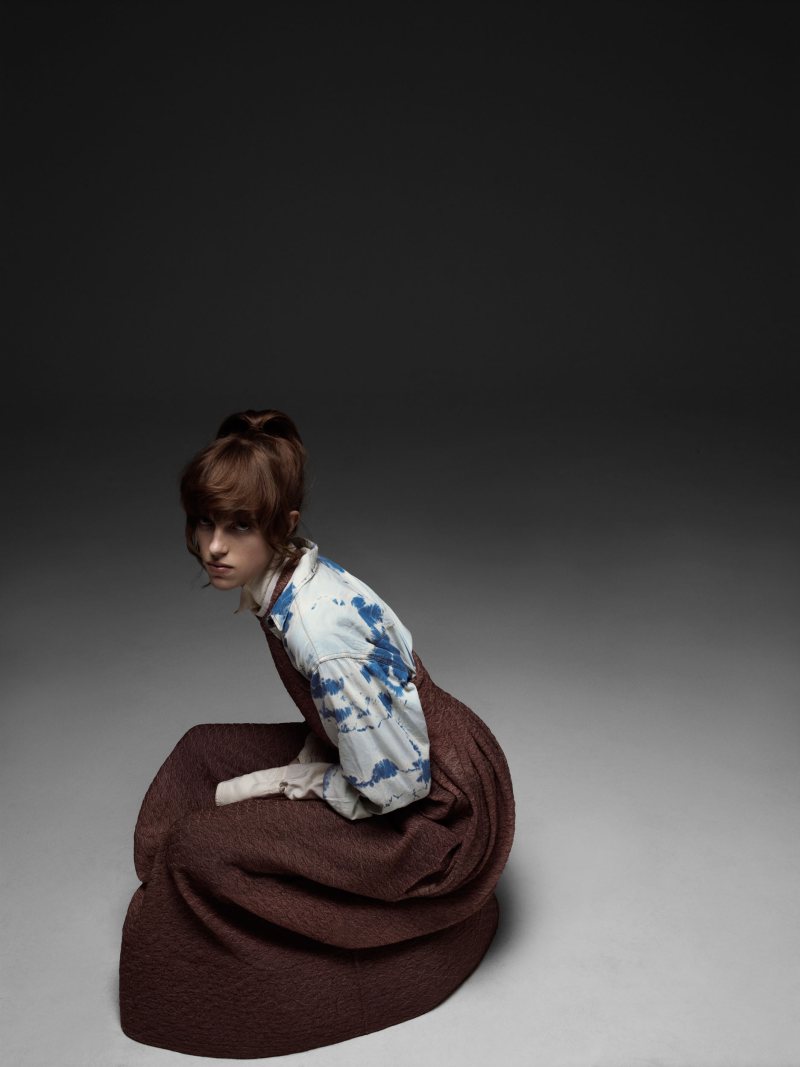 Enjoyed this update?