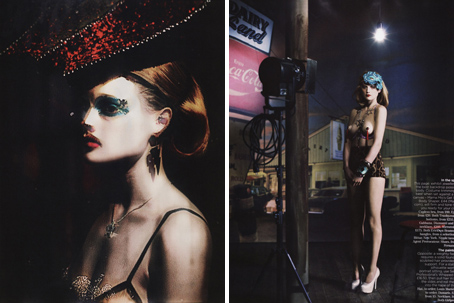 I have to admit, I am feeling a little conflicted over Vogue UK's "Show and Tell". I usually love the teaming up of Guinevere and Paolo Roversi, but the styling here is hit and miss for me. The red ensemble which Guinevere wears is unflattering in almost every form possible. Yet on the other hand, you have stunning close-up shots that prove Roversi's pure artistry.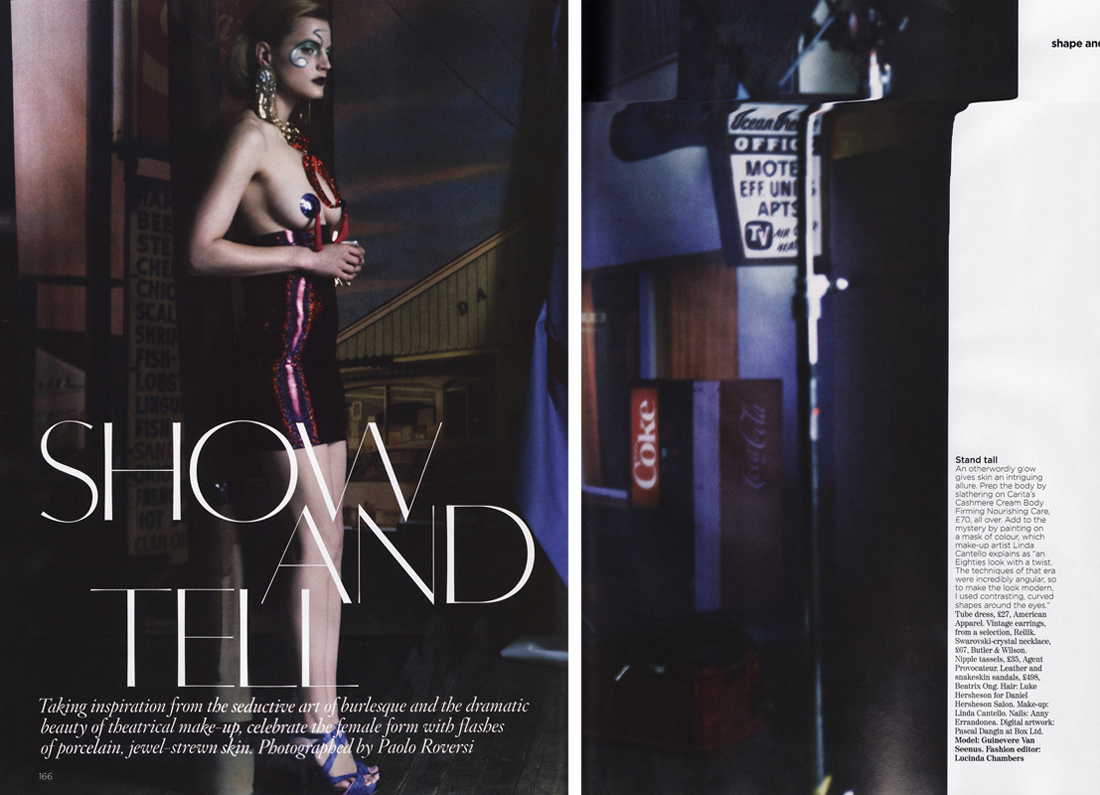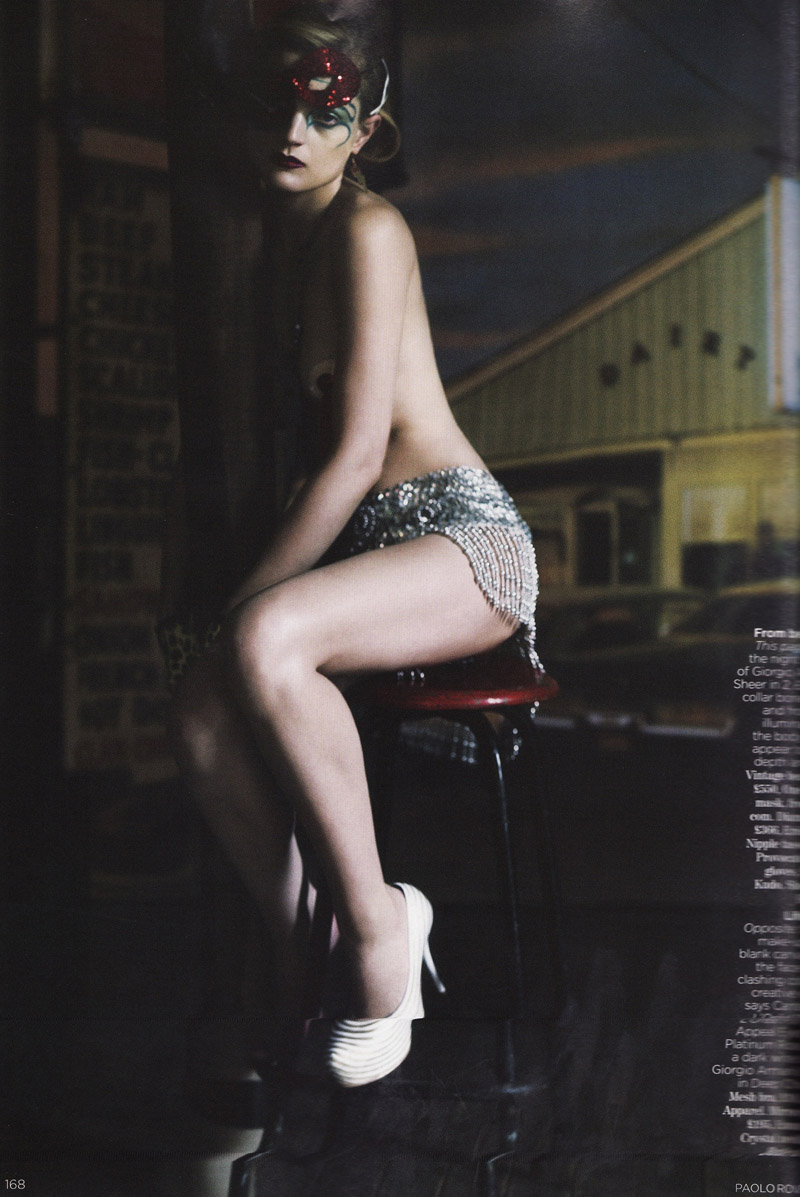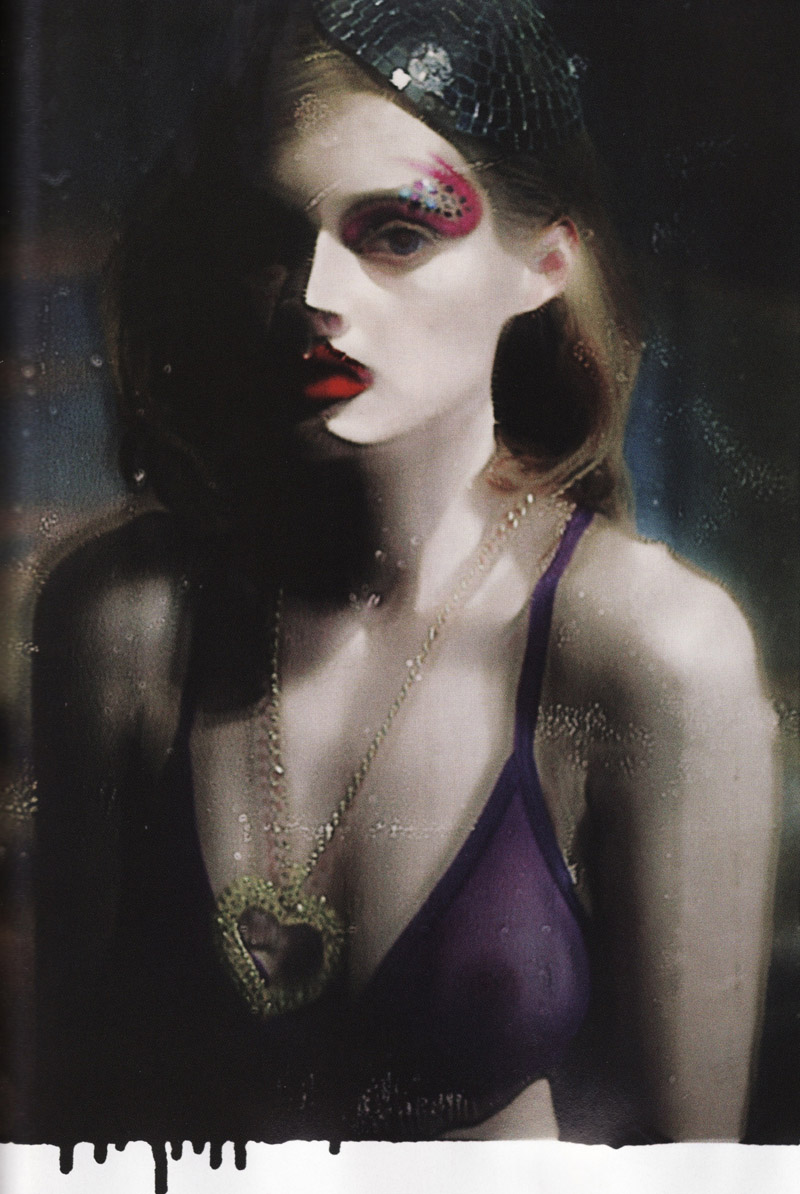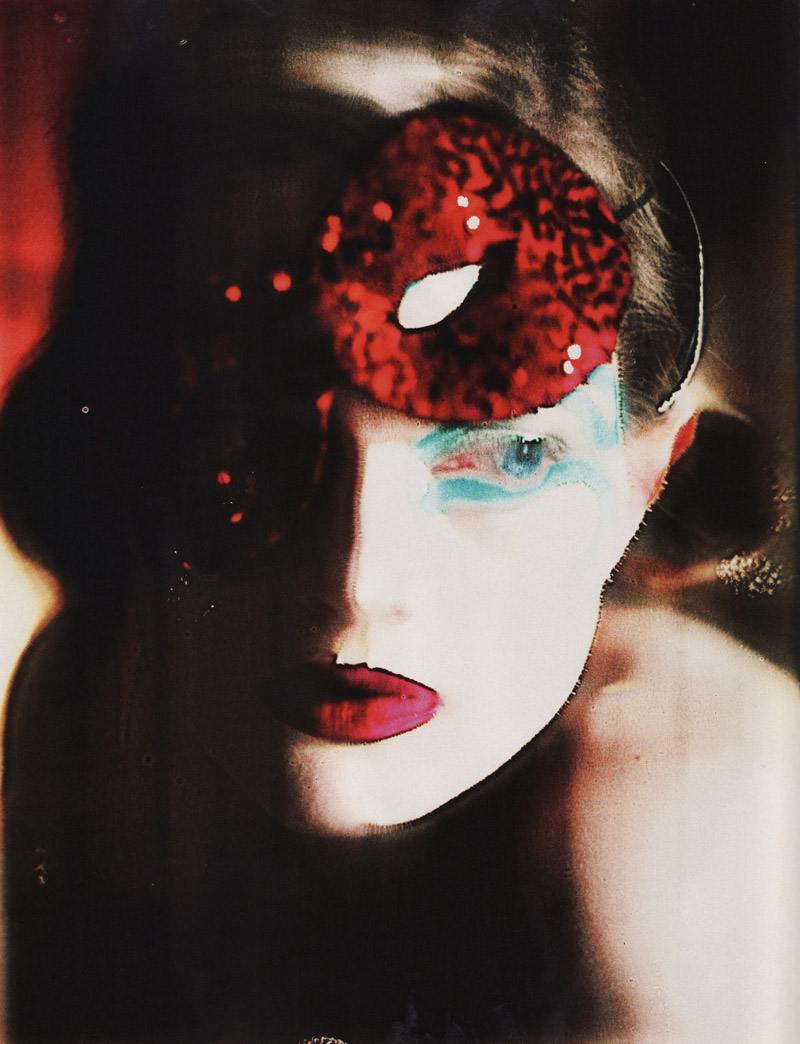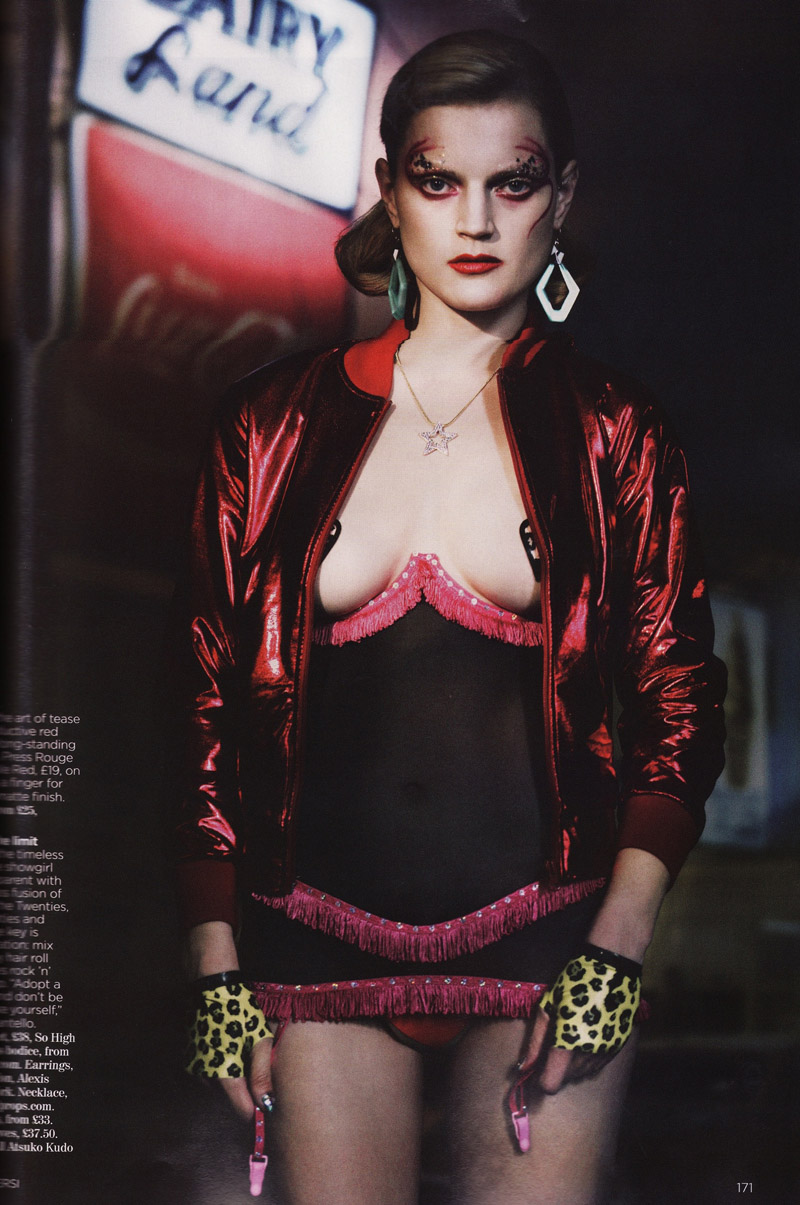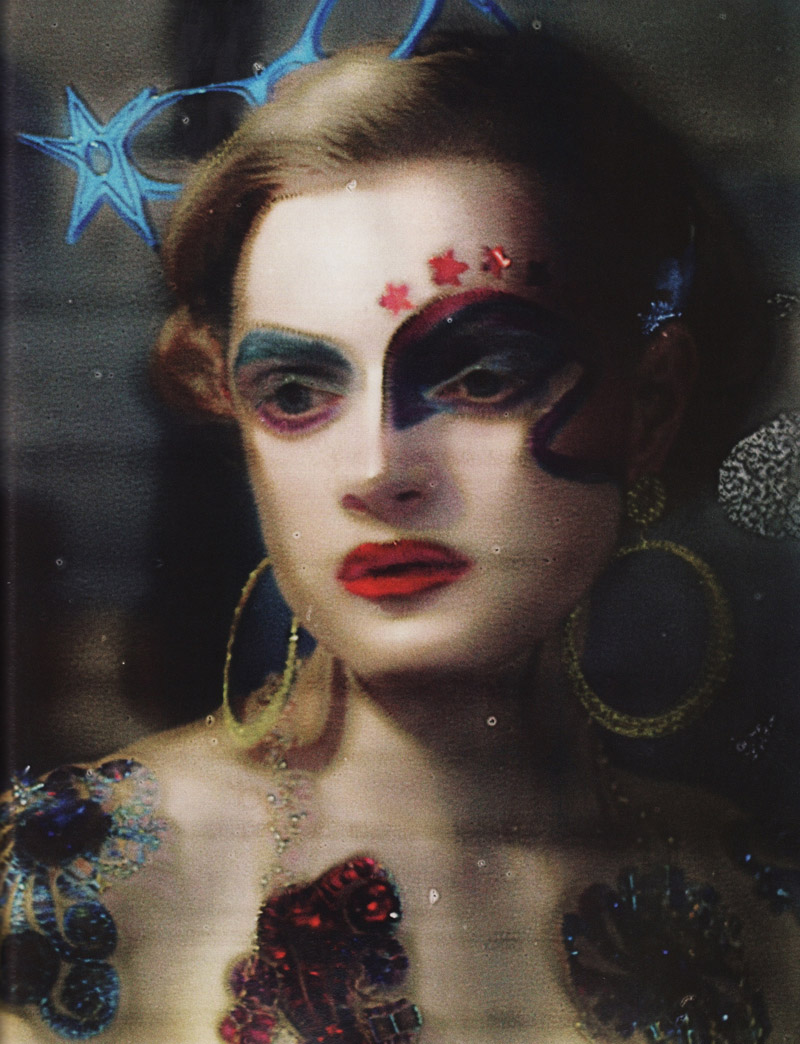 Magazine: Vogue UK (June 2009)
Editorial: Show and Tell
Photographer: Paolo Roversi
Model: Guinevere van Seenus
source | Manuva @ tfs
Enjoyed this update?