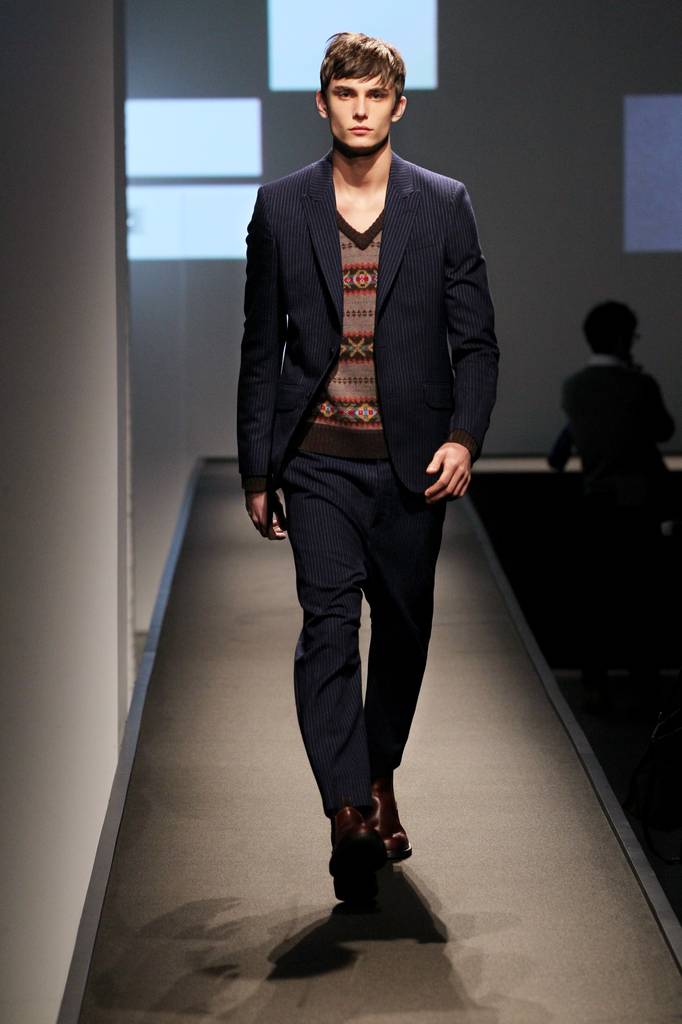 Rag & Bone Skips Runway-Although having a runway show is typically a standard when it comes to showcasing new collections; New-York based label Rag & Bone has opted instead to create a portrait series, reports WWD. The menswear presentation will feature female model Camille Rowe (who appeared in the brand's DIY project), basketball player Carmelo Anthony and other names, while the womenswear runway show will be held in September as usual. In past seasons the brand has worked with United Visual Artists to create images using high-speed cameras, moving mirrors and projecting photos of models wearing the same looks as they walked the runway. For their upcoming spring 2015 collection however, Rag & Bone has decided to photograph celebrities and customers wearing their new line for a portrait series.
Rag & Bone's managing partner, Marcus Wainwright tells WWD, "For spring '15, our instinct was to challenge traditional ways to present a collection and instead of a show or going down the traditional fashion photography route, we envisioned a cool and elevated portrait series. The cast is pretty different but that was the point; to create striking portraits which really reflect and celebrate each person's individual spirit and style and in the imagery you can see that everyone owns their look."
Enjoyed this update?