Portrait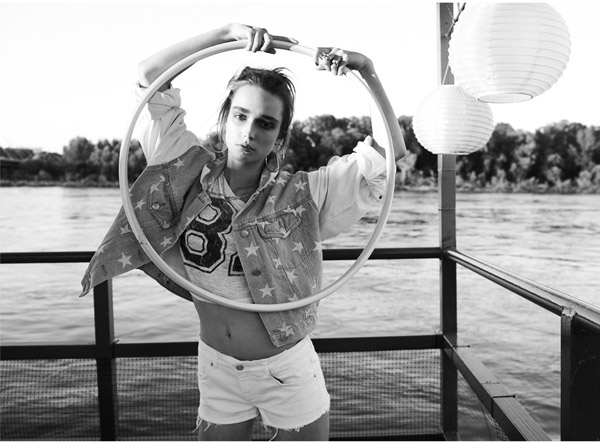 A day of solitary relaxation is in store for Rebel Models' Nadia as she takes to the modest locations of outdoor benches and stairwells during a summer afternoon. Styled by Areta Szpura in laid-back ensembles…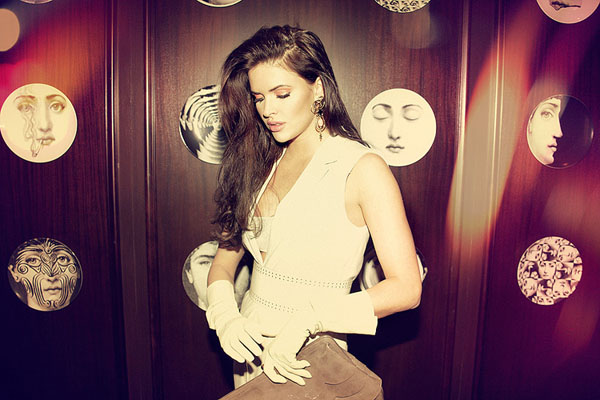 Photographer Milad Sahafzadeh brings glam to the forefront with his most recent work featuring Sylvia Geersen. With her piercing eyes and killer looks, Sylvia plays the role of nighttime diva to a t as she…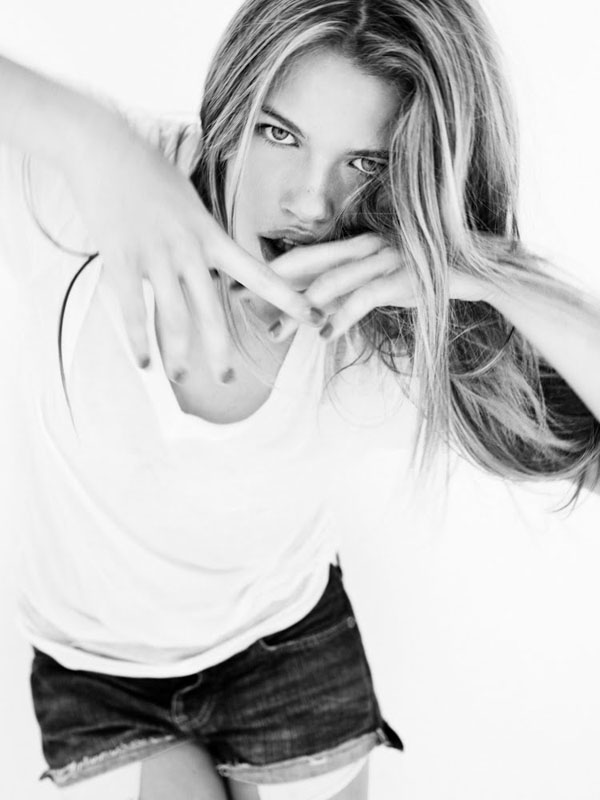 Teenage rebellion comes alive in Billy Kidd's recent portraits starring Marilyn's Hailey Clauson. Although still young, Hailey gives us everything from happiness to anger in the black white series.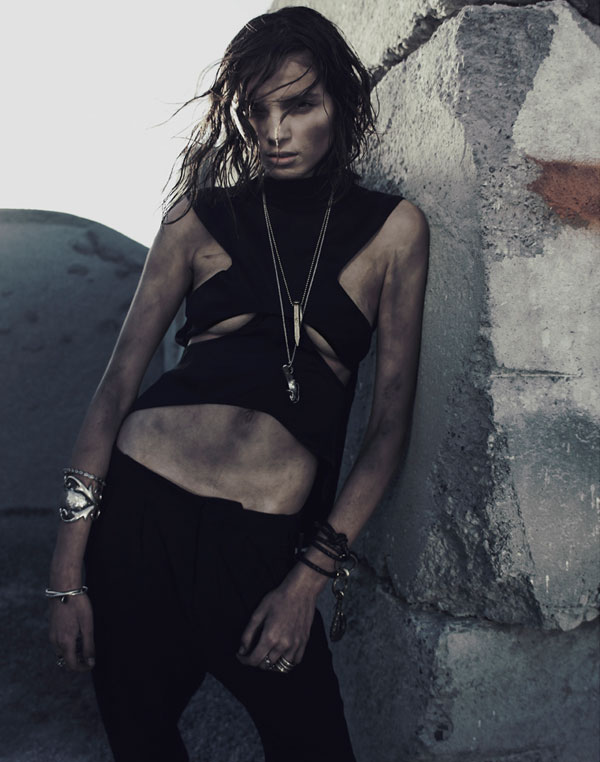 Photographer Dima Hohlov captures a world of post-apocalyptic uncertainty with his most recent work starring Ford's Tayane Leao. Aided by stylist Monique Vatine, Hohlov shows that just because you live in a world without civilization,…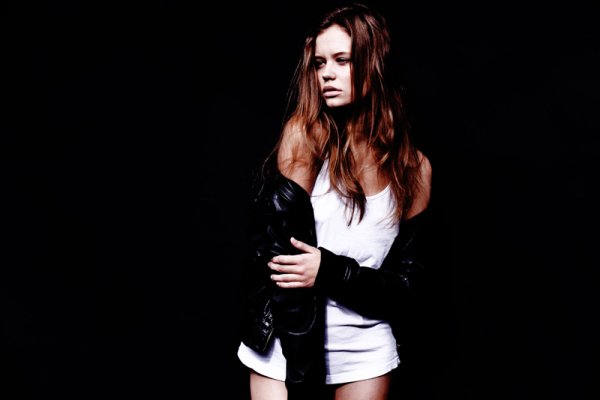 Ross Laurence captures Aussie newcomer, Stephanie Cherry (Chic Management) in a moody series of portraits that not only show off Stephanie's baby dolls looks but the raw emotions that complement her unique features.