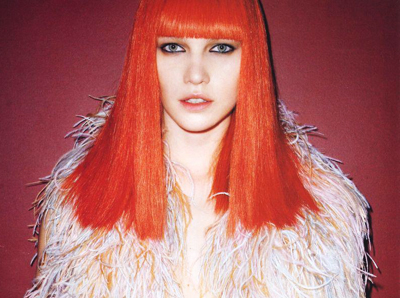 This month's Vogue Nippon includes "New York Dolls", a multi-model ed by Terry Richardson. 'Dolls' is an interesting compilation of some of fashion's most sought-after faces.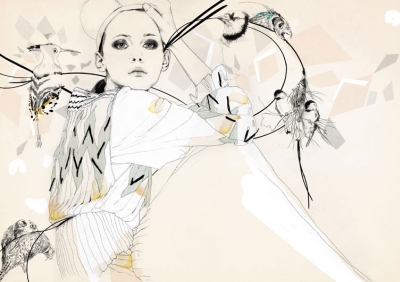 Imaginative, awe-inspiring and skillful are all words which you could use to describe Christina Koutsospyrou's illustrations. The London-based illustrator has had a successful run for the past few years, showing exhibits and working for various…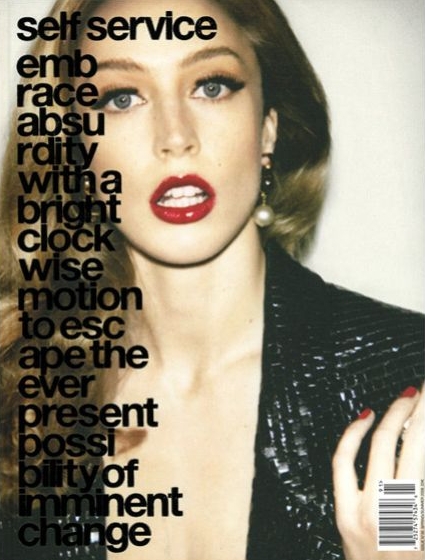 Raquel Zimmermann by Ezra Petronio for Self Service #30. Editorial Review: The Obssessions Photographer : Max Farago Fashion Editor : Vanessa Reid Model : Aline Weber 39 Looks Photographer : Ezra Petronio Fashion Editors :…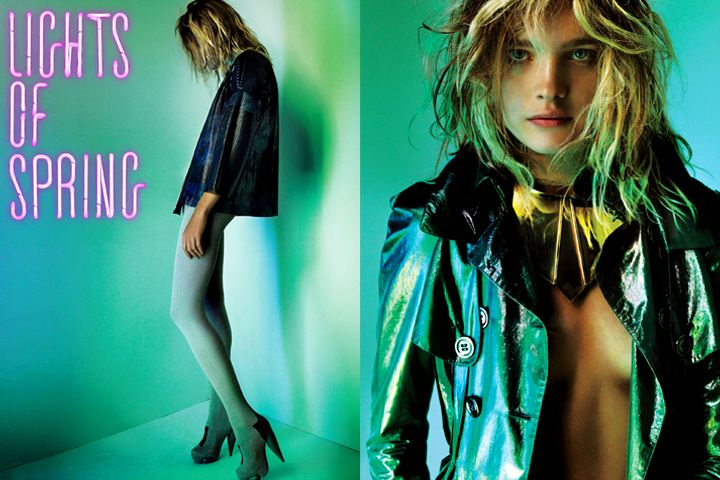 Even with her hair looking like a rat's nest, Natalia Vodianova still manages to look gorgeous in V#58. Now that's the true mark of a supermodel. Edit: the full editorial has now been posted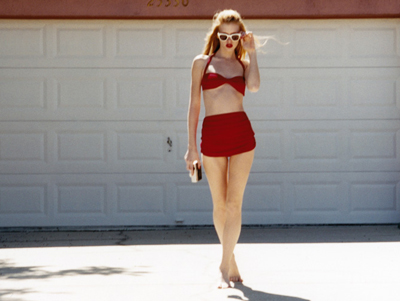 Jonathan Leder's work will appear in Mirage magazine's second issue, which is set to debut in August. This newly founded periodical highlights "fashion, swimwear and jetset hedonism". Posing in various states of undress, is model…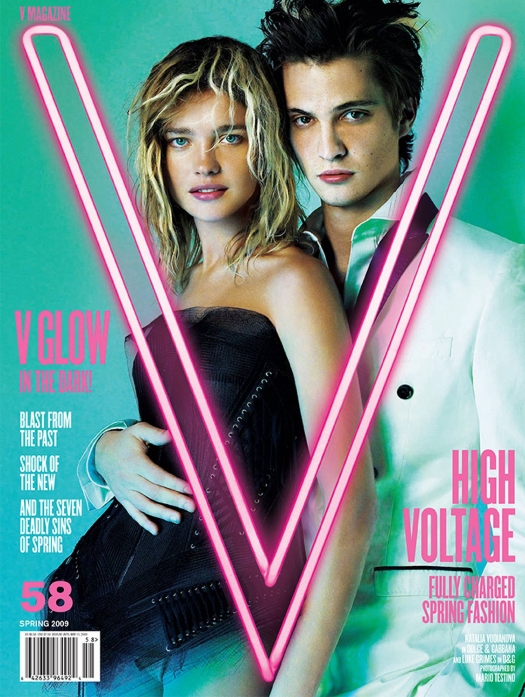 Natalia Vodianova and Luke Grimes were photographed by Mario Testino for the cover of V's Spring 2009 issue. The "Glow in the Dark" installment hits news stands on March 6. For now, here's a preview…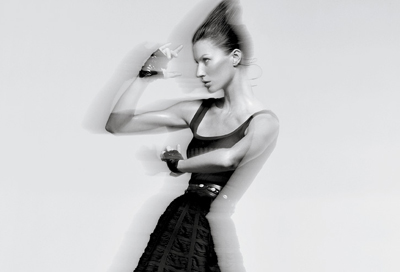 Gisele Bündchen wears the form-hugging designs of Azzedine Alaia in Interview magazine.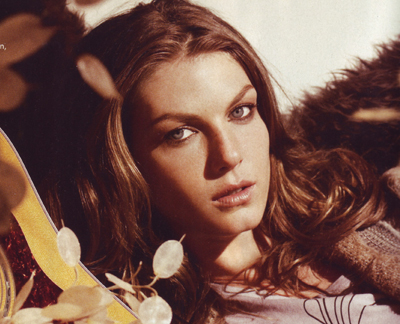 Angela Lindvall dons the bohemian style in a recent publication of Elle France. Also included is a photograph of Angela with one her two sons. How cute!