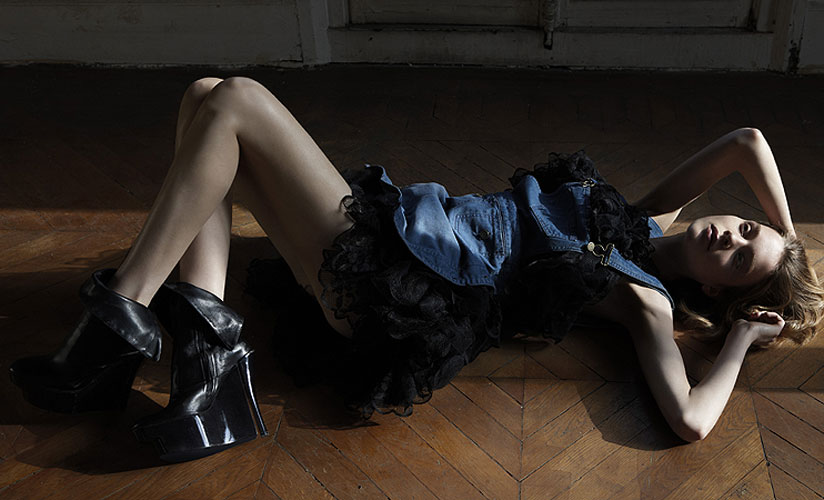 Preview of the lovely Kim Noorda in Black Magazine issue #10. Shot by Paul Empson.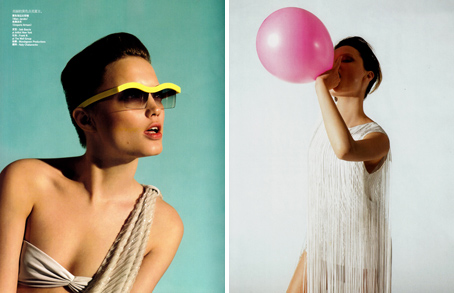 Vogue China has Naty Chabanenko working the mini in their latest issue. Gotta love the boyish hairstyle she has here. It contrasts nicely with the feminine pieces.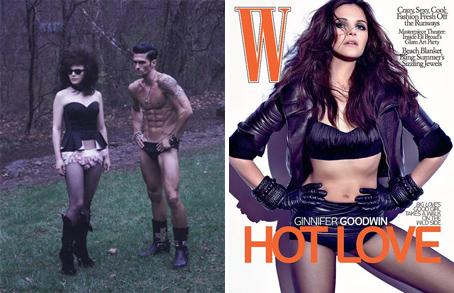 Steven Klein gives Big Love's Ginnifer Goodwin an x-rated makeover for W June, and the results are disappointing. Although this keeps in line with the celebrity transformations we normally see at W, it misses the…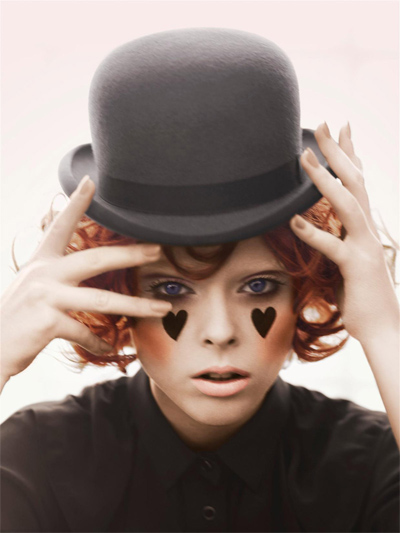 Coco Rocha is doll-faced and dreamy eyed in a 2007 series by Sølve Sundsbø. Numéro is a magazine that always has interesting layouts, but even after two years this gem still stands out.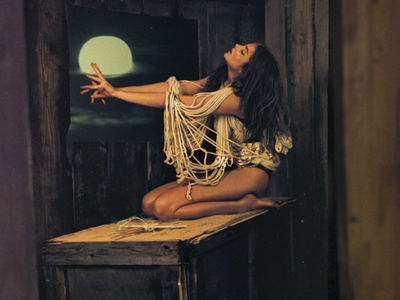 Praise the fashion gods! Eniko Mihalik brings her own form of voodoo magic to the latest Vogue Nippon. She looks every part of the wild child with unkempt hair and out-of-the-box poses. Yet somehow Eniko…