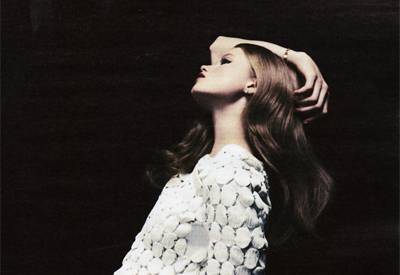 Abbey Lee Kershaw has been getting some fantastic print work lately. With her recent Vogue Italia photos by Mario Sorrenti, and now this W ed, I am quickly becoming a fan.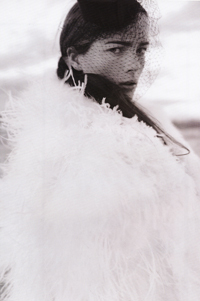 Here are my final scans from A4 Magazine Issue #63. 'Long Island Chic' by Jonathan Leder is my favorite set from this issue. I hope you guys enjoy it as well.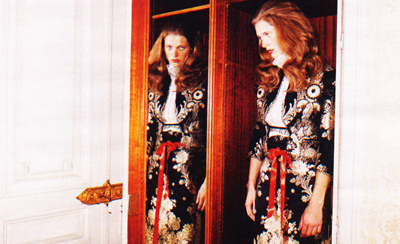 In my experience, I have come across a lot of people who strongly dislike Juergen Teller's work. For me, he's hit or miss and in this case I think it's a hit. I don't know…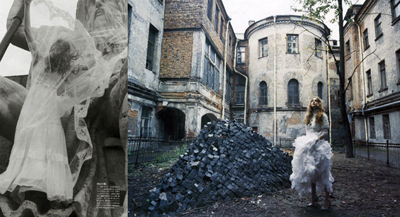 I really need some coffee, so I can't think straight right now. But Yelena Yemchuk + Kim Nooda=perfection.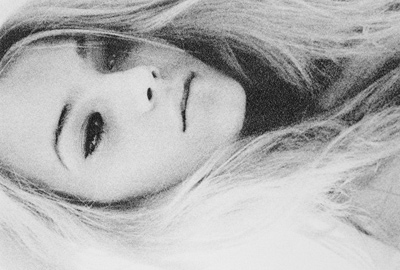 Continuing with the black and white theme today; I recently found an old Flair Italy set featuring Anna Maria Jagodzinska. These are lovely beauty shots and I actually think the grainy effect (which is normally…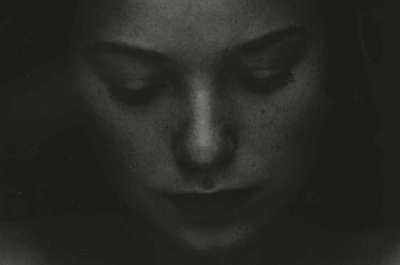 Ben Hassett's 'Lonely Spirits' ed from the most recent issue of Muse is absolutely heartbreaking. Each shot captivates your attention.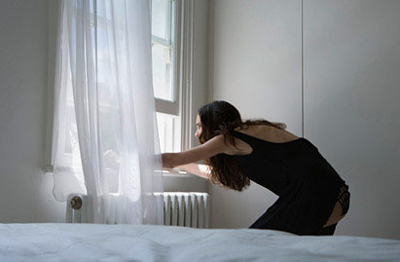 When I first saw this editorial I really didn't think much of it. But the more I look at it, the more I appreciate the stark plainness.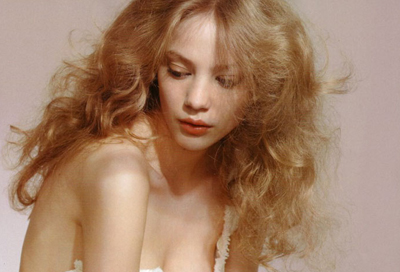 This is an old ed from Numéro Tokyo. I completely forgot about it until I browsed through some old folders. I like its simple beauty and her hair is to die for.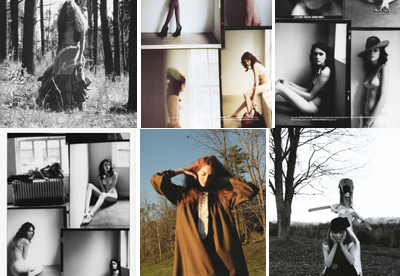 I love this magazine's editorials. I wish I could get a subscription! For now, here are some scans from Issue #63. Please remember to credit if you share these.