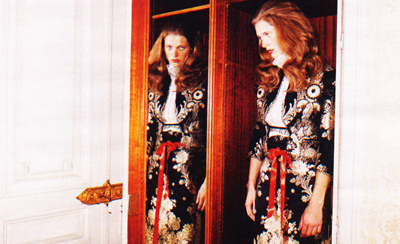 In my experience, I have come across a lot of people who strongly dislike Juergen Teller's work. For me, he's hit or miss and in this case I think it's a hit. I don't know…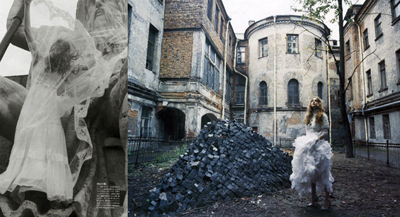 I really need some coffee, so I can't think straight right now. But Yelena Yemchuk + Kim Nooda=perfection.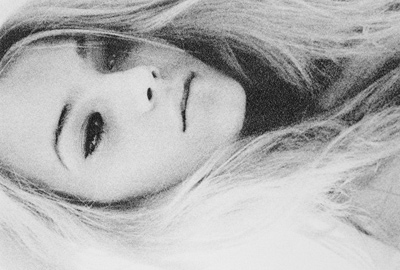 Continuing with the black and white theme today; I recently found an old Flair Italy set featuring Anna Maria Jagodzinska. These are lovely beauty shots and I actually think the grainy effect (which is normally…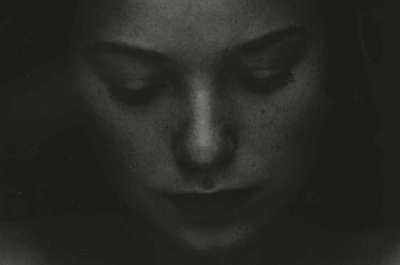 Ben Hassett's 'Lonely Spirits' ed from the most recent issue of Muse is absolutely heartbreaking. Each shot captivates your attention.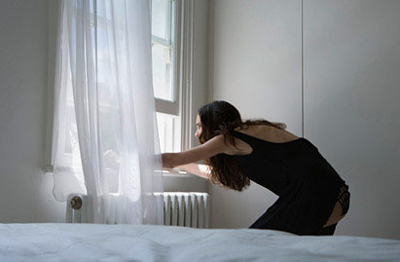 When I first saw this editorial I really didn't think much of it. But the more I look at it, the more I appreciate the stark plainness.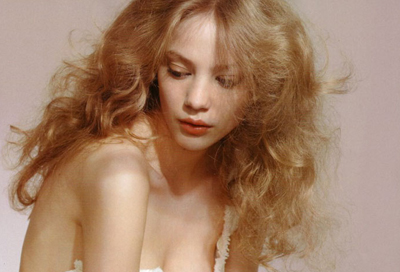 This is an old ed from Numéro Tokyo. I completely forgot about it until I browsed through some old folders. I like its simple beauty and her hair is to die for.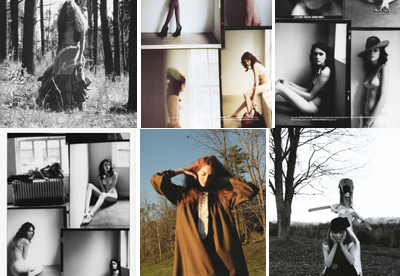 I love this magazine's editorials. I wish I could get a subscription! For now, here are some scans from Issue #63. Please remember to credit if you share these.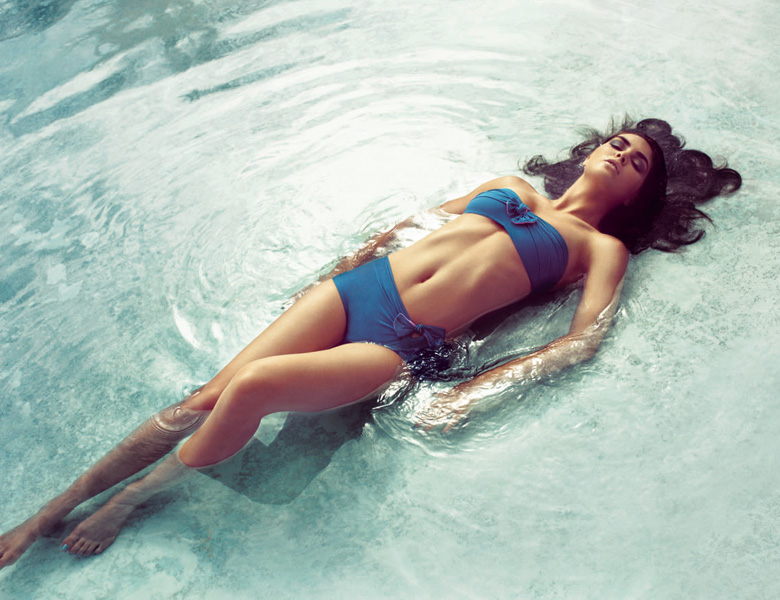 Hilary Rhoda sizzles in Eres Summer 2009 Campaign shot by Camilla Akrans.
This gem comes from the December 2008 issue of Flair Italy. It was photographed by the husband and wife duo, Jenny Gage & Tom Betterton and features model Kate Somers. Don't you just love her…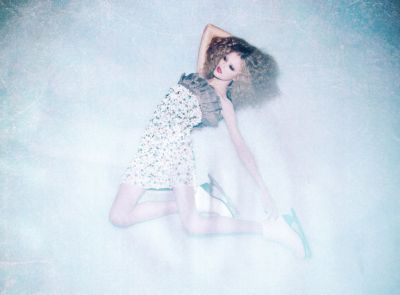 Vlada Roslyakova hits the ice in the newest issue of Numéro. This editorial was shot by Horst Diekgerdes, one of my favorites.