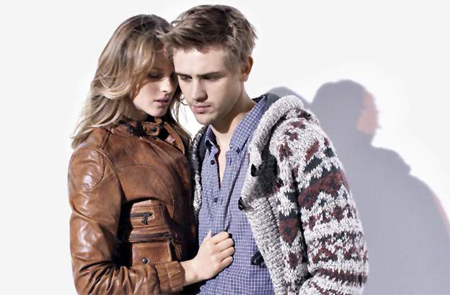 Boyd Holbrook and Anne Vyalitsyna team up once again for the Hugo Boss Orange campaign. They made quite the pair in February's i-D, and bring that same sweet chemistry to these new Orange ads.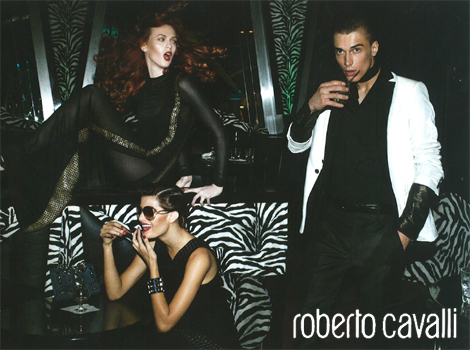 Isabeli Fontana, Karen Elson & Clément Chabernaud by Steven Meisel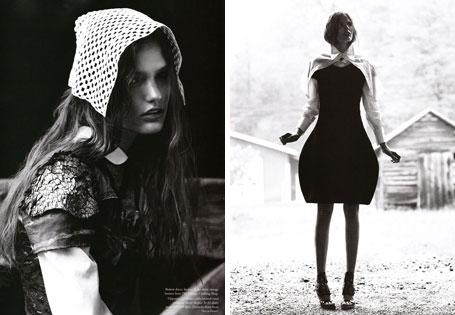 Russh covergirl, Katie Fogarty, stars in "The Heart is a Lonely Hunter" by Benny Horne. Here we get to see the unique stylings of Stevie Dance, who somehow balances a puritan innocence with a tad…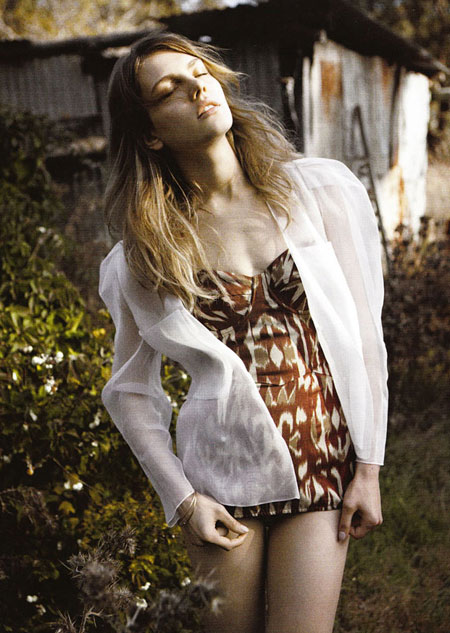 Derek Henderson explores the great outdoors for Russh's latest effort. His model, Svelenta Lazareva, makes quite the natural beauty as she walks around barefoot and carefree. If only everyone's life could be so simple!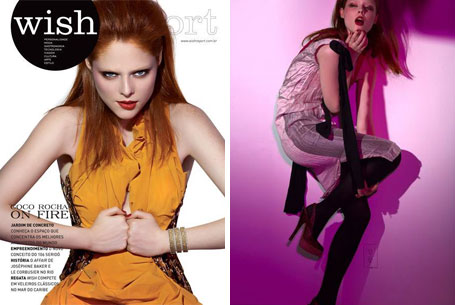 Coco Rocha gives us a devilish stare on the cover of June's Wish Report. The main shoot, "On Fire", was photographed by Jannis Tsipoulanis while Coco still had her flaming red locks. I was never…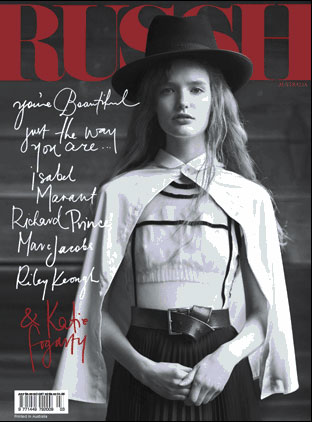 Here is yet another stunning cover from Australian Russh shot by Benny Horne and featuring model Katie Fogarty.