There is not much depth to Dazed & Confused's label features. Let's face it–they're advertisements and editorials rolled into one. Yet, photographer Alessandro Dal Buoni is able to show off Iceberg's spring-summer collection in a simply elegant style that is far from boring.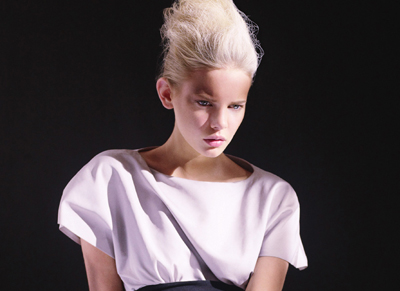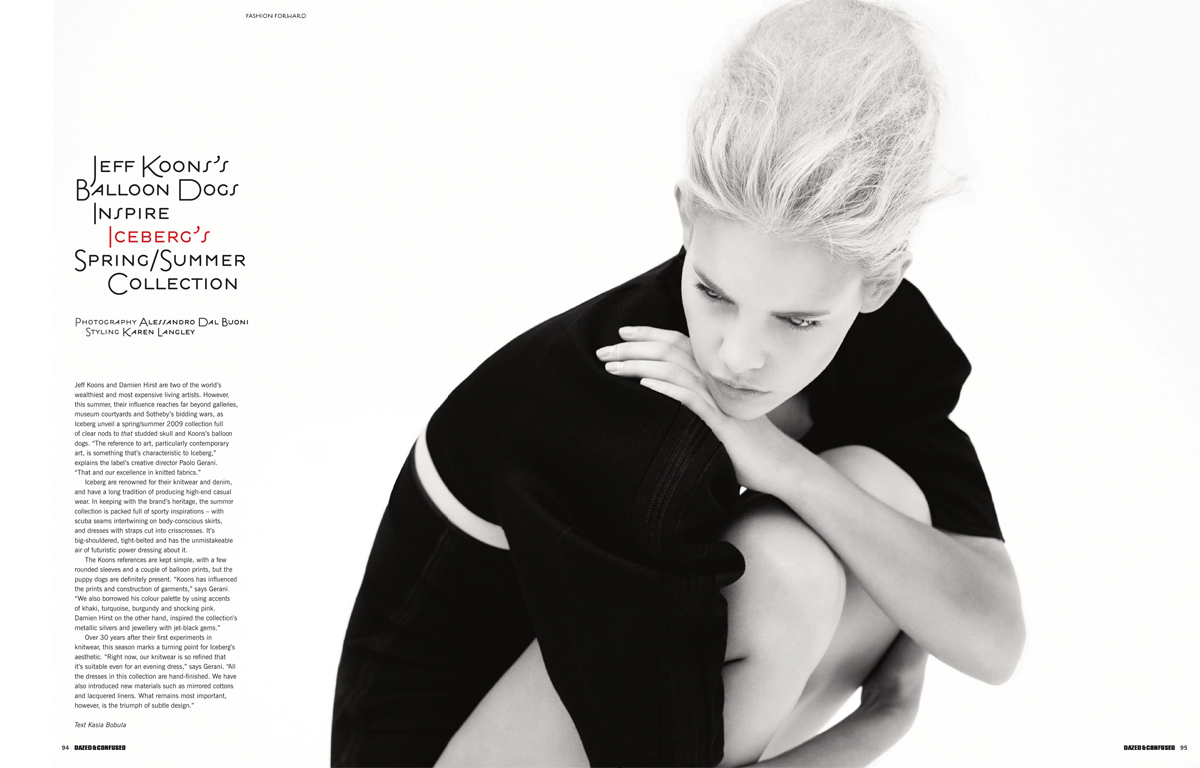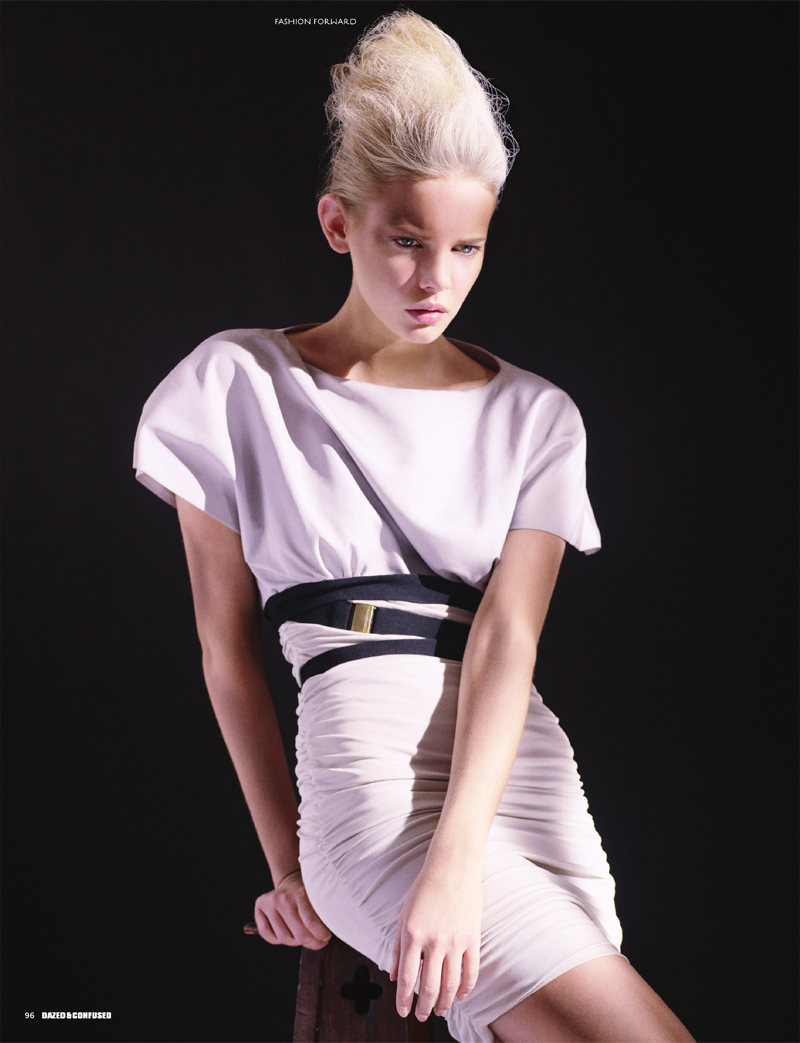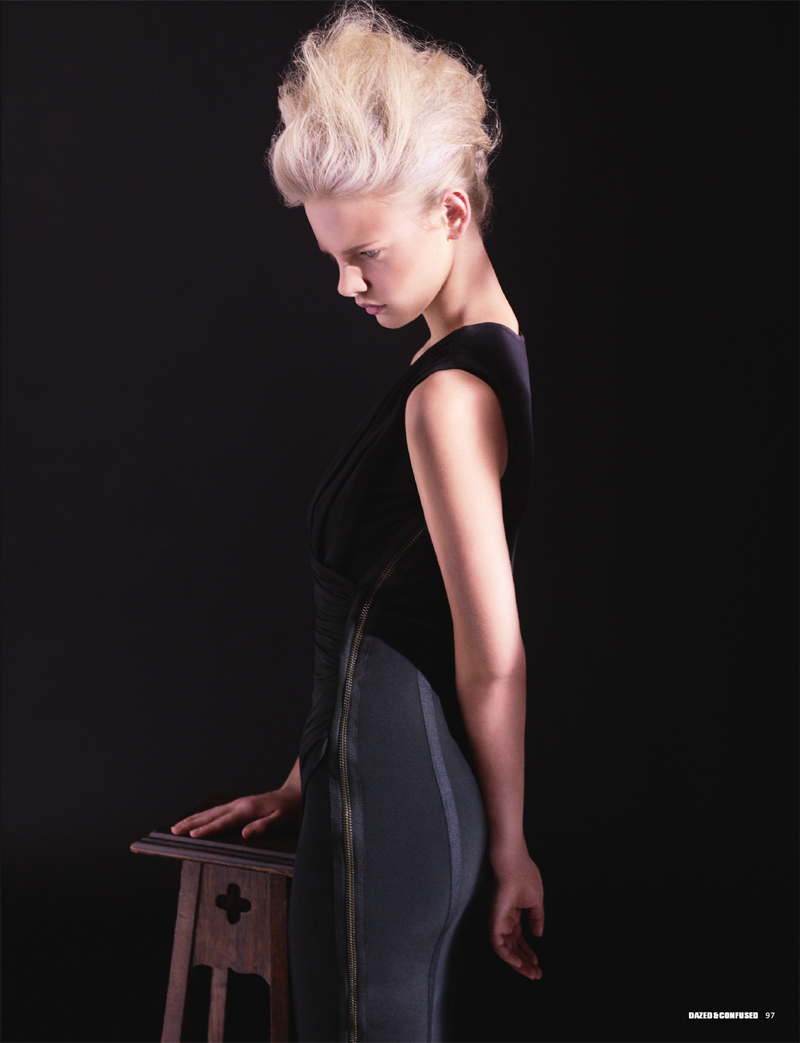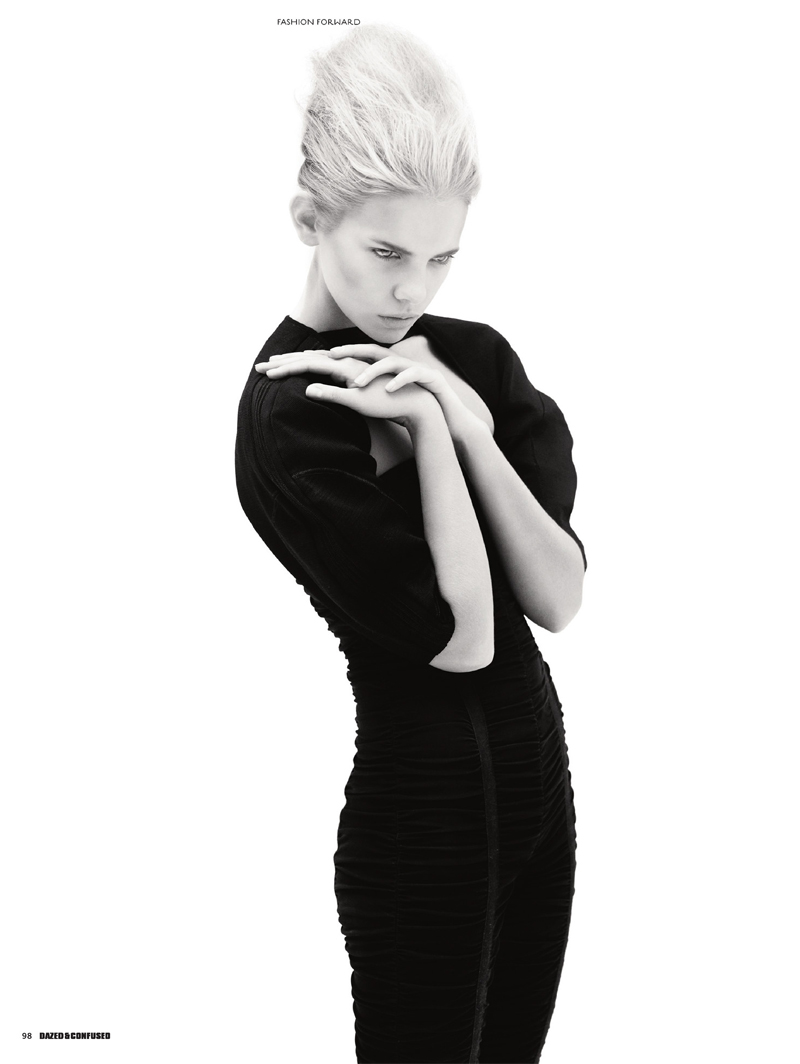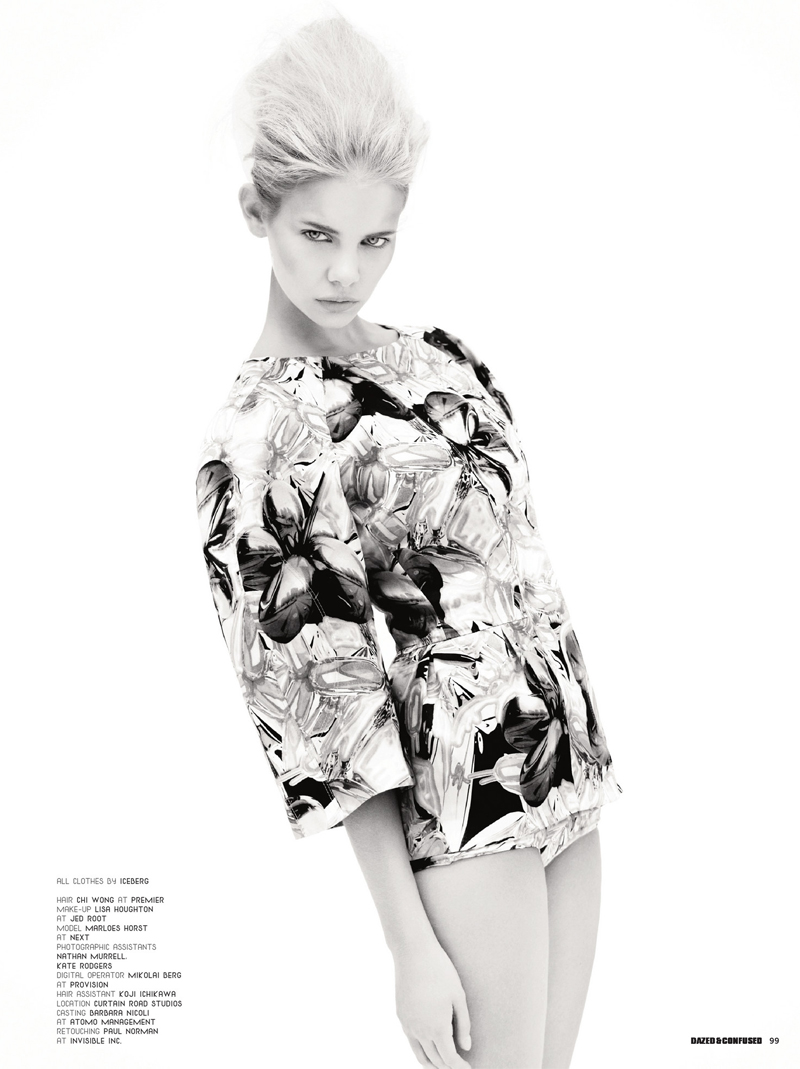 Magazine: Dazed & Confused (April 2009)
Editorial: Jeff Koons's Balloon Dogs Inspire Iceberg's Spring/Summer Collection
Photographer: Alessandro Dal Buoni
Model: Marloes Horst
source | Dazed Digital
Enjoyed this update?